News
Power Rangers Comics Set To Debut A New Team of 1969 Rangers
The upcoming issue from BOOM! Studios also hints at the return of a fan favorite team of villains.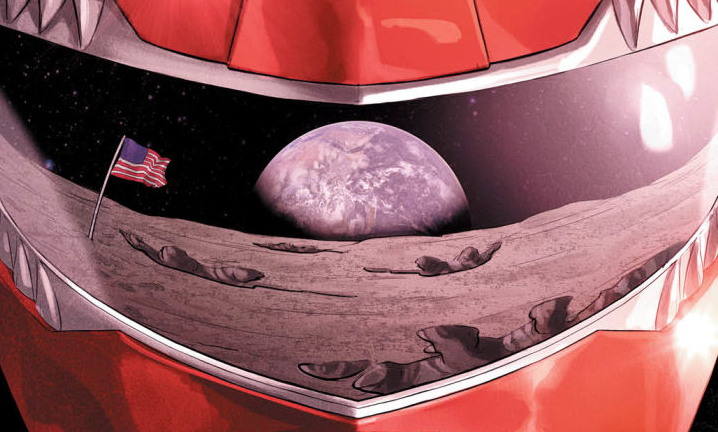 The BOOM! Studios Power Rangers comics have played with the continuity of the series extensivly since they debuted but this might be the most insane thing they've done yet. In Mighty Morphin Power Rangers #20 by Kyle Higgins and artist Daniele Di Nicuolo takes the story back 1969 to meet "the original squad" accroding to IGN.
The names and character descriptions for each member are as follows.
Igor – 21, male, Soviet KGB agent
Jamie – 24, female, British singer/songwriter
Terona – 21, male, war veteran
Daniel – 18, male, student/protestor
Grace – 21, female, head secretary at NASA and wannabe astronaut
We've got a look at the team here and they are beautiful.
Male Pink Ranger? Female Red Ranger? While these have been done in Power Rangers and Sentai before it's still great to see more of it.
This comic looks amazing. Long time fans will note that at least in terms of the show continuity this isn't the first MMPR team, that honor going to the Wild West Rangers. However, since that change in time didn't happen until season two of the original series it's safe to assume this is BOOM! once again changing things up in the comics verse. Plus, if Kimberly didn't travel back in time would the Wild West Rangers have ever happened?
We've got the cover for the issue here which gives us some clues.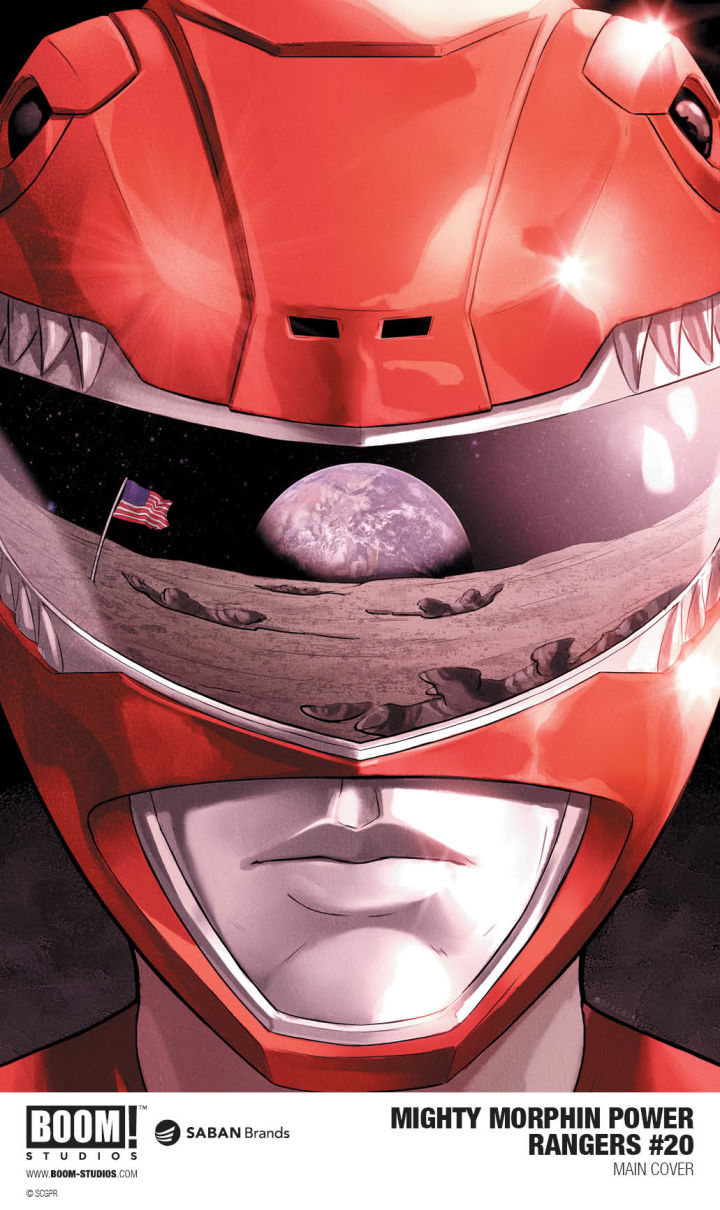 Writer Kyle Higgins, speaking to IGN says the issue, "is going to take us back in time to explore a very different—yet familiar—team of Rangers: the ones that stopped a secret Moon attack during the 1960s. Who were the Power Rangers of 1969? What happened to them? And how do they fit into our current story? We're jumping into the Wayback Machine to the Summer of Love to meet a new cast of Rangers, some of whom will have a huge impact on the future of the Mighty Morphin team!"
Seeing how this ties into the main story will be fascinating. Cold War Power Rangers? Sign us up! The synopsis also teases a possible HUGE return.
Synopsis: An eye-opening new piece of Power Rangers history is revealed! Well before Jason, Zack, Kimberly, Billy, and Trini became Power Rangers, Zordon was forced to recruit Rangers to battle a foe who's downright…psycho.
Psycho? Could these foes be the Psycho Rangers, the evil team of Rangers from Power Rangers in Space? That would be one hell of a twist to the mythos, that's for sure. We'll have to wait and see before we speculate furthur.
Issue #20 of Mighty Morphin Power Rangers goes on sale October, 2017.