News
New Martian Manhunter Series Coming From DC
DC is bringing back Martian Manhunter in a new solo series.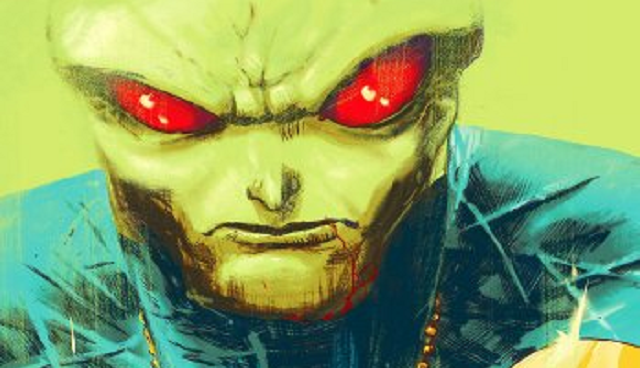 J'onn J'onzz, the heart and soul of the Justice League, both comics and animated, for years now. His absence, which was thankfully corrected by the DC meta-story corrected by Scott Snyder and James Tynion IV's fantastic Justice League means we're also going to get a chance to dig into his history, and this is one hell of a creative team to task with that tale.
Steve Orlando (Midnighter, Justice League of America) and Riley Rossmo (Deathbed, Dark Nights: The Batman Who Laughs) will be teaming up to dig deep into the Martian detective's history on Mars and his arrival on Earth.
"Spider-Man let the burglar go. Bruce Wayne was too afraid to save his family. This book gives J'onn that moment, and that's the keystone as to why this book will be, is, the Martian Manhunter story, because we finally know the why. Why he strives to be so good on Earth, why he has this journey," Orlando told The Hollywood Reporter.
This is the third time in recent history that Orlando and Rossmo have worked together. The last two – the early Rebirth Batman family crossover, "Night of the Monster Men" and the DC/Dynamite crossover, Batman/The Shadow, were visually spectacular. Rossmo's art is like if Skottie Young started out as a graffiti artist, and the opportunity to design the world of a culture of shapeshifters was too much to pass up.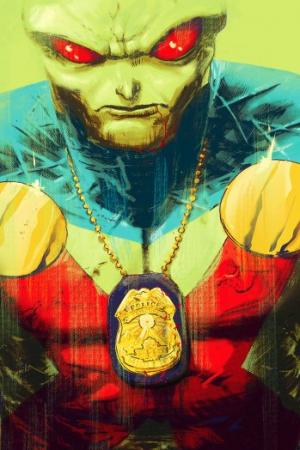 "…What does a building look like for people who don't really need furniture? It's an abstract visual problem-solving thing that feels pretty unique." he told THR.
further reading: DC Universe Streaming Service Review
Despite being one of the anchors of the CW's Supergirl, J'onn hasn't had his own solo series for almost three years now. That changes this December with the launch of this new 12-issue limited series. For more on J'onn, M'gann or those treacherous white martians, stick with Den of Geek!