News
New Batman Animated Short "Strange Days" From Bruce Timm
Bruce Timm has a new animated Batman tale from the Golden Age in a new short that will air on April 9th. Check out some stills...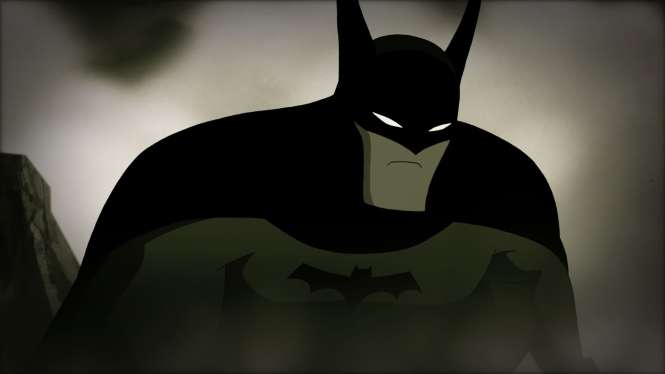 Bruce Timm's name just seems to go well with Batman. And when he comes back to the Dark Knight for an animated adventure that harkens back to the character's Golden Age, it sure does give fans that classic Batman: The Animated Series vibe (which itself called back to the Batman comics of the '40s). Which brings us to "Strange Days" the new animated Batman short that will air after Teen Titans GO! on Wednesday, April 9th.
Here's the official word on Strange Days:
A brand new short from producer Bruce Timm featuring a lost tale from Batman's past, the Dark Knight tracks a strange giant to the mysterious layer of Dr. Hugo Strange.
Here are some images: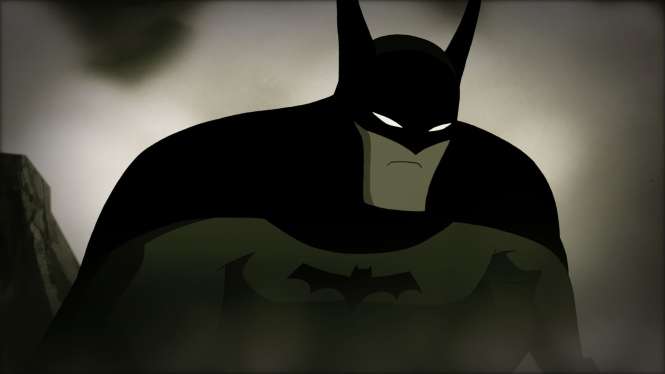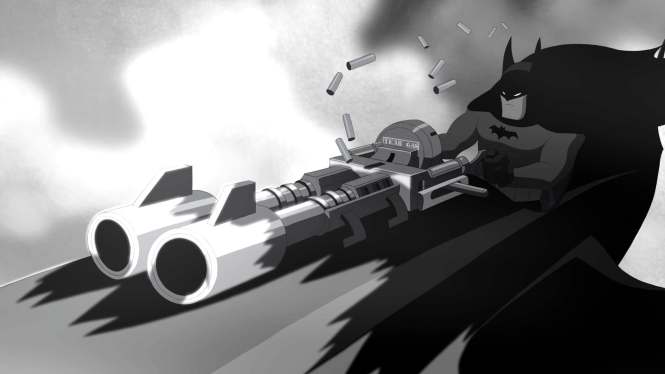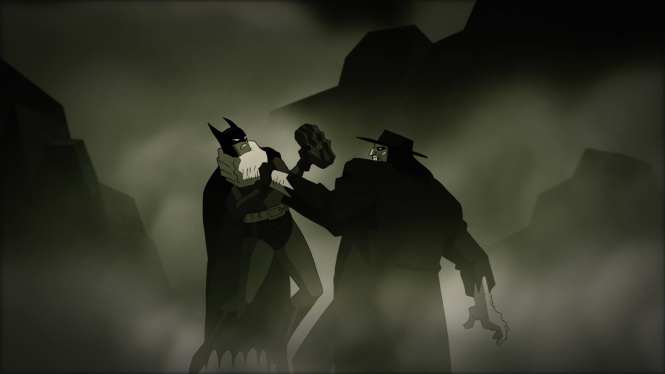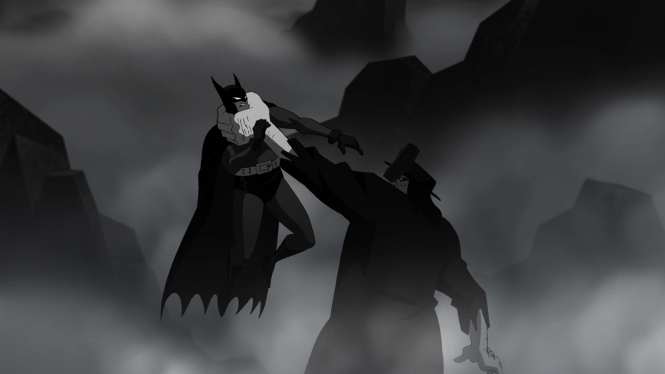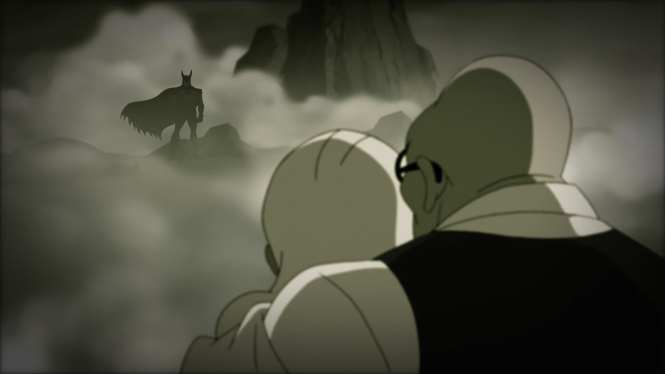 Batman "Strange Days" is loosely based on a Hugo Strange story from Batman #1 back in 1940, a story which was itself loosely adapted into Matt Wagner's Batman and the Monster Men. In other words, it's got a bit of a pedigree, and to see one of Batman's earliest stories get animated should be a real treat! For folks who have read that original story, there are definitely some familiar images on display!
Thanks to Batman News for the images…
Like us on Facebook and follow us on Twitter for all news updates related to the world of geek. And Google+, if that's your thing!