News
New Batman and Joker Team Book Coming from Marc Silvestri
Batman is forced to team up with the Joker in order to save Jim Gordon in a new book by comic book legend Marc Silvestri!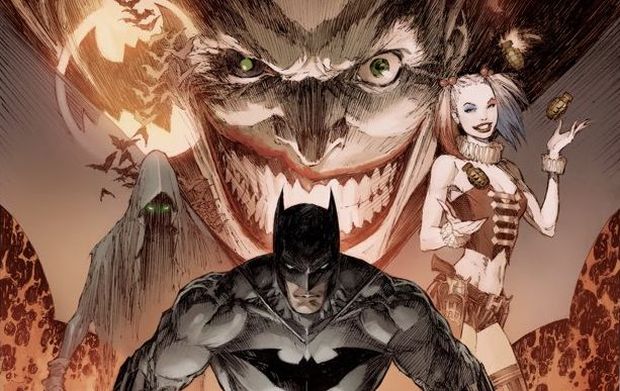 Marc Silvestri is writing a new Batman book for DC. Batman/Joker: The Deadly Duo will team the Dark Knight with the Clown Prince of Crime for an unlikely adventure to recover something that's been stolen from the villain. Silvestri revealed during the DC Meet the Publishers panel at SDCC that the book will be about "seven and a half issues" long.
"The premise is that someone is screwing around with the Joker really hard and Joker can't deal with it. He can't handle it," Silvestri explained. "So Joker makes it so that Batman has to help him. Joker takes Jim Gordon and holds him hostage — not even Joker knows where he is — and uses that to make Batman help him. Little pieces of Gordon keep showing up and Joker says 'look, we're going to run out of pieces that aren't important here soon.'"
While you might be wondering why we need another book about Batman and the Joker's relationship, Silvestri said he hoped his book would make fans surprise fans with how they feel about these characters. He didn't go into too much more detail than that, so we'll just have to wait to see if Batman and the Joker are brothers or something. Oh, and the story is out of continuity, so this won't affect the main line of Batman books. 
No release date has been set for the book, but DC co-publisher Dan DiDio said that the company won't announce a date until Silvestri is done drawing the book. 
This news shouldn't come as a surprise to fans who have followed the legendary artist's social media accounts in the last few years. He's posted tons of Batman art over the years (all of it INCREDIBLE). It was about time his old crony Jim Lee, a pal from the Marvel and early Image days, got Silvestri on the phone to write and draw a Batbook. 
Here's a piece of art from the book: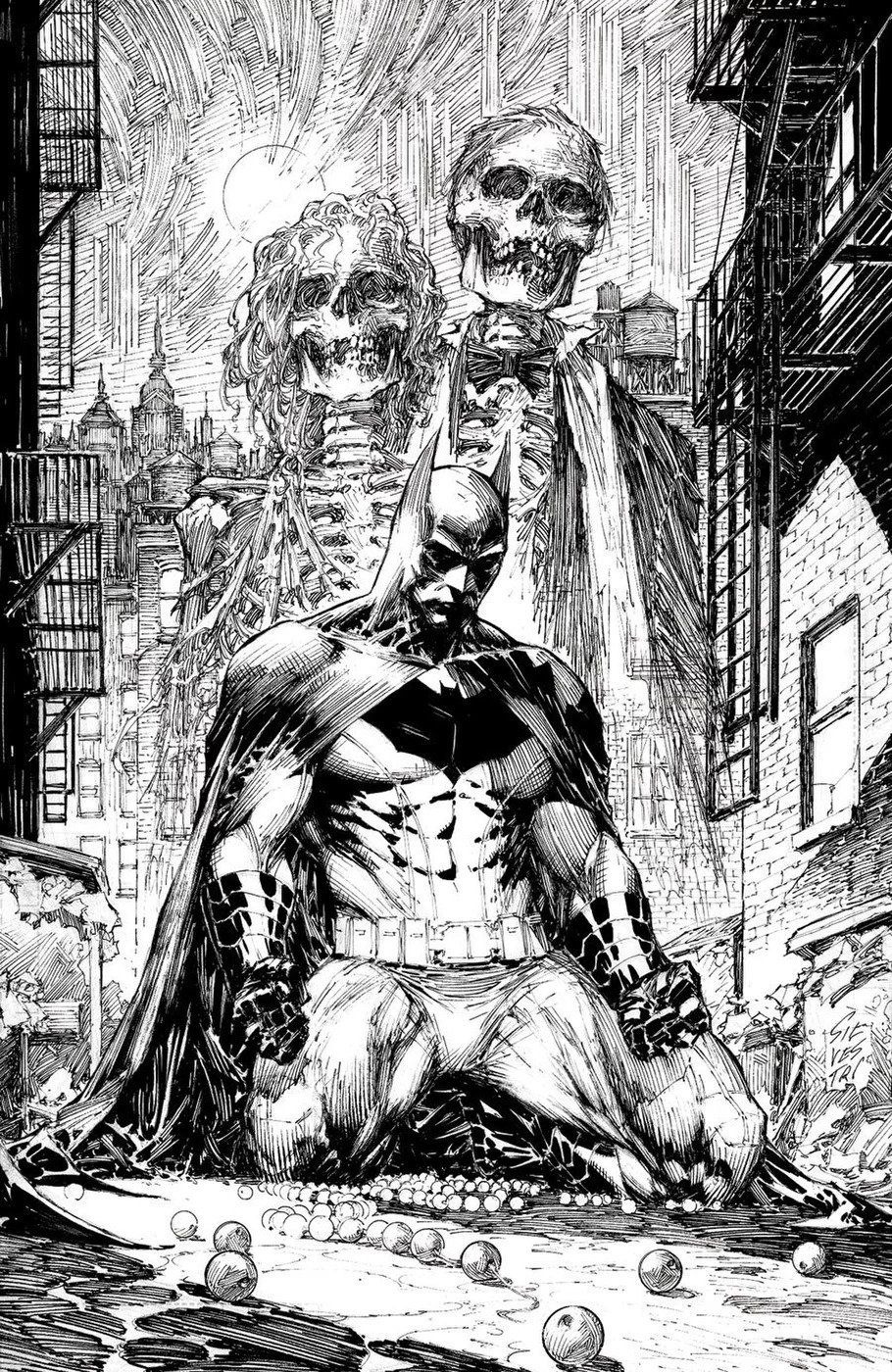 More on Batman/Joker: The Deadly Duo as we learn it!
Read the Den of Geek SDCC 2018 Special Edition Magazine Here!