News
New Batgirl Costume Revealed by DC
Batgirl is getting a new costume in Batgirl #27. Check out the costume here!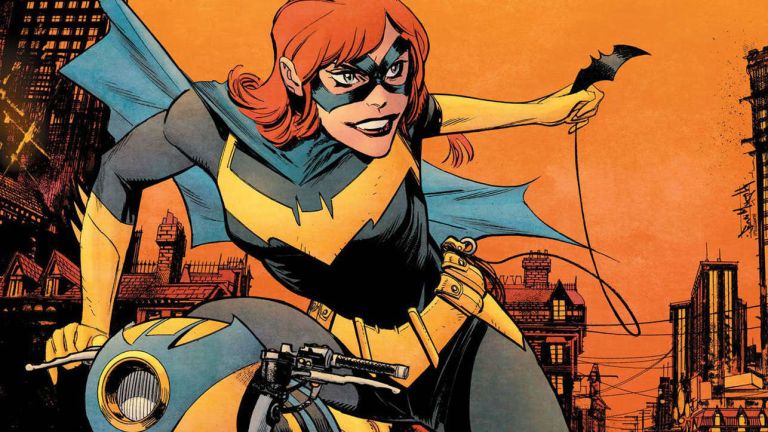 Batgirl is getting a new look designed by artist Sean Murphy, as DC shakes up the creative team behind the heroine's solo book. As first reported by Polygon, writer Mairghread Scott and artists Paul Pelletier and Elena Casagrande are taking over Batgirl with issue #26, which is out on Aug. 22. Hope Larson, who has been the regular writer on Batgirl since the Rebirth relaunch in 2016, wrapped up her run this month with #23.
The new costume ditches the purple and yellow design first introduced by Cameron Stewart, Brenden Fletcher, and Babs Tarr for the soft relaunch of Batgirl in 2015. Instead, Murphy's costume is a callback to a more classic look for the character. Fans of 2003's Batgirl: Year One will certainly find the Murphy costume familiar. It's also very reminiscent of Batgirl's costume in Batman: The Animated Series, an era Murphy is clearly fond of, based on his recent work in Batman: White Knight. 
Check out the costume for yourself: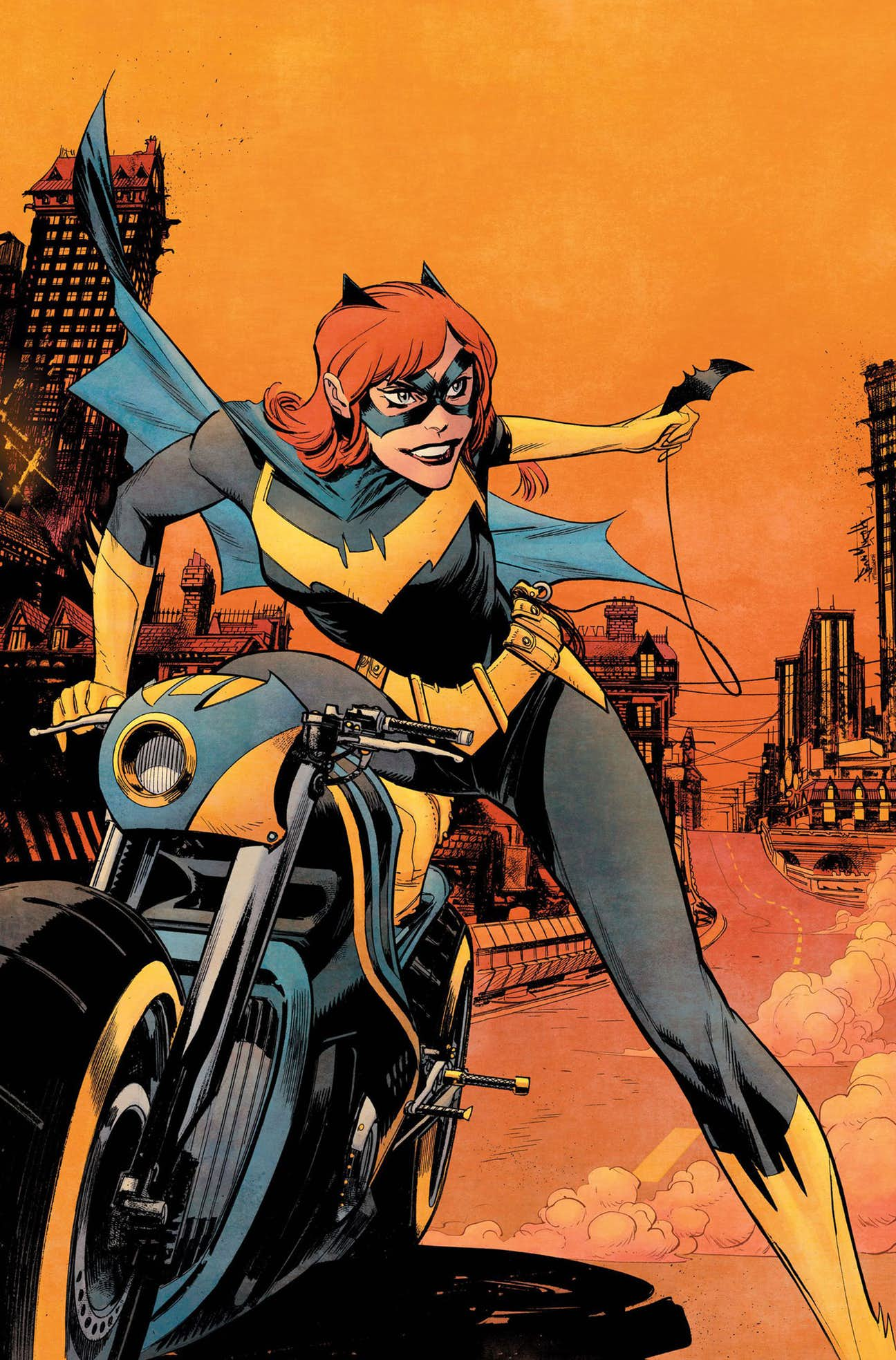 "This is supposed to be a version of the costume that she was working on when she still lived with her dad," Scott explained about Batgirl's new look. "That's why it looks so much like her original Batgirl: Year One outfit — like, she's with her dad. She can't get out back to Burnside, and this is like the emergency. So the version that she was working on [back in the day] that she had stashed here just in case. It helps us with the story a little bit too, because it's a little less bright — we wanted her to be more stealthy, and we want her to be able to integrate some more tech with the belt."
Scott, Pelletier, and Casagrande's debut issue begins a whole new era for Batgirl, who is leaving the Burnside neighborhood she's protected for the past few years to return to Gotham City proper. The new arc, which is titled "Art of the Crime," will also see the return of Grotesque, a villain created by Gail Simone and Ardian Syaf during the New 52 era. According to the solicitation for the issue, Grotesque is going after the implant in Batgirl's spine that allows her to walk after being crippled by the Joker in The Killing Joke:
"Art of the Crime" part one. During a high-speed chase with murderous art thief Grotesque, the villain K.O.'s Batgirl with a souped-up stun gun that temporarily fries the device implanted in her spine. (That thing that helps her, you know, walk and be Batgirl?) Babs finds herself in for a whole new world of hurt now that old wounds have been opened up—and so does Grotesque.
Batgirl's new costume will debut in issue #27.