News
Marvel To Announce New "Title" On The View
Marvel is to announce a new "thunderous" title on tomorrow's The View. The platform or universe this is set in has yet to be determined.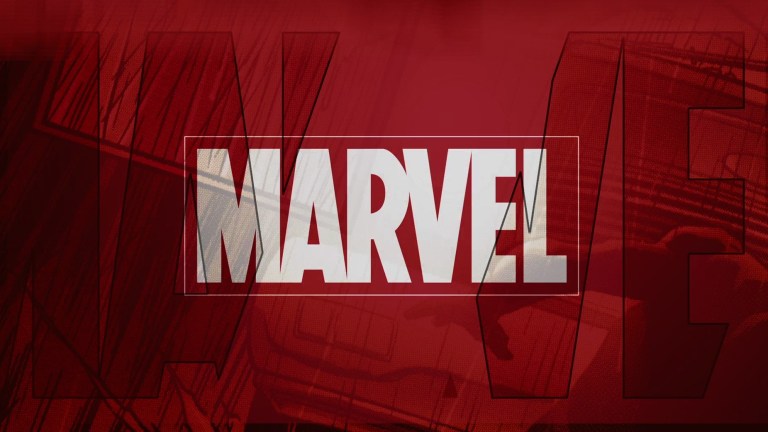 *** UPDATED 7/15 – We've got the details on the big reveal at this link. ***
In less than 24 hours, we will know what Marvel's next "thunderous" title is. On a certain platform. The Internet is already counting down the minutes.
Marvel revealed Monday afternoon that the next episode of ABC's Emmy winning series The View will feature the reveal of Marvel's next title. In a medium that has yet to be determined.
Set to air at 11am EST on July 15th, the announcement is promised to be "explosive."
Obviously a shrewd move by Marvel and Disney as they gear up to invade San Diego Comic-Con next week, the news could be meant to generate mass excitement going into the Geek Mecca with a new title for fans to ponder over before the real big reveals by Kevin Feige on July 26th.
Or it could be a calculated move to raise awareness for a new comic title that will appeal to The View's mission statement of: "the original forum in which real women discuss everyday issues, share their opinions and engage in colorful conversations." Marvel previously announced on The View that the openly gay superhero Northstar was getting married.
On the off-chance that it is film related—and at this point that seems unlikely or Marvel would have emphasized that point—it should be noted that we already know Doctor Strange is forthcoming with Scott Derrickson (Deliver Us From Evil, The Exorcism of Emily Rose) set to direct and Jon Spaihts (Prometheus) in charge of scripting duties. So, it wouldn't be that. However, in theory, The View would be a strong launching ground for a new superhero franchise (i.e. not Thor 3) with a strong, diverse heroic character either not seen before or not center stage. This would help fuel anticipation to the point of a fever pitch by the time that Kevin Feige takes over Hall H for Marvel's big night. In such a scenario, Black Widow getting her own film or a new character could work.
I guess we'll all find out what exactly the announcement is tomorrow morning…
Like us on Facebook and follow us on Twitter for all news updates related to the world of geek. And Google+, if that's your thing!