News
Marvel Legacy: Master of Kung-Fu Coming From CM Punk
Look in my eyes! What do you see? Phil Brooks will be writing for Shang-Chi! ...oh, and other Legacy books have been announced.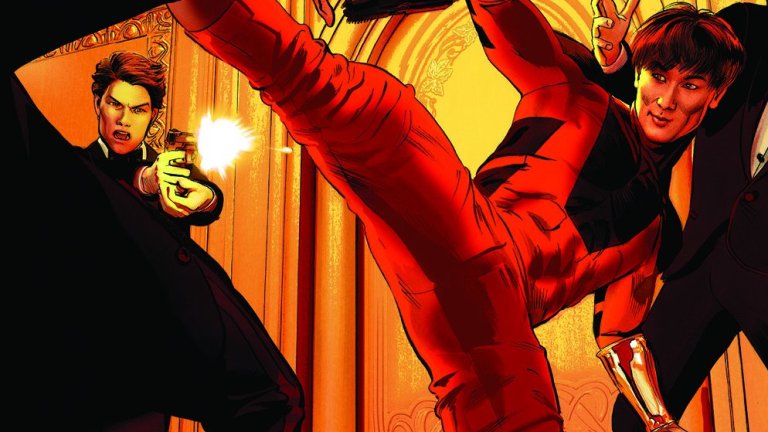 Marvel's getting set for another big relaunch. Of course they are. This time they want to try and go in a different direction from their last few relaunches. With Marvel Legacy, they're going to scale back on the whole hero replacement concept that they've drowned themselves in recently. Thankfully, they're also going to stop going nuts over making every goddamn comic #1. FINALLY! Now it's all about adding previous issues together and going from there.
While the Marvel Legacy stuff will be hitting stands in about a month or so as a follow-up to Secret Empire, Marvel has been gradually trickling in info on the creative teams. Now we know a few more pieces of the puzzle.
First, we have some continuations with Peter Parker: The Spectacular Spider-Man #297 (Chip Zdarsky and Adam Kubert), Daredevil #595 (Charles Soule and Stefano Landini), and Moon Girl and Devil Dinosaur #25 (Brandon Montclare and Natacha Bustos). All well and good, but the black sheep of today's announcement is Master of Kung-Fu #126 by the team of CM Punk and Dalibor Talajic.
Master of Kung-Fu is part of several one-shots based on old, cancelled titles that will get a little bit of loving. This one will be written by wrestler-turned-MMA-fighter CM Punk, who just opens himself up to endless win-loss record jokes by taking on a book called Master of Kung-Fu. Punk has recently written a Drax book, which was very fun, but didn't have much staying power.
Other one-shots to look forward to include Dazzler, Darkhawk, Power Pack, Silver Sable, and – the one I'm pumped for – Not Brand Echh.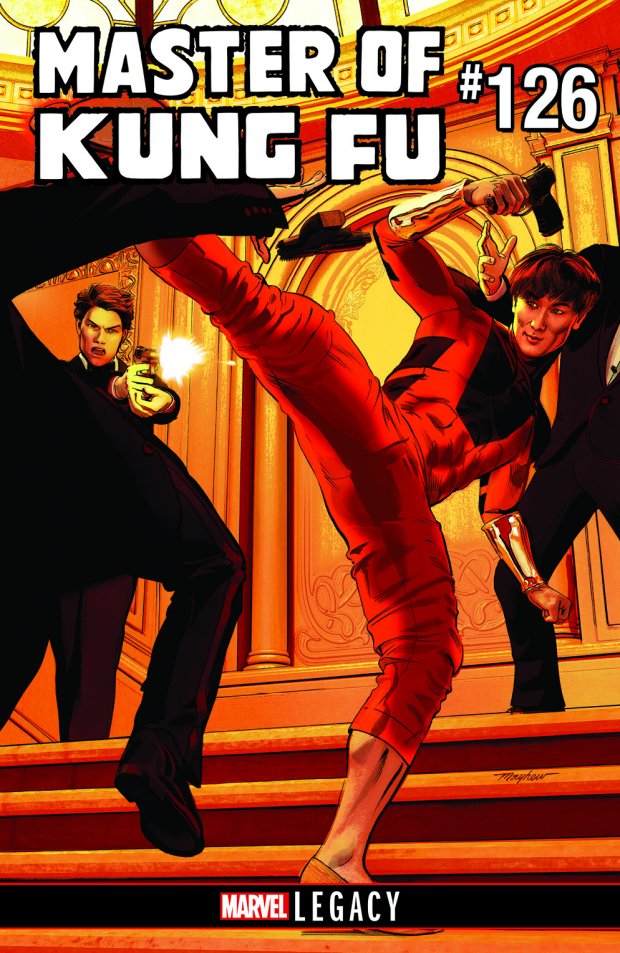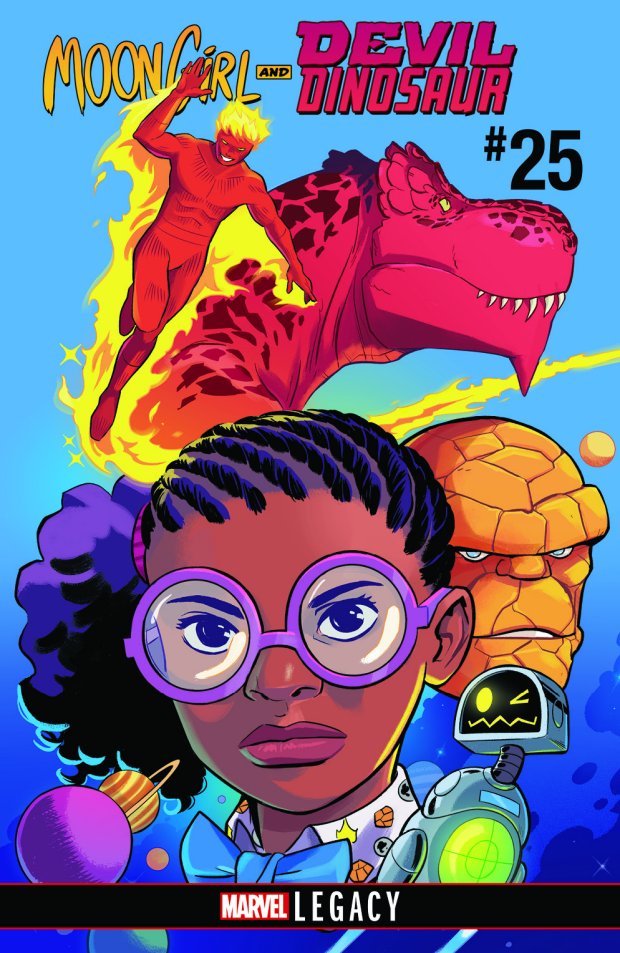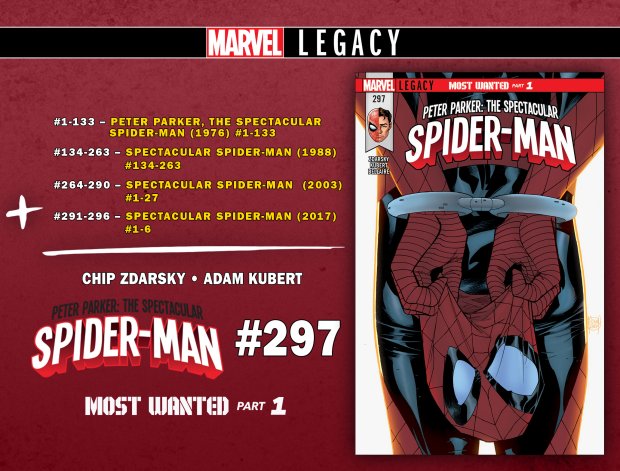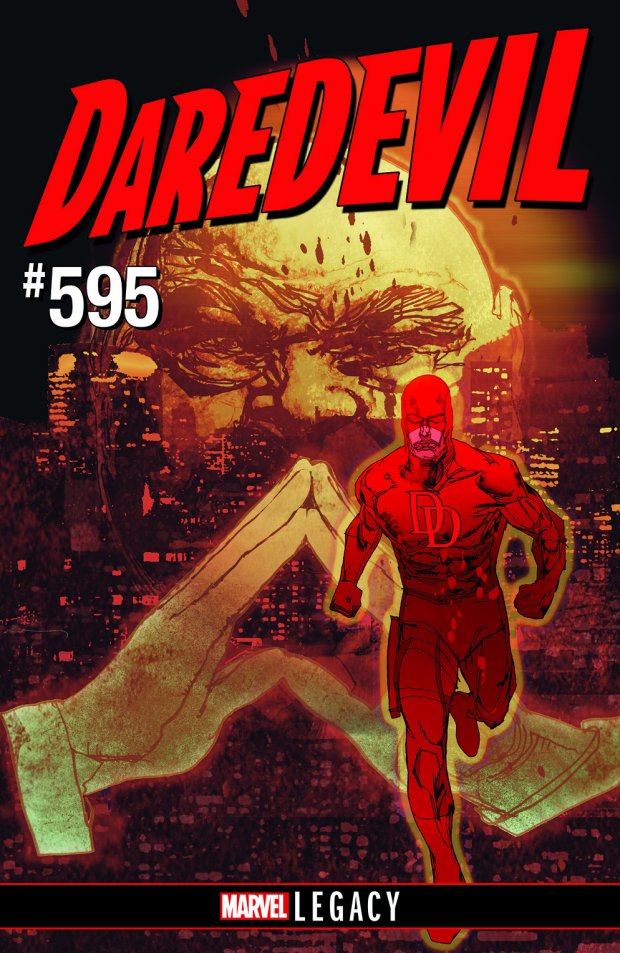 Gavin Jasper wants Shang-Chi to fight Quan Tsung. Follow Gavin on Twitter!