News
Marvel Entertainment Promotes Dan Buckley to President
Marvel's long-time publisher officially broadens his portfolio.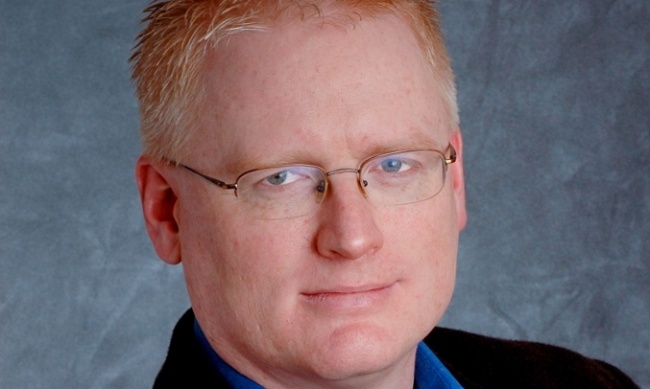 Marvel's long-time publisher, Dan Buckley, has been promoted to President of Marvel Entertainment, according to THR. 
Buckley, who was named publisher of Marvel Comics in 2003, will add everything Marvel except movies to his portfolio. That includes TV, games, and all other assorted franchising and merchandising under his purview. He will continue to report to Ike Perlmutter, adviser to President Trump. 
Buckley was named publisher following the tumultuous reign of noted carnival barker Bill Jemas, to be a breath of fresh (or at least calm) air following Jemas' tenure, marked by publicity stunts and sniping at the Distinguished Competition. Buckley, by contrast, has let his work speak for him: he moved the company to an annual event schedule and saw the company garner significant mainstream press for these events dating back to Civil War; structured the comics more rigidly according to family; oversaw the release of Marvel Unlimited, earning him nigh-infinite goodwill; and partnered with Scholastic to help move Marvel books outside the stodgy direct market, accounting for what is said to be exceptional success of books like Moon Girl & Devil Dinosaur.
He also has a record of farming out Marvel talent to other, non-comics divisions, which has seemingly paid off. Shortly after his return to Marvel Comics, Jeph Loeb went from writing them to producing their TV and animated adaptations, and Loeb has headed that department since its creation back when Agents of SHIELDwas just a twinkle in Captain America: Winter Soldier's eye. Stephen Wacker, a former Marvel editor, also went west to oversee animation projects, and Bill Rosemann edited a number of high profile comics before getting the call to oversee Marvel games. Many of these jobs were already under Buckley's previous role, which oversaw the games and animation divisions as well as the comics.