News
Marvel Confirms Talks with Ava DuVernay for Black Panther
Kevin Feige has confirmed that Marvel has at least talked to Selma's Ava DuVernay about directing Black Panther.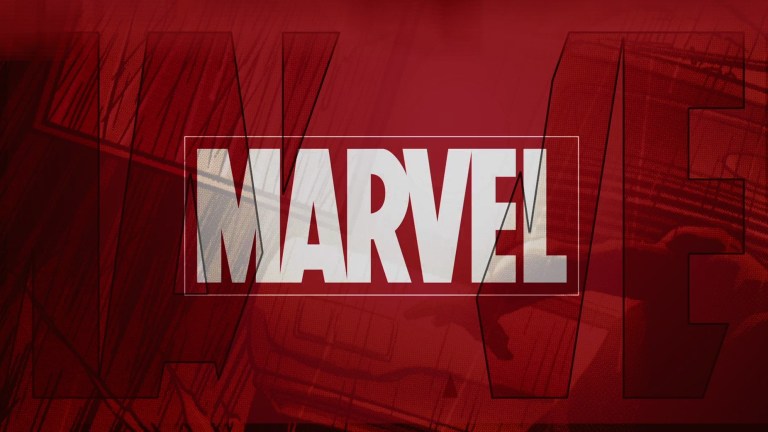 Update: In what would be a bit of a directorial coup for Marvel, especially after tapping the relatively unknown Jon Watts to direct Spider-Man, it appears that the studio is genuinely pursuing the very in-demand Ava DuVernay to helm Black Panther.
The filmmaker who spearheaded the Oscar winning Selma was first rumored for the gig last month, but Marvel President Kevin Feige has now confirmed that there have at least been discussions.
While chatting with The Hollywood Reporter, Feige said, "We've met with her for sure. We've met with a number of people for a number of movies. She has been one of them."
While the answer is cagey enough to suggest that perhaps the search has continued on past DuVernay, he did not seem to dismiss the possibility that she would direct. He also confirmed that they will at least have a director hired for Black Panther in the next few months.
"By the end of the summer I think we'll have most of those things [directors for Captain Marvel and Black Panther ]. Black Panther especially," Feige said.
So either way, we should know more very soon. Perhaps around D23?
Original story: Every now and then you hear a seemingly incongruous name come up in connection with a Marvel movie. There's the Angelina Jolie Captain Marvel rumor (which I'm not buying for any number of reasons), and now we have word that Selma director Ava DuVernay is talking with Marvel to direct a superhero movie.
The Wrap reports that DuVernay is being courted direct a "diverse" superhero movie, meaning either Captain Marvel or Black Panther. Their sources are leaning towards the Chadwick Boseman starring Black Panther film, which is due in July of 2018. It's been reported that Marvel is adamant about finding a woman to direct Captain Marvel and an African-American for Black Panther.
Marvel's quest for diversity behind the camera also includes John Ridley developing an as yet unnamed Marvel superhero series for ABC.  It seems we'd hear about writers for the Black Panther movie before a director gets chosen, but you never know.
Also, we're having another party and screening an assortment of lesser-known Marvel weirdness at Den of Geek Presents…Marvel Oddities on June 27. Click here for details on how you can join us!