News
Marvel Comics Names C.B. Cebulski New Editor in Chief
Marvel hires their comic book wartime consigliere.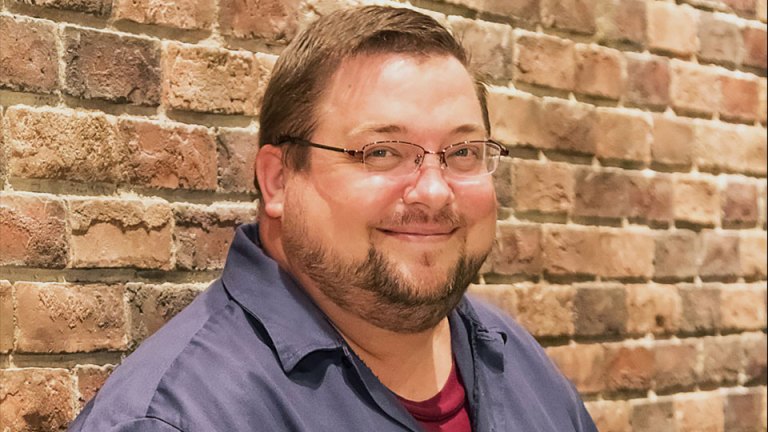 Marvel Comics unexpectedly announced the departure of Axel Alonso as Editor-in-Chief today, and named C.B. Cebulski as his replacement. 
Alonso joined Marvel after a stint as a heralded editor at Vertigo, where he oversaw titles like Hellblazer, 100 Bullets,and Preacher. At Marvel, he began editing X-Men and Spider-Man books before helping launch the MAX mature readers line. He became EIC in 2011, and has led the company since.
Cebulski started his comics career as a manga editor before joining Marvel, bringing his manga sensibility and contacts list to the company. He edited the soon-to-be Hulu adapted Runaways, and wrote a well-received semi-follow up, The Loners, and worked on a number of other high-profile Marvel projects. He eventually was promoted to Talent Liaison, where he scouted the world for artists to join Marvel's team, before being named Senior Vice President for International Business Development, working on licensing Marvel properties around the world. 
As Editor-in-Chief, he plans to be a vocal advocate for all talent at Marvel. "We always hear about the writers and artists, but people forget the inkers and the colorists and the letters," Cebulski told the New York Times. "Each of them is an artist in their own right."
Cebulski's worldwide relationships have helped open doors at Marvel for international artists who, in many cases, rose to fame once there. It's hard not to see this as a response to Brian Michael Bendis' departure earlier this month. Bendis is an artist's writer – despite the fact that he covers their art in so many words, he's extremely well liked by some of Marvel's superstars, and there was no doubt worry at the highest levels about him bringing many of his collaborators to DC with him.
For more baseless speculation about the creative future of the comics industry, stick with Den of Geek!