News
Mark Waid & Chris Samnee Taking Over Captain America
The acclaimed team will begin their work on Captain America with the renumbered issue #695.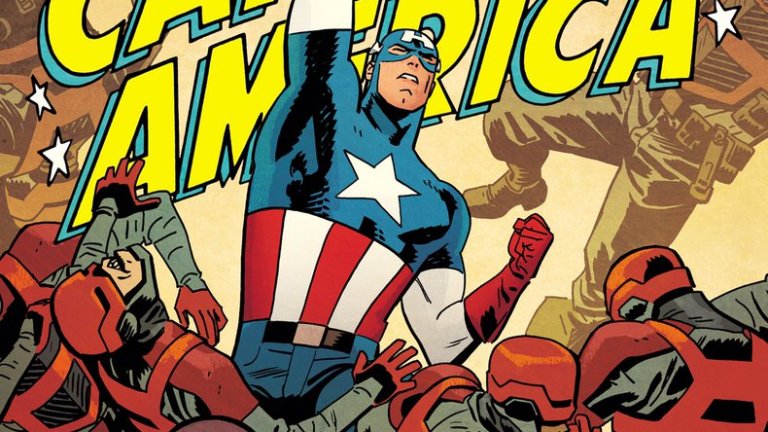 Announced on Friday at Marvel's Secret Empirepanel at SDCC, Mark Waid and Chris Samnee, the writer and artist pairing who have done critically acclaimed work on Black Widow and Daredevil,will be taking over creative duties on Captain Americastarting with the renumbered #695 later this year.
The series, according to Waid, will focus on a Captain America trying to find his place in the Marvel Universe following the events of Secret Empire, where at least one version of Steve Rogers is an actual Nazi. This formation strongly implies that the events of the controversial crossover won't be handwaved away by a cosmic cube, and that at the very least Rogers himself will remember the horrifying actions taken by him, someone with his name, or a cosmically separated piece of himself.
Waid and Samnee pick up Steve's story in November's Captain America#695. For more on Cap, or Marvel's desperate hunt for a messaging win following their drubbing at DC's hands this past November, or for any other big news from San Diego Comic Con, stay with Den of Geek.
Read and download the full Den of Geek SDCC Special Edition magazine here!