News
Man of Steel Viral Campaign Kicks Into High Gear!
The Man of Steel viral campaign is getting pretty bizarre, with this latest "hacked" transmission from General Zod!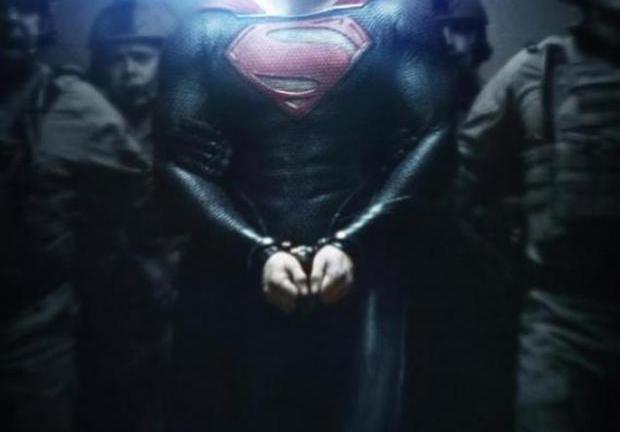 Recent hints dropped via the Man of Steel film's websites have paid off once again, and the next stage of the viral campaign for this summer's new Superman movie is underway! For days now, the film's official website, ManOfSteel.com has been seemingly "hacked" by a strange, static-y  transmission from beyond. Slowly, over the course of the last few days, the static has coalesced into an iconic crest, but not the one you're thinking of! Instead, it's that of the film's villain, General Zod! Additional clues were revealed via the film's viral site, the Deep Space Radio Wave Project, which recently offered the coded transmission, "you are not alone."
So, what does this tell us about Man of Steel? Well, we can infer that if this is indeed the beginning of a DC Cinematic Universe, then this is almost certainly Earth's first encounter with alien beings. Much like it is in the comics, Superman is the first of the superpowered heroes to emerge. This should explain why Superman is in handcuffs on the film's poster. Has a fearful populace turned Superman over to the military to be handed over to Zod like a political prisoner? We'll be left hanging a little longer before we can see more footage from the film, but it's a safe bet that the next trailer should focus on General Zod and his motivations and it should be pretty heavy on the action!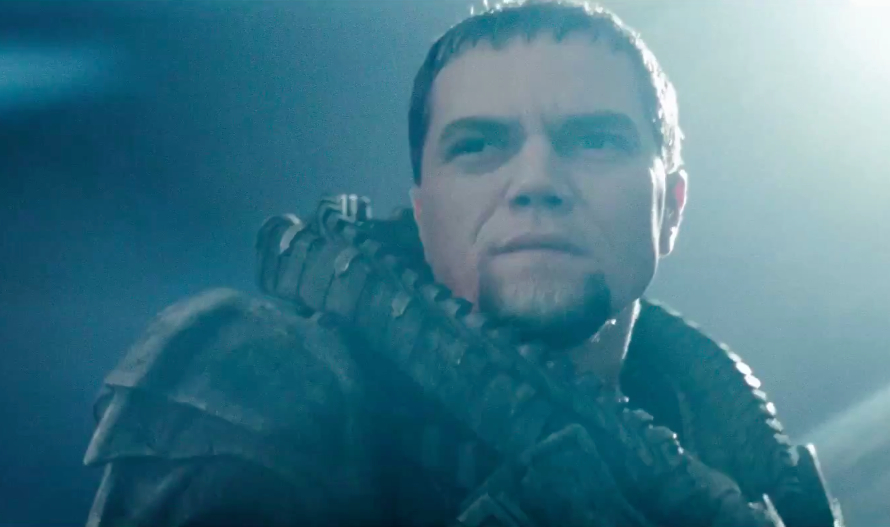 Man of Steel is the highly anticipated Superman film directed by Zack Snyder, and it stars Henry Cavill, Amy Adams, Michael Shannon, and Kevin Costner. Man of Steel opens June 14, 2013.
Source: Man Of Steel.
Like us on Facebook and follow us on Twitter for all news updates related to the world of geek. And Google+, if that's your thing!