News
Logan Might Not Take Place in the Same X-Men Movie Timeline
Logan director James Mangold teases to us that the events of the X-Men films did not necessarily occur for March's Logan.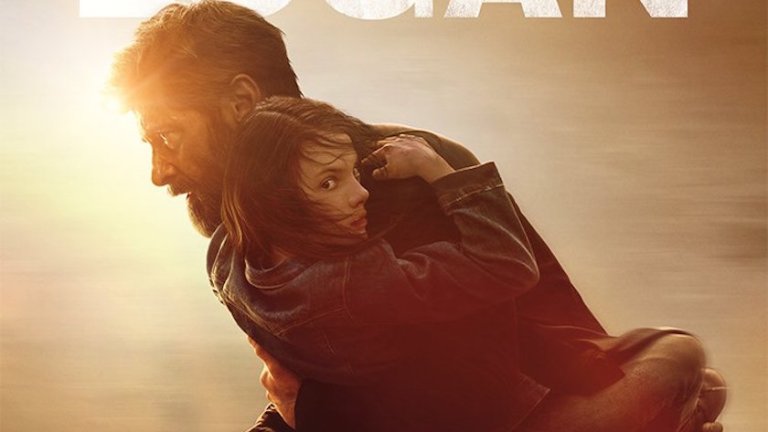 When we saw the first 40 minutes of Logan last month, we were privy to a number of fascinating details that we've unpacked right here: what year the film is set in was revealed; how Wolverine is spending his "retirement" years was an unexpected surprise; and just what dementia looks like for a telepathic mutant is a terrible nightmare to behold. However, as the film paints a grim future for mutantkind and the conspicuously absent X-Men, many believe that Hugh Jackman's final movie with the claws means things end bleakly for Charles Xavier's unseen school for gifted youngsters.
Yet, in the Q&A press conference that followed the screening of the footage, director James Mangold revealed that story developments may not be as they appear. Even though the legend of Wolverine has only grown during the years that have passed since the X-Men: Days of Future Past ending—hence why a young X-23's protector first seeks out his help—it does not mean that the legend is what really happened. As we see in the latest trailer, Logan even finds a comic book featuring him in an approximation of the classic yellow costume. Indeed, what if the previous X-Men films, and comics too, are just a myth upon which Logan's reality is based? 
"Well, it's obviously a part of a fabric of all of this stuff," Mangold began. "And what happens when a legend is living under the weight of all of this bullshit and hyperbole. What happens?"
Mangold shrouded things like continuity and timelines in complete ambiguity by saying, "So the idea for us was this idea that they live in a world in which the legend of them exists, but it's not really what happened, completely.  Or is it? And I think that the movie goes deeper and deeper into these characters wrestling with their own legacy.  And how much of it is true.  And how much of it even they believe anymore, and is that a function of what is true or not?  Or is that a function of whether they have lost belief in themselves?"
It's a tantalizing thought that we'll see unpacked in greater detail during the rest of the film, but I should point out that Charles and Logan do actually reminisce about an incident from the very first X-Men movie in Logan. As the furry one laments, "That was a long time ago, Charles."
That it was. Luckily, this final film that the star has built for himself looks to be every bit the worthwhile swan song they intended. We certainly can't wait to see the last two-thirds of the movie.
Logan opens on March 3.