News
Justice League Release Date, Cast, Trailer, Story Details, and More
Here's everything you need to know about the upcoming Justice League movie!
This article contains some Batman v Superman: Dawn of Justice spoilers.
This is the one that the DC Extended Universe is building towards. Five years after The Avengers showed us that it was possible to pull off a non-mutant superhero team on the big screen, we'll finally see a Justice League movie. Man of Steel and Batman v Superman: Dawn of Justice director Zack Snyder has wrapped filming on Justice League (with an assist from Joss Whedon), from a script by Batman v Superman's Chris Terrio. 
According to recent reports, Justice League clocks in at a lean 121 minutes, making it the shortest DCEU movie so far!
Justice League Poster
While Justice League has already arrived, the promotional endeavor for the film continues with an interesting redux on a familiar poster.
While the film's addition of the previously-deceased Superman probably stands as one of the worst-kept spoilers in cinematic history, Warner/DC tended to dance around the notion leading up to the release. However, the now-famous quasi-painted Alex Ross-style Justice League member portrait posters, which previously omitted Superman, now has a post-release counterpart that includes the Man of Steel himself, finally showing the completed hero lineup.
You can view the larger version in our gallery.
Justice League Trailer
Check out all the footage from Justice League released so far…
We did a full analysis on this footage right here.
We get our best look yet at Steppenwolf in this international trailer.
Justice League Movie Release Date
Justice League is scheduled for a November 17th, 2017 release. The complete DC superhero movie release calendar can be found here.
Justice League Movie Villain
In order for the Justice League to form, they need a threat with power levels that only a team of heroes could take down, right? 
Batman v Superman: Dawn of Justice made it pretty explicit that Darkseid is on his way to this world, and there were several visual cues for those who are interested. We broke those down (along with lots more comic references in the movie) right here. But he isn't the villain of the Justice League movie. A deleted scene from Batman v Superman released online offered a look at a monstrous creature on a Kryptonian ship, who turned out to be another Fourth World related despot (and Jack Kirby creation), Steppenwolf.
Steppenwolf is basically Darkseid's cousin, a powerful warrior from Apokolips who wields a pretty crazy energy axe.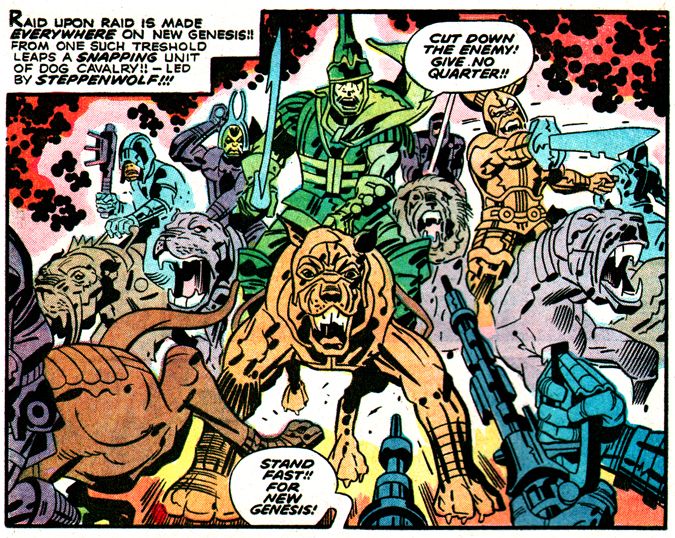 Ciaran Hinds (you may know him as Mance Rayder on Game of Thrones which makes him a particularly cool choice for this part) is playing Steppenwolf in the film, and the actor spoke about how they got him into character. "Basically they're going to construct something, digitally, and then they will use my eyes and mouth," the actor told The Independent. Hinds describes Steppenwolf as "old, tired, still trying to get out of his own enslavement to Darkseid, [but] he has to keep on this line to try and take over worlds."
We wrote in detail about the history of Steppenwolf right here.
Here's what Steppenwolf looked like in that Batman v Superman deleted scene: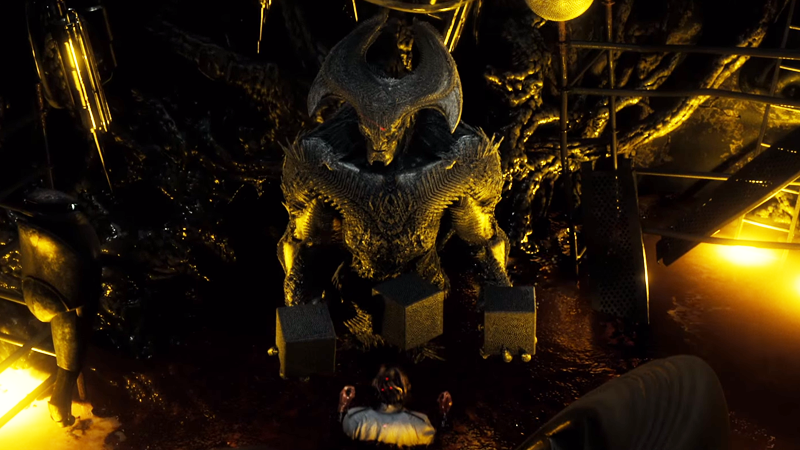 And here's Ciaran Hinds as Mance Rayder. You may start your Photoshop engines accordingly…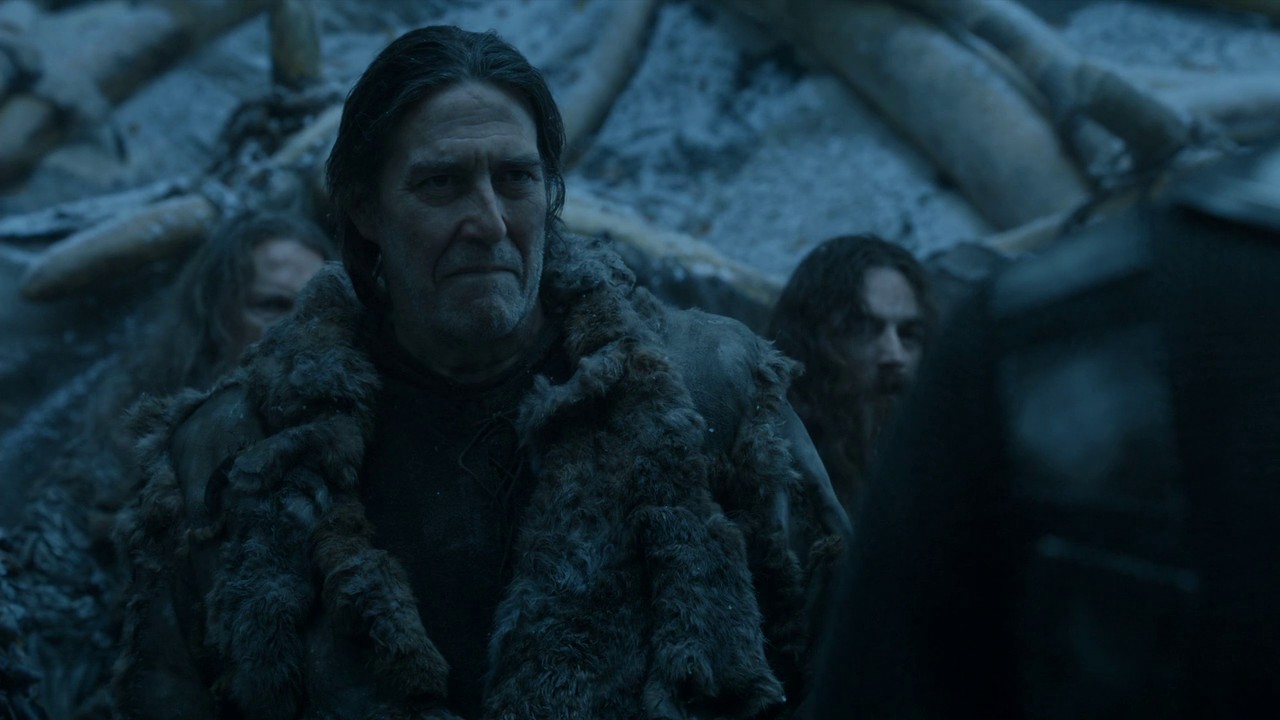 It's still inevitable that we'll see Darkseid in these movies, and he'll probably still be a presence in the first one. DC Comics used him as the catalyst for the formation of the Justice League in the current comic book series. He's a pretty big gun to burn this early, though, so holding him back for Justice League Part Two sound about as logical as anything else we've heard.
Hit the next page for more info on the cast and story!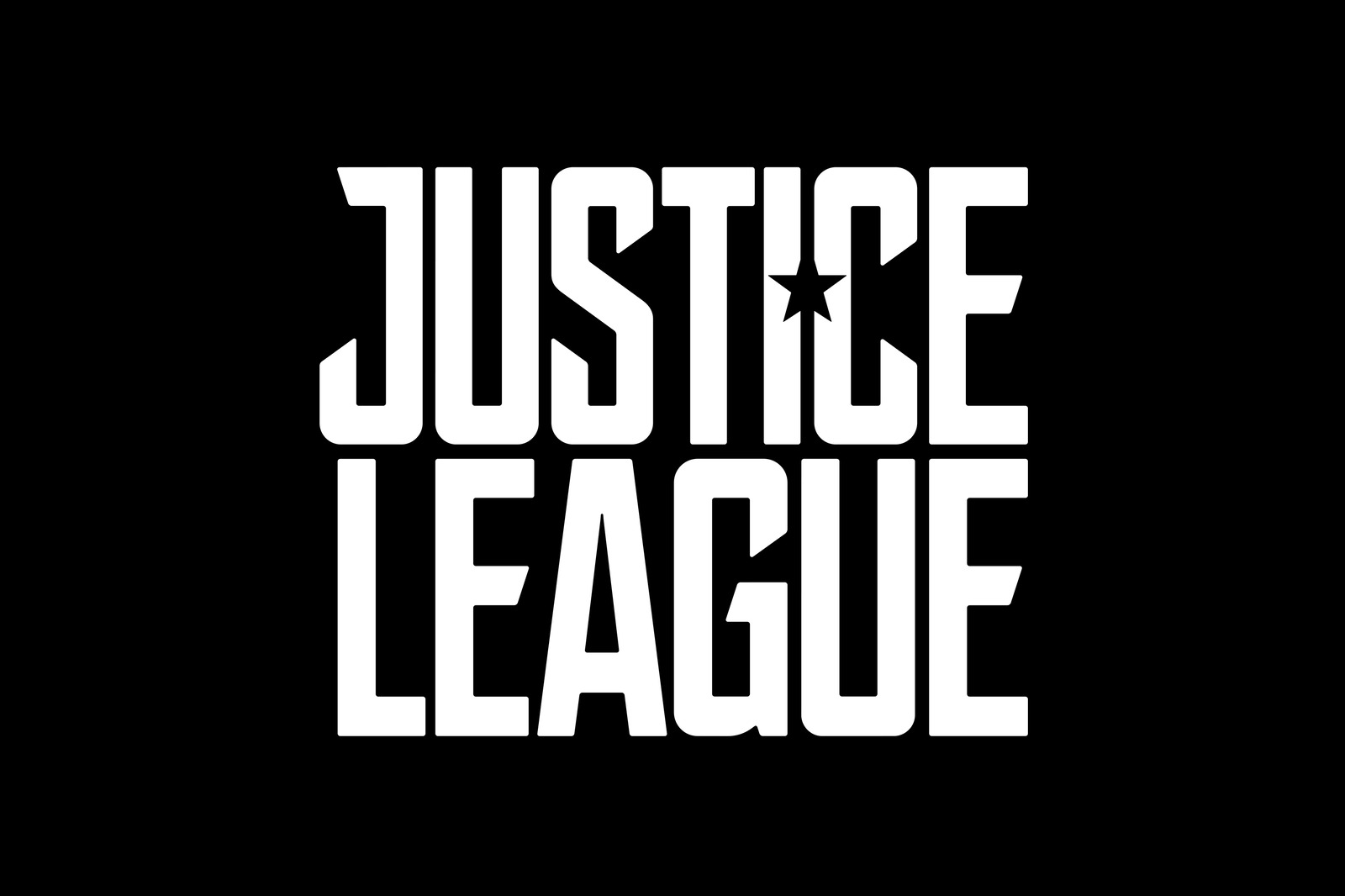 Justice League Movie Story
Here's the official synopsis for the Justice League movie. If you're wondering what this one is all about, it's laid out pretty clear here.
Fueled by his restored faith in humanity and inspired by Superman's selfless act, Bruce Wayne enlists the help of his newfound ally, Diana Prince, to face an even greater enemy. Together, Batman and Wonder Woman work quickly to find and recruit a team of metahumans to stand against this newly awakened threat.  But despite the formation of this unprecedented league of heroes—Batman, Wonder Woman, Aquaman, Cyborg and The Flash—it may already be too late to save the planet from an assault of catastrophic proportions.
From what we learned on our set visit, Batman begins assembling the Justice League after being inspired by Superman's sacrifice at the end of Batman v Superman: Dawn of Justice. There will be plenty of parademons (you saw them in the nightmare sequence of BvS) who are kidnapping prominent scientists, as the team scrambles to find three Mother Boxes on Earth, which have been divided between humans, Atlanteans, and Amazons. 
Notable by his absence on our set visit was Henry Cavill's Superman. "I wanted to get to a Superman that had a reason to be Superman, you know?," Zack Snyder said. "Like a reason to feel the way he felt about humanity or the way that we all understand from the comic books, as far as his moral compass goes, he's pretty much the thing. But I feel like he had to go through something to be that. And I'm not saying he shows up in this movie!"
While the character is still officially "dead," as according to Amanda Waller in Suicide Squad, everybody knows that Clark Kent is returning for Zack Snyder's much anticipated 2017 team-up. Yet to date, we have not seen any actual footage of him in the Justice League trailer from San Diego Comic-Con, nor did we catch a glimpse of his suit during our set visit last June.
Nonetheless, Cavill is definitely in League and he took to Instagram to tease what fans of the "Reign of the Supermen" storyline always figured: Superman is coming back to life and taking a page from the follow-up story arc to "The Death of Superman." In the comics, a newly resurrected Superman dons a sunlight-absorbing black suit in order to recover his powers faster.
In the below image, Cavill showcases the famous Kryptonian armor that looks a whole lot like chainmail, which has comprised his superhero costumes in both Man of Steel and Batman v Superman: Dawn of Justice. Now, we have a glimpse of what Michael Wilkinson is cooking up for a newly risen Man of Tomorrow.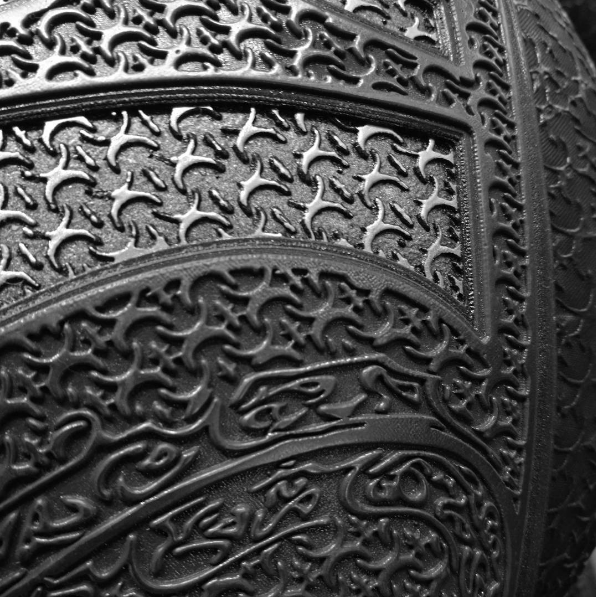 Zack Snyder has also hinted that we'll see more of Doomsday in this film, but we'll see if that amounts to anything. After all, Superman has a score to settle…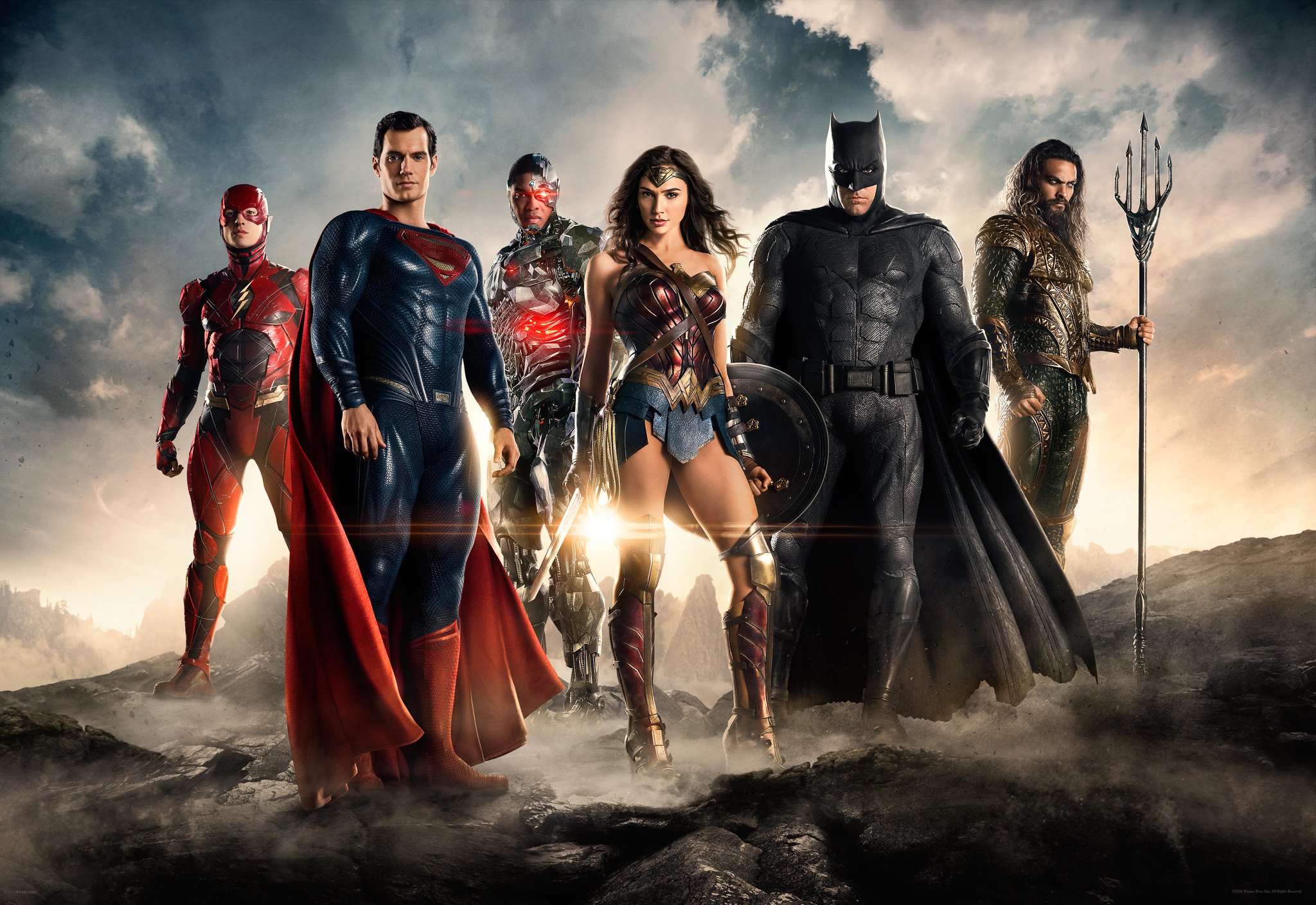 Justice League Movie Cast
So, there's no surprises in terms of the three big guns: Henry Cavill, Ben Affleck, and Gal Gadot will make up DC's central trinity. Along with the other announcements, Warner Bros. chose Jason Momoa as Aquaman, Ray Fisher as Vic Stone/Cyborg, and Ezra Miller as Barry Allen/The Flash. 
The Warner Bros. 2017 movie press kit confirmed the addition of a Wonder Woman character to the Justice Leaguemovie: Queen Hippolyta (Connie Nielsen). Queen Hippolyta will make her DCEU debut in the upcoming Wonder Womanfilm.
This is pretty cool news, as it hints at how expansive the Justice Leaguefilm will be and at how the movie will try to tie together the preceding films in the DCEU universe. With the lackluster response to the DCEU so far, there is a lot riding on Justice League.Will it effectively bring this universe together or will it be another narrative flop?
Additionally, Justice League Part One will introduce Amber Heard as Aquaman's wife, Mera, as a kind of "Khaleesi of the sea," to help get things ready for the Aquaman solo movie. 
Check out a photo of her: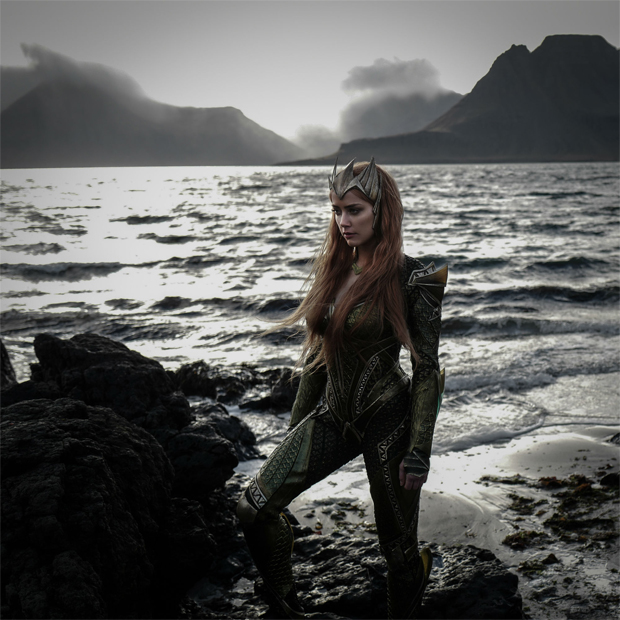 Willem Dafoe is playing Aquaman ally, Vulko. It also appears that Kristofer Hivju (Tormund Giantsbane on Game of Thrones) will join the party as Atlantean royalty.
Also, look closely at this behind-the-scenes image: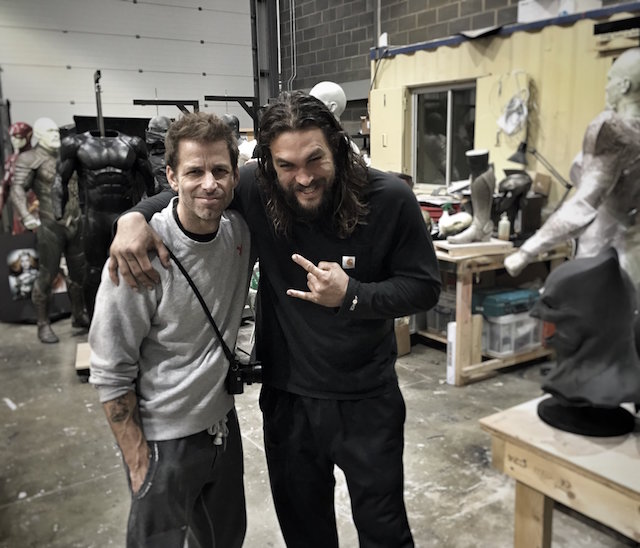 There are some hints in the background here of what Mera and Aquaman might look like, as well as some costumes that we simply don't recognize. An alternate Superman costume? Place your bets! We have an entire article on the costumes of the Justice League movie right here.
JK Simmons is playing Commissioner Gordon. That's pretty cool…unless you were hoping he would return as J. Jonah Jameson in Marvel's new Spider-Man movie.
If you're looking for the quickest updates about what to expect in the Justice League movie, perhaps you should be following director Zack Snyder on Twitter. He just revealed a couple of images from the set, both somewhat Bat-centric, but one that's of particular interest to fans.
Check out your first look at J.K. Simmons as Commissioner Gordon…
— ZackSnyder (@ZackSnyder) 
September 17, 2016
Apparently, Jeremy Irons will make an appearance as Alfred Pennyworth. Mr. Irons seems to think that the script for this one is a bit better than Batman v Superman, too.
You'll note there's no Green Lantern in that list of names. Green Lantern Corps is being readied for a 2020 release, and that one would focus on both Hal Jordan and John Stewart. Right now it appears that Green Lantern won't be in the first movie, and will instead be saved for an appearance in the second one.
Welsh actor Julian Lewis Jones has a role in the Justice League movie, although he isn't saying anything about who he's playing. "I'm not allowed to say yet what part I play but let's just say I've a role in what will likely be the most expensive film ever made," he told Wales Online. "I'm just happy to have been involved and I'm looking forward to the movie's release which will be next year."
Game of Thrones' Michael McElhatton, who played Roose Bolton on the series, has a role in the Justice League movie. "It's a big, kind of, opening scene, which was pretty dark, actually, in its tone," McElhatton told Red Carpet TV (h/t to ScreenCrush). But in a good way. I quite like that, and it wasn't comic book-y. But I think you can thread a certain amount of humor through it, which maybe the first one was lacking."
In that first Justice League teaser, there was a scene that takes place in the distance past, and appeared to be knights burying a Mother Box. Could this be when McElhatton makes his appearance? 
Lex Luthor is confirmed to appear, as well. Luthor was last seen at the end of Batman v Superman raving about a villain on the way. Whether he was talking about Steppenwolf or Darkseid remains to be seen, but given that deleted scene, it's probably Steppenwolf.
It looks like maybe, just maybe, Joe Manganiello's Deathstroke will turn up in Justice League after all. Zack Snyder posted a cryptic image of himself (wearing a Batman gauntlet) and working on storyboards for a scene that do indeed appear to contain Slade Wilson. See for yourself…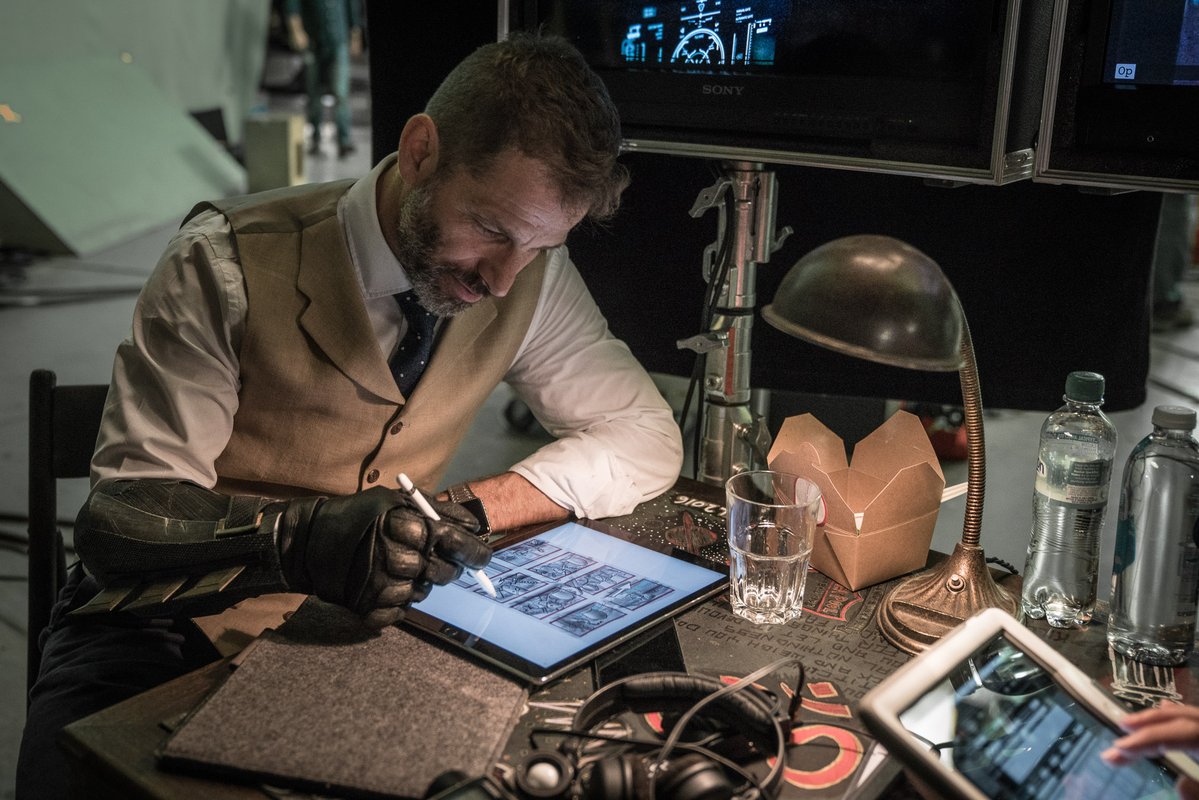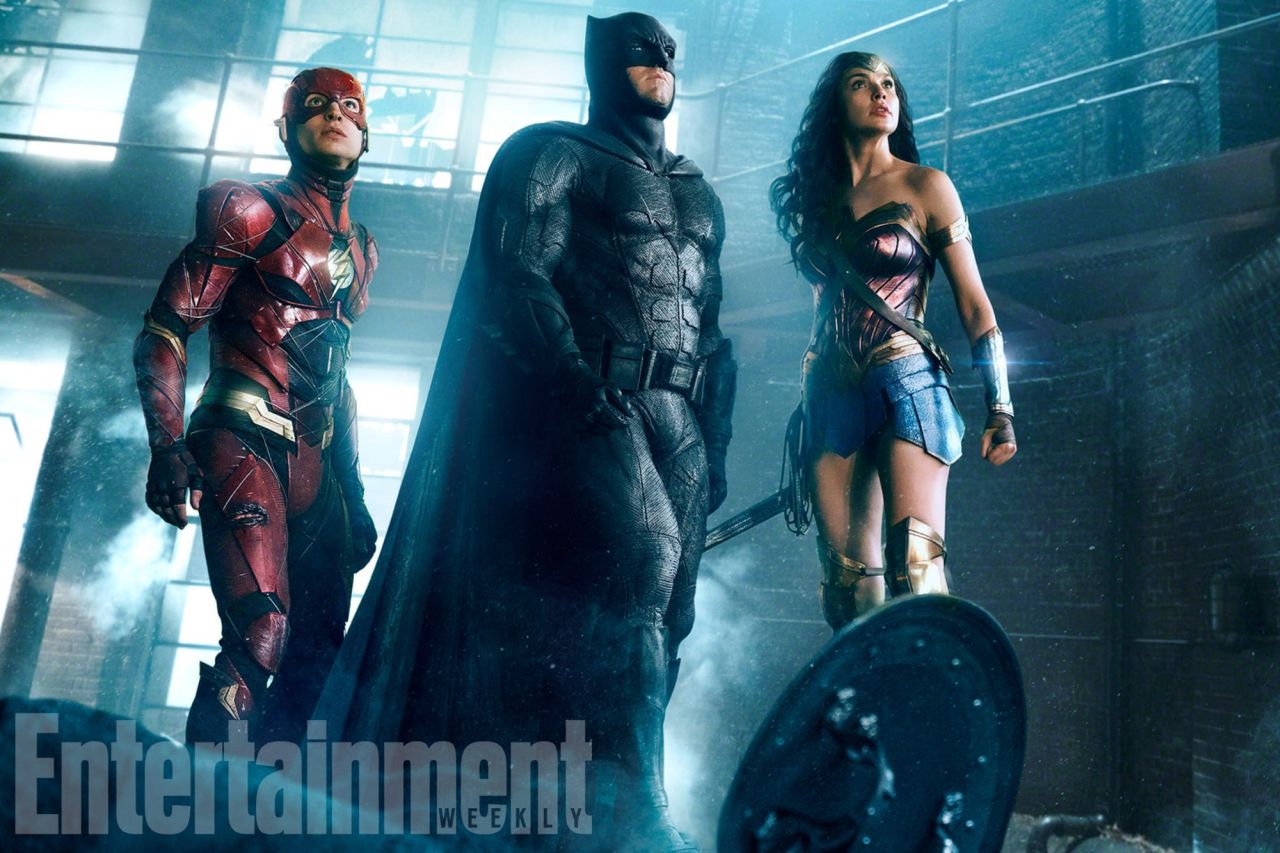 Justice League Movie Images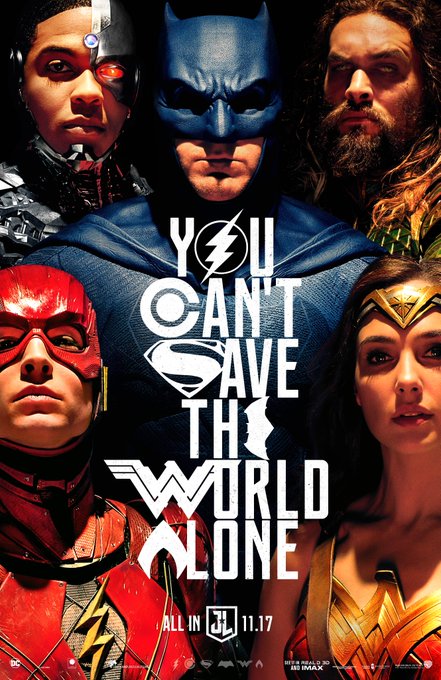 Check it out…click through for a look at the concept art!
[gallery:0]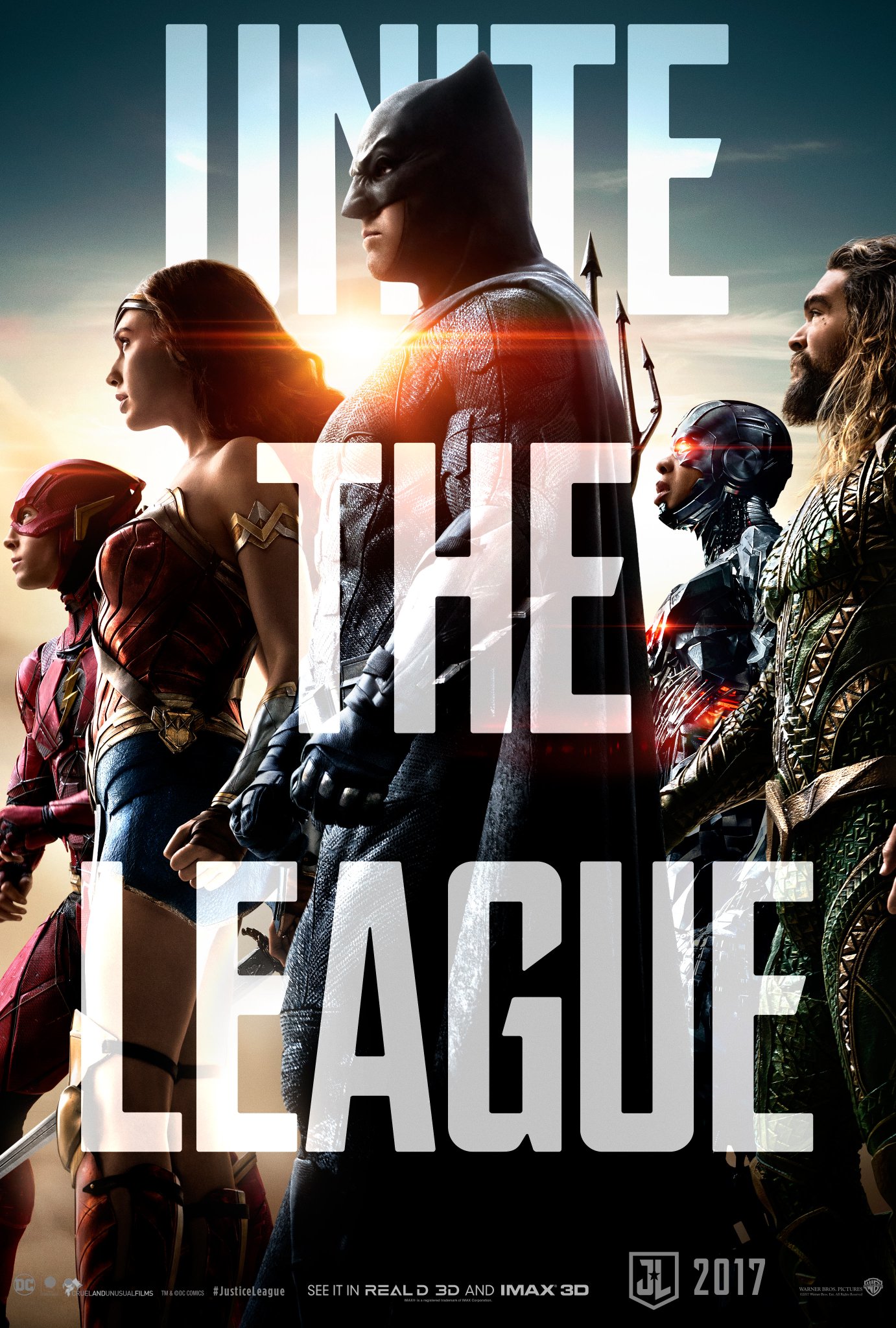 Zack Snyder also unveiled the brand new Batsuit that Ben Affleck will wear in Justice League. Dubbed the "Tactical Batsuit," it looks a bit different from Affleck's Dark Knight Returns-inspired suit from Batman v. Superman: Dawn of Justice. Check out the picture below: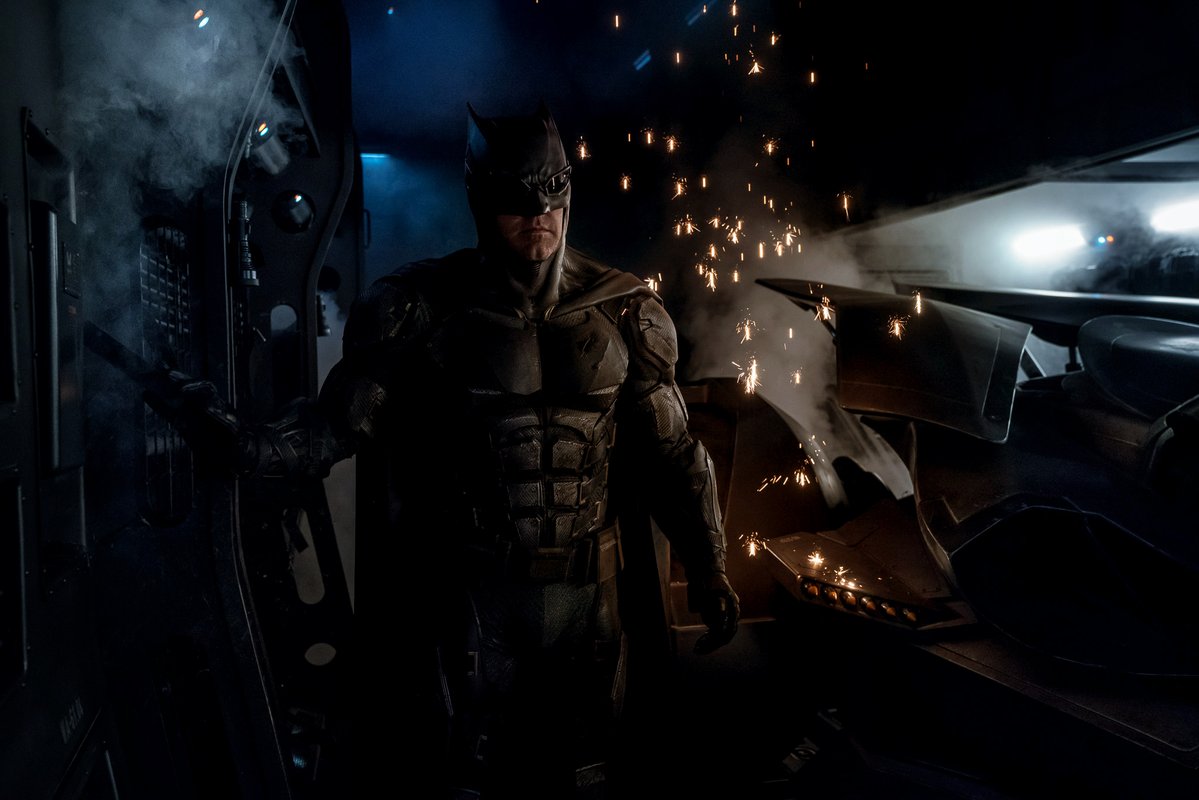 While the picture is a bit dark, you can see the armor plating in the suit, which is reminiscent of Christian Bale's suit in The Dark Knight Trilogy, especially the shoulder pads. Also, it looks like Batman will don goggles along with the suit, although maybe he's just wearing them to do some work on the Batmobile.
In honor of Wonder Woman's 75th anniversary, Zack Snyder revealed a new look at Gal Gadot in the Justice League movie: 
— Zack Snyder (@ZackSnyder)
October 21, 2016
this next image (which popped up last month) is probably the single best look we've had at Ray Fisher's Cyborg and Jason Momoa in full Aquaman armor so far.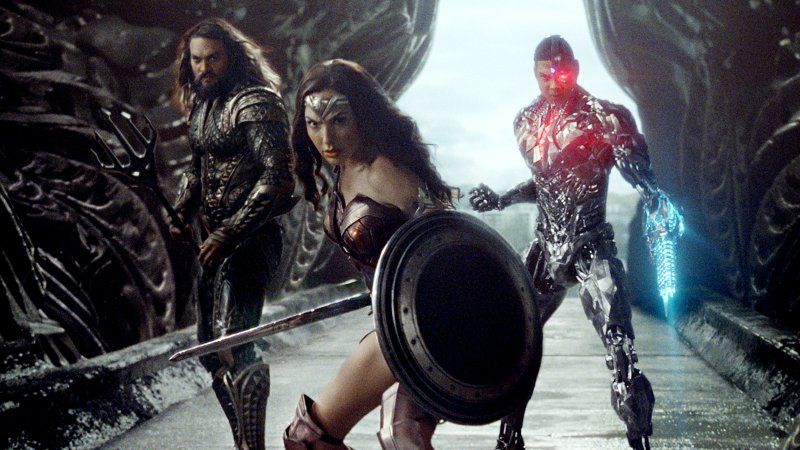 This looks like it could be a shot from a trailer, and since the real trailer for this movie is long overdue, it might well be. Cyborg still looks a little off, but having one of his hands open up into some kind of bizarre weapon (probably sonic if the comics are anything to go by) is pretty cool.
Aquaman's armor is a pretty bold choice, too, but it fits perfectly with the overall aesthetic of the DC Extended Universe so far.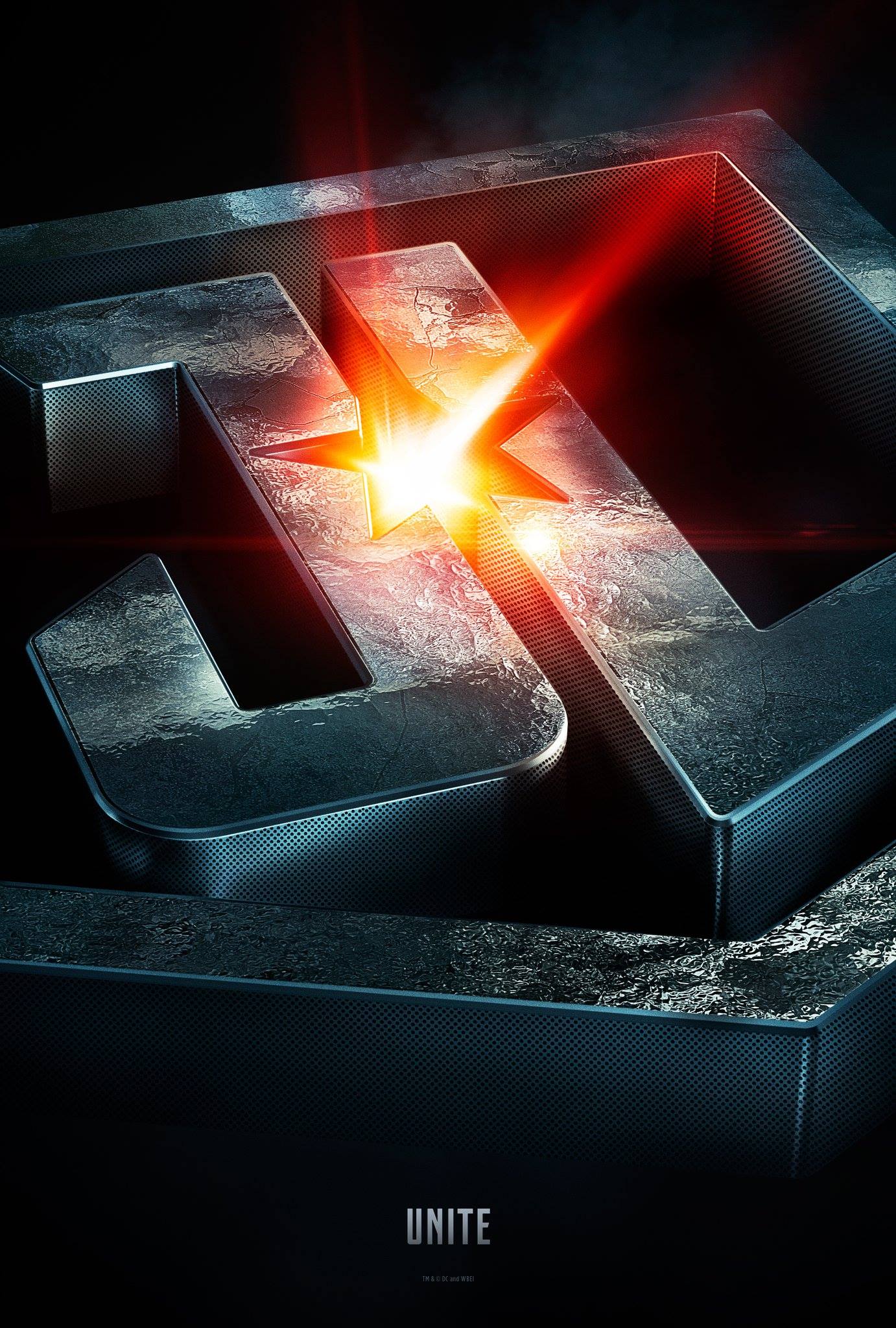 Entertainment Weekly revealed a piece of concept art that reveals the Flying Fox, a new plane designed by Batman that will be used by the Justice League to get around in the movie. As opposed to some of the sleeker, smaller jets you've seen Batman pilot over the years, the Flying Fox is apparently a big carrier.
"You can put three Batmobiles in the lower part of it," said production designer Patrick Tatopoulos about the Flying Fox. "I didn't want to do a sleek airplane; it needed to feel like an extremely avant-garde classic. With the maneuverability of a jet—but it can actually carry things."
The plane actually has three stories in its interior!
"The bottom part of the jet is a huge cargo bay, which the Batmobile sits in," said Tatopoulos. "The second floor is like a cultural center, with computer terminals. The third story is the cockpit. Whatever floor you are on, you can see [the other] two stories."
Check out the Flying Fox below: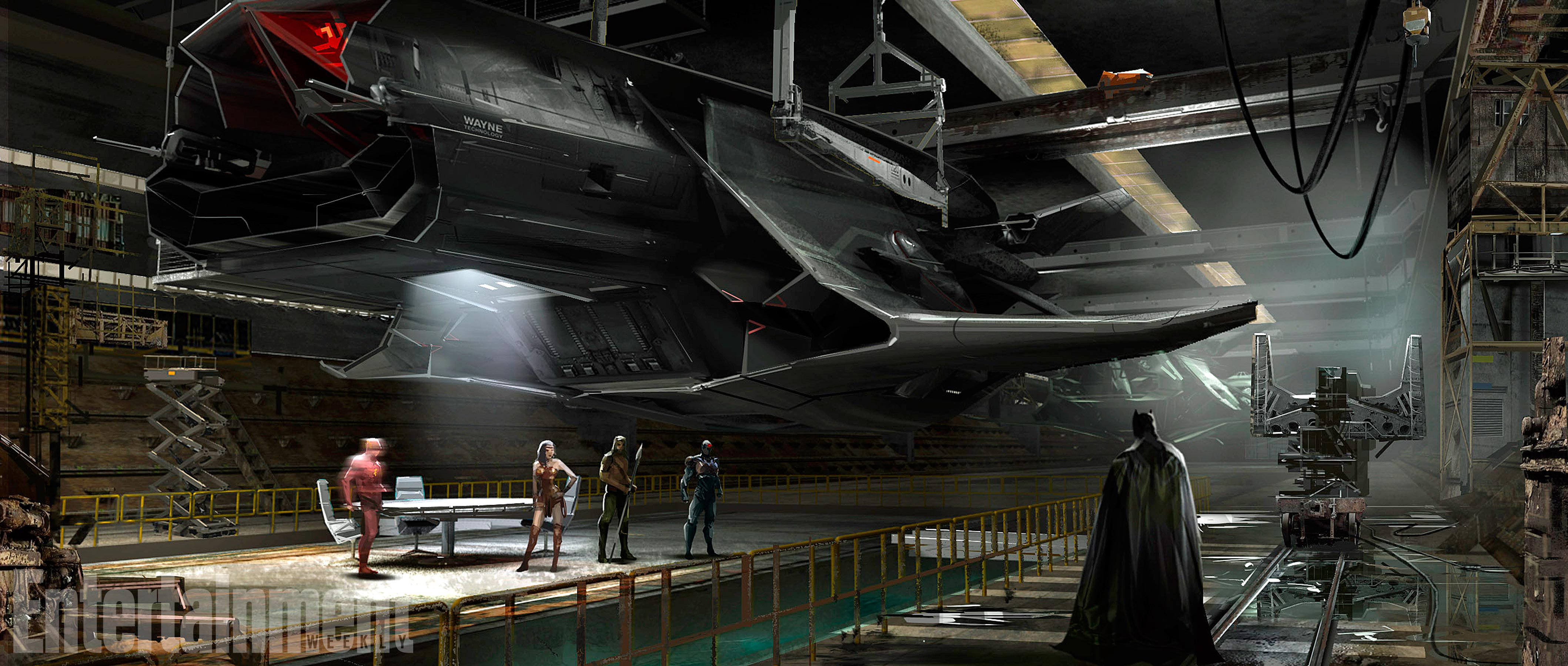 Check out this fan reaction on Stardust!