News
Justice League Gets Amazing New Creative Team
Christopher Priest and Pete Woods are going to steer the destiny of the Justice League starting in December.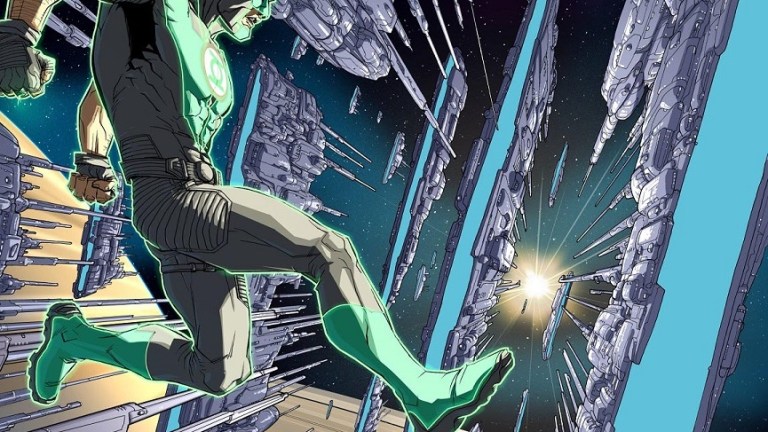 December comics solicitations are due out early next week, so companies are furiously releasing the biggest news a little ahead of time to spoil the surprise. DC dropped a big one today:
Christopher Priest & Pete Woods will take over Justice Leaguewith December's #34 and #35.
Woods has most recently been on the excellent relaunched Archiewith Mark Waid, and is one of the definitive Robin and Deadpool artists out there. 
Priest currently writes the best DC book, Deathstroke, which garnered him an Eisner nomination. I will repeat, a comic about Deathstroke the Terminator was nominated for an Eisner award.
"Is the Justice League still relevant?" he said when asked about the comic. "What are their goals and how do we define them? In the 'real' world, how would various societies around the globe view this pantheon of godlike beings?"
Priest has been writing comics since 1980, but he ascended into legendary status with his late '90s run on Black Panther, which ended up being an in-depth examination of the geopolitical situation in a world where Presidents and Prime Ministers had to interact as legal equals with an Avenger, an Invader, the greatest X-Men villain of all time, and the greatest Marvel villain of all time, so him wondering how society would react to the Justice League is a positive sign.
Priest promised to also look at the interpersonal relationships of the League, and guaranteed at least one scene with Aquaman driving a bus. 
For more from Priest and Woods, as well as more preview art, check out DCComics.com.