News
Jughead: The Hunger Becomes An Ongoing Series
Archie Comics' recent horror one-shot returns in October.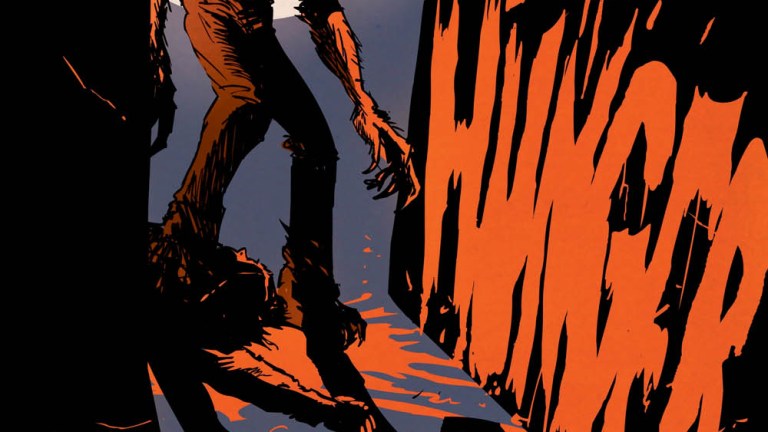 A huge part of Archie Comics' success in recent years can be directly traced to the release of Afterlife with Archie. On a surface the book seems just like a a zombie story set in the Archieverse, but it is really a smart deconstruction of the comic's long-running characters that also doubles an exploration of the possibilities of the horror genre in general. A companion book, Chilling Adventures of Sabrina, soon followed, furthering Archie's commitment to taking creative liberties with their stable of players that showed a willingness to push the boundaries of their brand — gaining new fans in the process.
Then Riverdale happened. But because show-runner/Archie Chief Creative Officer Roberto Aguirre-Sacasa was now involved with work on that series, he didn't have as much time to spend on the Archie Horror comic line that he created. The past year have seen both of the aforementioned books published sporadically. This move has left readers wanting more but also keenly aware that arrival is most definitely better late is never, and that another creative team on either of the titles would lower the excellent quality that has come to define these titles.
So what is Archie Comics to do? Why, start another horror comic whose creator's time isn't as divided. Thus, we have Jughead: The Hunger. Released in March as one of several try-out comics from Archie this past March, the book features Jughead Jones as a werewolf chased by huntress Betty Cooper — a woman sworn to ending his hunger-fueled lycanthropy. Written by Frank Tieri (whose work on Dark Circle's The Hangman was an underrated treasure), the release fantastically complimented Afterlife and Sabrinawhile treading its own ground. The ending of the one-shit promised more, and Archie has just announced that the story will continue as an ongoing comic beginning October 25th.
Here's the official synopsis:
During the full moon, Riverdale falls under siege. After discovering his dark lineage in March's Jughead: The Hunger by Frank Tieri and Michael Walsh, Jughead Jones struggles to put his past behind him with Betty Cooper: Werewolf Hunter and Archie Andrews hot on his trail!
"We purposely left the door open with the one shot, we told you if you made Jughead: The Hunger a hit we'd make more– and since you more than held up your end of the bargain– here we are," said writer Frank Tieri in a statement. "Fans can expect more of everything they loved about the one shot now as we expand our universe– more werewolf Juggie, more bad ass Betty, more conflicted Archie and more twists and turns than you can shake a severed arm at."
The main cover will be done by Afterlife with Archie's Francesco Francavilla, with variants from Robert Hack (Chilling Adventures of Sabrina) and Michael Walsh. Take a look: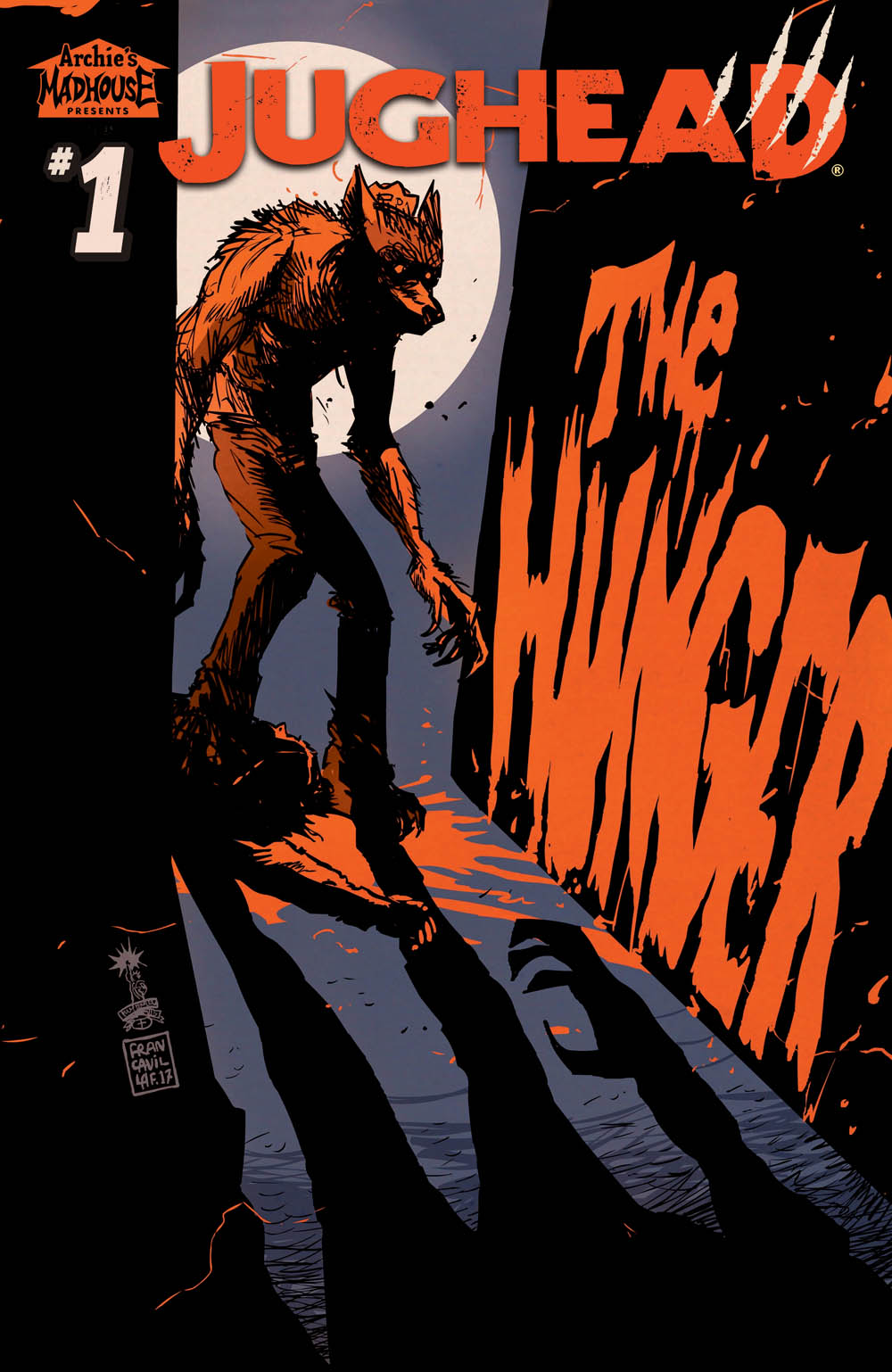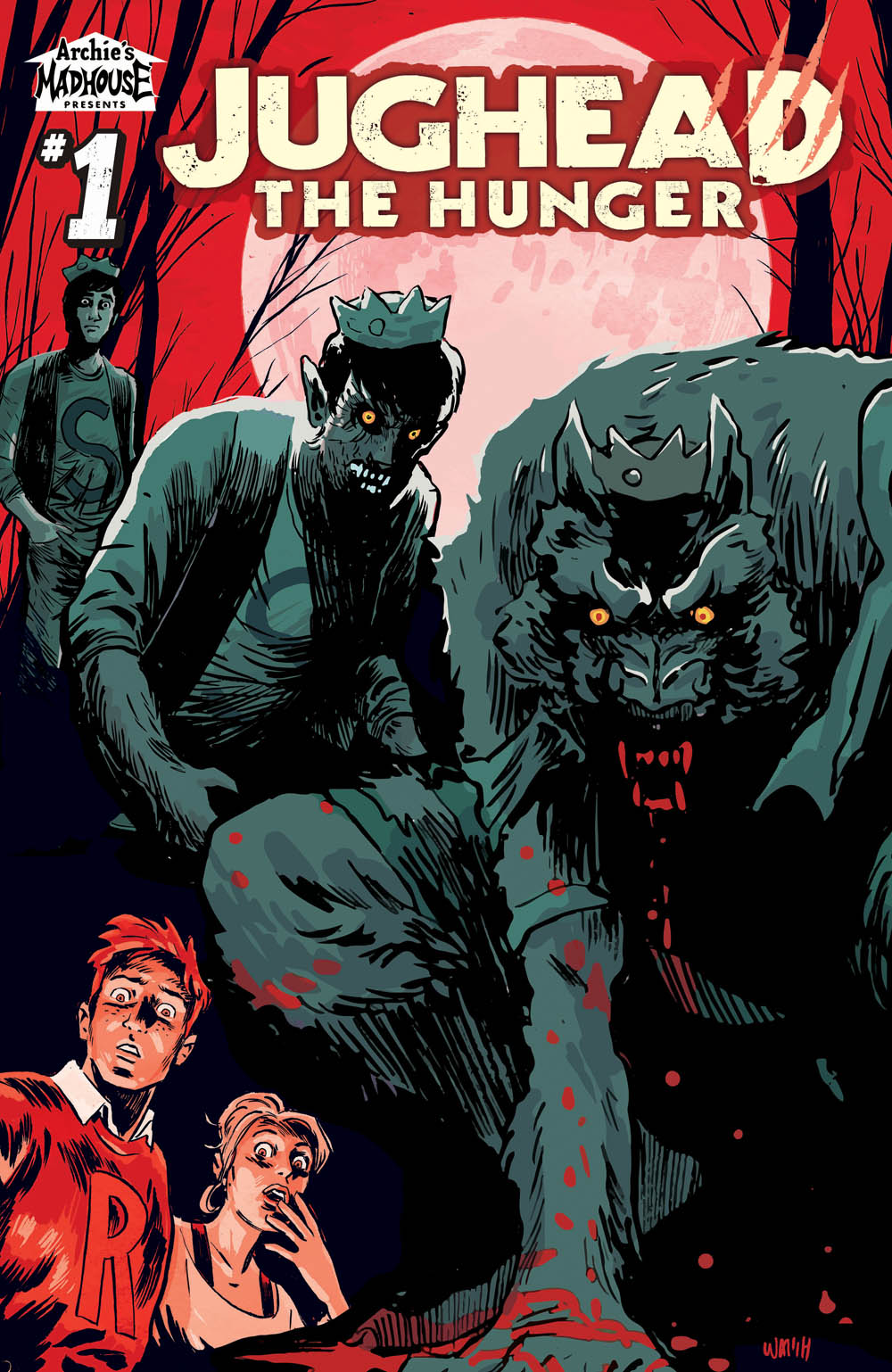 And here are some sample art pages: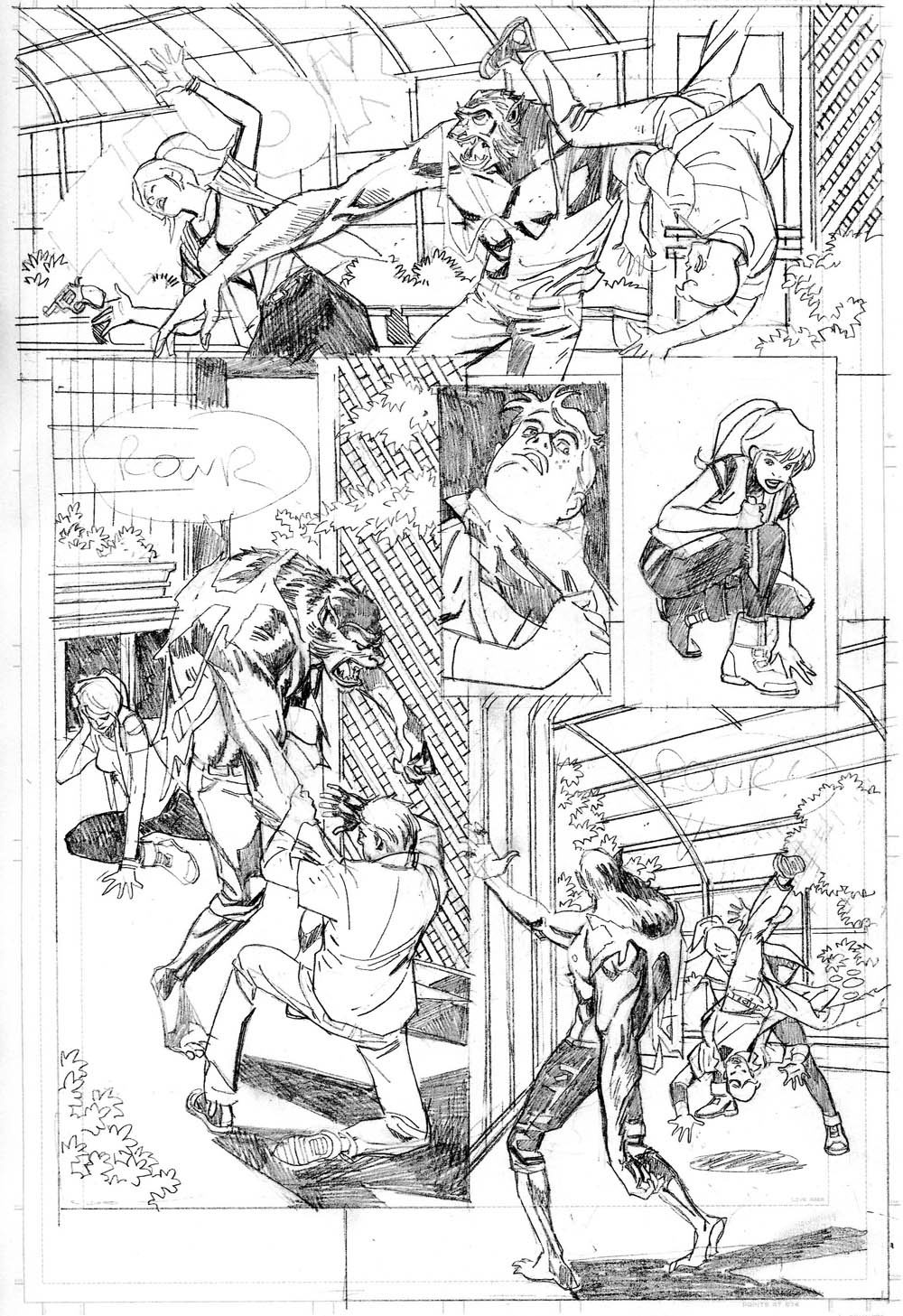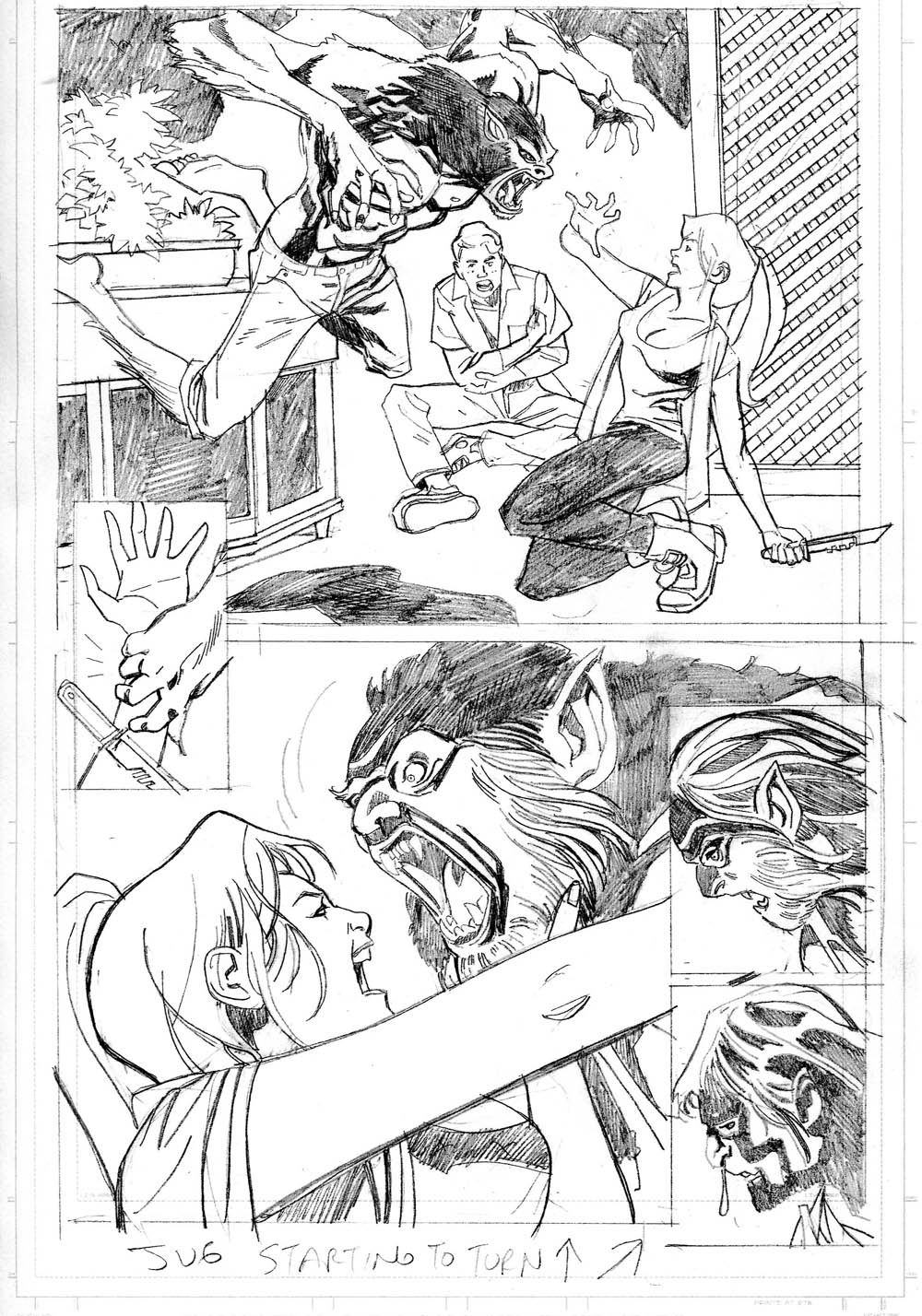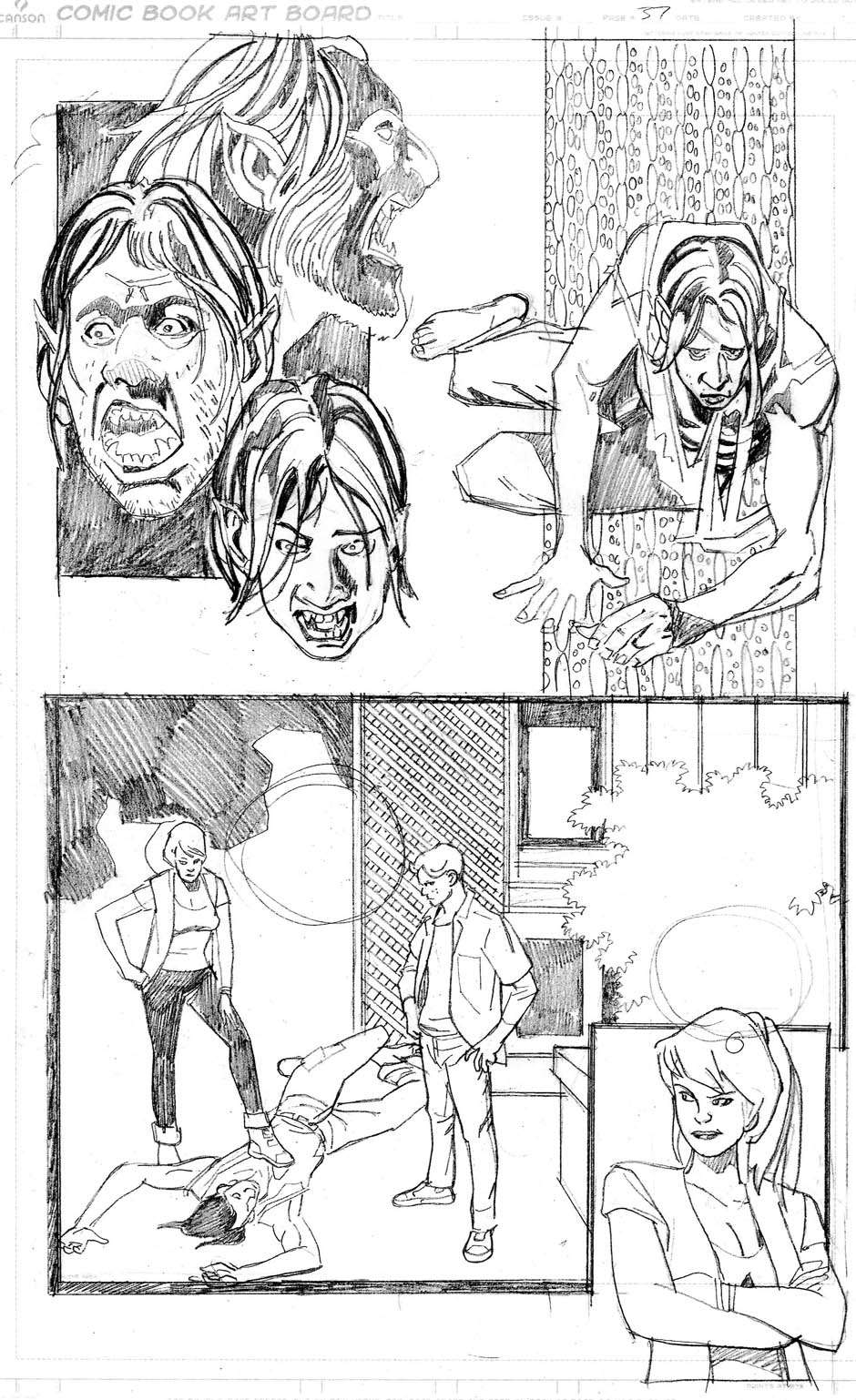 Now what is somewhat curious is that this is being released as a "Archie's Madhouse Presents" title. (Madhouse being an Archie comic in which Sabrina the Teenage Witch first appeared that had several iterations over the course of its 23-year existence). Whether or not this is just a simple rebranding of the Archie Horror line or something else entirely will likely become clear next week at San Diego Comic Con. Madhouse also gave us the following cover, showing a proto-werewolf Jughead, so maybe that is the reasoning for what is going on here.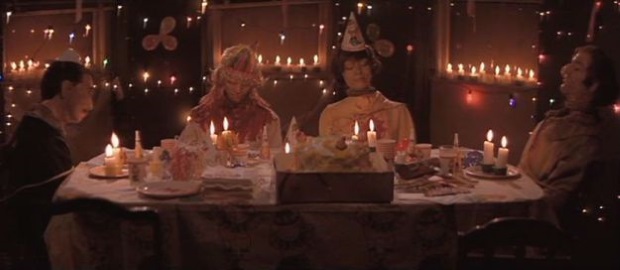 One thing that is evident is that Archie is committed to these scarier, more adult type of books. That is something that makes us as joyously frenzied as a werewolf Jughead after too many burgers at Pop Tate's.The 32-page debut of the ongoing Jughead: The Horror retails for $3.99 and hits stores on October 25th.
Chris Cummins is a writer/Archie Comics historian. Follow him on Twitter @bionicbigfoot and @scifiexplosion.