News
Jack Kirby To Get Disney Legends Award at D23
The genius behind much of the Marvel Universe will get recognized as a Disney Legend at this year's D23 Expo.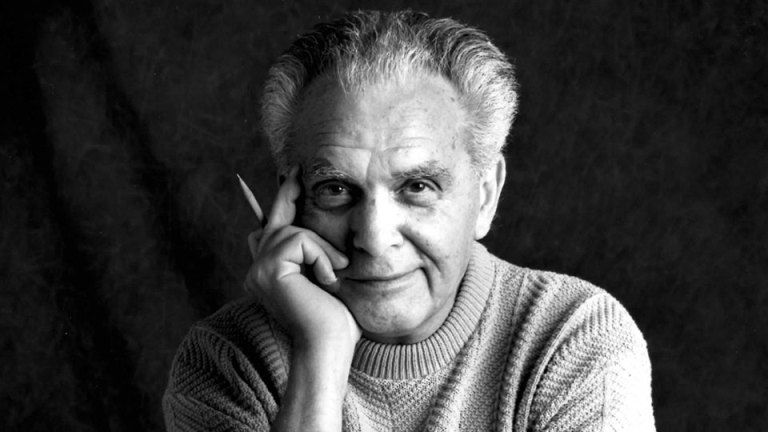 Disney will acknowledge the genius of Jack Kirby at the D23 Expo in July, just over a month before what would have been the brilliant writer and artist's 100th birthday. This is perhaps the most high profile celebration of Jack Kirby and his legacy that Disney has undertaken since they purchased Marvel, and it's part of a continued thaw between Marvel and the Kirby legacy that began with an amicable 2014 settlement with the family, which rewarded the estate with an undisclosed sum in recognition of his contributions to Marvel.
Jack Kirby, in case you don't know, is one of the founding pillars of Marvel Comics. While Stan Lee was the "face" of the company (and in some ways still is, thanks to his enduring cameos in Marvel movies), Kirby was the key artistic and creative force in their partnership. He co-created Captain America (with Joe Simon) in 1941, and with Lee, he brought us the Fantastic Four (which ushered in Marvel as we know it), Thor, The Hulk, The X-Men, Ant-Man The Avengers, Black Panther, the Inhumans, SHIELD, and countless others. It's unlikely that anyone drew more pages or created (or co-created) more concepts at Marvel in the 1960s than Jack Kirby.
Kirby left Marvel at the end of the '60s (only to return for a stint in the 1970s), and died in 1994, long before he had a chance to see his creations become the driving forces of billion dollar blockbuster movies. So while Kirby never worked for Disney (who purchased Marvel in 2009), they're doing the right thing by honoring the man who so much of their recent success springs from.
Other honorees receiving the Disney Legends Award this year include Carrie Fisher, Clyde "Gerry" Geronimi, Manuel Gonzales, Mark Hamill, Garry Marshall, Julie Taymor, Oprah Winfrey, and, of course, Stan Lee. The ceremony will take place on Friday, July 14 at 10 am in Hall D23 of the Anaheim Convention Center.