News
Iron Man Armor Revealed for Upcoming Marvel Reboot
Iron Man is getting a "fresh start" from Marvel with a new creative team and they just revealed a bunch of new Iron Man armor!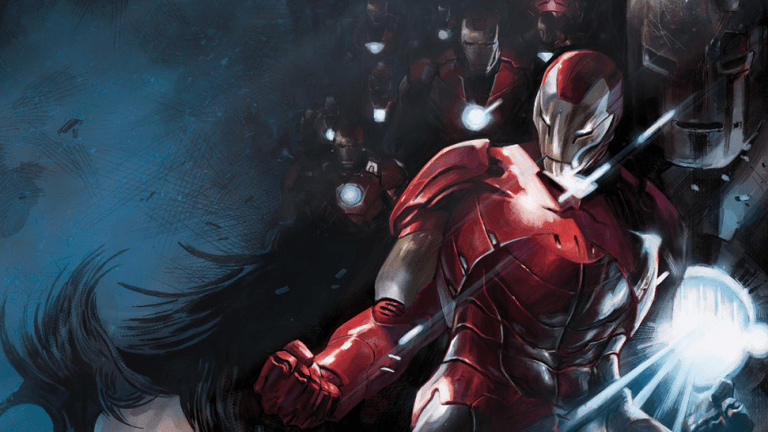 After a decade writing Spider-Man, Dan Slott is moving on to one of Marvel's other flagship characters. Slott will team with artist Valerio Schiti to launch a new Iron Man series from Marvel this June, called Tony Stark: Iron Man. The launch comes as part of Marvel's "Fresh Start" initiative, which reboots the entire line with new creative teams and new first issues. 
Slott, who has a knack for witty dialogue is a natural fit for Iron Man, a character who Marvel retroactively turned into a Robert Downey Jr-esque smartass on the page in the wake of the success of the Marvel Cinematic Universe. He told plenty of risky stories with Spider-Man, but also had a talent for reinventing classic Marvel villains and using them in clever ways. If he sticks around on Tony Stark for even half as long as he did with Spidey, we might be in for a character redefining run.
Here's the (admittedly vague) official synopsis: 
From the cusp of tomorrow's dreams to the forefront of imagination, one man always soars on the cutting edge of adventure!

You know his name.

Tony Stark is Iron Man.

And Iron Man… is an idea.

Always changing. Always evolving. An idea without limit!
"As a futurist, Tony Stark thought he had all the answers. But since coming back from the dead, he now sees the Marvel Universe in a whole new light!" teased editor-in-chief C.B. Cebulski in a statement. "How does Iron Man continually evolve and stay relevant in a world where technology advances on a daily basis? Well, Dan Slott, Valerio Schiti, and Edgar Delgado are here to answer those questions as they take our Armored Avenger on adventures that push the boundaries comic storytelling and visuals! And Dan writes Tony with such heart…pun intended…we had to put his name in the title."
And with this, comes a whole host of cool Iron Man armor variant covers. Hit the gallery to see more!
[gallery:0]
Check out some preview pages, too!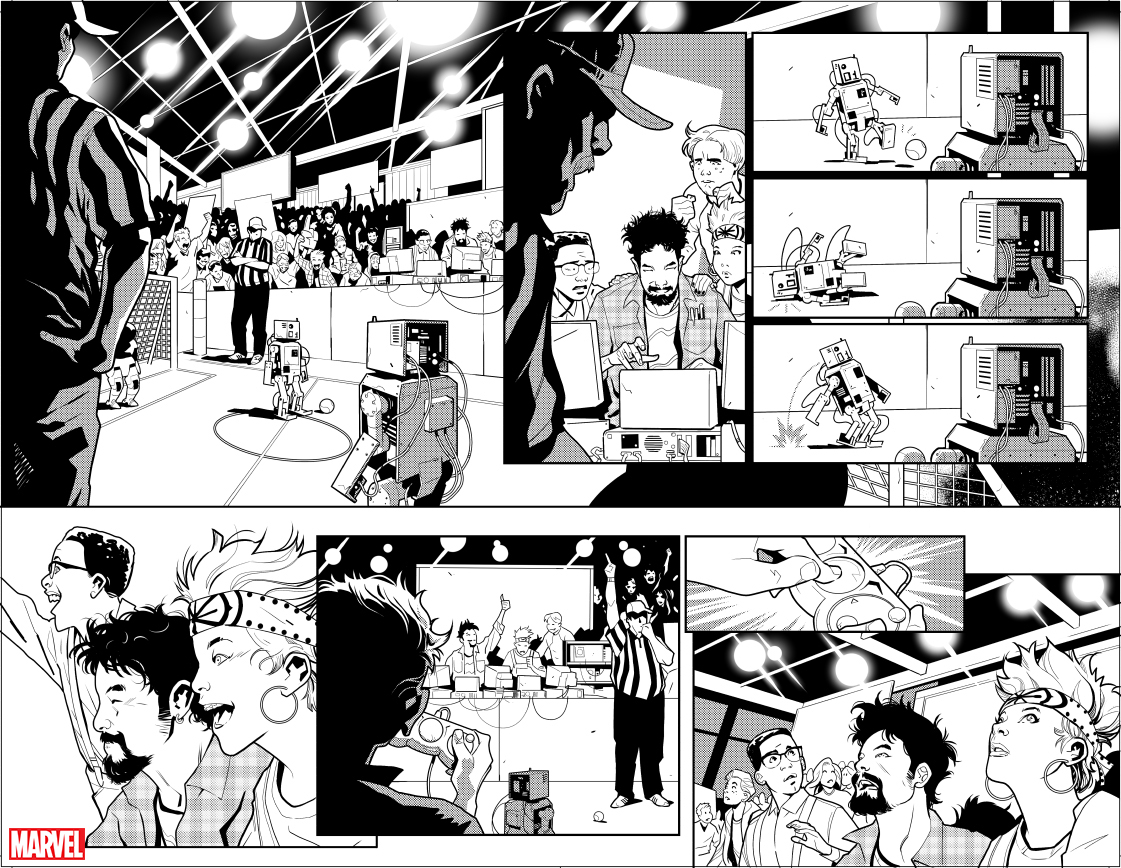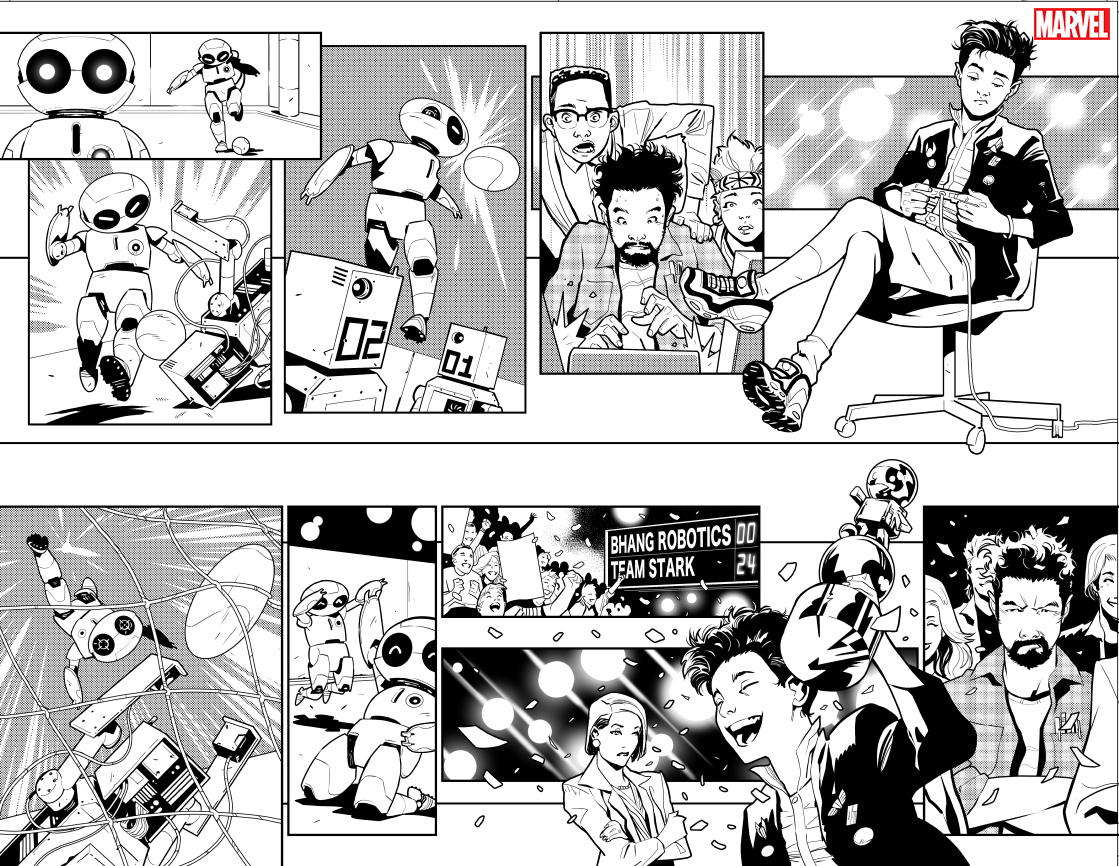 Tony Stark: Iron Man #1 arrives on June 20.