News
Hellboy and the BPRD: 1955 – Secret Nature Exclusive Preview
Hellboy is back and this time he's on a mission in Oregon. Here's an exclusive first look at Hellboy and the BPRD: 1955 - Secret Nature!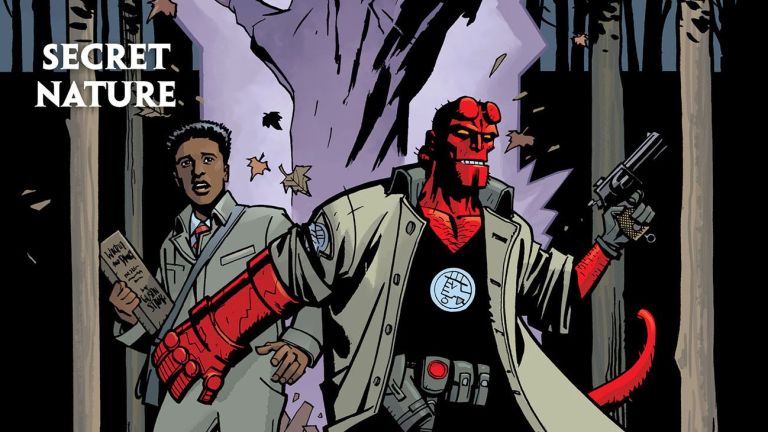 Despite the fact that Hellboy's story came to an end last year with Hellboy in Hell #10, the brilliantly quiet finale by Mike Mignola, there's still so much unexplored territory for the character. In fact, there's a whole gap of stories between Hellboy's arrival during World War II and the first arc, Seed of Destruction, which takes place in the 90s. 
For the past few years, Mignola and a rotating stable of talented artists have been working on a series of books that take place during Hellboy's early days with the Bureau of Paranormal Research and Defense. Starting with the year 1952, the Hellboy and the BPRD series shows a greener Hellboy fighting the good fight against all manner of creatures and supernatural threats. 
The latest is 1955 and we have an exclusive preview of the first one-shot, "Secret Nature," below!
Here's the solicitation:
Hellboy and the BPRD: 1955 – Secret Nature One-shot

On sale date: August 9, 2017Price: $3.99

Writer: Mike Mignola, Chris RobersonArtist: Shawn MartinbroughColorist: Dave StewartCover Artist: Shawn Martinbrough

A missing group of teens in Oregon's backwoods leads Hellboy to confront a cryptozoological horror with origins similar to his own!  
Check out the first few pages and the awesome cover below: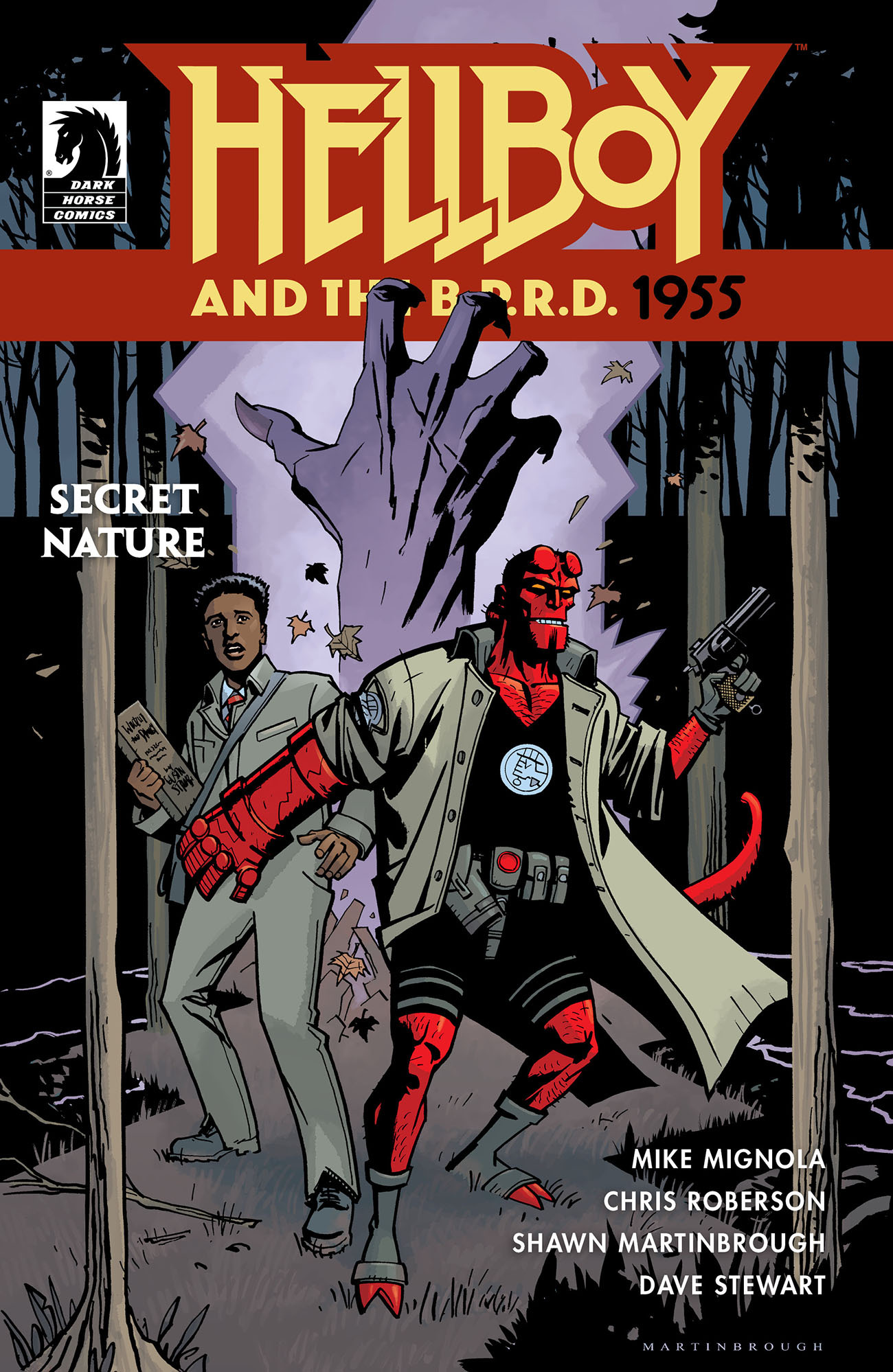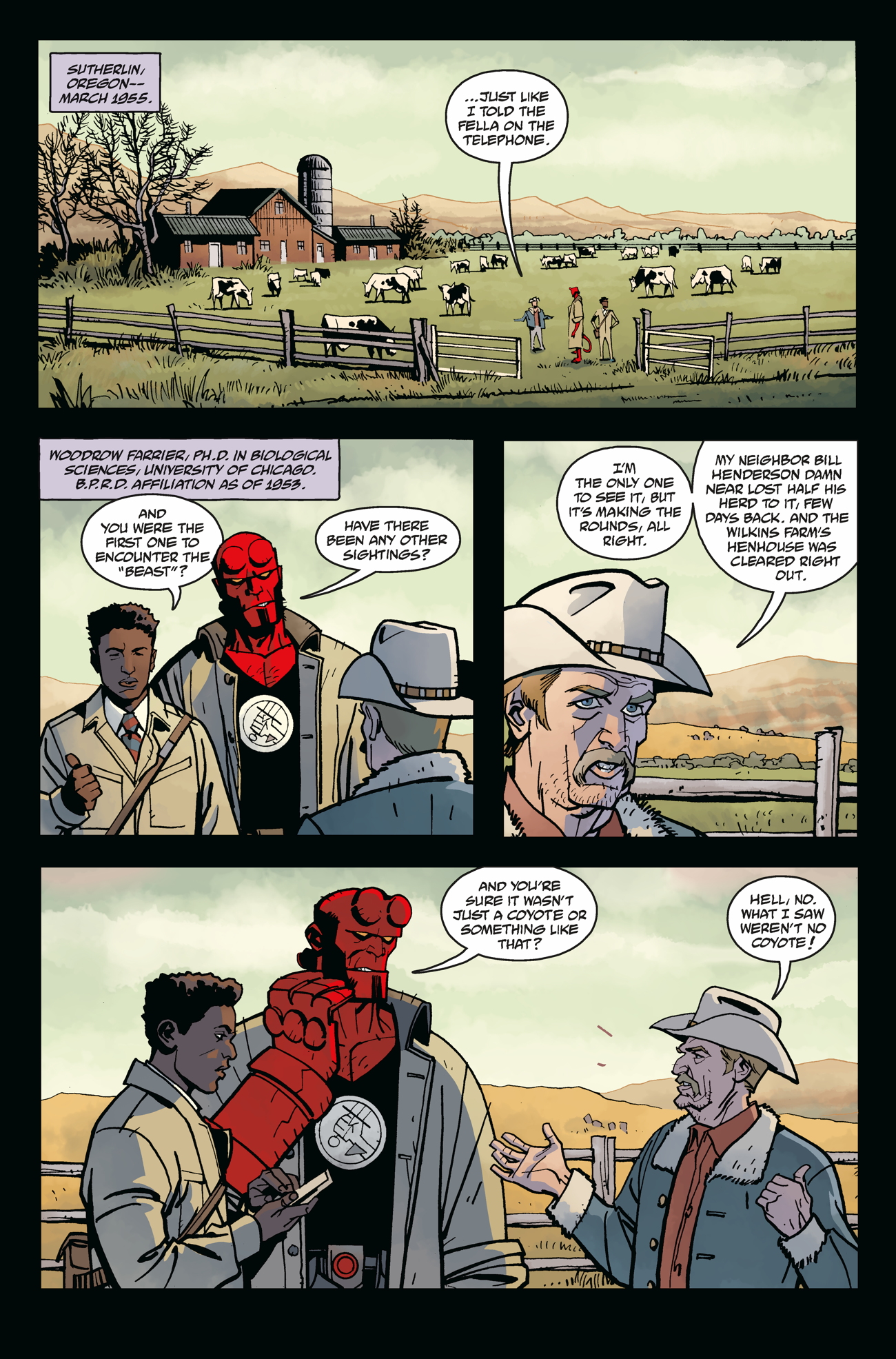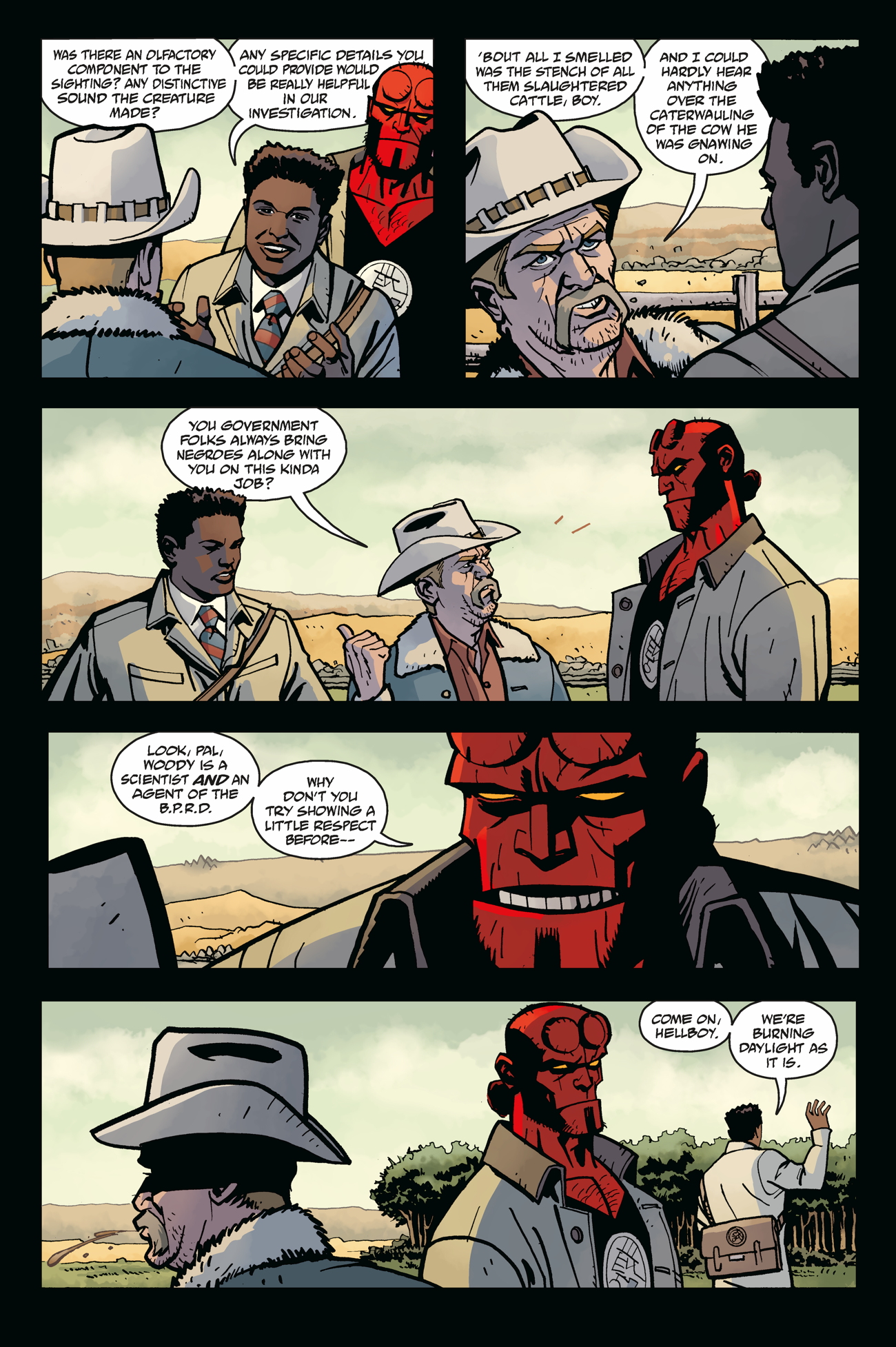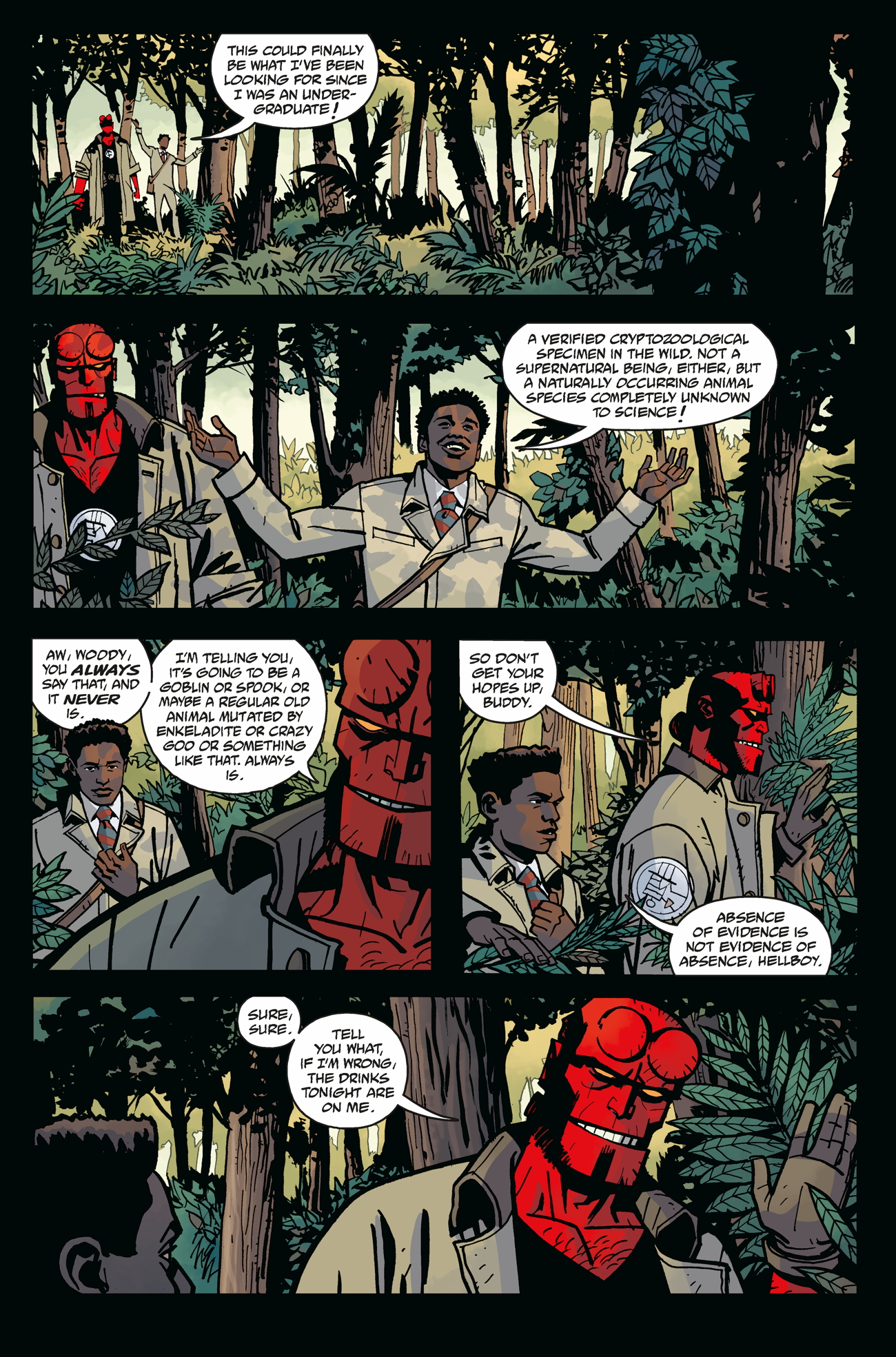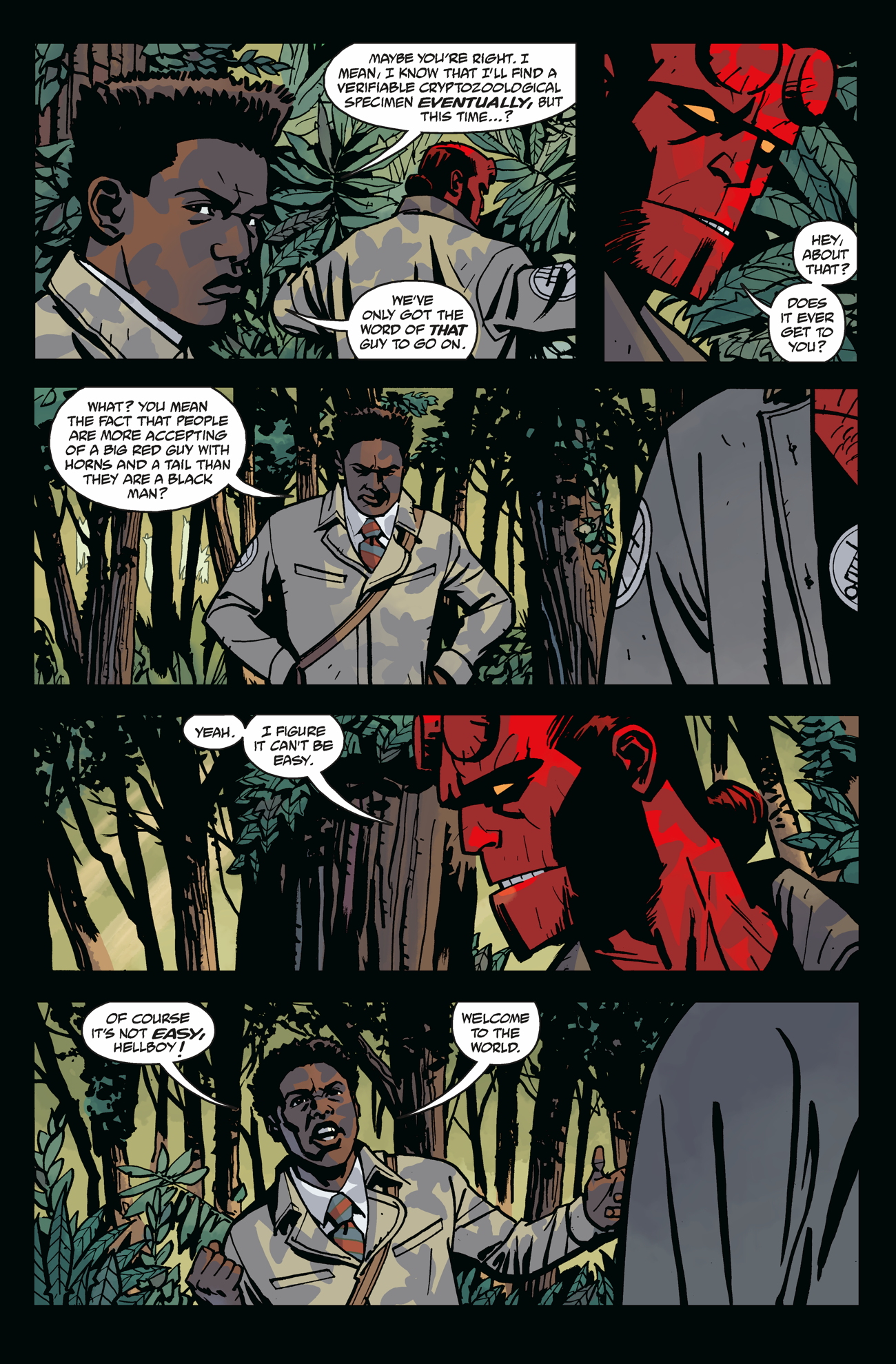 Read and download the full Den of Geek Special Edition magazine here!