News
Four New Robotech Art Books Coming Soon
After many years new and updated Robotech art books will cover all three sagas and other material from the Robotech universe.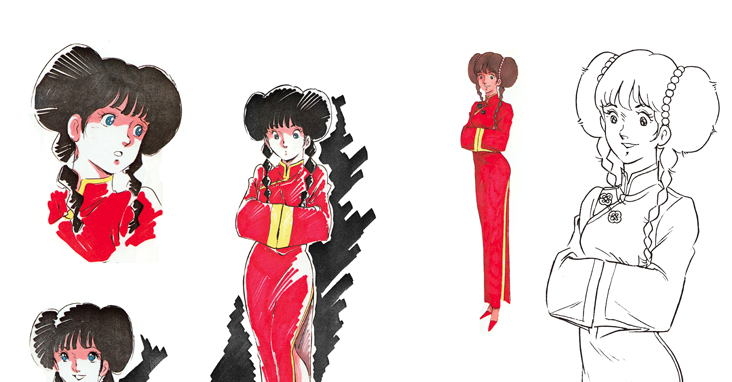 Back in the 80's the landmark Robotech art books opened a generations eyes to the inner workings of the cult science fiction anime hit. Now, UDON Entertainment is not just updating the old art books but giving fans a whole new presentation of archived material with Robotech Visual Archive: The Macross Saga.
Covering the entire first generation of Robotech, we'll let the description from the press release give you more info on what the book contains.
This 248-page hardcover tome gathers classic mecha designs, dynamic character artwork, early roughs, key art, storyboards, character profiles, and more. Mecha designs are accompanied by detailed tech specs and armament info, as well as text write ups.  Additional material in the book includes a complete episode guide, an interview with Macrosschief director Noboru Ishiguro, and a unique essay by Robotech producer Carl Macek on the development of the Robotech property and its place in anime history.
While some of this material has been seen in Robotech Art 1 back in the day, much of it will be cleaned up. Take a look at these previews below for some examples.
This book will be the first in a series of Robotech art books, with future volumes covering both The Masters and The New Generation eras.
The press release also mentioned, "new material created to expand the Robotech universe for international audiences." We reached out to UDON Entertainment to get clarification on what that is and Matt Moylan, Director of Publushing there responded,
"In short it's Robotech material that was not created as one of the original 3 anime in Japan. So, potentially material from Shadow Chronicles, video games, RPGs, toy art etc. Whatever we can track down."
That material, according to Moylan, will be in its own seperate art book. Four new Robotech artbooks? We're down.
Robotech Visual Archive: The Macross Saga will be in stores everywhere December 2017 and will cost $44.99USD. You can find more information at UDON Entertainment's website here.
Shamus Kelley can only hope Khyron's hair will be featured in this book. That's a RoboSkull Cast in-joke. Follow him on Twitter!