News
Five New Pics of X-Men: Days of Future Past
Check out five new images from X-Men: Days of Future Past, including Jennifer Lawrence as Mystique and Michael Fassbender as Magneto.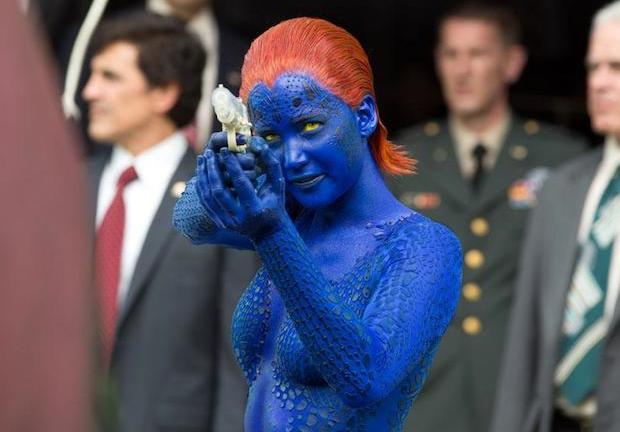 Marvel Studios may have released a taste of their cosmic adventures this week, but another Marvel property at 20th Century Fox has plenty to share with fans as well with the release of five new stylish pictures from Bryan Singer's X-Men: Days of Future Past.
Below, you can check our director Singer himself on the set, as well as new images of Jennifer Lawrence's blue phase as Mystique, Michael Fassbender as Magneto, and Peter Dinklage rocking the 'stache still as Bolivar Trask.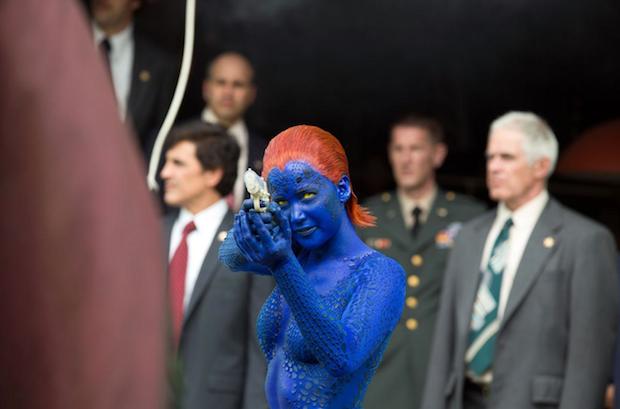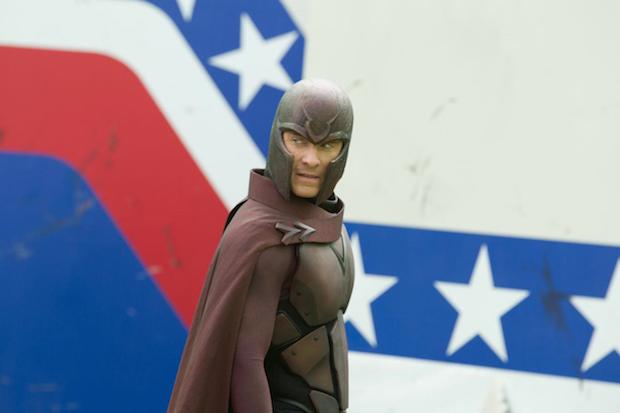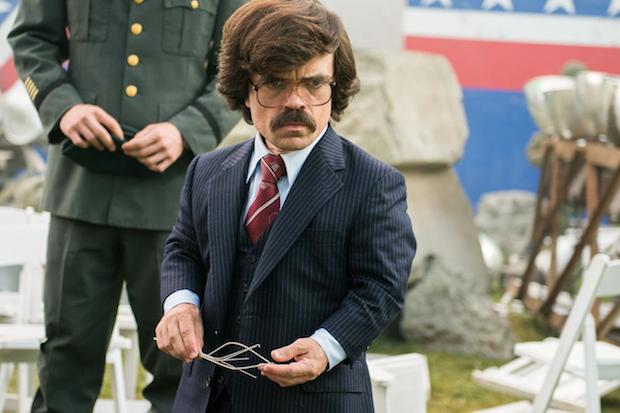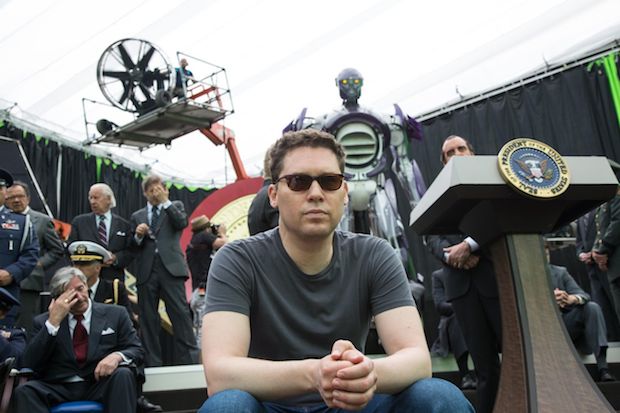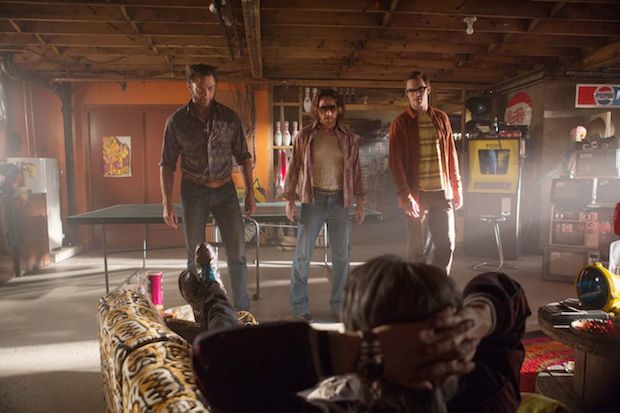 X-Men: Days of Future Past opens on May 23, 2014. Directed by Bryan Singer, the man who launched the cinematic X-franchise, it will not only reunite the all-important X-Men trinity of Hugh Jackman, Patrick Stewart, and Ian McKellen, but it will also team them up with their younger X-Men: First Class counterparts like Jennifer Lawrence, Michael Fassbender, and James McAvoy. And that's just the start! Plenty of old X-Men favorites, including Shawn Ashmore's Iceman and Anna Paquin's Rogue are back for this one, too. Whatever X-Men: Days of Future Past may turn out to be, it probably won't be dull!
SOURCE: ComingSoon
Like us on Facebook and follow us on Twitter for all news updates related to the world of geek. And Google+, if that's your thing!