News
Fantastic Four Might Not Be Part of X-Men Universe
Writer and producer Simon Kinberg is not so sure that the Fantastic Four and X-Men will share a universe...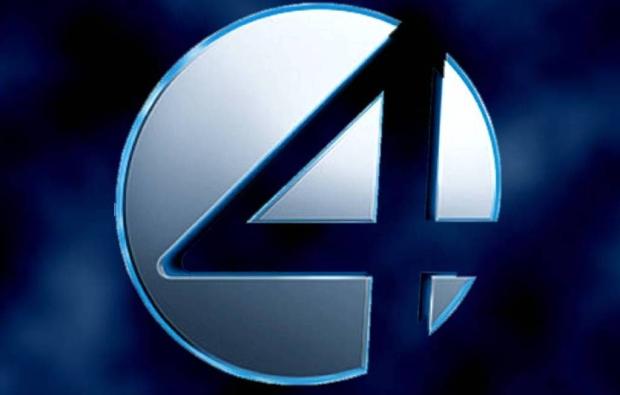 Ever since X-Men: First Class, Fox's superhero movie universe has been on an upswing in quality that continued through The Wolverine, and very well may crescendo into this month's fantastic looking X-Men: Days of Future Past. Thus, as the studio looks poised to build a movie universe as wide and varied as their Marvel cousins at Disney, the general assumption has long been that next year's Fantastic Four reboot would be part of that larger X-verse.
Well, not so fast. As it turns out, attempting to thread the needle between the X-Men and Fantastic Four is something that's weighed heavily on X-Men: Days of Future Past producer and screenwriter Simon Kinberg's mind. The man who also penned the script for the Fantastic Four reboot seems wary of just yet putting them in the same timeline, and given the continued mixed reaction to Sony's own recent superhero reboot is even more aware of the obstacles facing another big screen debut for the FF.
While speaking with Screen Crush, Kinberg said on the prospect of a multi-franchise crossover that "it's complicated. Because none of the X-Men movies have acknowledged the notion of a sort of superhero team — the Fantastic Four. And the Fantastic Four acquire powers, so for them to live in a world where mutants are prevalent is kind of complicated, because you're like, 'Oh, you're just a mutant.' Like, 'What's so fantastic about you?'"
Kinberg also acknowledged the dangers of retreading an origin story with a reboot, as seen in the diminishing box office returns for The Amazing Spider-Man films. However, Kinberg makes an important distinction between the franchises.
"People have a very different relationship to the Fantastic Four movies than they had to Raimi's Spider-Man movies," Kinberg said. "And Raimi's Spider-Man movies — and that first Spider-Man movie — is a beloved movie that sort of redefined, tonally, sort of what comic book movies could do. There had been other superhero movies, like X-Men, but Raimi's Spider-Man had a joyfulness to it that was unique, I think, to the genre. So, rebooting a movie that was beloved less than ten years after it had come out is challenging. So, we approach Fantastic Four with a different set of challenges."
Kinberg also acknowledges that tonally their Fantastic Four movie will be less goofy than the Tim Story movies of the last decade and located somewhere more along the spectrum between Sam Raimi's take on the web-head and what Josh Trank did previously with Chronicle.
Head over here to read the rest of the intriguing interview.
Like us on Facebook and follow us on Twitter for all news updates related to the world of geek. And Google+, if that's your thing!