News
Eisner Nominees Announced
Women, BOOM! Studios, Joelle Jones & Nate Powell all see multiple nominations.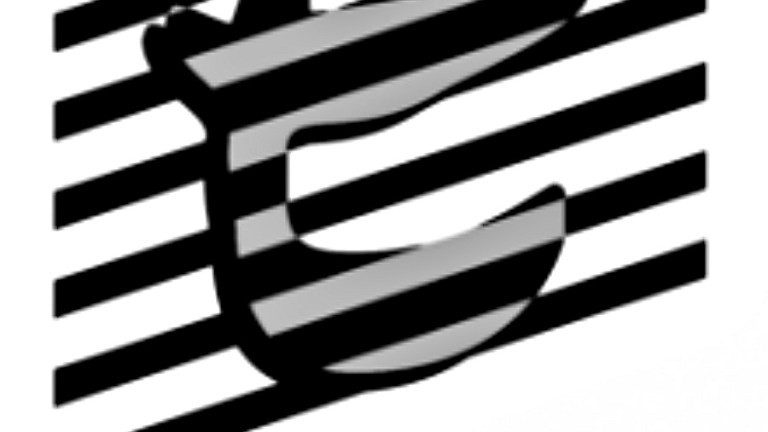 Nominees for one of comics' highest honors were announced today, and with one exception, it's really hard to find any bad nominees in their choices.
Leading the way in nominations were Monkeybrain's Bandette by Colleen Coover and Paul Tobin; March Book Two by Congressman John Lewis, Andrew Aydin and Nate Powell from Top Shelf; Fantagraphics' reprint of The Eternaut by Héctor Germán Oesterheld and Francisco Solano Lòpez; and Ed Piskor's Hip-Hop Family Tree, also from Fantagraphics. 
Also leading the way were women: women were nominated in 27 of the 30 categories, represented a majority of the nominees in seven, and 49 women (up from 44 last year, a record) were nominated for 61 awards. Individual creators with the most awards were Joelle Jones for Lady Killeand Brides of Helheim, Piskor for Hip Hop Family Tree, and Coover for Bandette with three nominations each.
Other highlights of the nominees include every nominee in every Best Whatever Series category. Nominees for Best New Series were:
Bitch Planet from Kelly Sue DeConnick, Valentine De Landro, which is excellent.
Harrow County by Cullen Bunn and Tyler Crook, which is excellent.
Kaijumax by Zander Cannon, which is excellent.
Marjorie Liu and Sana Takeda's Monstress, which is excellent.
Paper Girls from Brian K. Vaughan, and Cliff Chang, which is excellent.
And Unbeatable Squirrel Girl by Ryan North, and one of Erica Henderson's two Eisner nominations. This book is also excellent, btw.
Nominees for Best Continuing Series are
Paul Tobin and Colleen Coover's excellent Bandette.
John Allison, Lissa Treiman and Max Sarin's outstanding Giant Days.
Invincible from Robert Kirkman, Ryan Ottley and Cliff Rathburn, which I only just started because of an old Image Humble Bundle I had sitting in my Kindle but which was just fantastic.
Silver Surfer from Dan Slott and Mike Allred, which I've been waiting to read until it all showed up on Marvel Unlimited and I will now start in about a half an hour.
And Jason Aaron and Jason Latour's awesome Southern Bastards.
And for best Limited Series, the nominees are
Chrononauts by Mark Millar and Sean Murphy which I'm told is great.
The Fade Out by Ed Brubaker and Sean Phillips which is so good it makes me want to go reread Ken Dryden's book about the Montreal Canadiens.
Lady Killer by Joëlle Jones and Jamie S. Rich, which was amazing.
The also great Minimum Wage: So Many Bad Decisions by Bob Fingerman.
And one of my personal favorite books on stands, The Spire, by Simon Spurrier and Jeff Stokely.
The only turd in the punchbowl was the Best Comics-Related Periodical/Journalism category, where the nominees had about as much to do with journalism as an episode of Ken Burns' Civil War. Only one nominee actually covers comics, and that's a general nerd culture blog at the Washington Post. The other four (Alter Ego, Back Issue, Hogan's Alley and Jack Kirby Collector) are niche even for a niche industry, publications that do a great job of talking about what it's like to, say, like comics that came out in the 1960s. They're good publications, but they're not journalism any more than the article where I called Apocalypse a jumped up theater kid is scholarly history. But ignore the fact that the awards ignored a lot of people writing about real issues PUN 100% INTENDED BAM *HIGH FIVES SELF* in comics and talking about interesting work creators are doing now (as opposed to stuff you can read about in like, every back issue of The Comics Journal) and this year's list looks pretty solid.
You can check out the full list of Eisner nominees here.