News
Doomsday Clock: Preview Pages and New Details for DC Universe Watchmen Event
Watchmen sequel Doomsday Clock revealed six pages of lettered preview art at New York Comic Con.
DC Comics finally pulled the tarp off of their ambitious Watchmen sequel, Doomsday Clock, at New York Comic Con. Fans at the Friday night panel, which featured Geoff Johns being interviewed by The Magicians author Lev Grossman, were shown the first six pages of Doomsday Clock. The preview promises an intense experience, and one that appears remarkably faithful to the spirit and tone of the legendary original by Alan Moore and Dave Gibbons.
Doomsday Clock begins six years after the conclusion of Watchmen. Adrian Veidt's big gambit has been exposed. As you might expect, the public doesn't take it very well. The world, which was dragged, kicking and screaming, back from the brink of destruction by Veidt's grand scheme in 1986 is suddenly thrust right back to the doorstep of World War III. Veidt is now, according to Johns, "the most wanted man in the world, for murdering three million people."
The first six pages were shown in unlettered, uncolored form on the main stage at New York Comic Con, with Johns walking the audience through it. But those same pages were released in fully lettered form via a special NYCC ashcan edition, which you can read in full below. The art by Gary Frank is spectacular, and conceivably the best work I've ever seen from him. Visually and tonally, Doomsday Clock #1 feels remarkably like Watchmen #13, which is impressive on its own.
Johns, in statements both at NYCC tonight and at SDCC earlier this year, has made it clear that he didn't take this project lightly. For one thing, he had such a clear vision for the project that if Frank had turned down the offer to draw Doomsday Clock, then Johns would have shelved the entire thing. Like Watchmen, no detail is insignficant, and the fact that Doomsday Clock opens on November 22nd, 1992 is no accident. "1992 was an important year for the DC Universe," Johns cryptically said at the panel. Superman #75 was released on November 22nd 1992…when Superman died at the hands of Doomsday.
I know more about the first issue of Doomsday Clock than I'm allowed to say here, as the unlettered versions of the remaining 24 pages in the issue were shown to a group of journalists the night before the panel. I can say this much, though, those other pages live up to what you see here.
Doomsday Clock #1, which will include colors by Brad Anderson, will hit shops on November 22nd. We'll have more details on the issue as we get closer to launch.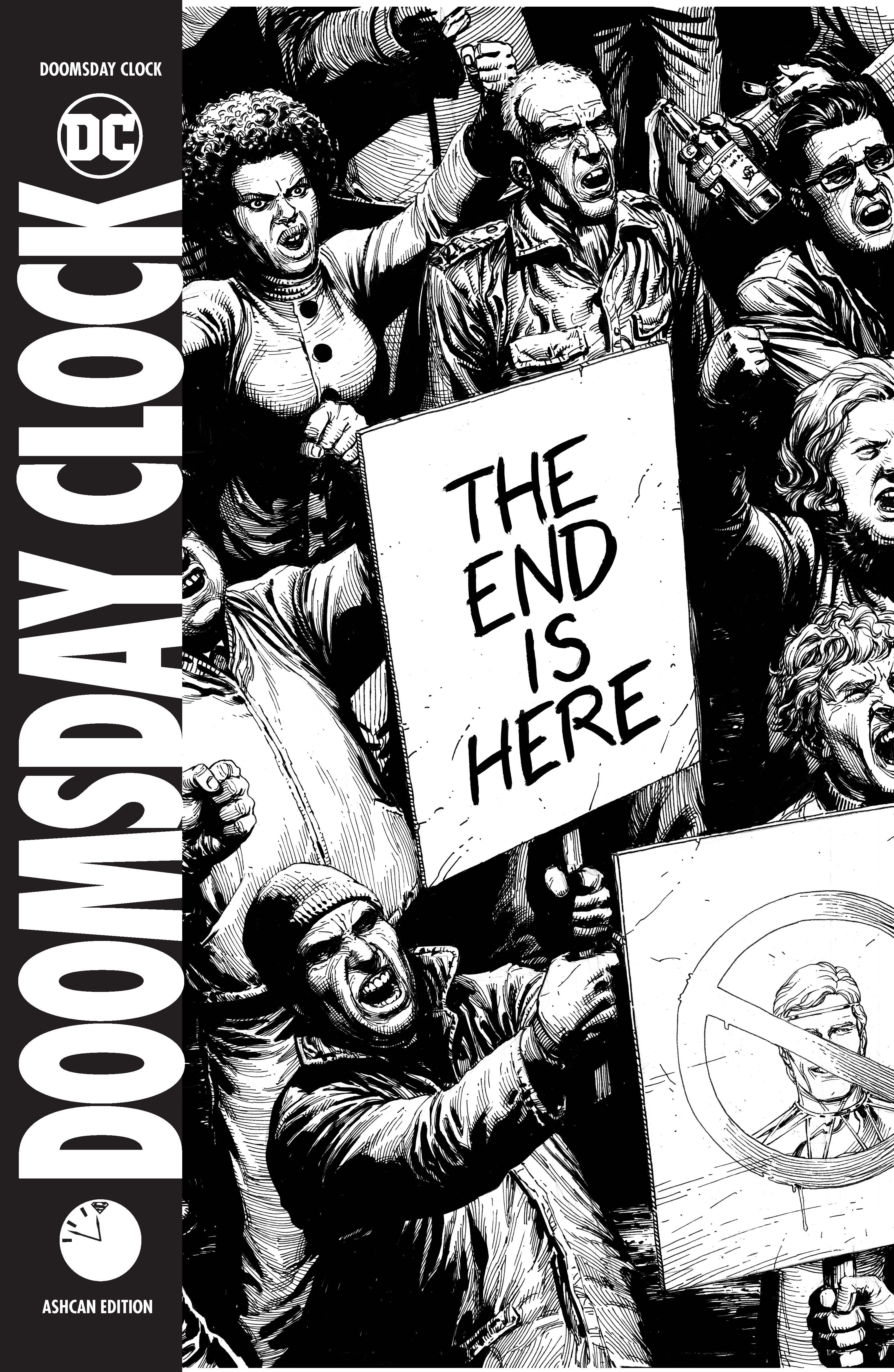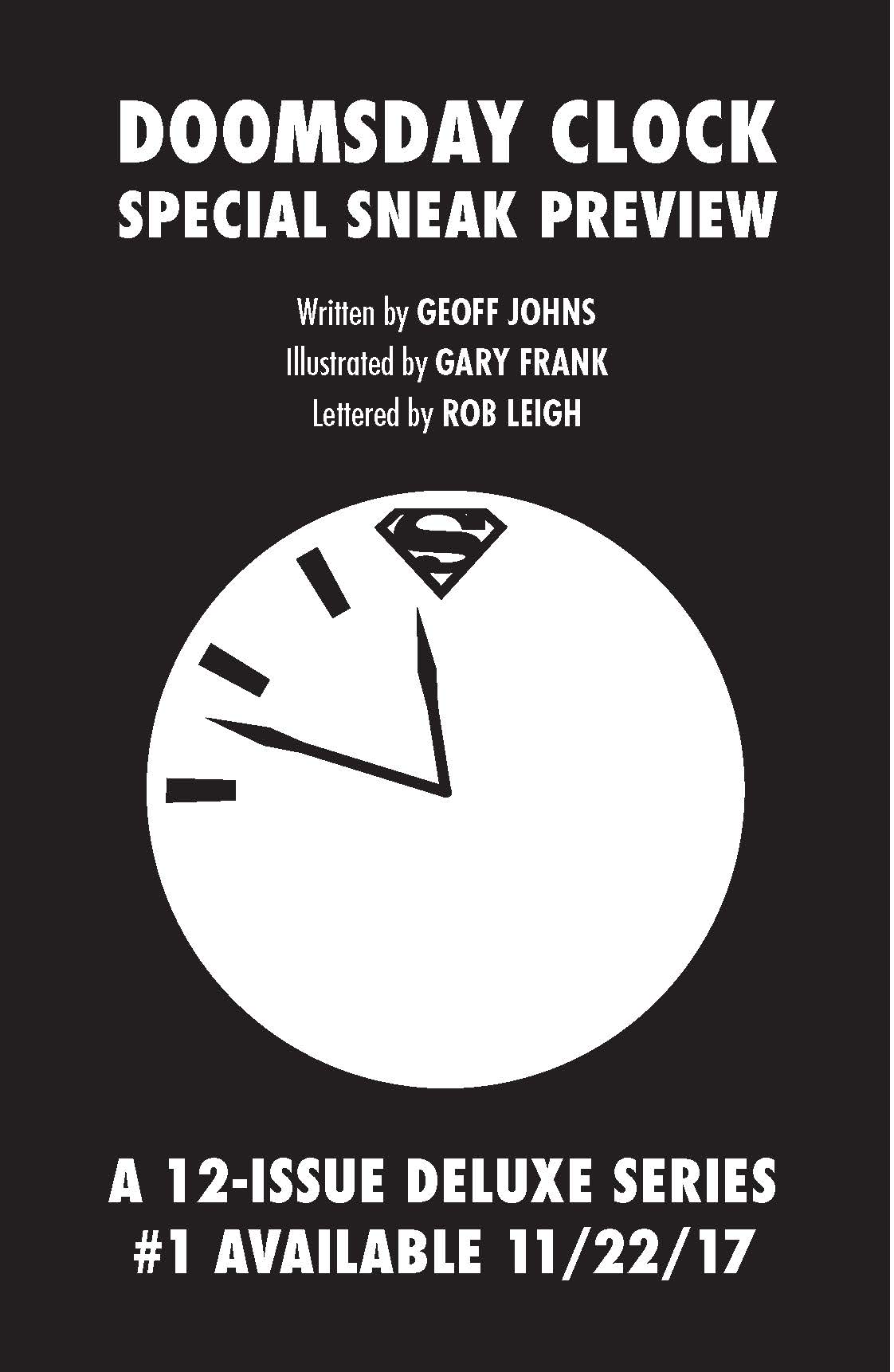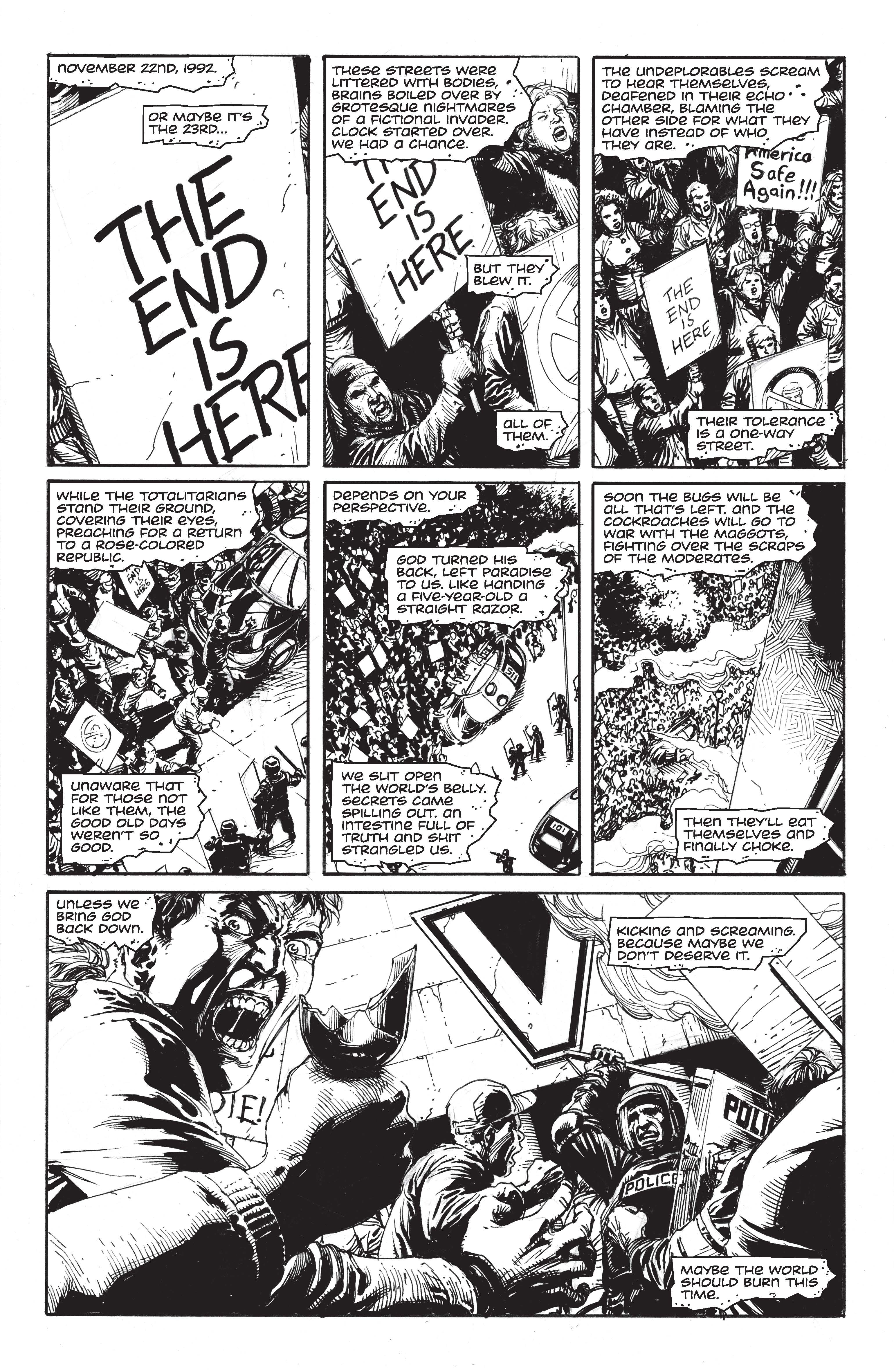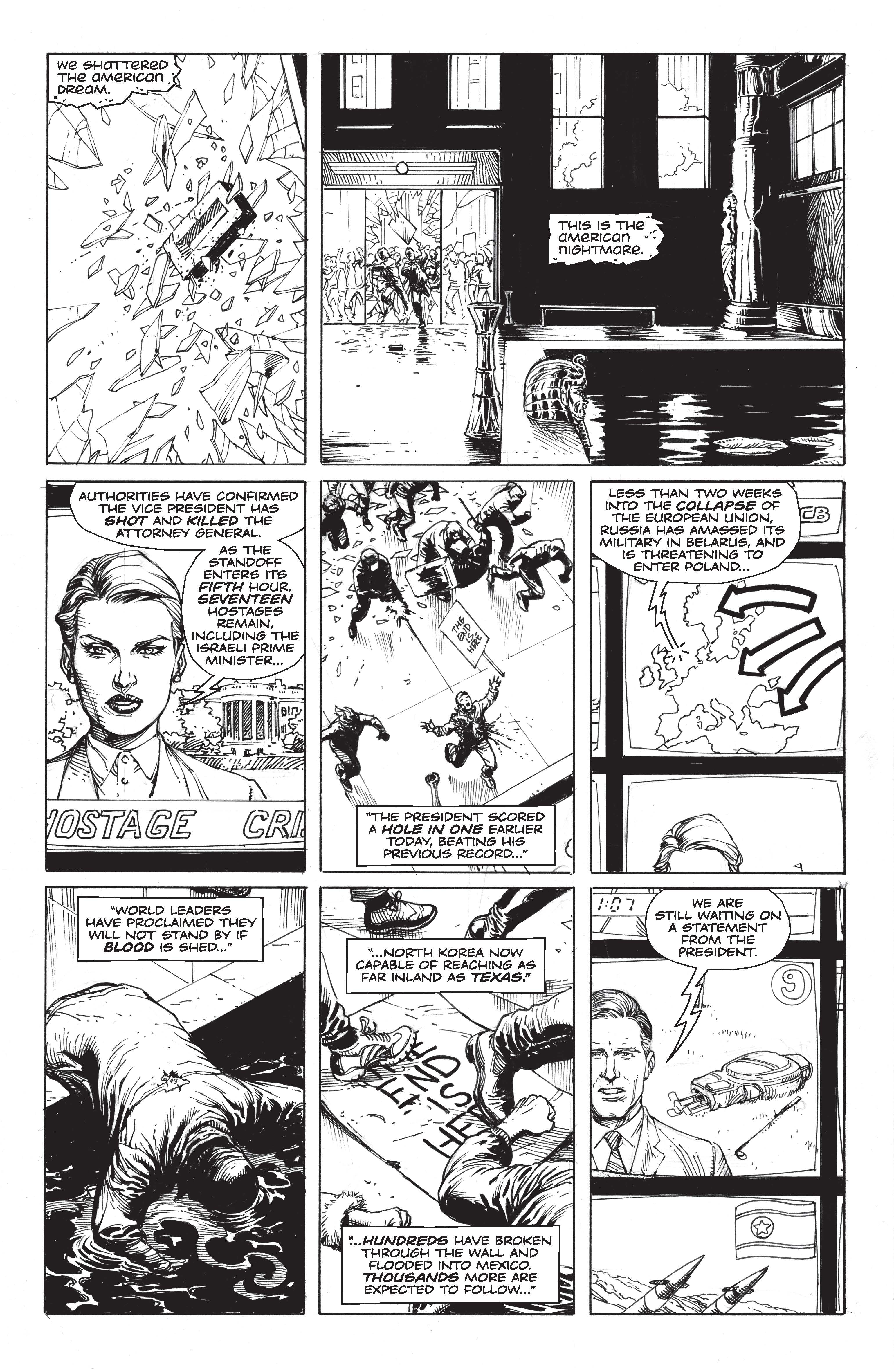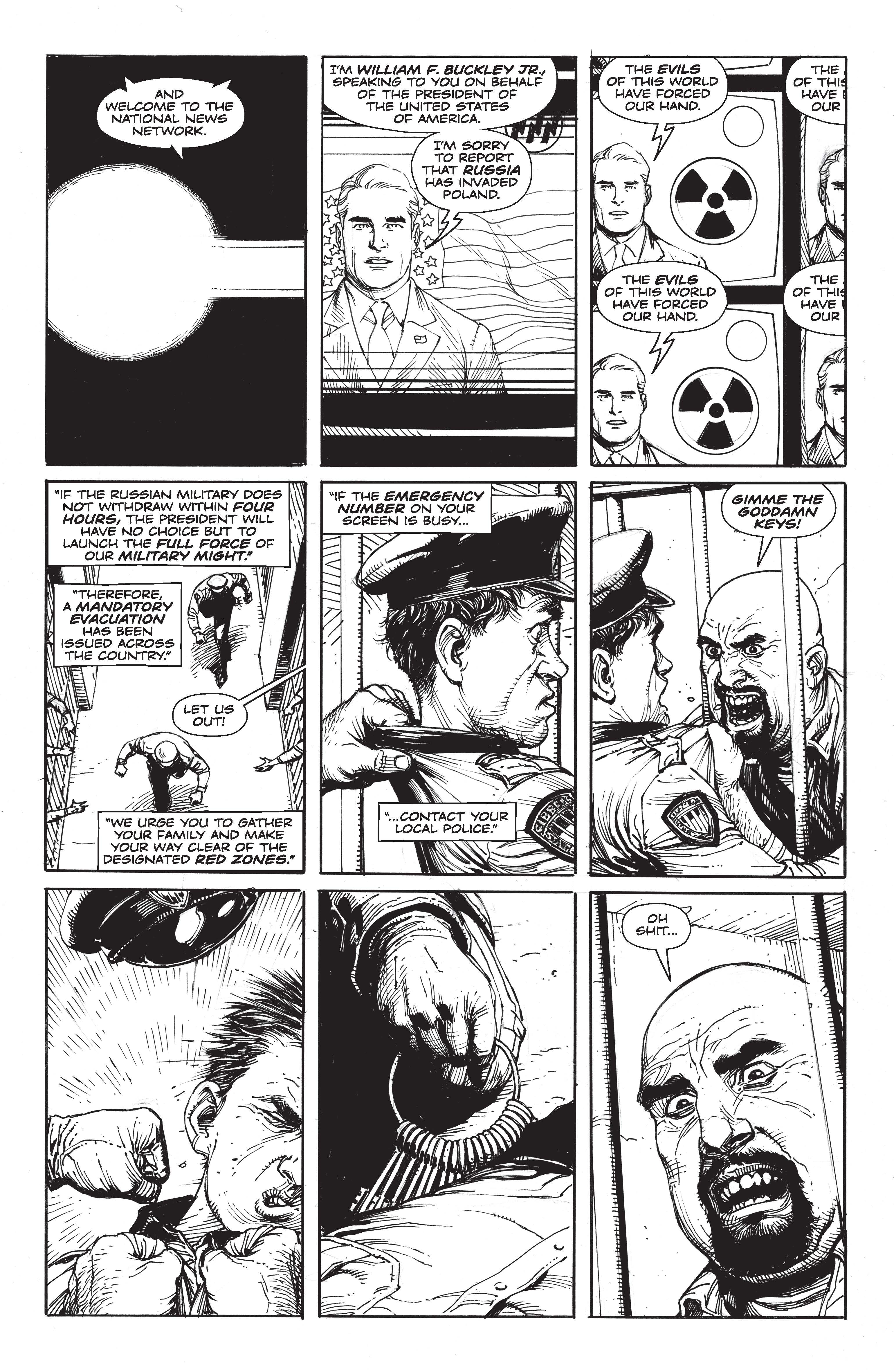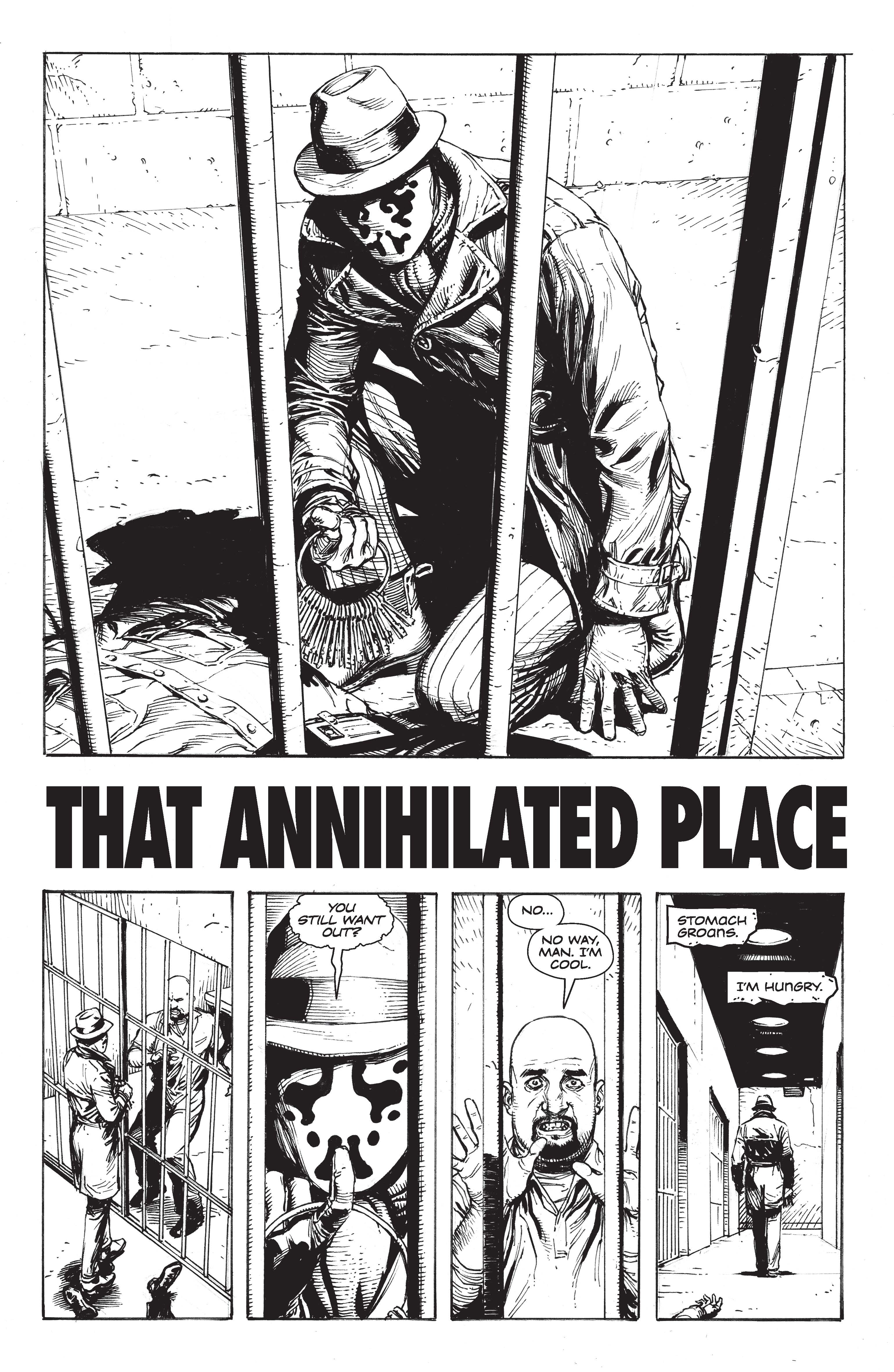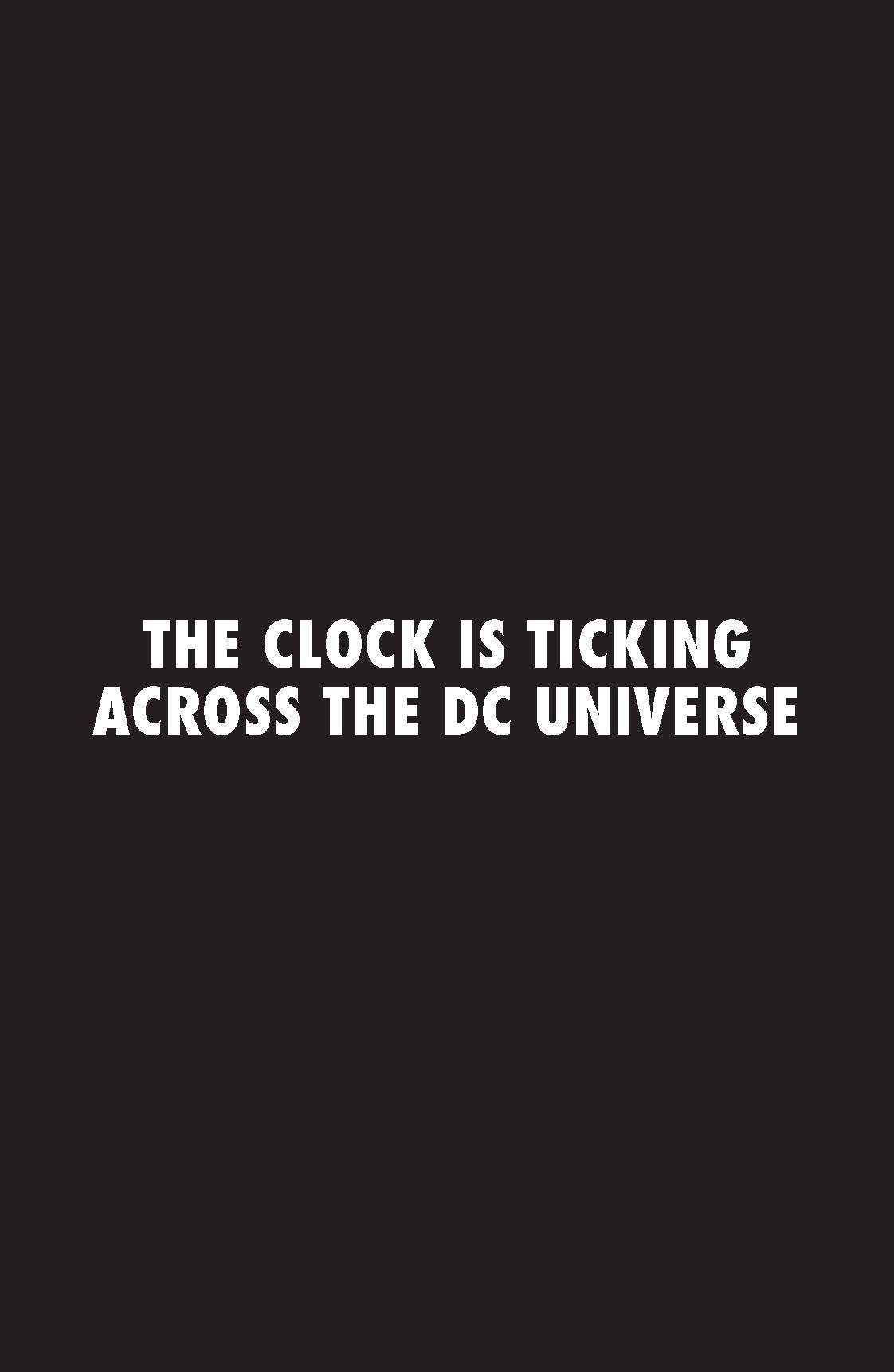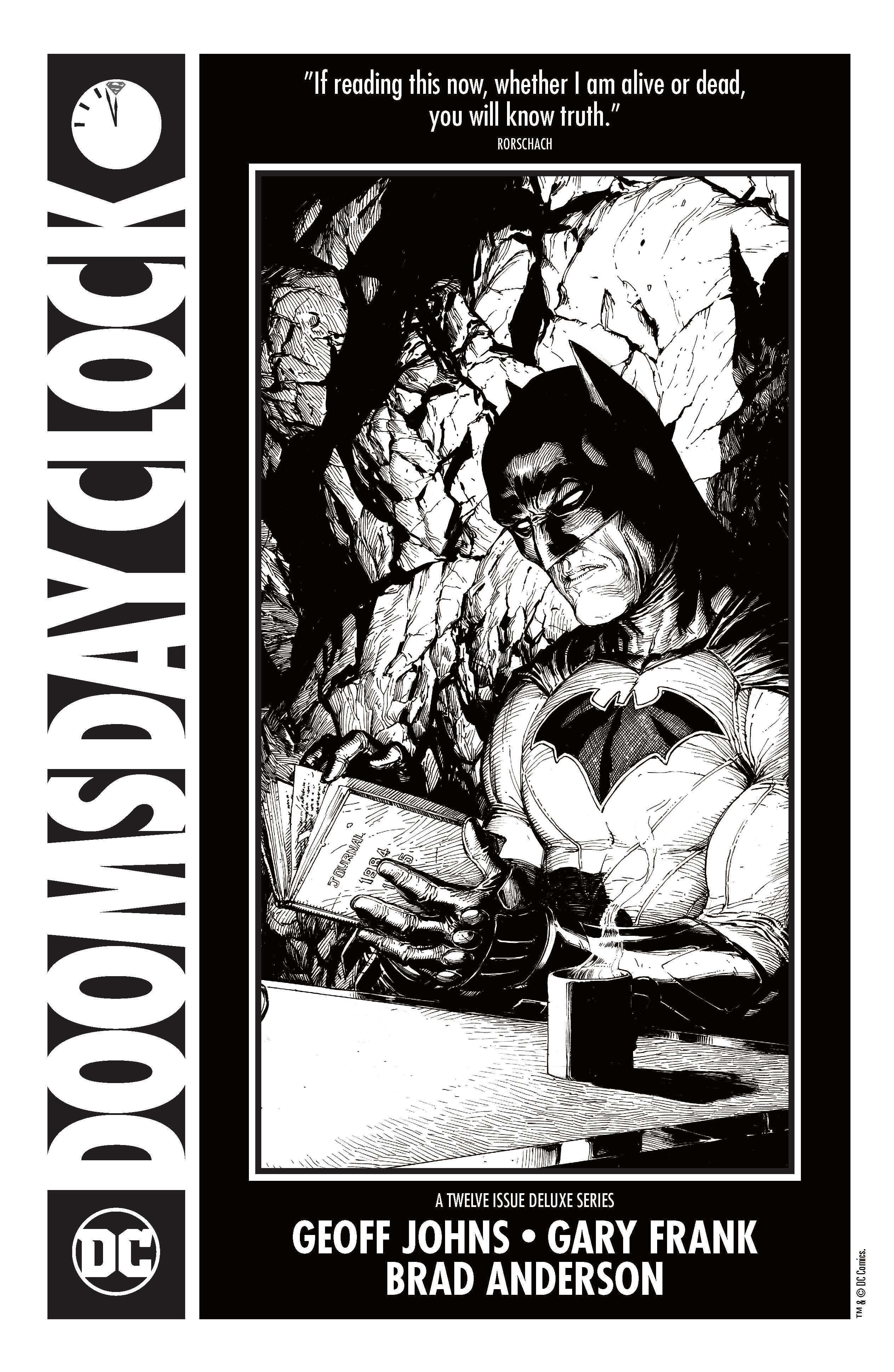 Count down the release of Doomsday Clock with this awesome smart watch!