News
Dominic Fortune Cast on Marvel's Most Wanted
Marvel's Most Wanted, the next Agents of SHIELD spinoff, has cast Delroy Lindo as Dominic Fortune.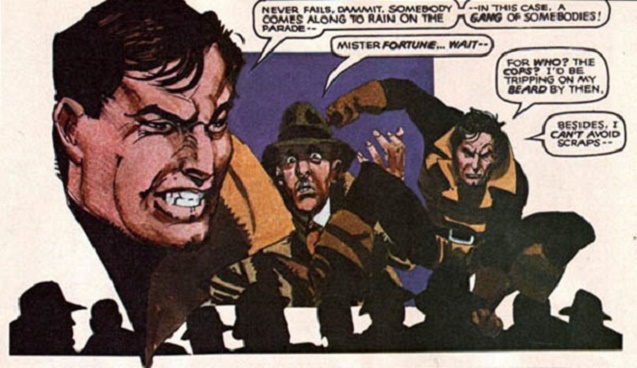 Agent Carter season 2 is on the air while Agents of SHIELD season 3 is on break. Daredevil season 2 is on the horizon. Luke Cage arrives on Netflix in November. Basically, if you like Marvel TV, it's a good time for you. If you like really obscure Marvel characters, it's about to be an even better time.
Marvel's Most Wanted, the next Agents of SHIELD spinoff, has a pilot order, and production should begin shortly. You know production is about to begin when they start casting. The spinoff centers on Bobbi "Mockingbird" Morse (Adrianne Palicki) and Lance Hunter (Nick Blood), presumably in a non-official SHIELD capacity. They'll be joined by Delroy Lindo as Dominic Fortune.
Fortune was originally conceived as an adventurer from a bygone era when he first appeared in 1975's Marvel Preview #2. Mr. Lindo is 64 years old, so he's playing a hero with some history behind him, so Marvel's Most Wanted should help fill in even more blanks in the Marvel Cinematic Universe's backstory.
Funny enough, when casting descriptions for Lance Hunter first hit before Agents of SHIELD season 2, lots of us just assumed Nick Blood was playing Dominic Fortune before the character's name was revealed. Anyway, we should have news about whether or not Marvel's Most Wanted gets a series order by about April, and if that happens, you can probably expect footage to roll out in July around the San Diego Comic-Con.