News
Disney Buys 21st Century Fox
The Walt Disney Company has purchased 21st Century Fox for $52 billion.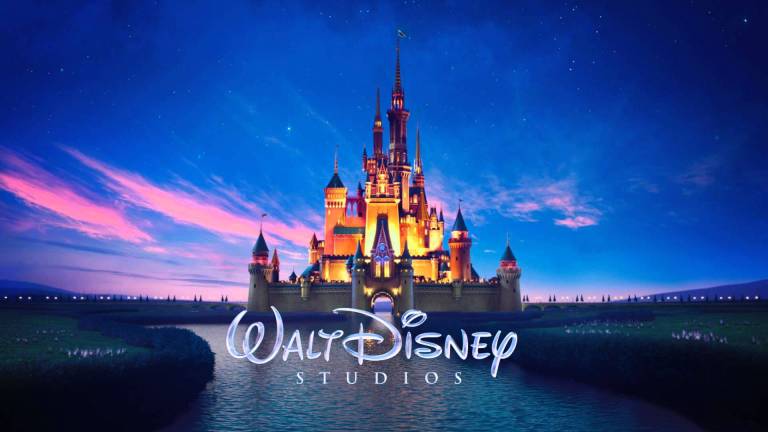 The Walt Disney Company and 21st Century Fox have reached an agreement. The $52 billion deal will see Disney acquire the vast majority of Fox's entertainment assets and divisions, including the movie studios 20th Century Fox and Fox Searchlight, as well as the FX cable networks, NatGeo, the UK's Sky TV network, and Fox's shares in Hulu. 21st Century Fox will retain the Fox broadcasting network, and, of course, Rupert Murdoch's arsenal of "news" channels like Fox News and Fox Business News and Fox Sports. 
Reports of this potentially massive acquisition made waves throughout the entertainment and finance industries just last month, ro the point where 21st Century Fox suspended trading activities. The initial reports were cautious, perhaps due to the hurdles the similar Time Warner and AT&T deal faced. The deal seemed to collapse early on, and heated up again last weekend. Comcast was the last potential suitor and they bowed out on Monday. According to Variety, the regulatory review process for this deal could take 18 months, so perhaps the government will find something objectionable.
The appeal of certain 21st Century Fox assets to Disney remain obvious. Disney is quickly cornering the movie blockbuster market with its Marvel and Lucasfilm brands. Not only does acquiring 20th Century Fox studios remove a major competitor, it strengthens the Marvel brand by adding properties like X-Men and the Fantastic Four to the stable.
However, the main reasons for this deal appear linked to 21st Century Fox being in need of cash after its attempt to buy Sky News in the UK stalled and a major investor and supporter on the 21st Century Fox board (ahem) is predisposed after being arrested in Saudi Arabia. He has since sold his shares. Coupled with Disney developing a streaming service that it intends to use to compete against Netflix with, access to 20th Century Fox's century of films, plus all of its television content for cable and broadcast from 20th Century Fox Television productions, becomes increasingly valuable. Apparently $52 billion valuable. The Murdochs meanwhile are reported to see the future of entertainment media changing drastically due to streaming, and despite owning over a third of shares in Hulu (which have gone to Disney in this deal), the Murdochs do not believe they will be able to compete in the incoming century's landscape: so they're selling. 
The societal and economic implications of the deal are severe. In a landscape with only six or seven major studios, the solidification of two of them will inevitably mean a shrinking of resources and opportunities in the Hollywood system. As a studio, 20th Century Fox has frequently taken risks in recent years that Disney has shied away from, and this extends beyond blockbusters. Fox Searchlight, for instance, continues to produce the kind of middle budgeted, adult fare that Disney has mostly abandoned since parting with Miramax, and then DreamWorks, and has phased out in the now much diminished Touchstone Pictures. 
But the potential for the Marvel Cinematic Universe to get all of its superhero friends under one tent will appeal to most fans. Still, even there we would argue the X-Men are better off separate from the Marvel Cinematic Universe (the Fantastic Four is a different story). But now, it looks like a certainty they're headed there.