News
Detective Comics #959 – Exclusive First Look
We have your exclusive preview of Batman & Zatanna's new team up!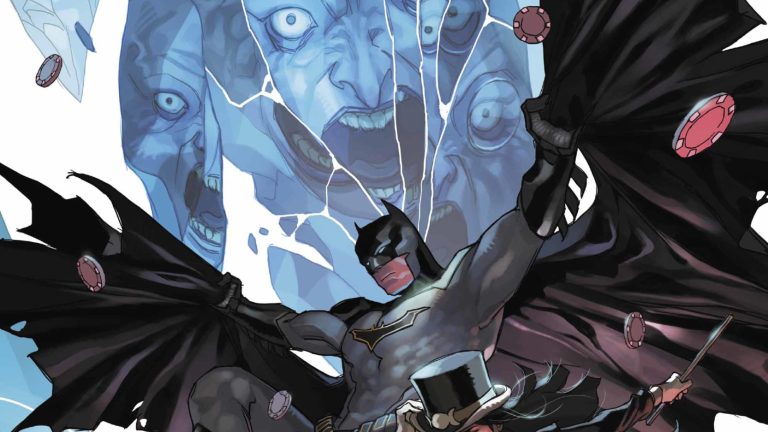 Detective Comicswas a pleasant surprise when Rebirth kicked off, and has settled into a solid groove as an excellent Batman-universe tale. Tynion routinely hits great character beats for every member of the expansive cast – just last issue, he had a moment between Clayface and Orphan that was genuinely emotional and great to read. And, of course, literally everyone loves Zatanna, so to use her to follow up on "The Button" (also outstanding) should be a lot of fun. 
DC sent along an exclusive first look at Detective Comics #959, the next part of Zatanna's guest appearance.
Here's what they have to say about the issue:
DETECTIVE COMICS #959 Written by JAMES TYNION IV • Art by ALVARO MARTINEZ and RAUL FERNANDEZ • Cover by YASMINE PUTRI  Retailers: This issue will ship with two covers. Please see the order form for details. "Intelligence" part two! While his team comes to grips with Azrael's past, Batman is on the trail of the shocking secret he learned at the end of last month's epic BATMAN/FLASH crossover, "The Button"—and it's brought him directly to the Mistress of Magic, Zatanna!
Check it out down here: