News
Deadpool's Opening Weekend Stuns, Doubles Expectations
Deadpool shatters box office records - and might just re-write the rulebook on R-rated comic book movies.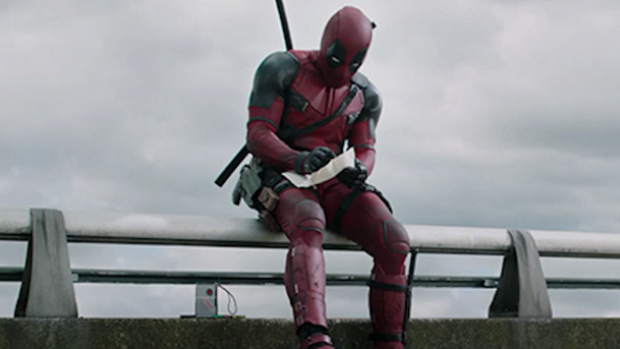 The conventional wisdom is that R-rated comic book movies limit the potential business for a movie, and thus studios have been insistent on PG-13 rated cuts. Furthermore, who would be interested in a Deadpool spin-off? A film that Fox wasn't set to make until, infamously, test footage leaked online, and quickly got a rapturous response.
Well, Deadpool – starring Ryan Reynolds, of course – finally opened in cinemas last week. It would be fair to say that its box office performance has taken many people by surprise.
Fox had a comic book movie hit for an older audience last year with Kingsman: The Secret Service, but even its own analysts are unlikely to have seen it's $135m three day opening weekend performance in the US. That's at least double what had been predicted, and it's shattered several records in the US.
It's the biggest opening weekend ever for an R-rated movie. It's the biggest opening weekend ever for a film released in February. It's the biggest opening weekend ever for an R-rated comic book adaptation (300's $70.8m was the previous holder there). It's 20th Century Fox's biggest ever opening weekend (a record that had been held by Star Wars Episode III: Revenge Of The Sith). It's also the biggest opening weekend to date for an X-Men movie.
In the UK, the film has already banked £13.8m too, and its global total – for a movie with a $60m budget, given that it was regarded as quite a risk – is up to $260m. Fox won't be able to get that sequel moving quickly enough.
All of a sudden, Deadpool has become the comic book movie to beat this year. It's Batman V Superman: Dawn Of Justice up next…