News
Deadpool: Assassin – New Marvel Series Features Weasel
Cullen Bunn continues his habit of being the low-profile Deadpool scribe by putting together yet another mercenary miniseries.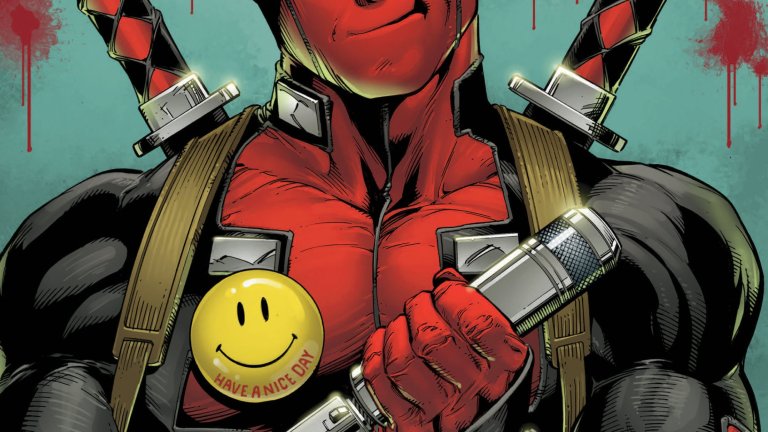 Deadpool has that whole movie sequel thing coming up and because of that, Marvel has to give him a little more emphasis. You know how it is. Adding to that, Gerry Duggan is finishing up his brilliant Deadpool run with Skottie Young taking over. It's a critical time for the Merc with a Mouth, but one thing that remains the same is that Cullen Bunn is out writing B-side miniseries.
Seriously, that guy has to be in second place for most Deadpool comics written. For years, he's been releasing an endless string of Deadpool stories from Deadpool Kills the Marvel Universe to Deadpool vs. Carnage to Deadpool's Secret Secret Wars. Usually, they're very high concept takes on the character, like "Deadpool in a world overrun by zombies" or "Deadpool spends a couple days wearing the Venom symbiote." Now it looks like Bunn is going to be doing a more normal Deadpool story.
Bunn will be working with legendary artist Mark Bagley to bring us Deadpool: Assassin, a six-issue miniseries built around Deadpool's friendship with his original sidekick Weasel. Unfortunately, there's not much else to go on outside of it supposedly being action-packed.
Here are some pages in the meantime. Deadpool: Assassin #1 will be released this June.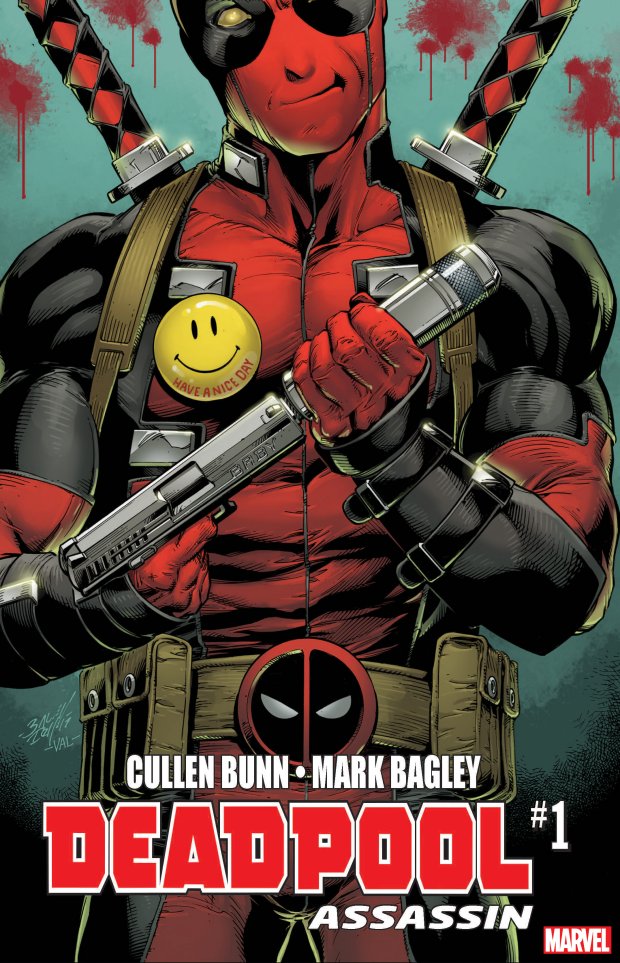 Gavin Jasper thinks they should just give Bunn a run at bringing back Agent X. Follow Gavin on Twitter!