News
DC's Strange Adventures is a Dark Exploration of Adam Strange
Adam Strange examines the legacy of space war in Strange Adventures, the follow-up to King and Gerads' Mister Miracle.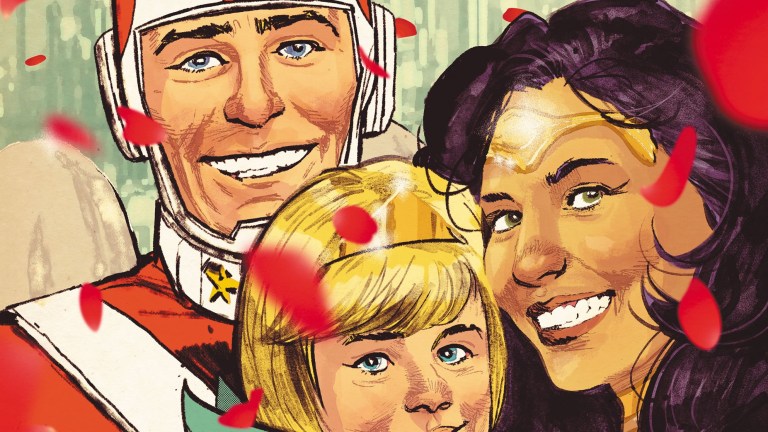 Every Tom King comic is about something more than what it says on the cover. Heroes in Crisisis about processing trauma, even when you're a superhero. The Visionwas about how difficult it is to build and maintain a family. And whenever he teams up with Mitch Gerads, it's a pretty safe bet that something special is coming. So Strange Adventureswas already looking pretty solid. Especially with Evan "Doc" Shaner joining the art team. But then, when DC announced the release date for the first issue, Tom King said this:
"Adam Strange is one of a long line of characters – like Tarzan and Flash Gordon, stolid men with dimpled chins who thrive in 'foreign lands' – who stand in as a metaphor for a 19th century European dream of colonialism. Of course, colonialism was nothing like this dream, and it's that contrast that interests me: the bloody gap between the myth and the reality"
Adam Strange was first created by Julie Schwartz and Murphy Anderson in 1958. He's an Earth-based adventurer who zaps back an forth uncontrollably and sometimes unpredictably between Earth and Rann.  On Rann, he has a life and a family and a jetpack. On Earth, he has archaeology and a watch that tells him where the next beam to Rann is landing. 
So the assumption was, at least 'round the old Den watercooler, that Gerads would be drawing one planet, and Shaner would be drawing the other. But King's quote throws all that on its head, and the preview pages show it.
"I wanted to tell two stories simultaneously," said King, "and have them play off each other: the story we tell others and the story others tell about us. To represent these two aspects, we use two of the best artists in comics, then we weave those two tellings together in odd and new ways that I don't think anyone's seen in modern superhero comics. So it's a way to do something new and different and hopefully something cool and compelling."
This is really fascinating stuff, and in light of our conversation with King, it begs a question: what's the theme of the new trilogy? If Sheriff of Babylon, Omega Men,and The Visionwere the "Trilogy of Good Intentions," and Batman, Heroes in Crisis,and Mister Miraclewere the "Trauma Trilogy," what does Strange Adventuresimply about Batman/Catwoman? Is that going to be about the gap between how Batman sees himself and how Gotham sees him, with Catwoman acting as the mediator? Also, my goodness these preview pages. Look at them.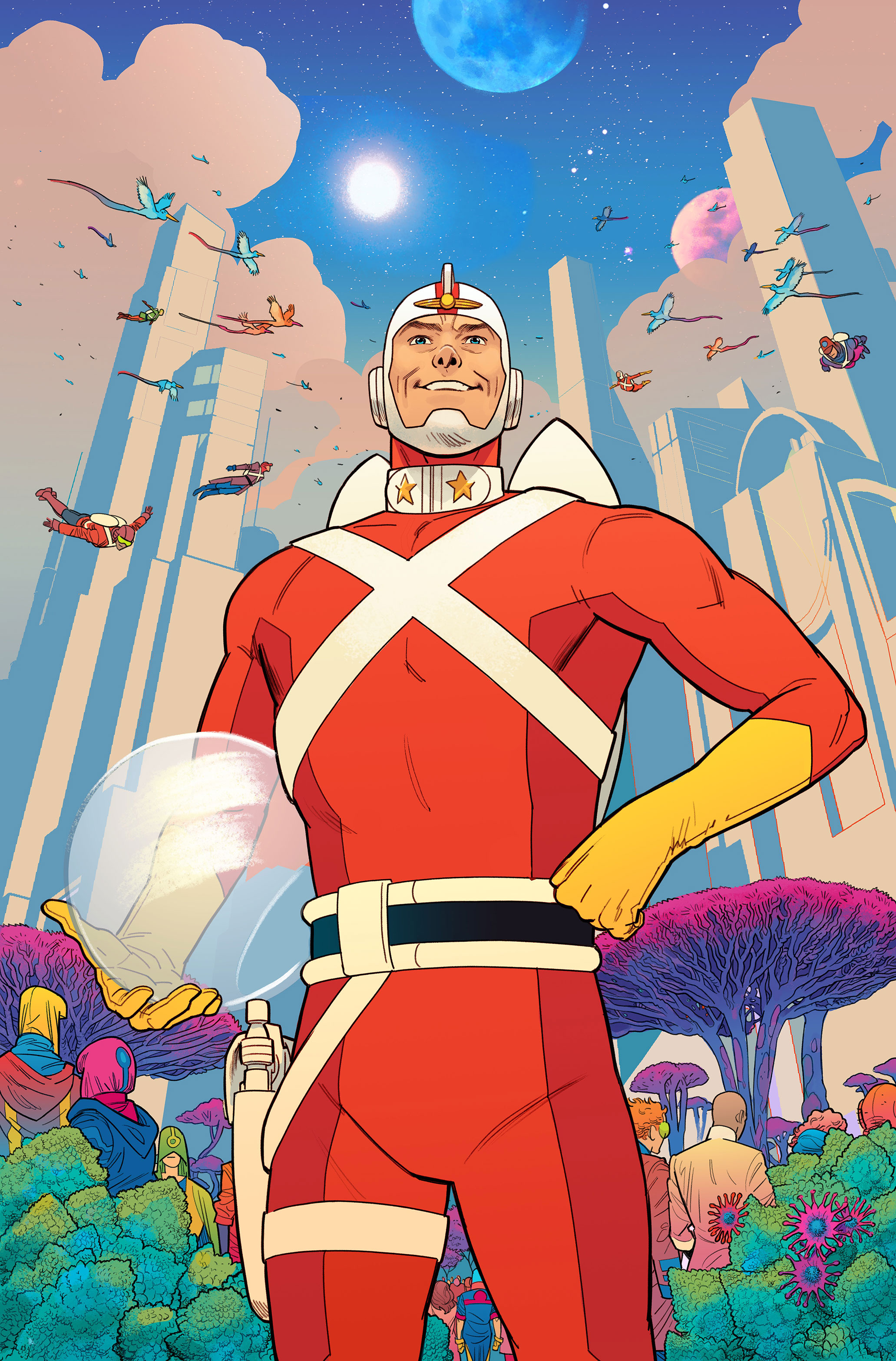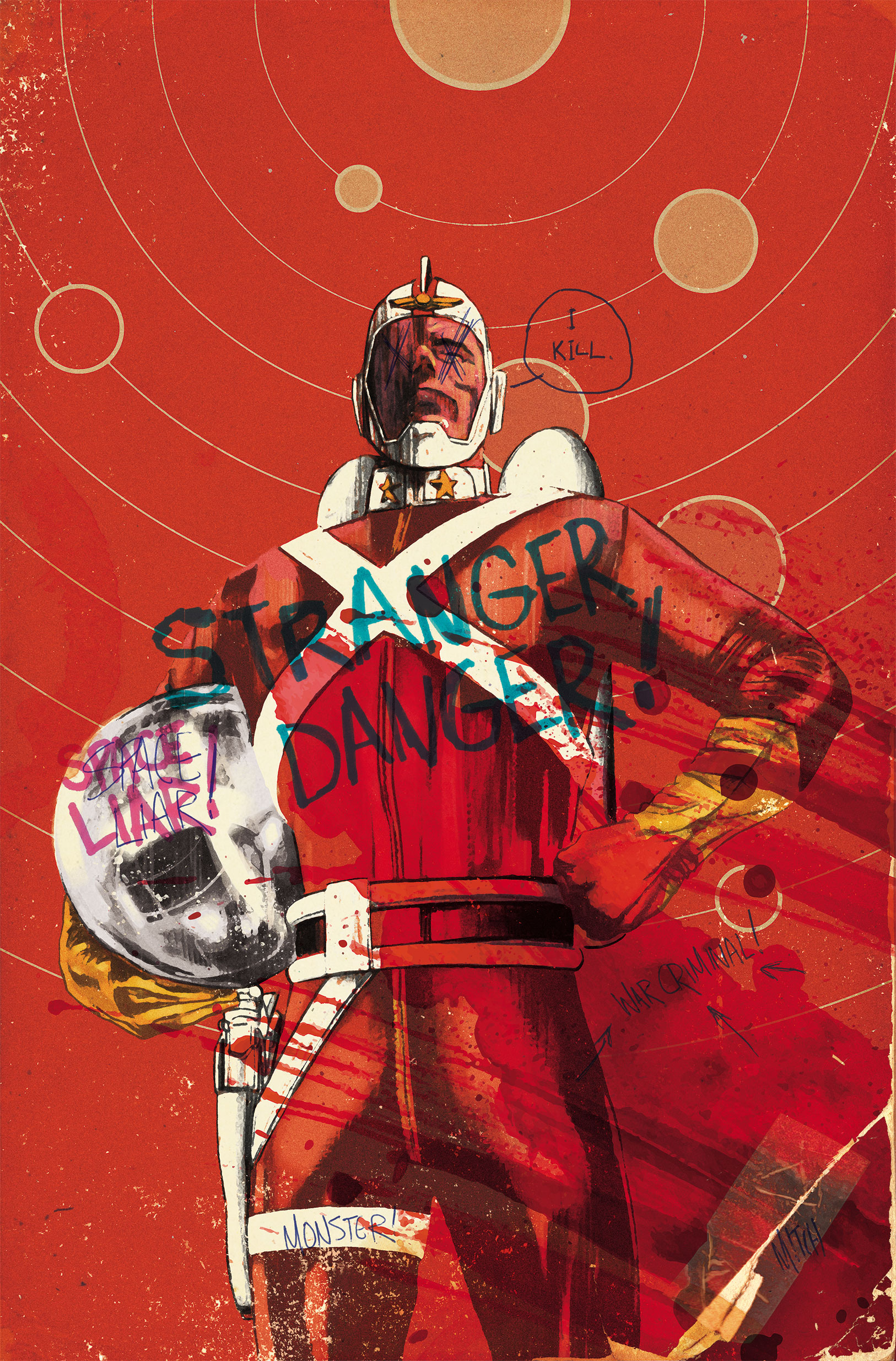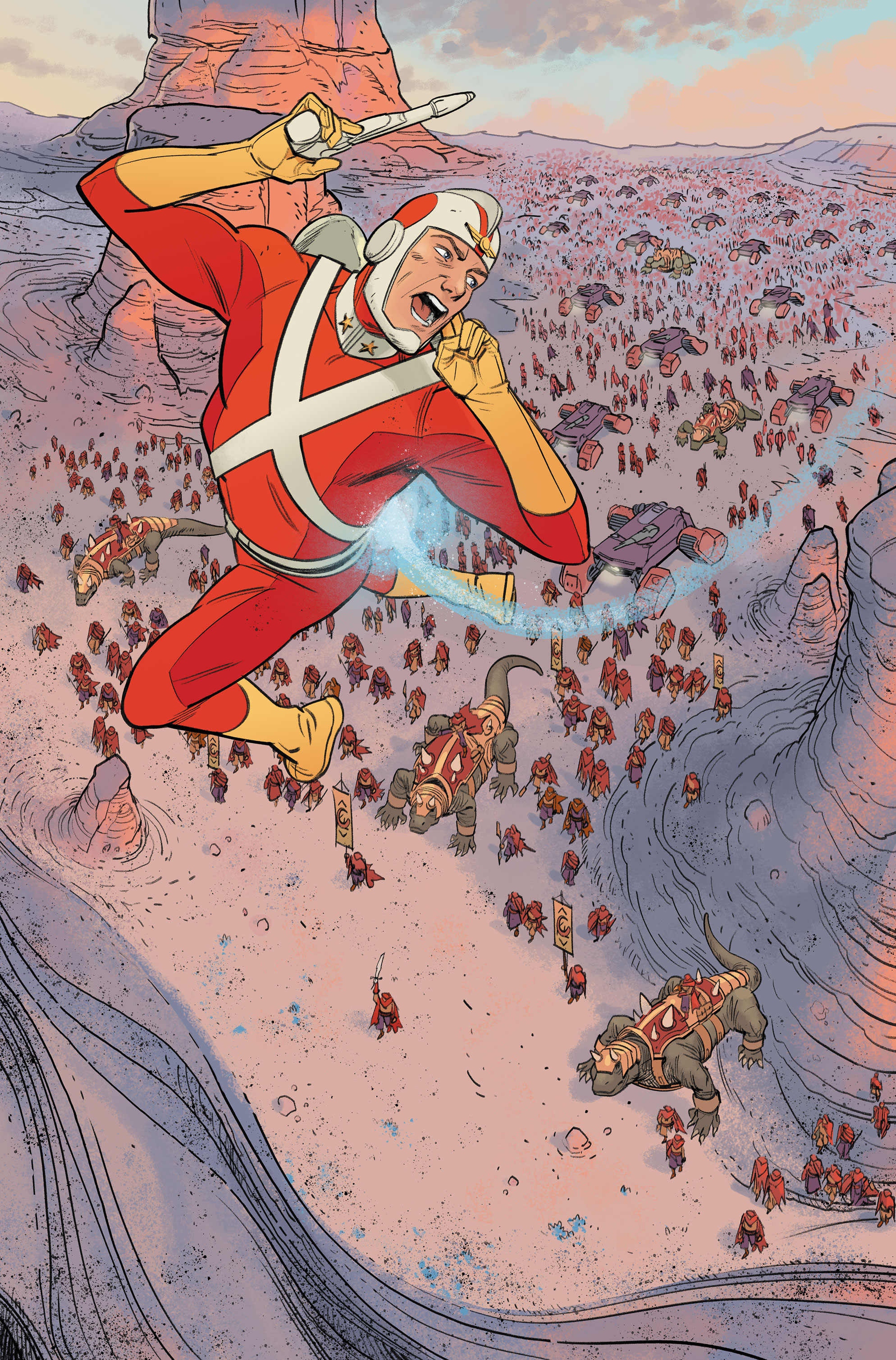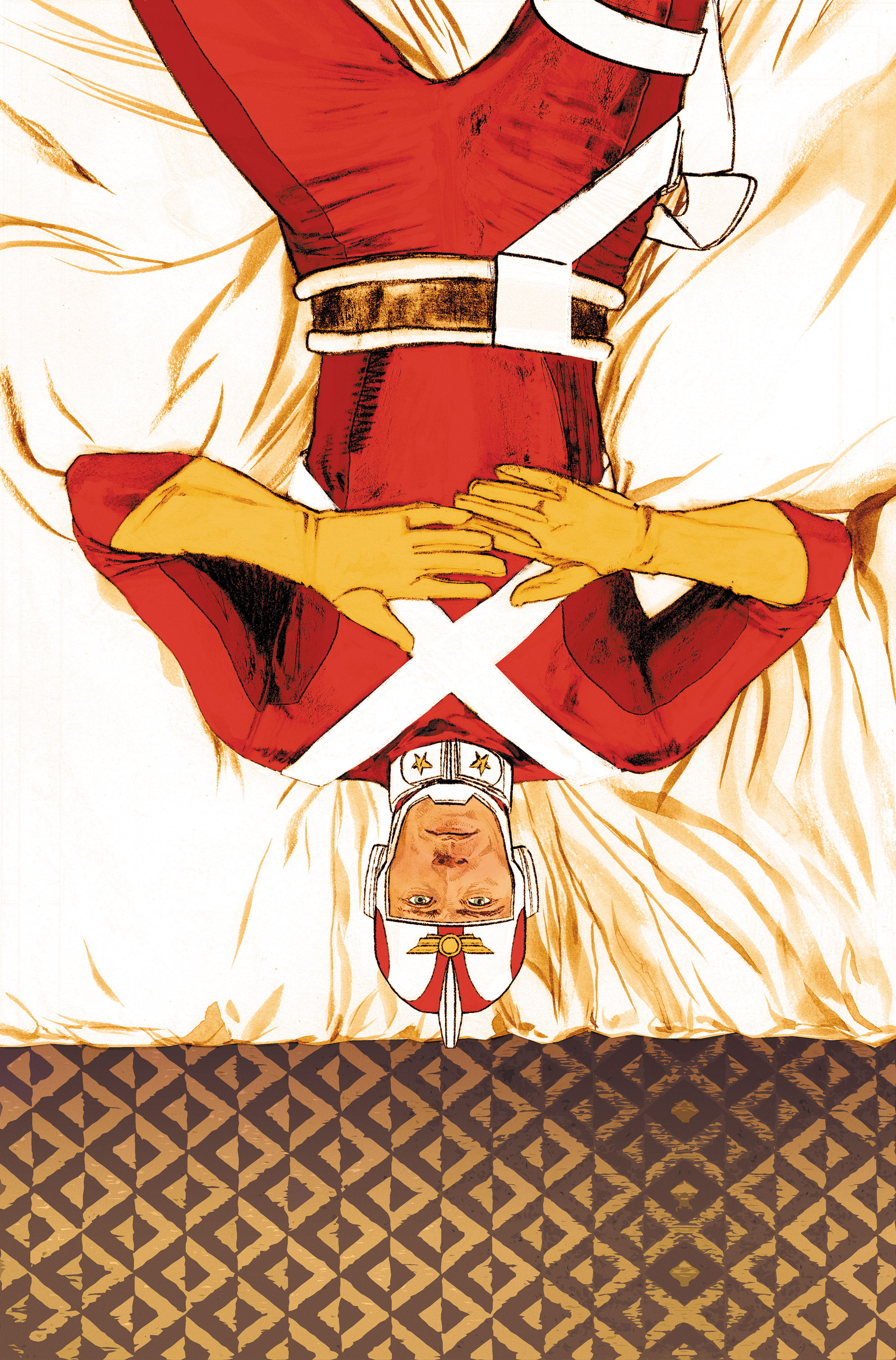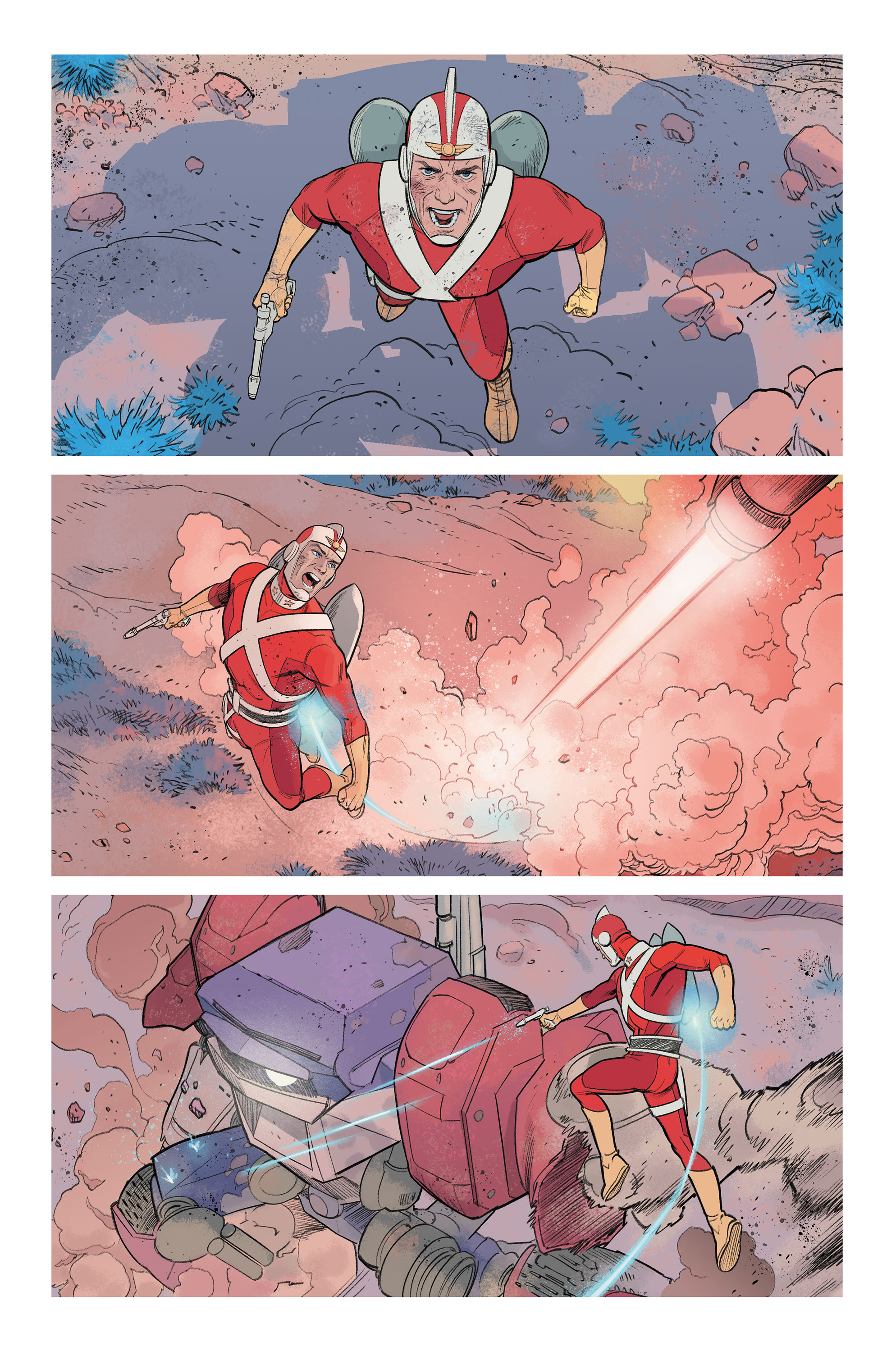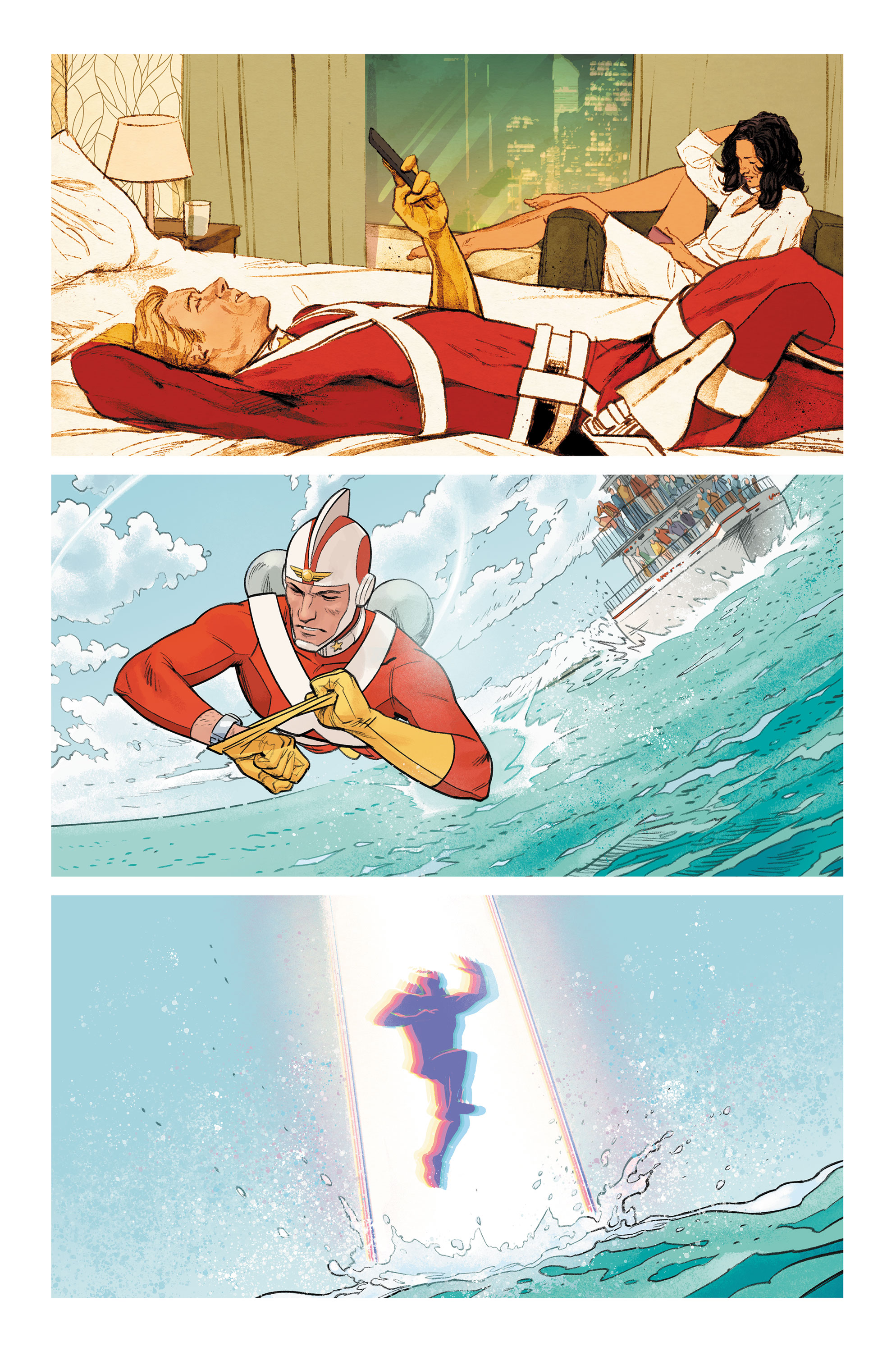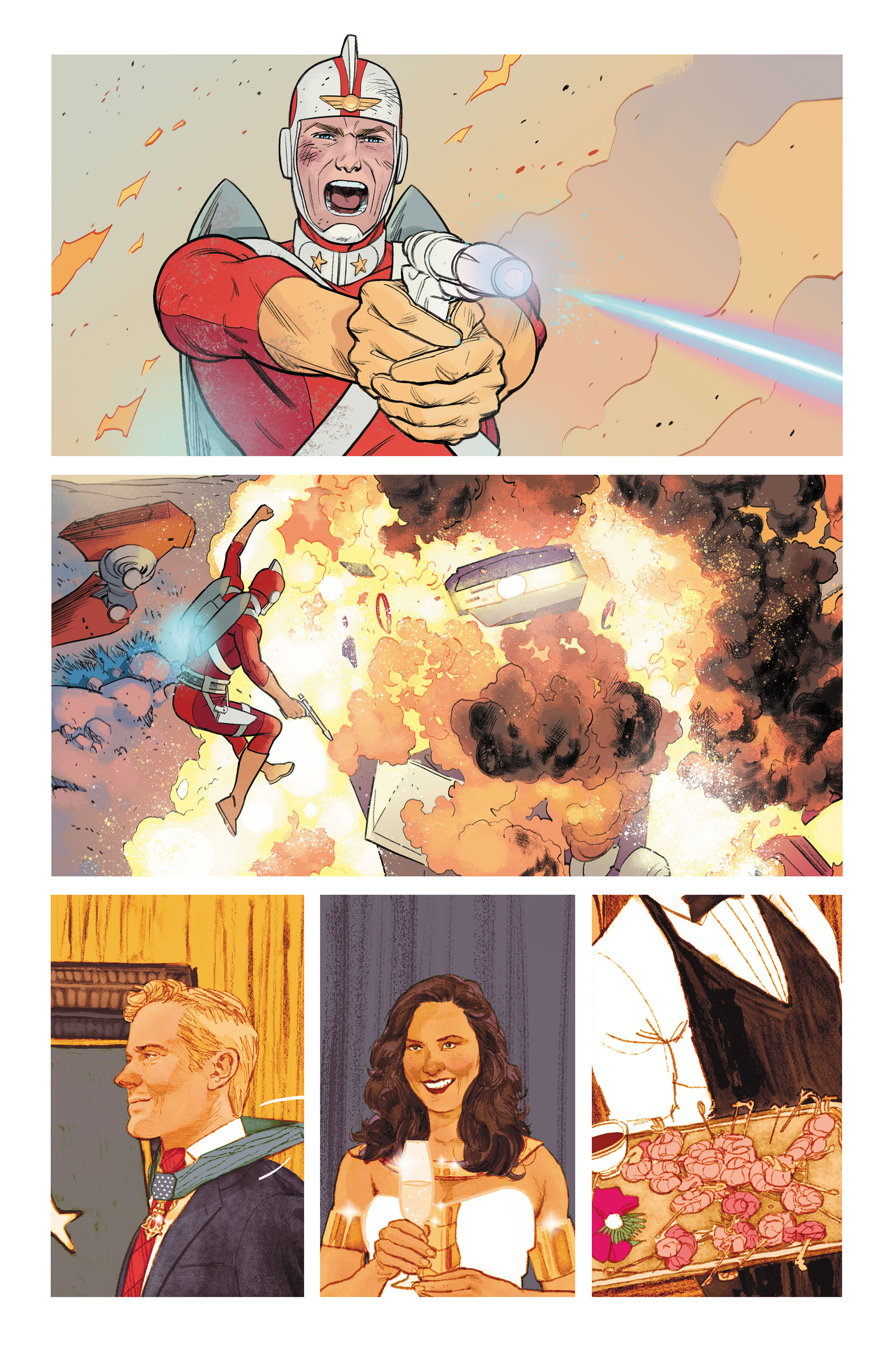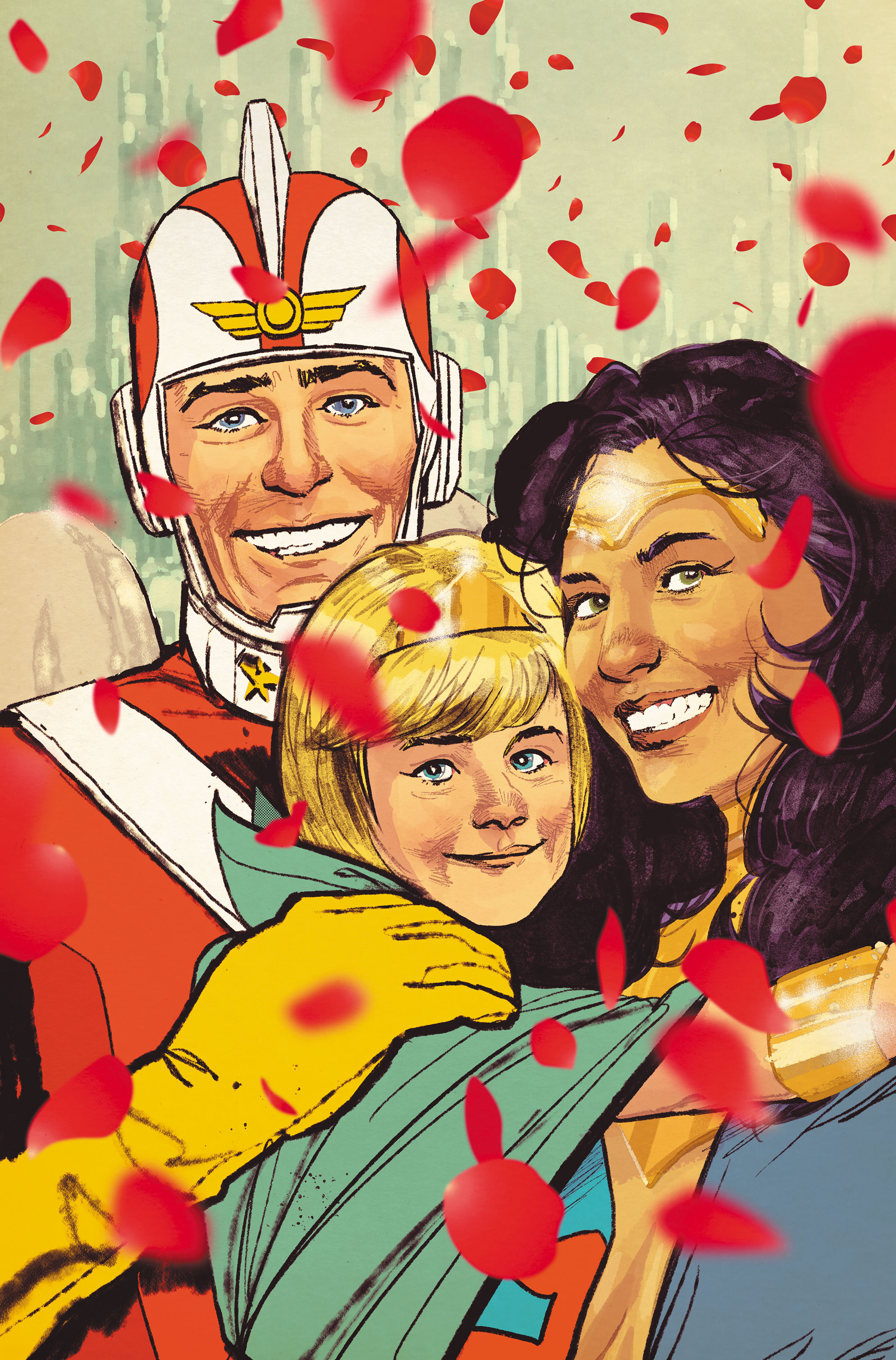 The first issue of Strange Adventureswill be available in comic shops and online on March 4, 2020. For more on Strange Adventures, from Tom King, or for our best comics of the year or decade, stick with Den of Geek!
Read and download the Den of Geek Lost in Space Special Edition Magazine right here!