News
DC Reveals Superstar Creative Teams for Superman, Batman, Wonder Woman, and More
Frank Miller, John Romita Jr., Scott Snyder, Kelly Sue DeConnick, John Ridley, and more team for iconic stories on DC's icons.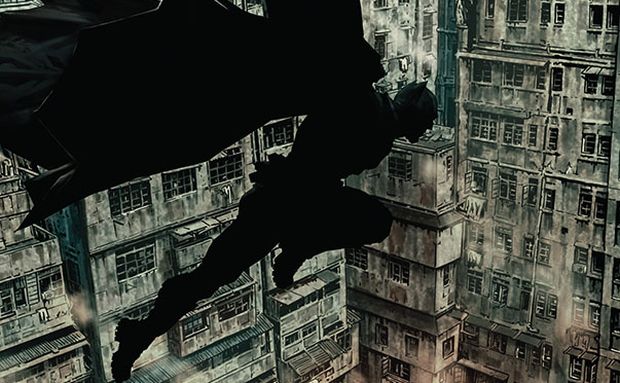 DC's continued its practice of rolling out new, themed imprints with the announcement of DC Black Label, a space for superstar creators to tell standalone, out of continuity stories with DC's biggest icons. They paired that announcement with a rollout of some of the books in the line.
Bringing together some previously announced blockbusters with some interesting surprises, the initial launch of Black Label seems to be living up to its aspirations.
The previously announced books that have been folded into the line include The Other History of the DC Universe, John Ridley's Marvels–but-from-a-marginalized-point-of-view project; and Superman: Year One, a Superman origin story from Frank Miller and John Romita, Jr. (just in time for the 25th anniversary of Daredevil: The Man Without Fear!).
Joining them are Batman: Last Knight on Earthfrom Scott Snyder and Greg Capullo. That pair most recently teamed on Dark Knights: Metal, DC's first post-Rebirth crossover where Snyder spins a yarn about the zany hijinks Capullo got into on his way to a Priest concert. This new book is being billed as "the last Batman story," setting Batman up in a dark future where his sidekick is the Joker's head in a jar.
Brian Azzarello and Lee Bermejo are re-teaming for Batman: Damned. Azzarello and Bermejo previously worked together on Joker and Luthor,and the new book pairs Batman and John Constantine for a supernatural run through Gotham's weird side. Weird…er? side? We'll find out.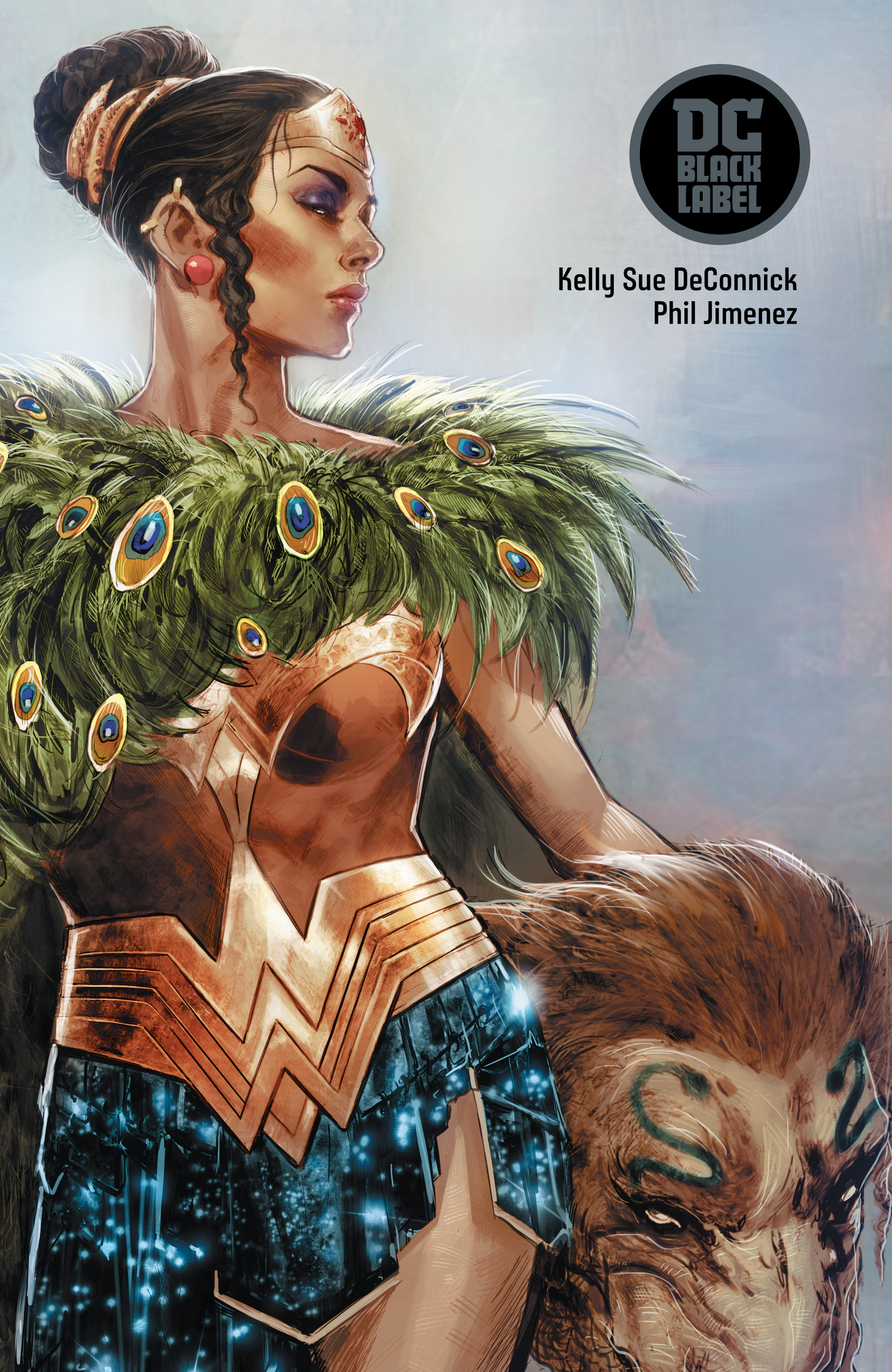 Bitch Planet and Captain Marvel's Kelly Sue DeConnick takes on her most high-profile DC work: the history of Hippolyta's rise to power on Themiscyra in Wonder Woman Historia: The Amazons. Her art partner on the book is legendary Wonder Woman (and, to be fair, legendary everything else artist) Phil Jimenez, so this is a pretty big deal.
"Creating DC Black Label doubles down on our commitment to working with all-star talent and trusting them to tell epic, moving stories that only they can tell with the highest levels of creative freedom," said DC publisher and I-can't-believe-he's-not-in-this-lineup artist Jim Lee. He cited Miller's quintessential Dark Knight Returns as their publishing touchstone for this imprint, saying the creative freedom given to Miller to make that book, including taking away the shackles of continuity, were the reason for its success.
For more on Black Label, or for a detailed breakdown on why Green Label is actually the Johnny Walker that gives you the best bang for your buck, stick with Den of Geek!