News
DC Legion of Superheroes Reboot Details Revealed
The Legion of Superheroes finally returns to the DC Universe this September!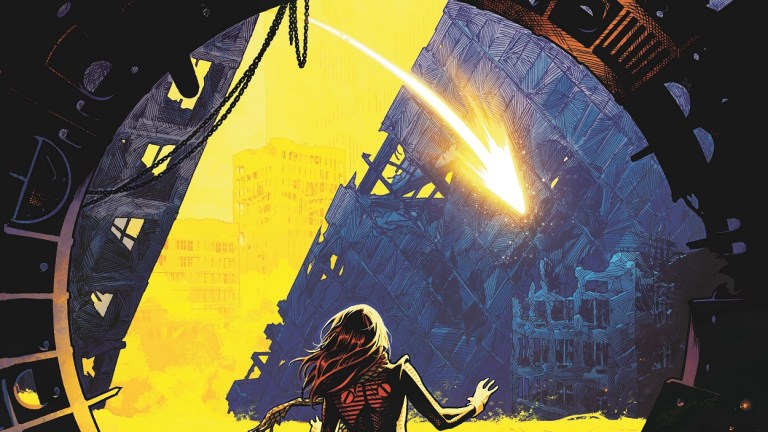 After nearly five years away from comics with only a scant cameo to show for it, the Legion of Superheroes, the best superteam in the entire DC Comics stable, is finally returning.
In September, a two issue introductory series that will serve as a guide through all of DC's various future timelines begins. Legion of Superheroes: Millennium will be written by Brian Michael Bendis (Superman, Event Leviathan) with art from an absurd lineup of creators. The story begins with a newly immortal character who learns to deal with her longevity through the course of the 1000 years leading up to the formation of the Legion.
Here's the official synopsis, courtesy of DC Comics:
The series focuses on a most unlikely tour guide to the 31st century, a familiar face to DC fans who finds herself suddenly immortal. As she learns to cope with her newfound immortality and the reason she was chosen for this quest, her 1,000-year odyssey will connect all of DC's future timelines for the very first time. Along the way she encounters a host of DC heroes from the future, as drawn by some of comics' most popular artists.
In issue one,
– Jim Lee will draw the Supergirl segment.
– Dustin Nguyen (Eisner-nominated for Descender and scripter and artist behind a terrific digital-first run on Batman Beyondand Justice League Beyond) will be drawing the Batman Beyond story.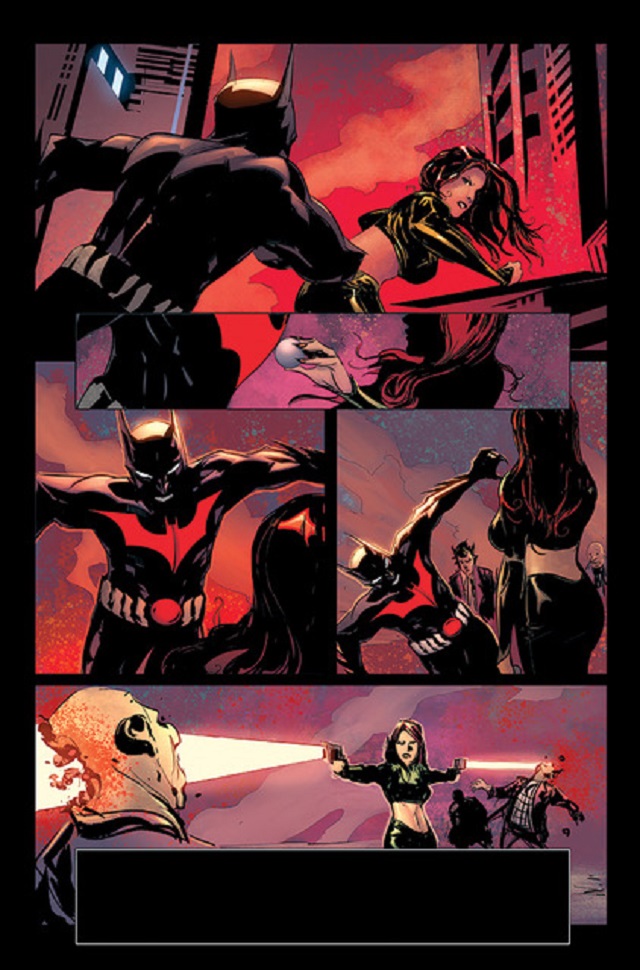 – Andrea Sorrentino (Green Arrow, Old Man Logan) is doing his best Jack Kirby impression on a Kamandi tale.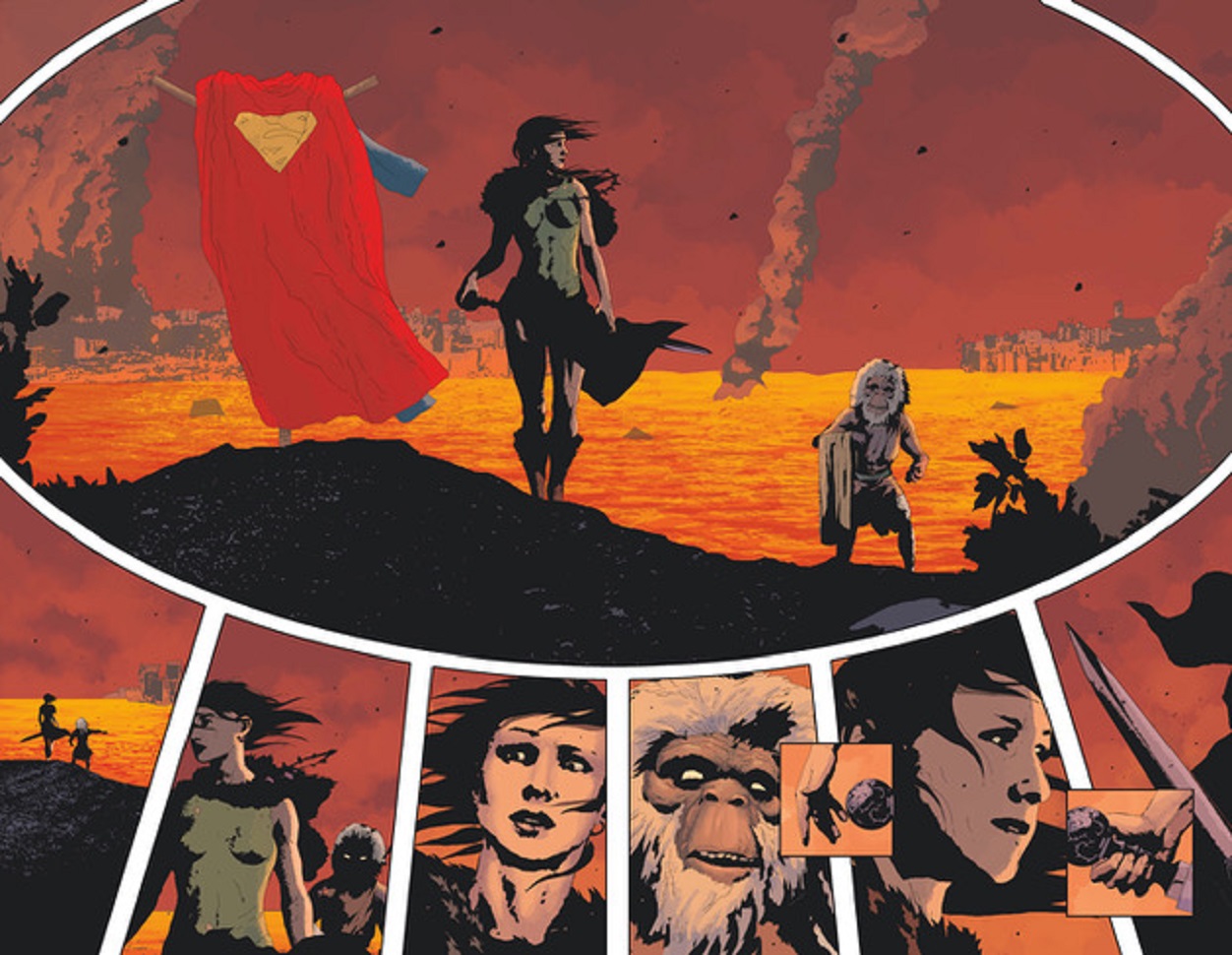 -And Andre Lima Araujo (War of the Realms: Journey into Mystery, Black Panther: Long Live the King) drawing a Tommy Tomorrow story.
The second issue of the monthly series is due out in October and it leads directly into the Legion. It has:
– Booster Gold pages from Nicola Scott (Wonder Woman).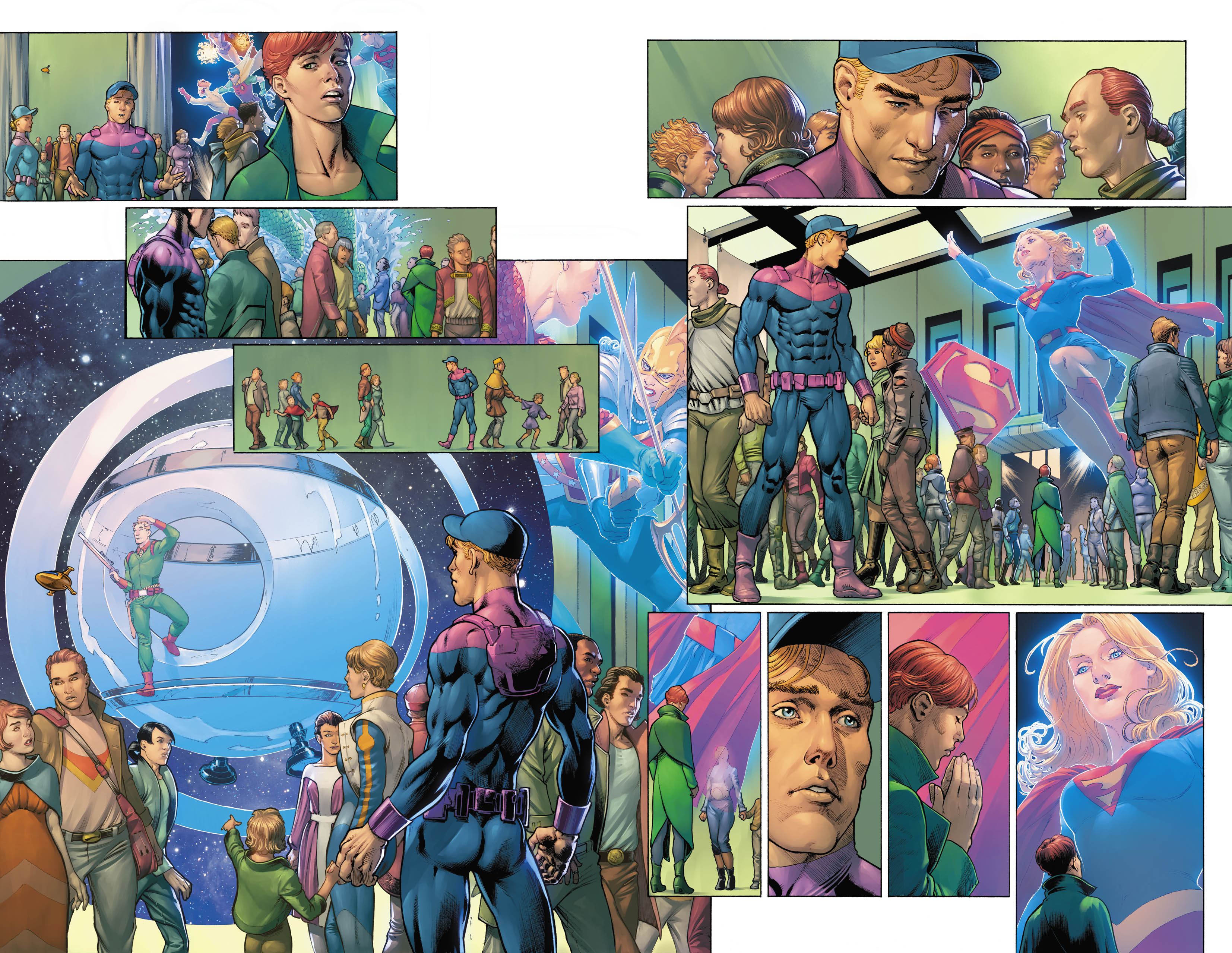 – Delightful OMAC work from Jim Cheung (Justice League)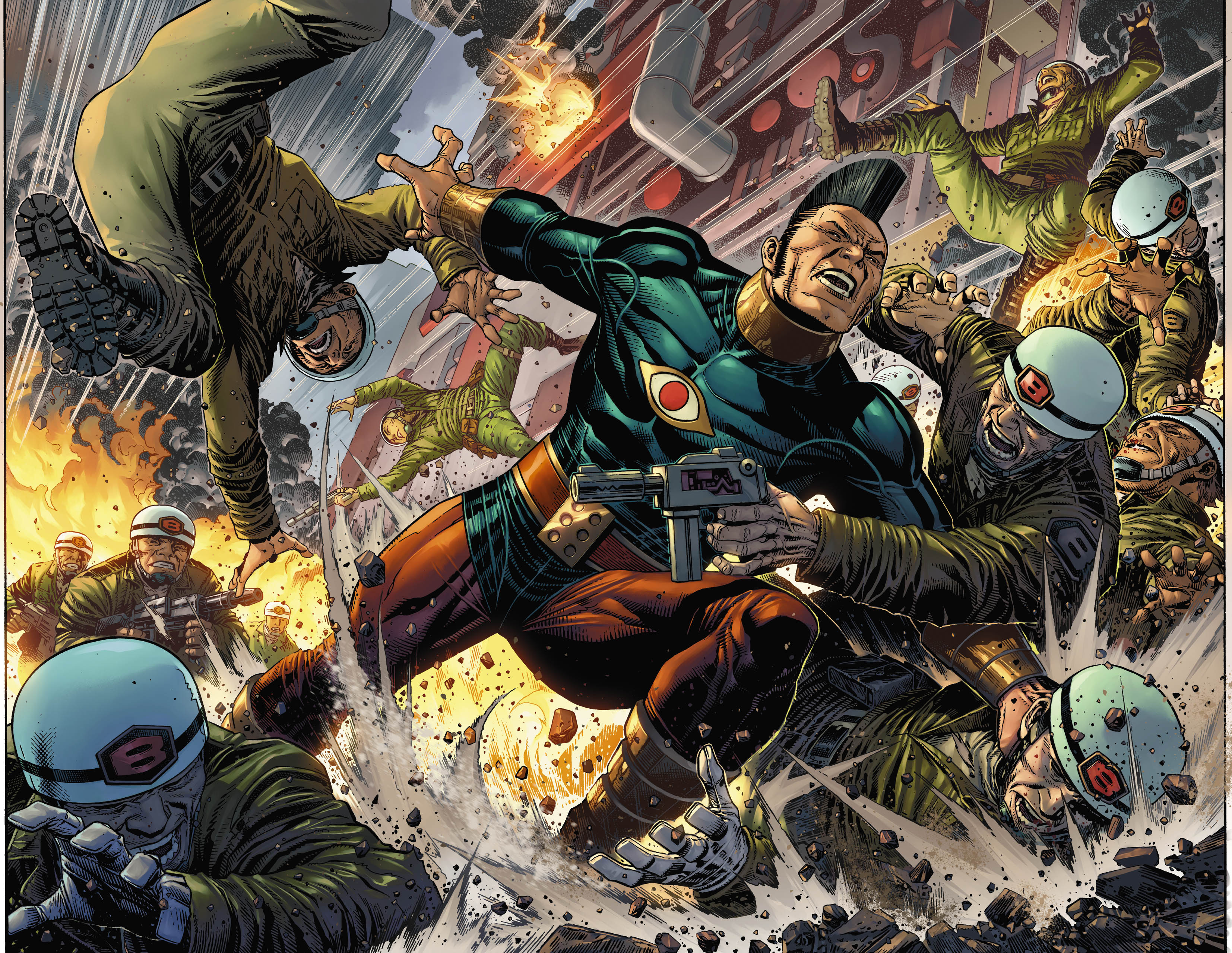 – A story about DC's space heroes from Jeff Dekal (cover artist for Avengers World and Iron Fist among others)
– And finally the direct Legion lead in with Ryan Sook.
"Since its Silver Age origin, the Legion of Super-Heroes has been the cornerstone of the future DC Universe," Bendis said in a statement. "Over time, a wealth of future characters and stories have emerged since the Legion's beginnings and connecting these threads to an updated version of the Legion is a story Ryan and I can't wait to tell."
This is an absolutely killer lineup of artists and a very interesting setup. DC's future timelines have always been…disparate, to say the least, but not entirely incompatible. Unifying them to one larger narrative is going to take a bunch of work, but it's precisely the kind of worldbuilding Bendis has been doing almost his entire superhero career. And for what it's worth, these Sook character designs are incredible.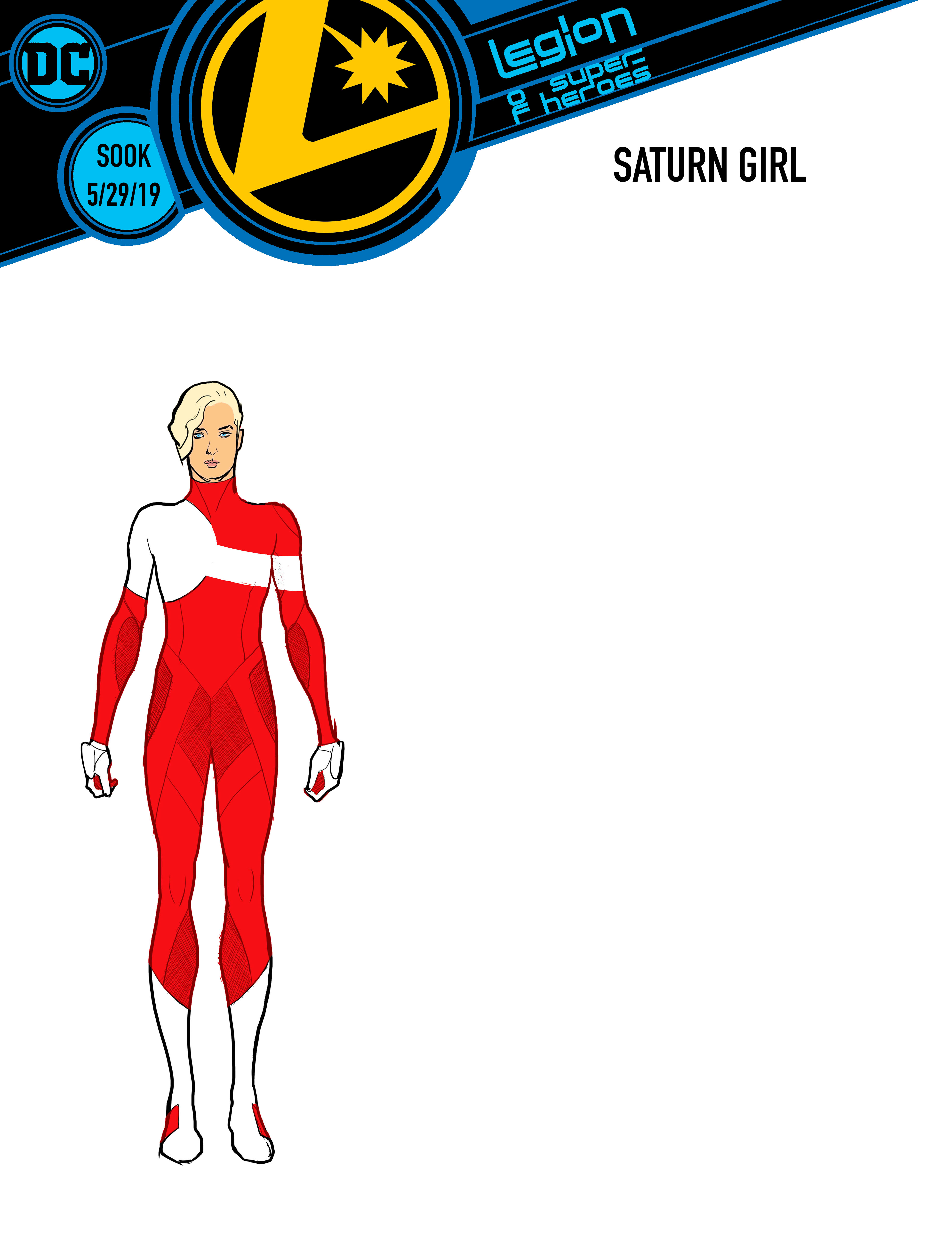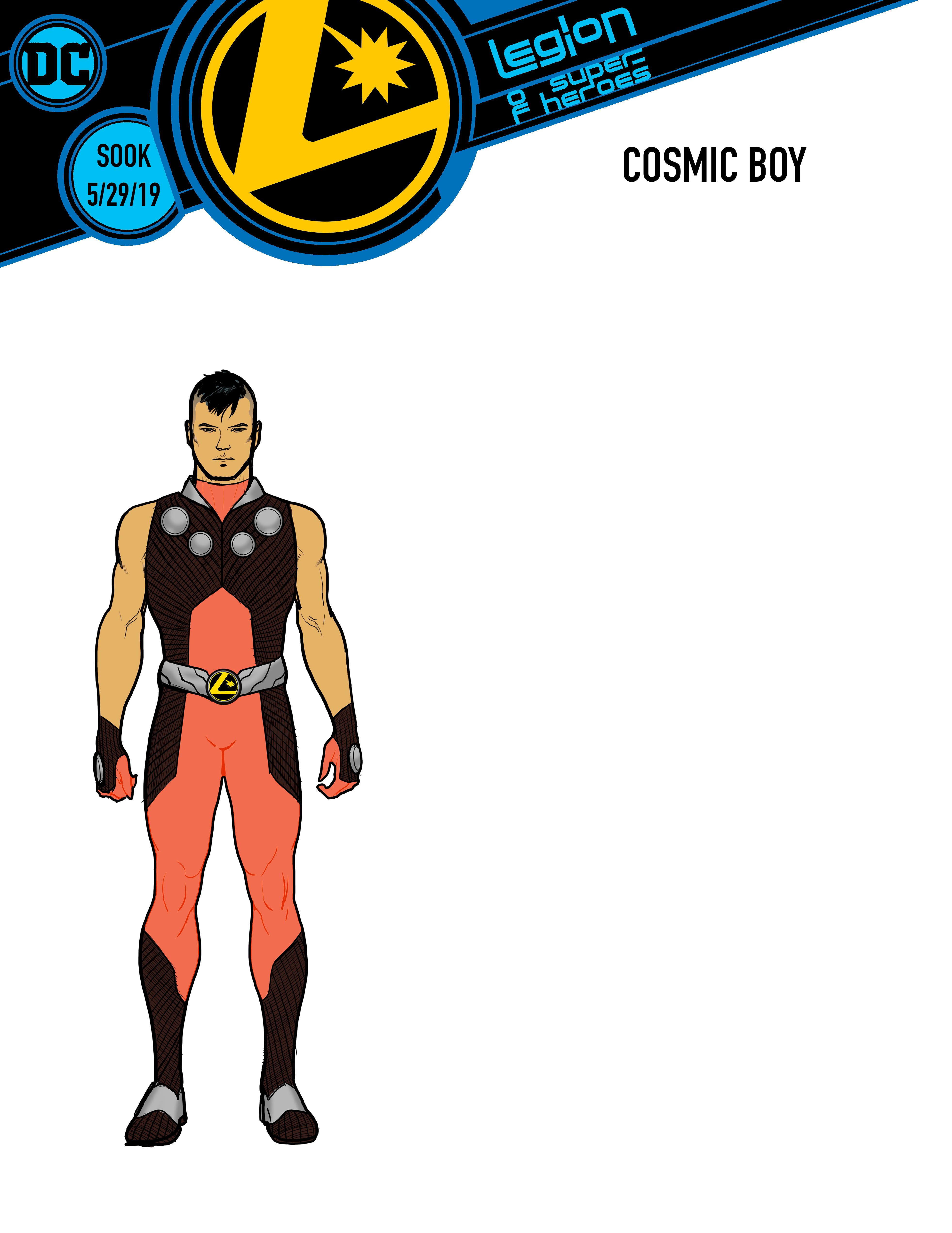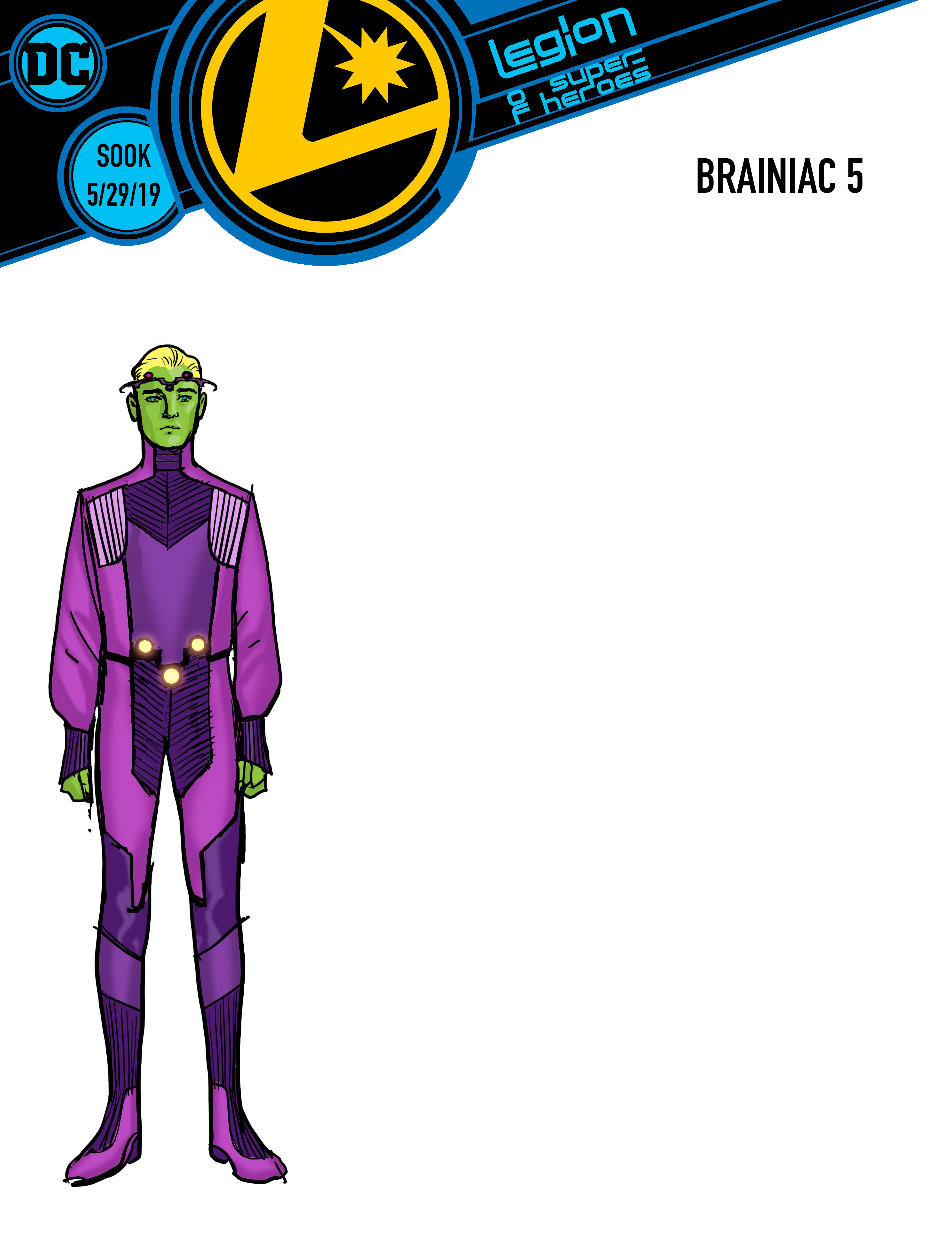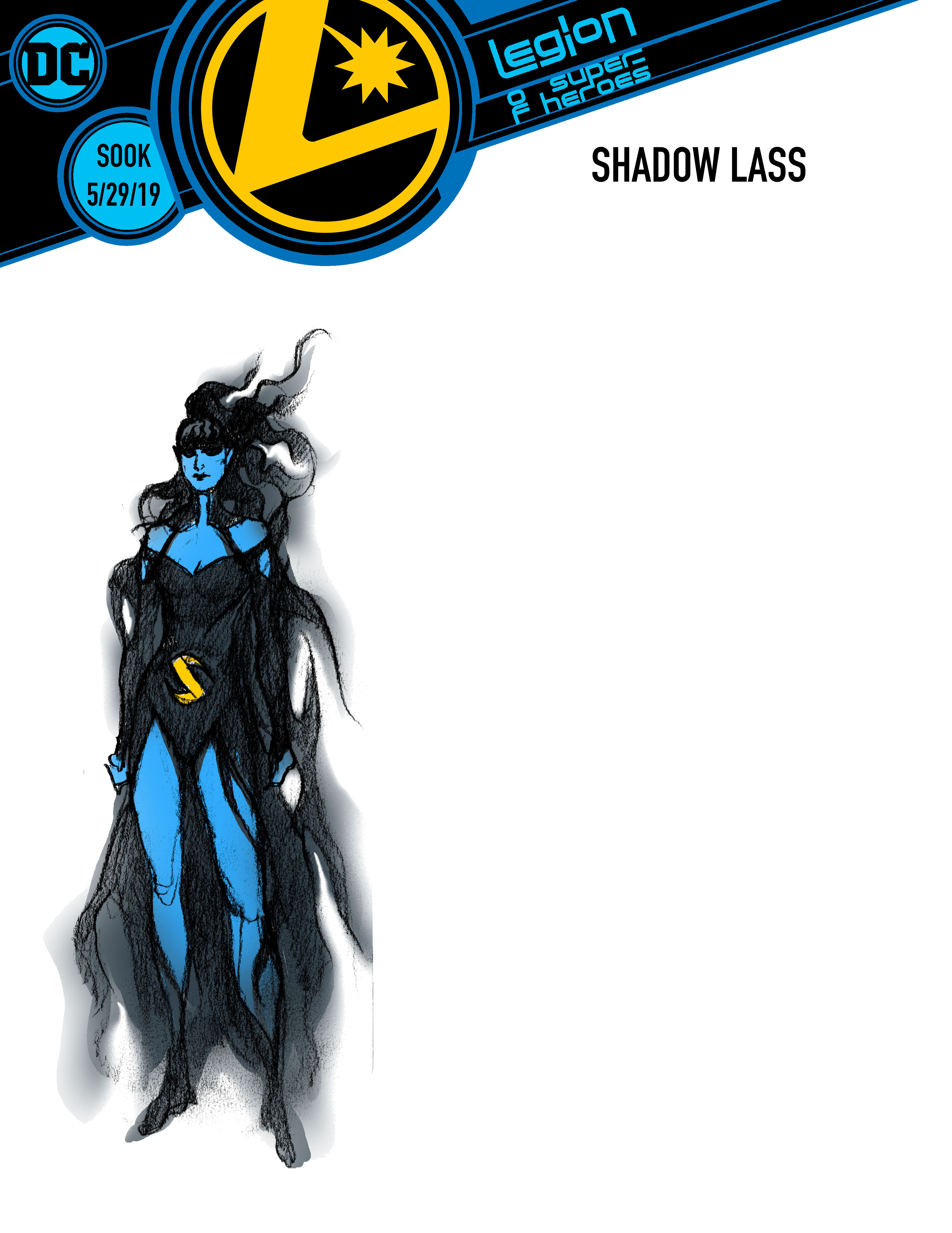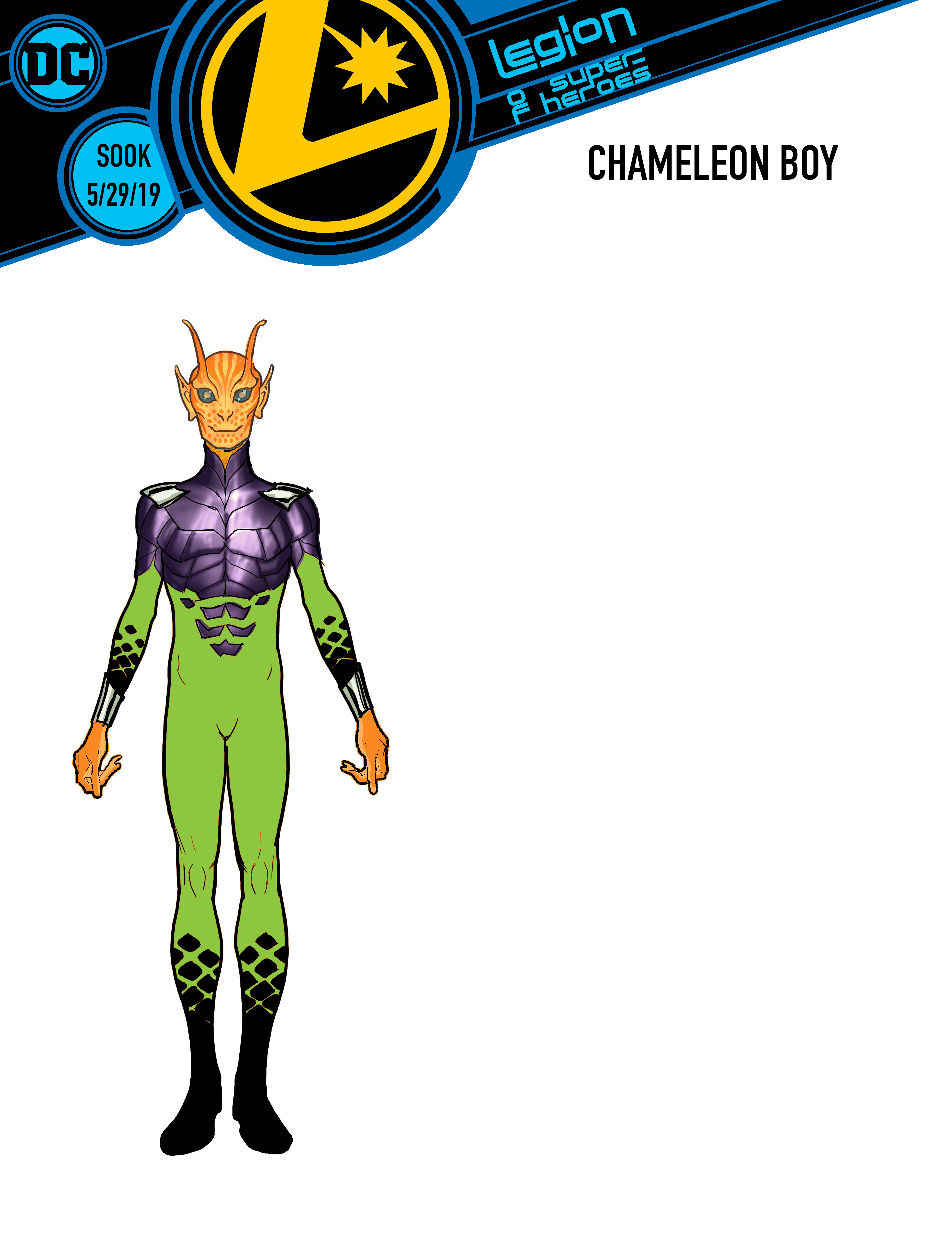 For more on the Legion of Superheroes, including a roundtable discussion about the first issue that is just DoG staff pointing to pages in the book saying "Yeah! Yeah! Yeah? Yeah!" stick with Den of Geek!