News
DC Fires Eddie Berganza
DC Entertainment has fired Eddie Berganza after numerous employees came forward to detail a pattern of sexual harrassment.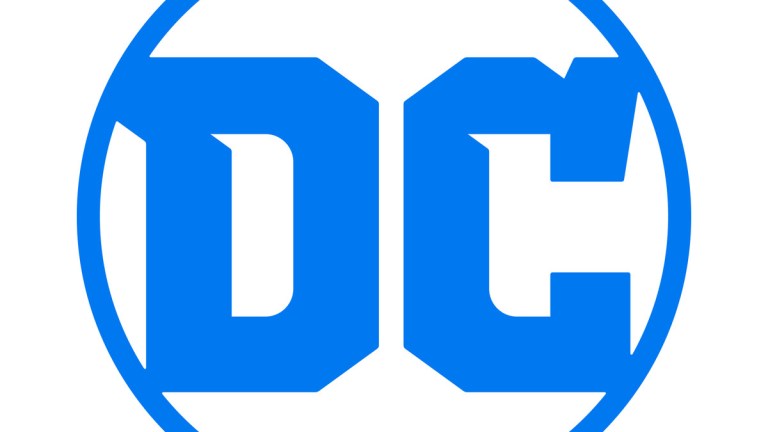 Eddie Berganza, the DC Comics editor in charge of high profile titles like Superman, Action Comics, Wonder Woman, and event comics like the Dark Nights: Metal crossover has been fired in the wake of years of sexual harrassment allegations. Rumors of inappropriate conduct by Berganza have circulated openly for roughly a decade, and several former employees came forward last week in a story published by Buzzfeed alleging a pattern of sexual harassment. 
DC Entertainment initially issued a statement in response to the Buzzfeed article, which was soon followed by an announcement of his suspension from DC Entertainment. Finally, DC Entertainment president Diane Nelson issued a statement indicating that Mr. Berganza has been let go.
Warner Bros and DC Entertainment have terminated DC Comics Group Editor Eddie Berganza. We are committed to eradicating harassment and ensuring that all employees, as well as our freelance community, are aware of our policies, are comfortable reporting any concerns and feel supported by our Company.
It's not clear if this is in response to more recent allegations (the Buzzfeed article only details abuse as recent as 2012). Buzzfeed also obtained an email from Diane Nelson to freelancers that states "Our doors are always open and we look forward to working with our employees and our talent community to do better as an organization and as a leader in the comics industry."
RAINN, the National Sexual Assault Hotline offers 24/7 help for victims. You can reach out or donate to them here.