News
DC Comes to Serial Box
The Flash, Arrow, and Supergirl are coming to Serial Box...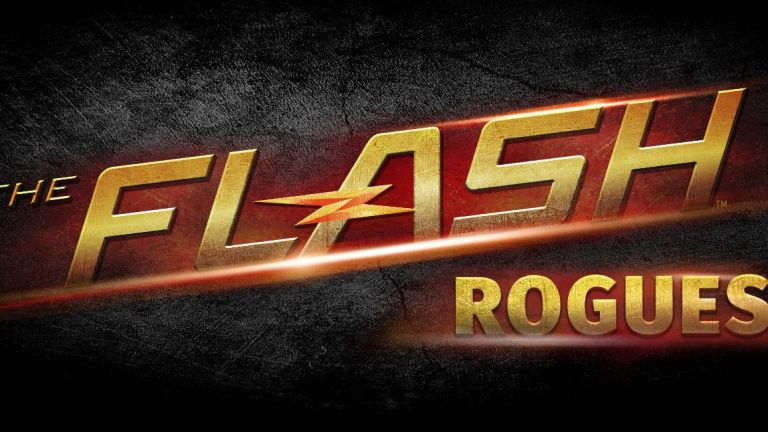 The Serial Box team hasn't rested on its laurels since announcing a partnership with Marvel to create new prose serials, based on the comic powerhouse's characters. Instead, they opened arms to the other comics giant, and DC supers will be joining the Serial Box suite with their own new stories. Three of DC's most popular television characters are making the leap to prose and audio in fall 2019.
Serial Box is known for bringing HBO-style stories to e-readers and smart phones, bringing bite-sized installments in text and audio formats. Their first DC title brings The Flash into a new storyline penned by husband-and-wife team Gwenda Bond (a New York Times best-seller) and Christopher Rowe.
read more: Crisis on Infinite Earths — Everything You Need to Know About the Arrowverse Crossover
As the story opens, the Flash, Arrow, and Supergirl are supervillains, corrupted by Lex Luthor, who created an alternate timeline. But while the Flash is the fastest rogue in the new timeline, does he still have what it takes to be a hero? And will the other supers remember enough about the real past to restore the world to the way it should be?
Set for ten episodes, which will be released in weekly installments, Serial Box's The Flash is already available for preorder. Noting that Serial Box is working closely with Berlanti Productions, which helms the Arrowverse shows for the CW, Serial Box co-founder and CEO Molly Barton said in a press release, "We are thrilled to have the opportunity to super-serve fans of these incredibly popular series with new stories. We look forward to working closely with the Berlanti team to ensure that their creations make a seamless transition to our audio and reading formats."
What supers would you most like to see make the move to prose or audio? Here's hoping some of the excellent DC Icons interpretations (we reviewed here and here) make the jump to serial retellings!
Alana Joli Abbott writes about books for Den of Geek. Read more of her work here.
Read and download the Den of Geek SDCC 2019 Special Edition Magazine right here!