News
Classic Robotech Comics To Be Republished
We've got details (and covers!) of the Robotech comics that will be republished by Titan Comics.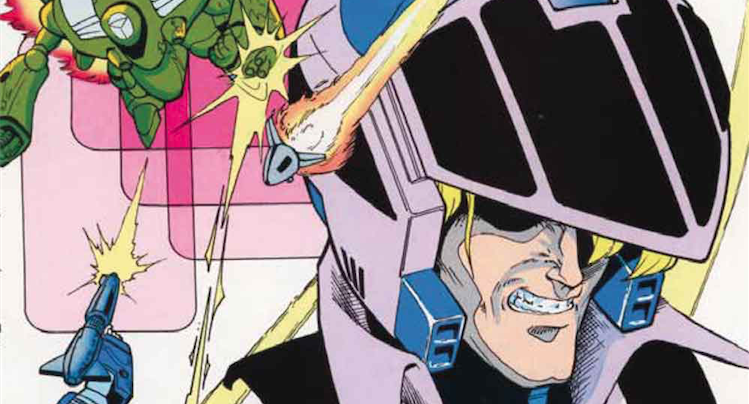 When Robotech debuted back in 1985 it was accompanied by a trio of comic book series by Comico, adapting the eighty-five episode series. After Robotech went off the air, several companies including Eternity, Academy, Antarctic, and Wildstorm all contributed memorable, if sometimes flawed, stories to the Robotech universe. Many of those titles have been long out of print and fans who have recently gotten into the franchise, like yours truly, have had a really tough time tracking them down.
Back in 2016, Vice President of Marketing Kevin McKeever revealed the entire back catalog of Robotech comics would be released by Titan Comics, who are currently publishing the newest entry in the Robotech comics saga.
In an upcoming episode of the Robotech podcast, RoboSkull Cast, President of Animation at Harmony Gold, Tommy Yune revealed just how Titan plans to release the old material. They plan on going in chronological order, starting with the Comico run of the Macross saga.
All of these will be released in what Yune referred to as, "omnibus phone books." Thanks to Titan Comics we've got a look at the cover of the three Macross Saga collections which you can see below, including the solicit listing for the first volume and some pages.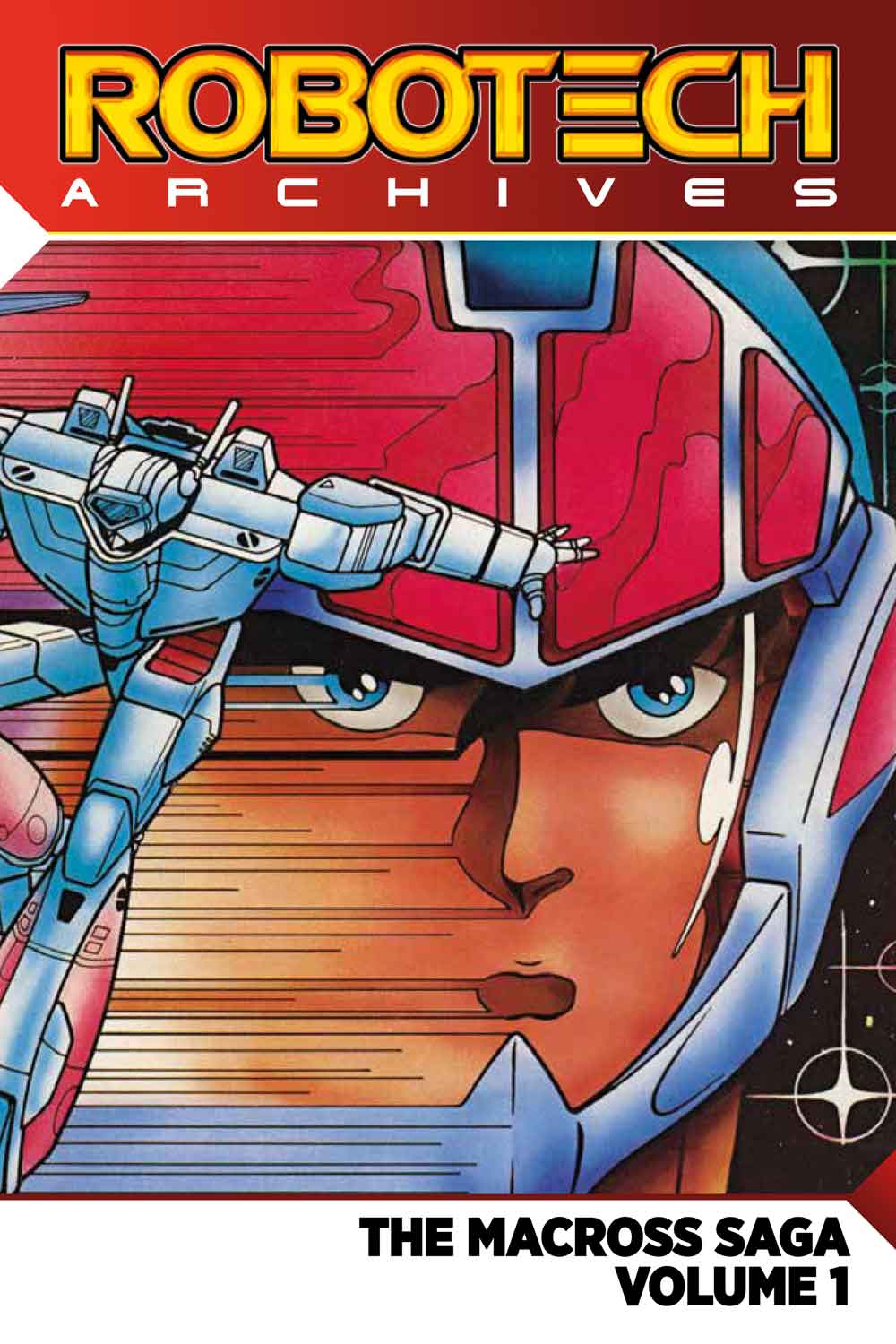 ROBOTECH ARCHIVE OMNIBUS – THE MACROSS SAGA VOLUME 1 
Writers: Carl Macek & Jack Herman Artists: Svea Stauch, Neil Vokes, Reggie Byers, Dave Johnson & Mike Leeke FC – 352pp – $24.99 – On sale: 
April 11, 2018
ISBN: 9781785862946
A three volume series!  
 ​The Robotech animated series is legendary – and now you can immerse yourself in the classic comics featuring those legends.  A new series of books collecting classic Robotech material, most of which are out of print or have never been previously collected!  Featuring classic Robotech fan-favorite creators such as Carl Macek, Jack Herman, Mike Leeke and Neil Vokes!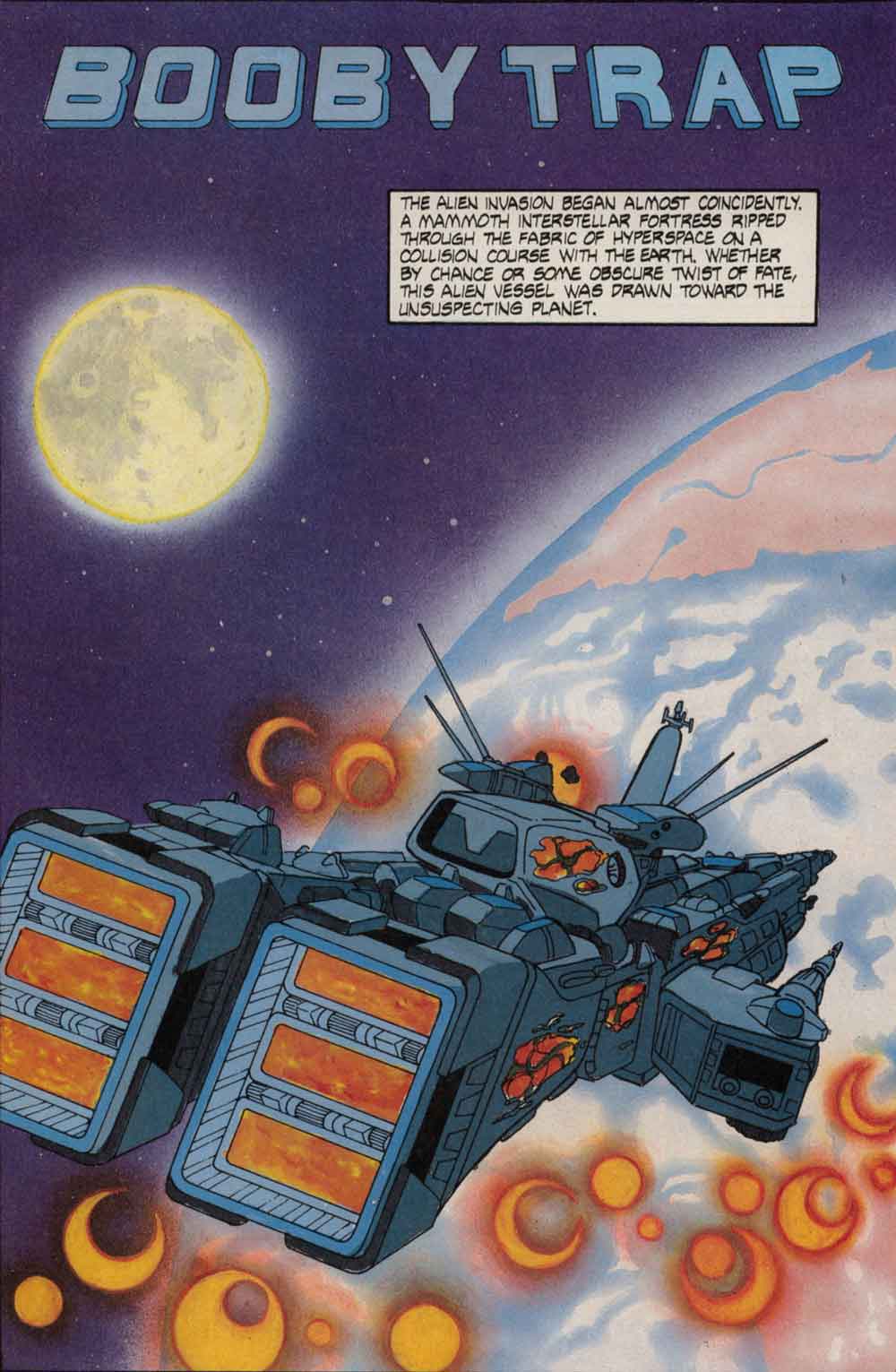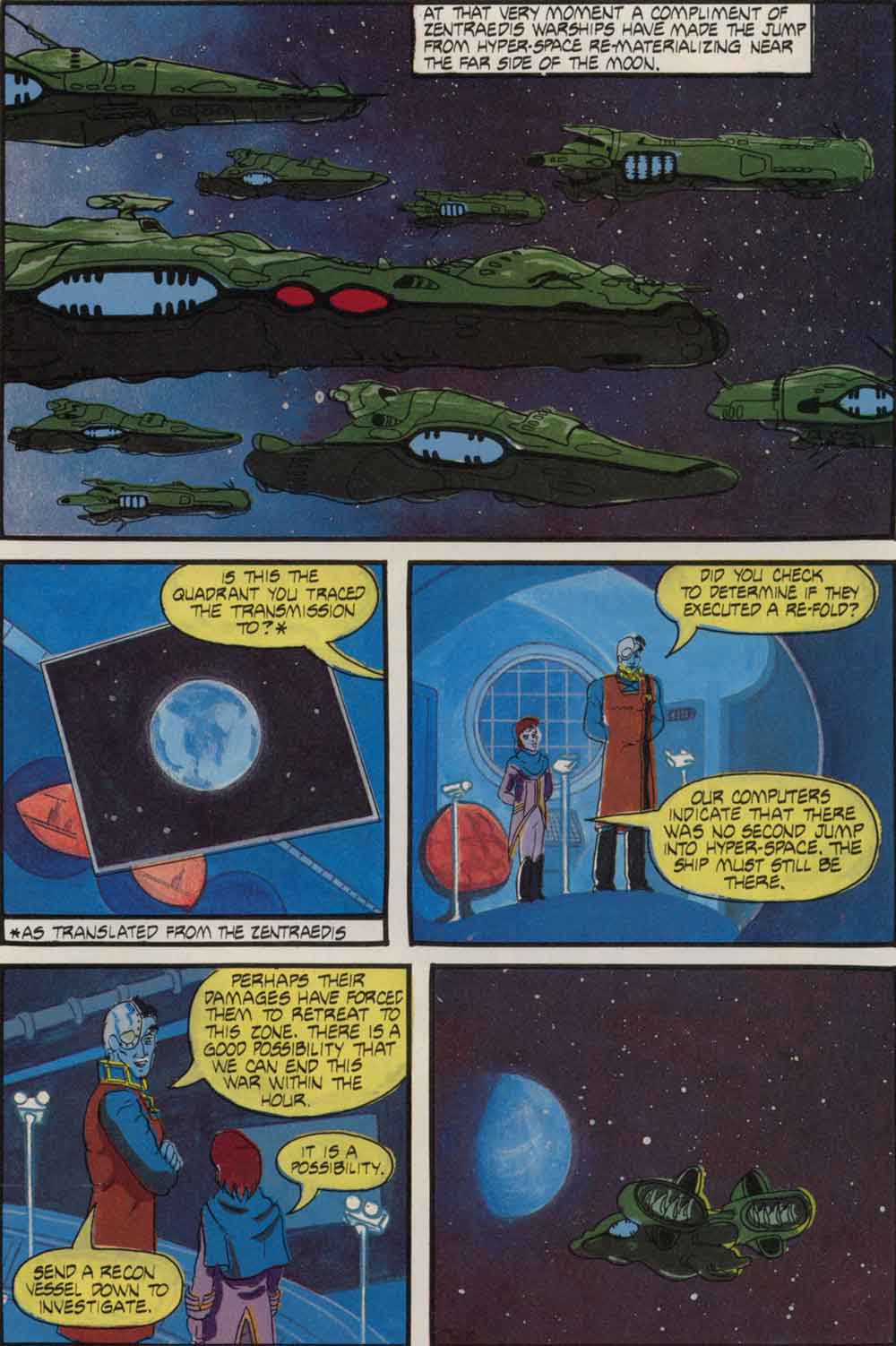 Here are the covers the second and third volumes in the
Robotech Archives Macross Saga
series.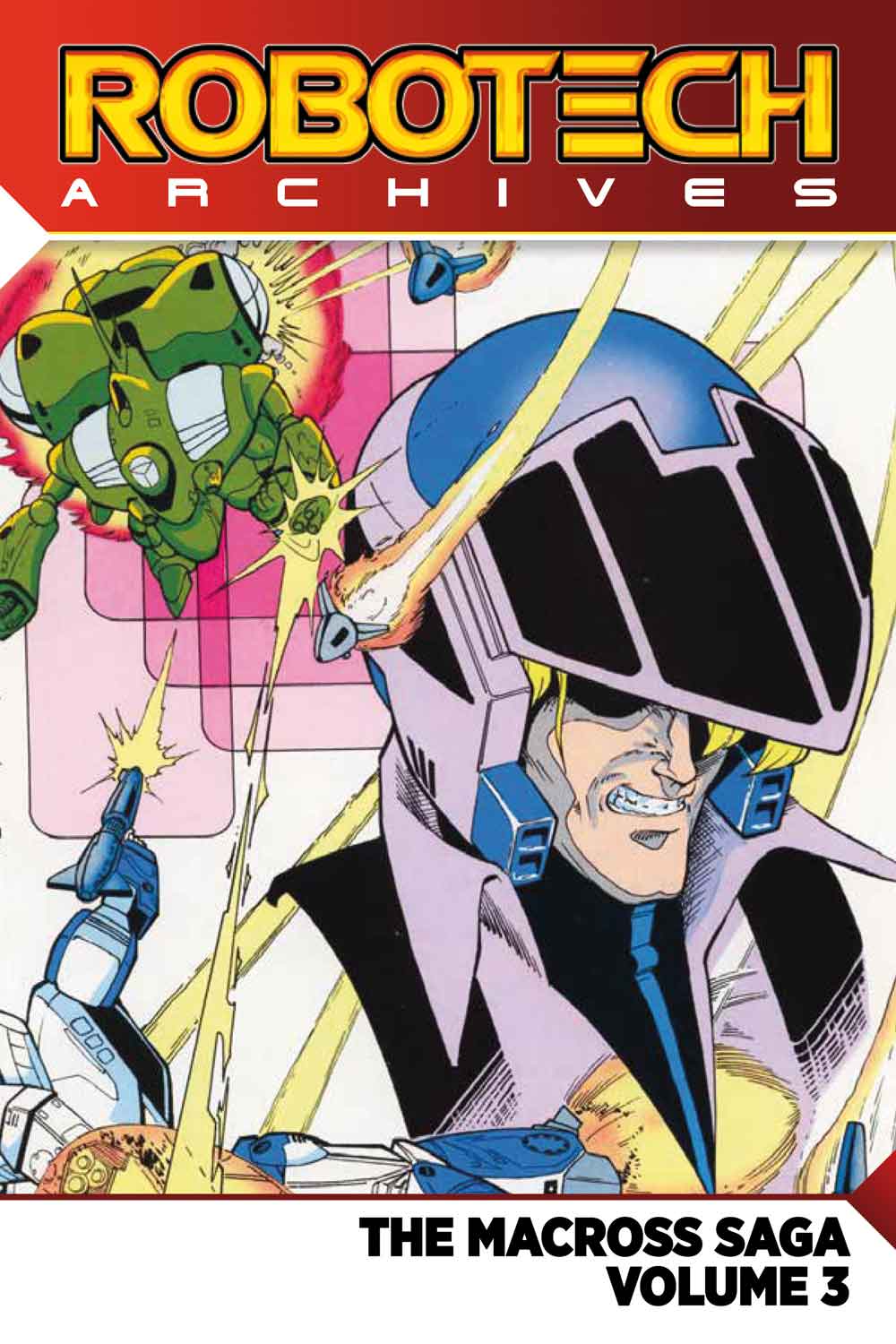 For the fans who know the Macross Saga gets all the love, Titan has you covered. We've also got covers for the first volumes of the Masters and New Generation omnibus collections as well.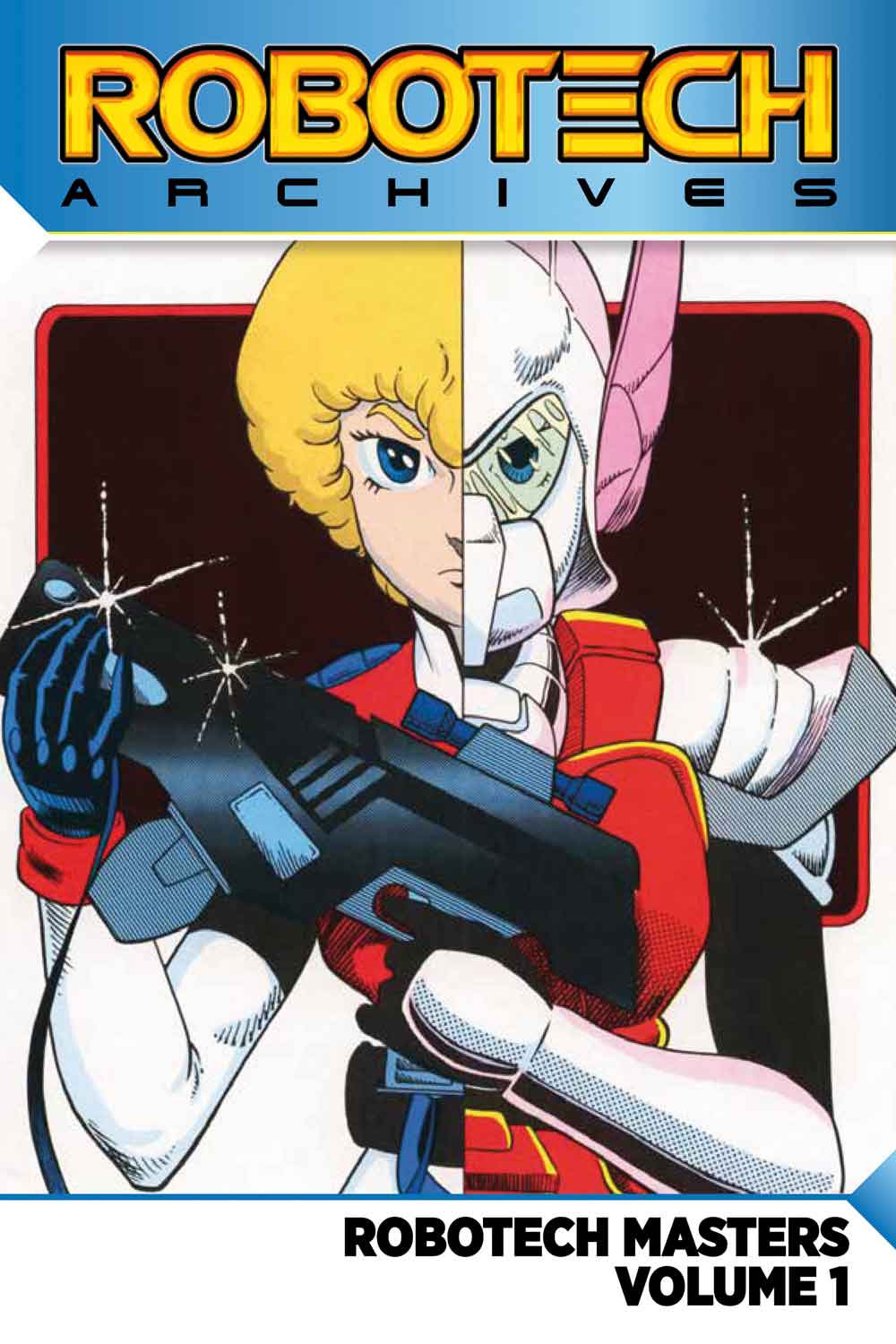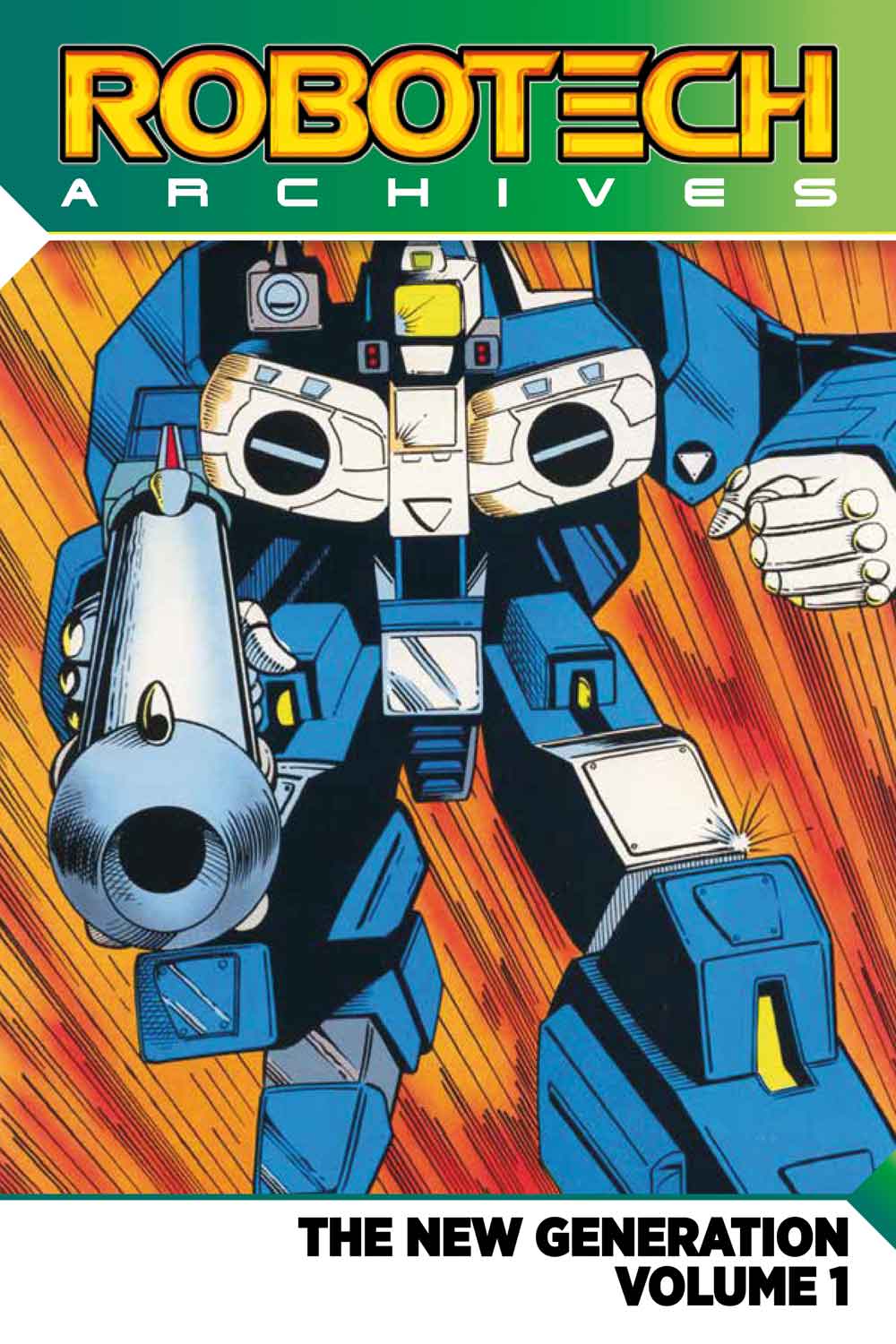 Going above and beyond, Titan has also dropped the cover for the first
Robotech Archives The Sentinels
Omnibus collection!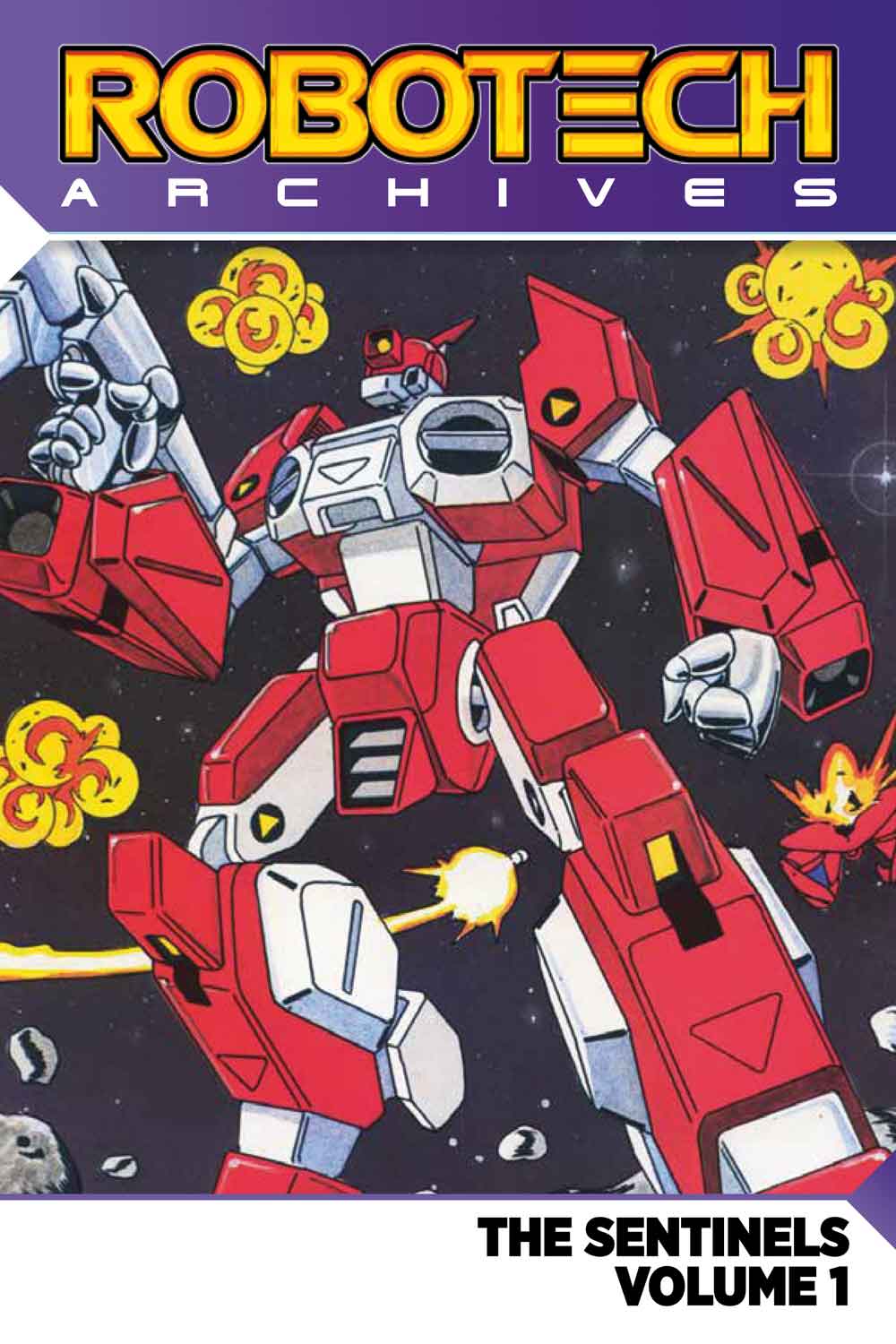 "Fans can now binge Robotech in print instead of waiting for these smaller graphic novel compilations," Yune explained. 
After the Macross Saga and Sentinels comics (including Prelude to the Shadow Chronicles) are released Titan will then move on to the Masters comics. Yune also confirmed Titan does want to republish the very obscure Robotech comics. Yes, even the one shots. 
Stay tuned to Den of Geek for all things Robotech! 
Shamus Kelley can only hope the Robotech Crystal Dreams mini comic will be released down the line. Oh yeah, getting SUPER obscure. Follow him on Twitter!