News
Chilling Adventures of Sorcery: Exclusive First Look From Archie
Archie's long-forgotten 1970s horror book lives again thanks to a new collection.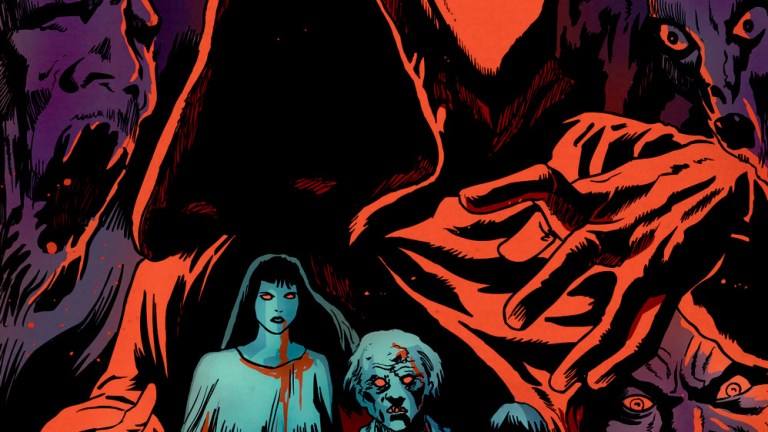 With Riverdale being a hit and production on a Chilling Adventures of Sabrina sister series (based on the Roberto Aguirre-Sacasa/Robert Hack comic of the same name) underway, Archie Comics will illustrate to new fans that their current TV lineup isn't the first time the company has gotten weird.
Not by a long shot.
You see, back in the 1970s several Archie titles dealt with action-based stories that deviated from the typical Archie-Betty-Veronica love triangle or Jughead's pursuit of hamburgers. Thus, intrepid readers perusing the latest issue of Life with Archie or Archie at Riverdale High would suddenly find themselves reading stories in which, say, an evil teddy bear hypnotizes Betty Cooper into walking off a cliff or the gang encounters a stranger who can make multiple copies of himself to wreak dating havoc throughout the town. These stories were incredibly strange, and that's not even getting into the weirdness that was Al Hartley's use of Archie characters in comics created entirely for Christian bookstores.
Seeing how Riverdale keeps ramping up the weirdness, not the mention the success that Archie has had with their horror titles, it makes sense that at this moment in time Chilling Adventures in Sorcery would resurface in the form of a new trade paperback that hits stores next Wednesday.
Debuting in 1972, the comic was a Tales from the Crypt-esque horror anthology that featured stories introduced by Sabrina. These tales were darker than the typical Archie yarn and therefore very much in line with the experimentation that the publisher was trying out, one that was a perfect fit for the tumultous era against which they were created. After the first two issues, which featured work from Archie veterans like Dan DeCarlo and Stan Goldberg, the Sabrina was jettisoned from the title — which was now released by the company's Red Circle imprint. Free from the shackles of association with its more family-friendly companion comics, this new Chilling Adventures in Sorcery ramped up the spooky strangeness thanks largely to the involvement of horror great Gray Morrow. Although a truly great book, it never quite caught on and sputtered along for a few more issues before receding into obscurity/comic shop discount bins.
No longer.
The new 192-page trade Chilling Adventures in Sorcery compiles the best stories from the comic's original run, complete with an original cover from Afterlife with Archie's Francesco Francavilla. (The title's legacy lives on in Archie's current Sabrina title, as well as its upcoming TV series). We've got your exclusive first look at the book, check it out: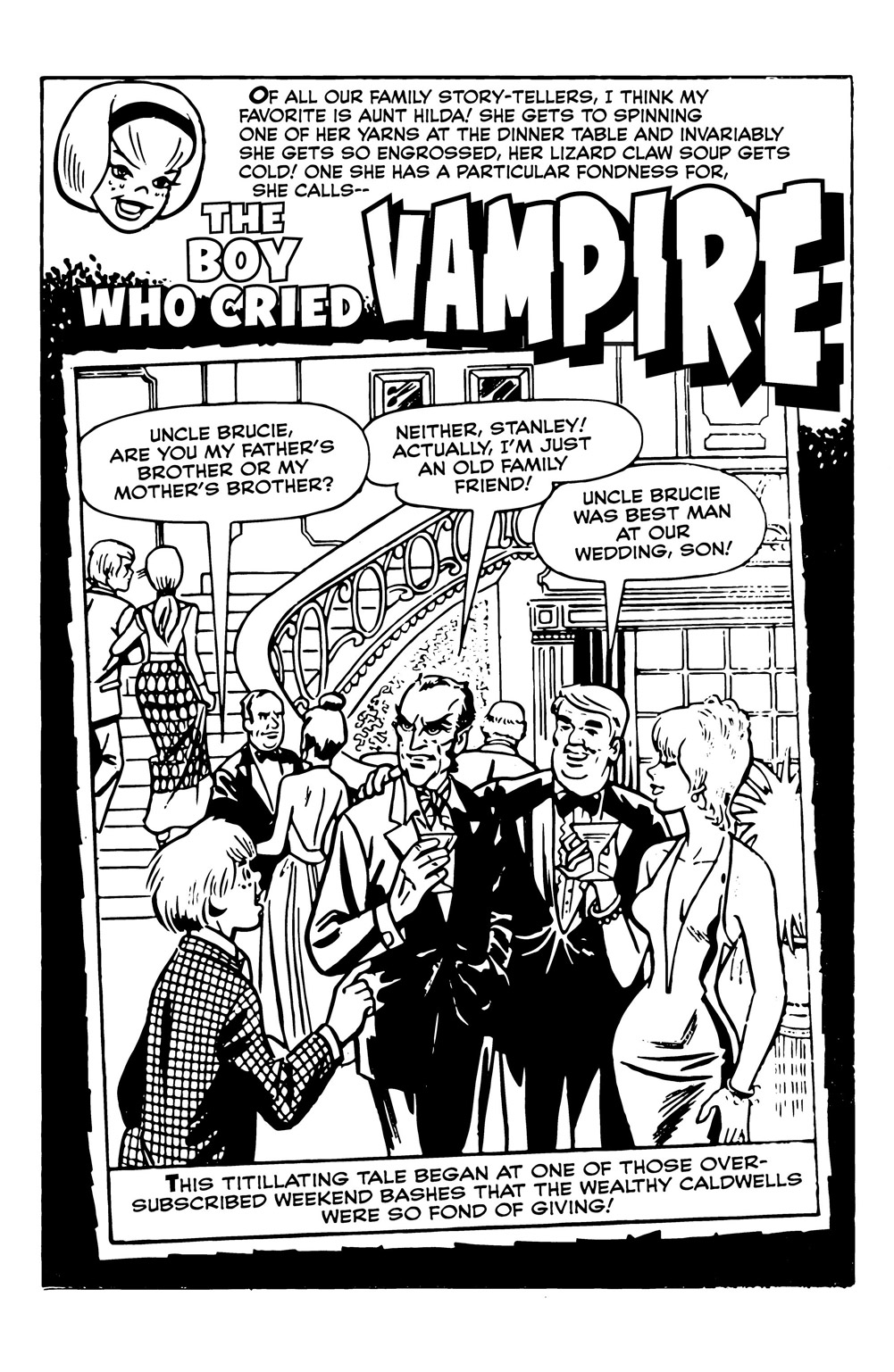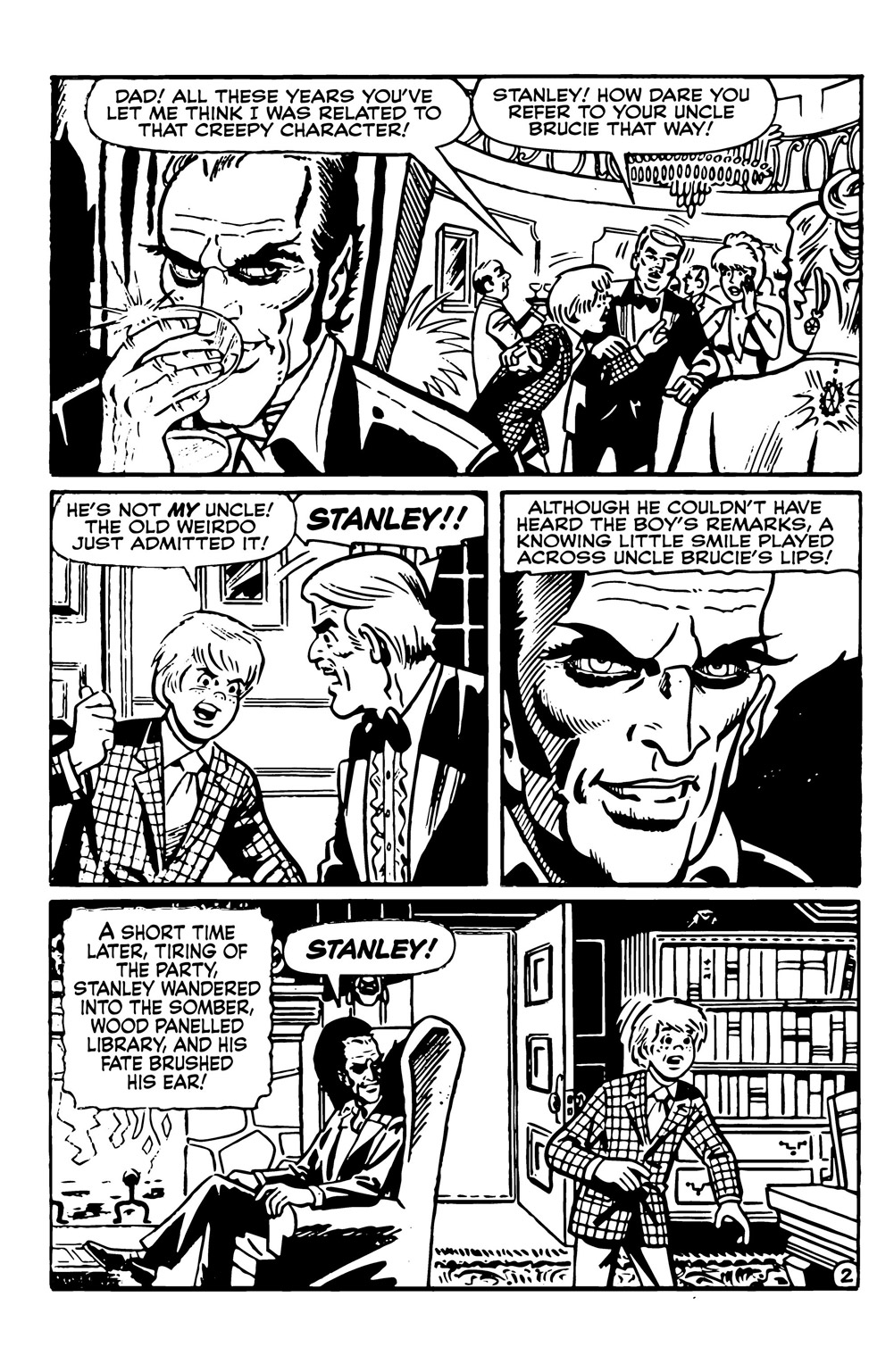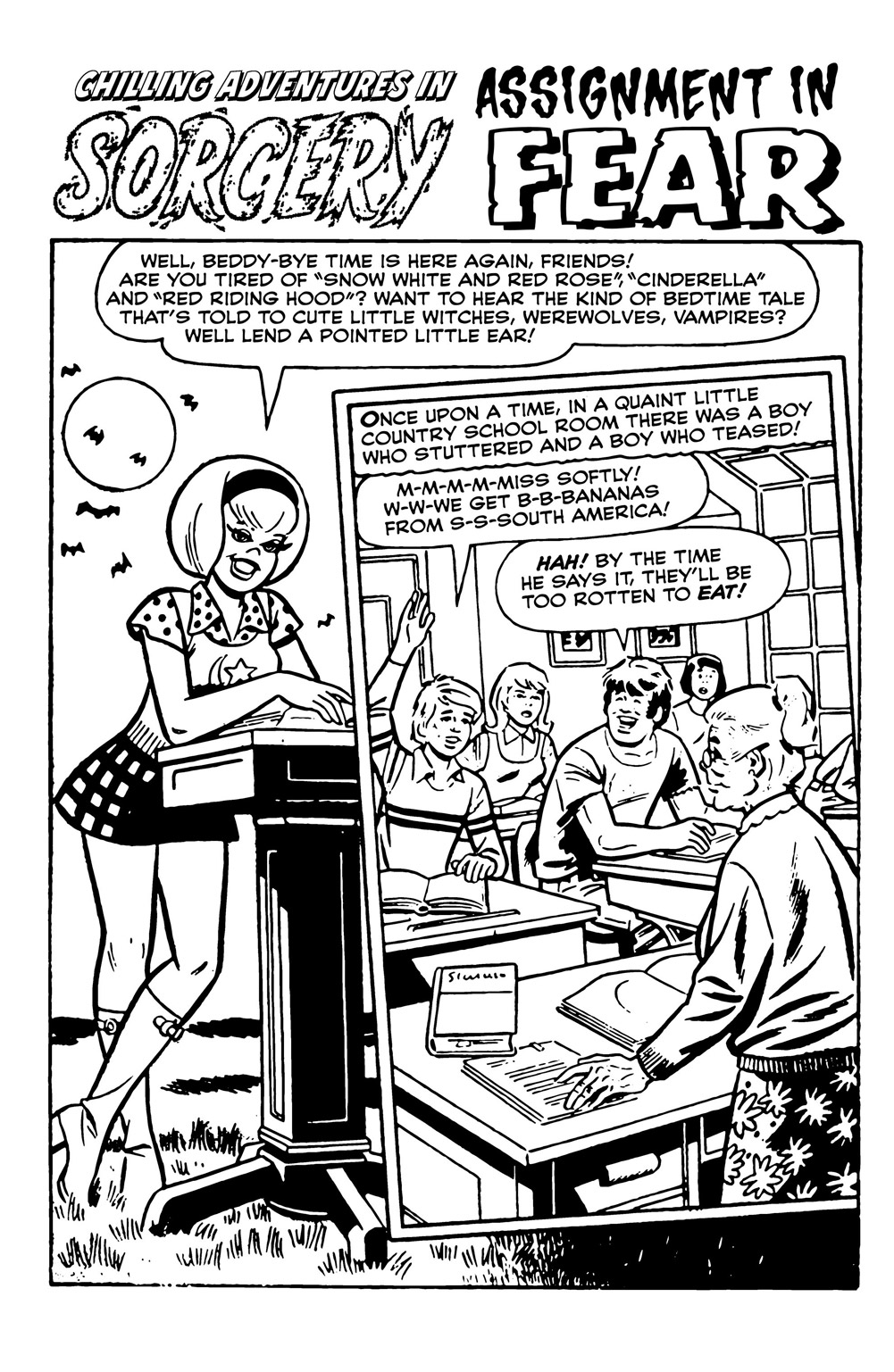 The black-and-white trade will retail for $19.99, which is a small price to pay to own an odd and suitably scary piece of comic history. As Den of Geek's resident Archie obsessive, I personally hope this book is such a success that the publisher opens its vaults for more of these type of weirdo books. Anyone else up for a Marvelous Maureen or Glen Scarpelli in Hollywood compilation?