News
Captain Marvel Getting New Origin Story
Before we see Carol Danvers in the Marvel Cinematic Universe, Captain Marvel will get a new origin.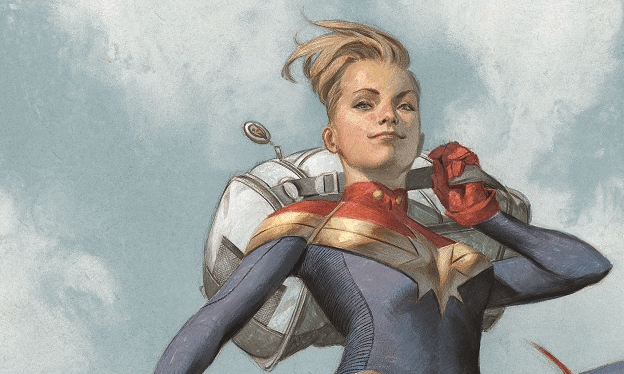 One thing that Marvel is great at is positioning some of its obscure comics characters in reader-friendly ways before they make their debut on the big screen. They notably pulled this off with Guardians of the Galaxy several years before that movie hit, for example. And while Carol Danvers' Captain Marvel has been a huge fan favorite for the last five years, there hasn't been much cause to really do a deep dive on her origin story, which is so heavily steeped in obscure Marvel history that it could be a little daunting for new fans.
So with the Captain Marvel movie scheduled for March 2019, it's time to give Carol Danvers something of a fresh start on the page. Not a reboot, just an easily digestible origin story. And that's exactly what we're going to get in July with The Life of Captain Marvel, a five issue limited series from Margaret Stohl and Carlos Pacheco.
Here's the official synopsis:
"Carol Danvers was just a girl from the Boston suburbs who loved science and the Red Sox until a chance encounter with a Kree hero gave her incredible super powers. Now, she's a leader in the Avengers and the commander of Alpha Flight. But what if there was more to the story? When crippling anxiety attacks put her on the sidelines in the middle of a fight, Carol finds herself reliving memories of a life she thought was far behind her. You can't outrun where you're from – and sometimes, you HAVE to go home again. But there are skeletons in Captain Marvel's closet – and what she discovers will change her entire world. Written by bestselling author Margaret Stohl and drawn by fan-favorite comics veteran Carlos Pacheco, this is the true origin of Captain Marvel."
"The Life of Captain Marvel presents the origins of Carol Danvers and Captain Marvel in one place, and in a way we haven't seen before," said SVP and Executive Editor Tom Brevoort in a statement. "Margie's pulled together all of the strands of Carol's backstory to craft a tale that will no doubt become a seminal story about the character, and set her in place for her role in Avengers and elsewhere throughout the Marvel Universe."
"It's nothing you'll expect and nothing you've seen happen but there will be parts of her life that change the context of what you've seen before, so it's telling the other side of the story, of how she came to be," Stohl said of Carol's new story.
"We're excited to welcome comics veteran Carlos Pacheco to Captain Marvel's legacy," added series editor Sarah Brunstad. "Carlos draws powerful, expressive figures with incredible depth—he's going to show us a different Carol Danvers, one who has to grapple with the choices that have brought her to this new point."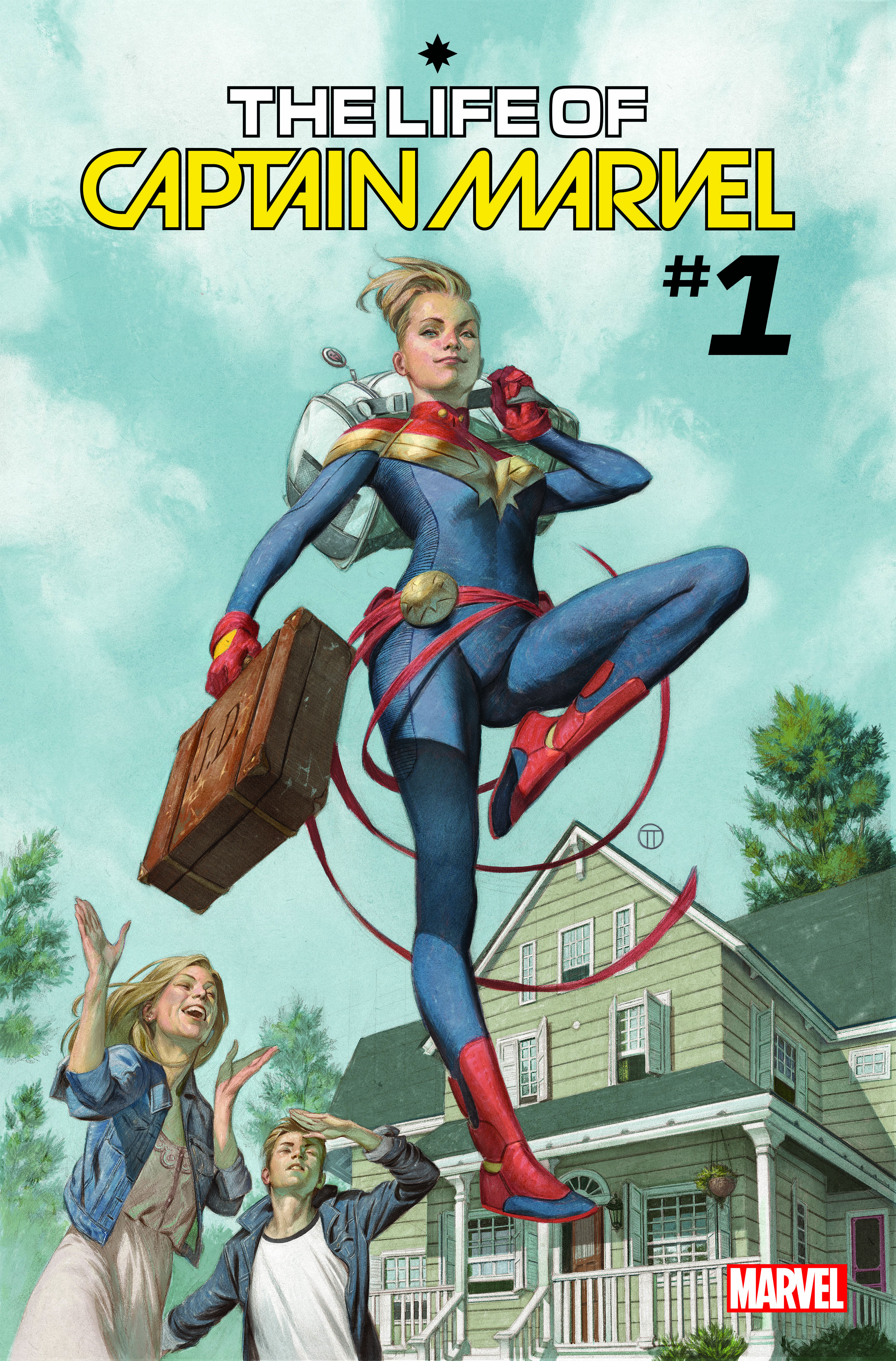 The Life of Captain Marvel #1 hits on July 4, 2018.