News
Bruno Heller Talks Gotham, Batman, The Joker and more.
The Gotham showrunner has a lot to say about the place of Batman lore on the new TV series.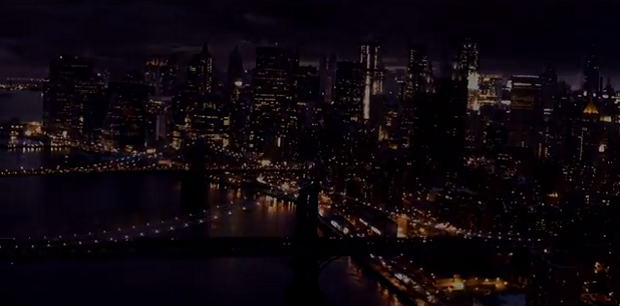 If anything should give Batman fans hope that FOX's Batman prequel TV series, Gotham, could be exceptional (assuming the trailer hasn't already sold you), it's the presence of Bruno Heller. Rome was exceptional television, and if Gotham can have anything approaching that show's gravity, then we're in good shape. So, let's try and assume, for the moment, that the overall quality of Gotham is all but assured. The next question then becomes, just how much Batman are we going to see?
From the sound of it, quite a bit. In a revealing interview with Entertainment Weekly, Bruno Heller has been chatting about the shape of Gotham. In the course of it he reveals that among the villains we've already seen in the trailer, the show might also include, "possibly Harvey Dent…and then there will be others."
Others, you say? There's one quite logical villain who immediately springs to mind. And yes, Heller says we will see the Joker at some point, who he describes as "the crown jewel of the Batman villains. He will be brought in with great care and a lot of thought."
For those who might be worried about the presence of a young Bruce Wayne, and just how much of a role he plays, Mr. Heller would also like to set your mind at ease, assuring fans that "it's not going to be young Bruce Wayne going out and saving the day, because that's not what kids do. It's about the strange education of this young man." More importantly, he describes David Mazouz as "without doubt, the best actor ever to play the part of Bruce Wayne…before David was cast, I was ambivalent about how much we would use Bruce Wayne in the series."