News
Batman Fights Ra's al Ghul in New DC Comic from Neal Adams
Ra's al Ghul returns in a new Batman miniseries from the legendary Neal Adams!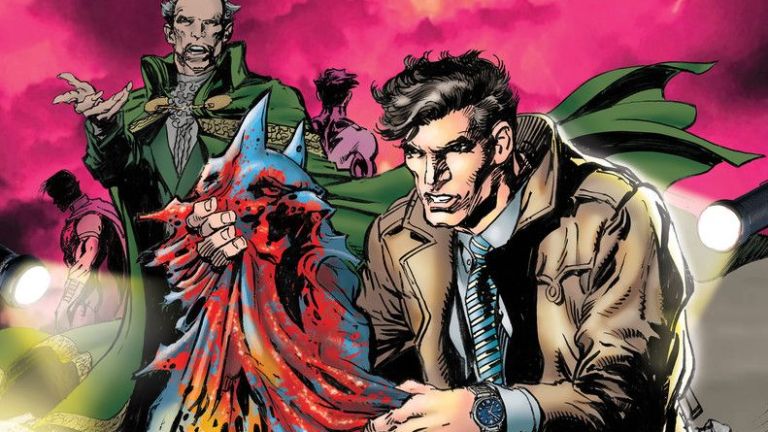 The dastardly Ra's al Ghul has returned, this time as…Gotham's savior? DC has announced a new miniseries written and drawn by Neal Adams, who co-created the Demon's Head with writer Denny O'Neil back in 1971. The series, which is appropriately titled Batman vs. Ra's al Ghul, will run for six issues starting on Aug. 21. 
The title makes it sound like al Ghul's status as savior won't last very long, and he'll soon come face to face with the Batman. The book also features the macabre DC specter Deadman and another "inhuman monster" who leads an army of terrorists to Gotham. 
Here's the full synopsis:
Kicking off BATMAN VS RA'S AL GHUL in August, Adams shows a Gotham City under siege by terrorists, with Batman determined to find the source. But when Boston Brand, aka Deadman, tries to intervene, he discovers an even more disturbing and deadly truth: the terrorists are led by an inhuman monster! Ra's al Ghul volunteers his own private security force to aid the GCPD, and now they are the saviors standing between nuclear terror and the townspeople!

But al Ghul's true goal is hidden from everyone's eyes. He will destroy the city and kill Batman—this time for good. Watching in horror is…Bruce Wayne?
Check out the cover for the first issue drawn by Adams: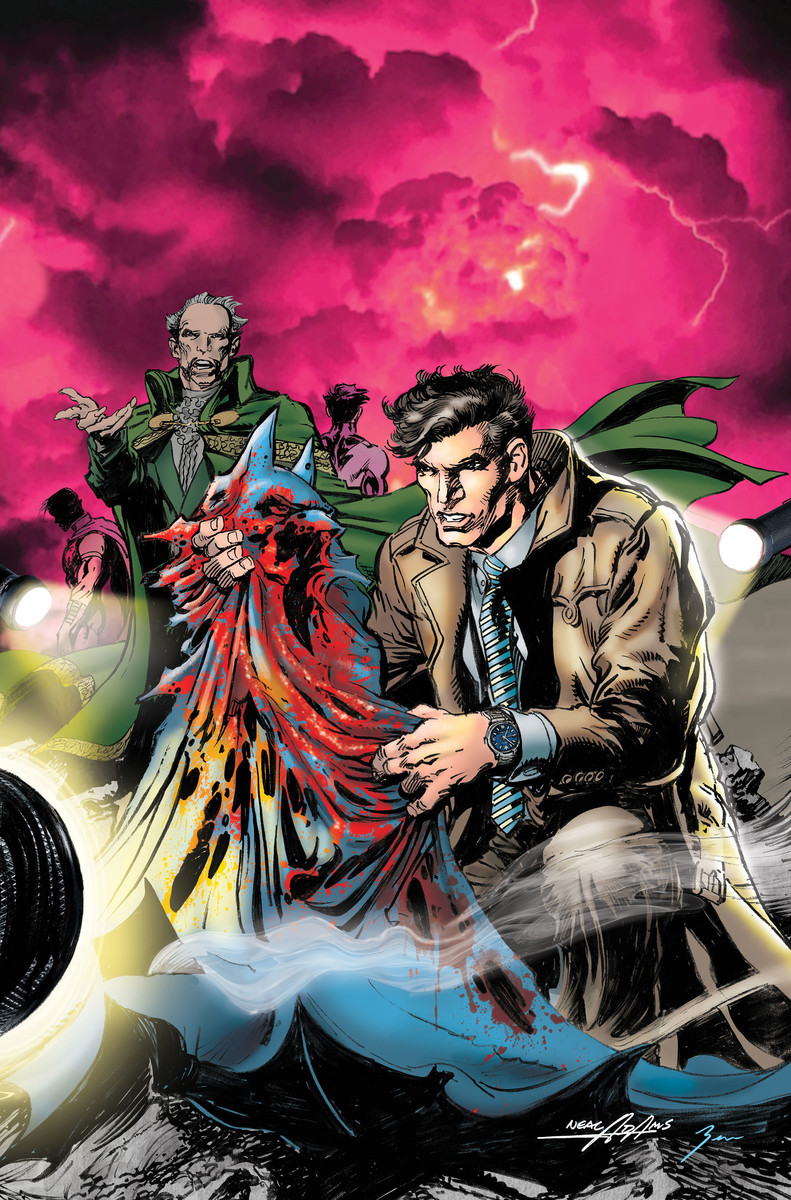 DC is also re-releasing Batman #232, the issue that introduced al Ghul, on Aug. 21. The facsimile edition of the issue will be a faithful reprint of the original book from 1971. The story introduces al Ghul as a cunning and enigmatic figure who needs Batman to help him rescue his daughter Talia, who actually debuted a month before in Detective Comics #411. This pair of issues would be the beginning of a decades-long dance between the Dark Knight and the al Ghuls that continues to this day. 
Check out the cover for that: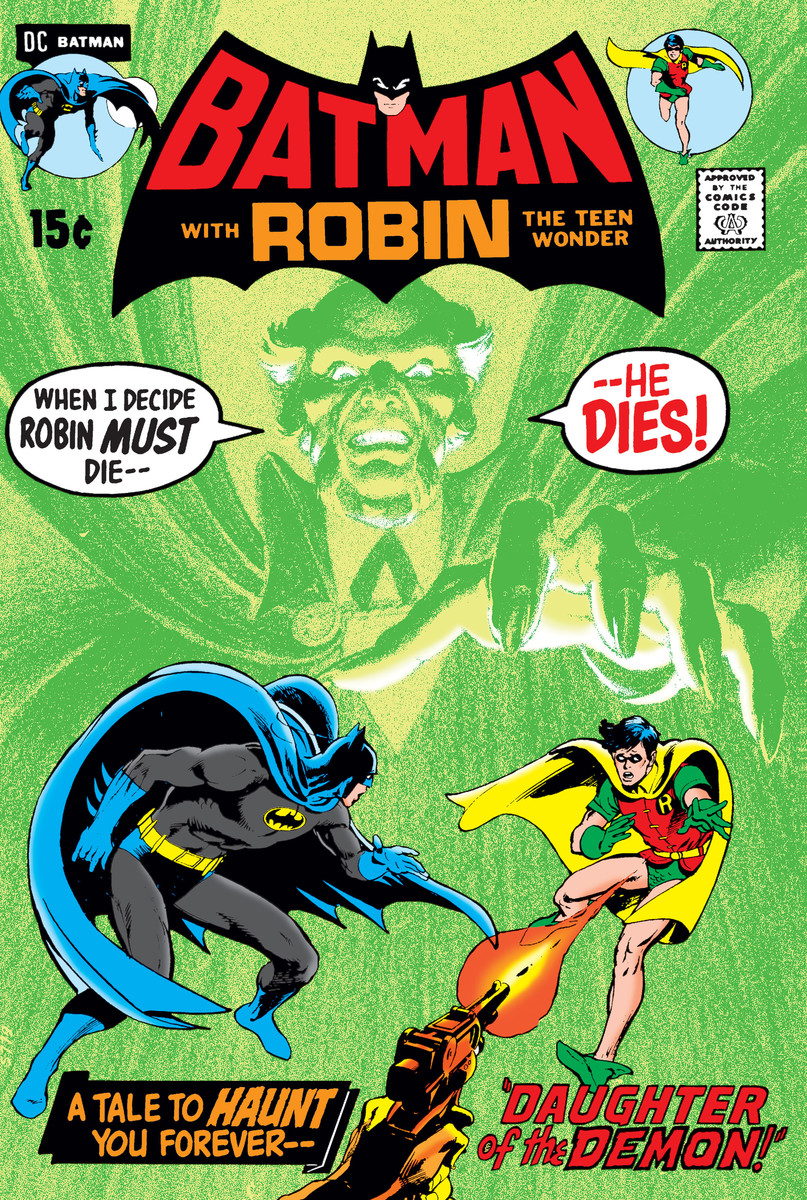 John Saavedra is an associate editor at Den of Geek. Read more of his work here. Follow him on Twitter @johnsjr9.