News
Batman Faces Deathstroke and the Riddler in January
James Tynion IV and Tony S. Daniel's new Batman run will begin with the Dark Knight fighting Deathstroke and the Riddler!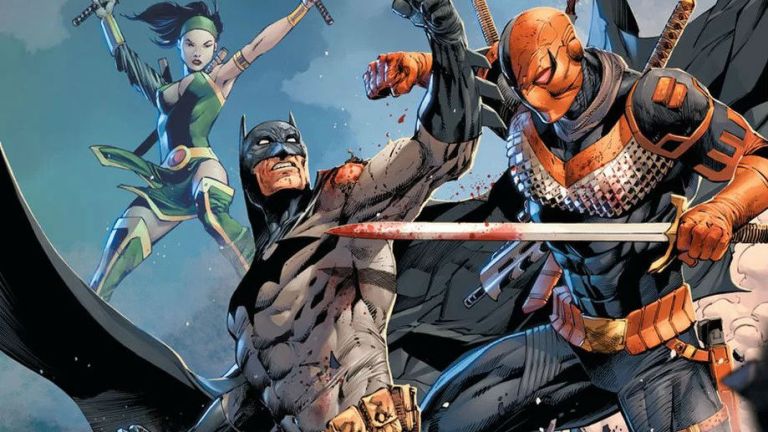 Batman is getting a new creative team in January, as James Tynion IV and Tony S. Daniel take over the book to stear the Dark Knight in a whole new direction. Unfortunately, that direction seems to lead to more pain for the Caped Crusader, who will be in the process of recovering from both his fight with Bane and the death of Alfred in January's Batman #86 and 87. 
According to the solicitations released by DC today, Batman will have to face a gauntlet of costumed assassins out to kill him. Unsurprisingly, one of those assassin's is the DC Universe's most skilled killer: Deathstroke. 
Tynion has said previously that his run on Batman will focus on the Dark Knight's relationship with Gotham City and how there's someone else acting from the shadows with a very specific plan for the city. Could Deathstroke be pulling the strings of this latest plot against the Caped Crusader's home? Or is it the Riddler, who will take center stage once again in #87? We can't wait to find out!
Surprisingly, the latest DC solicits don't include any details about the first issue of Tom King and Mitch Gerad's Batman/Catwoman, which was scheduled to release in January as well. Instead, Batman is shipping twice in January, which is also surprising, since DC had previously confirmed that the book would revert back to a monthly when Tynion took over. It seems that plans have changed. We'll let you know when we hear more.
For now, check out the full solicits and covers for Batman #86 and #87: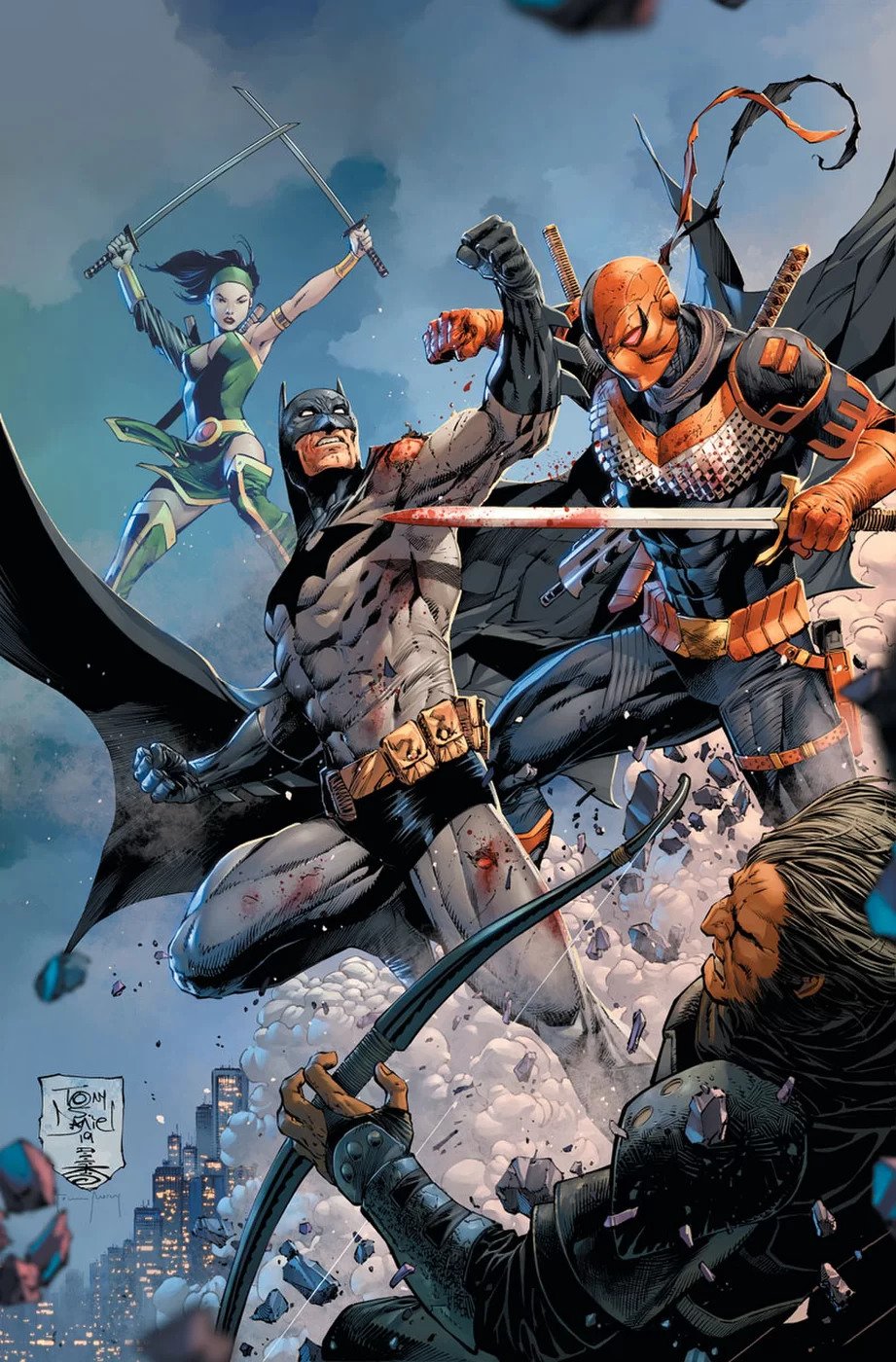 BATMAN #86
written by JAMES TYNION IVart by TONY S. DANIEL and DANNY MIKIcover by TONY S. DANIELcard stock variant cover by FRANCESCO MATTINA
It's a new day in Gotham City, but not the same old Batman. With Bane vanquished and one of his longtime allies gone, Batman has to start picking up the pieces and stepping up his game. Batman has a new plan for Gotham City, but he's not the only one. Deathstroke has returned as well, under a mysterious new contract that could change everything.
Beginning a whole new chapter in the life of the Dark Knight, the epic art team of Tony S. Daniel and Danny Miki are joined by new series writer James Tynion IV!
ON SALE 01.08.20$3.99 US | 32 PAGES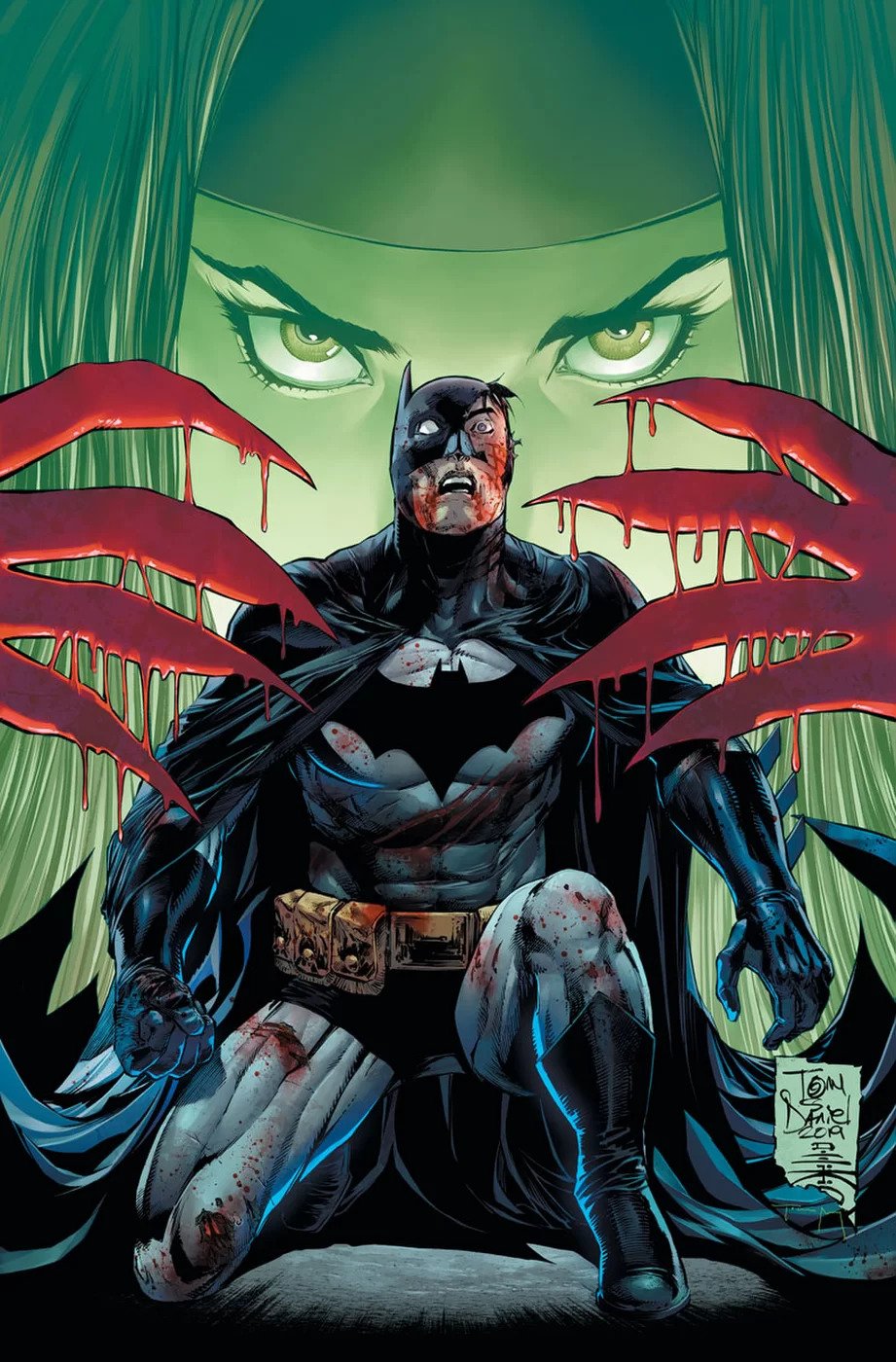 BATMAN #87
written by JAMES TYNION IVart by TONY S. DANIEL and DANNY MIKIcover by TONY S. DANIELvariant cover by FRANCESCO MATTINA
The Riddler has been lying low since his humiliating defeat as part of Bane's army— but as costumed assassins start to make their way into Gotham City, Edward Nygma may have the answers he's been looking for. Or at least, the answer to why Deathstroke is trying to kill him! Is it possible that Batman's tussle with Slade Wilson was all just a ruse to get the killer closer to his true target?
ON SALE 01.22.20$3.99 US | 32 PAGES