News
Batman and Catwoman Reunite in New Series from Tom King and Clay Mann
You can't keep these love birds down. Batman/Catwoman will continue Tom King's Gotham City love story in 2020.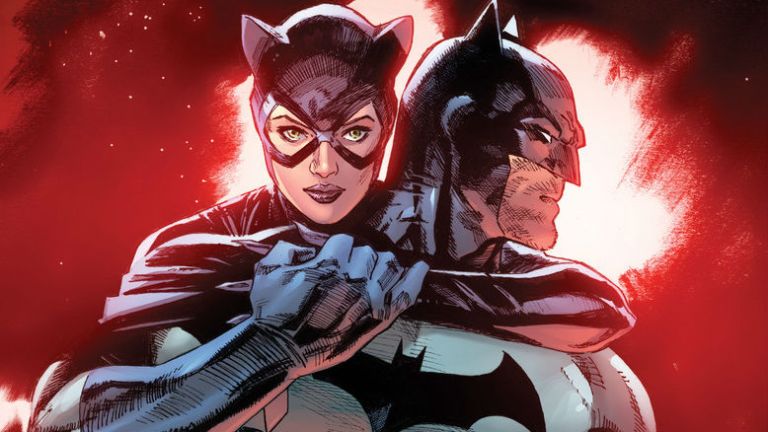 DC Comics has confirmed that Tom King's critically-acclaimed, best-selling Batman run will end early with issue #85 in December, but that won't be the end of the story. King is getting a follow-up, 12-issue limited series that will conclude the tale he began in 2016 during DC's Rebirth. 
Batman/Catwoman, which debuts in January 2020, will see King team up with artist Clay Mann (Heroes in Crisis), who drew one of the best Bat and Cat stories of the writer's entire run, the "Superfriends" arc that saw Bruce, Selina, Clark Kent, and Lois Lane go on a double date. It is the greatest thing you never thought you'd see in Batman. 
The publisher didn't share any details about the new series, although the press release teases that the book will continue the "ongoing Bat/Cat romance." Might that big twist King teased a few weeks back that would "change the character for a generation" be referring to Bruce and Selina finally getting married? I really hope so!
"Batman and Catwoman is a chance to do what Morrison and Quietly did in Batman and Robin: launch an ambitious, accessible, beautiful, thrilling new series that concludes years of stories and defines what Batman is, can, and will be," Tom King said in a statement. "This will be a comic about what the best Batman comics are always been about, how our greatest hero turns fear into bravery, pain into hope, trauma into love. It's the story I always wanted to tell, and I'm telling it with the man I consider to be the greatest artist in comics, my brother Clay Mann."
Additionally, DC will make Batman a monthly title once again in 2020, a big shift from the bi-weekly schedule the book has been running on since 2016. We assume the new shipping schedule will begin with Batman #86. The publisher did not name King's replacement in its announcement. 
For now, it looks like the Bat and the Cat are better than ever in the promotional artwork for the new series: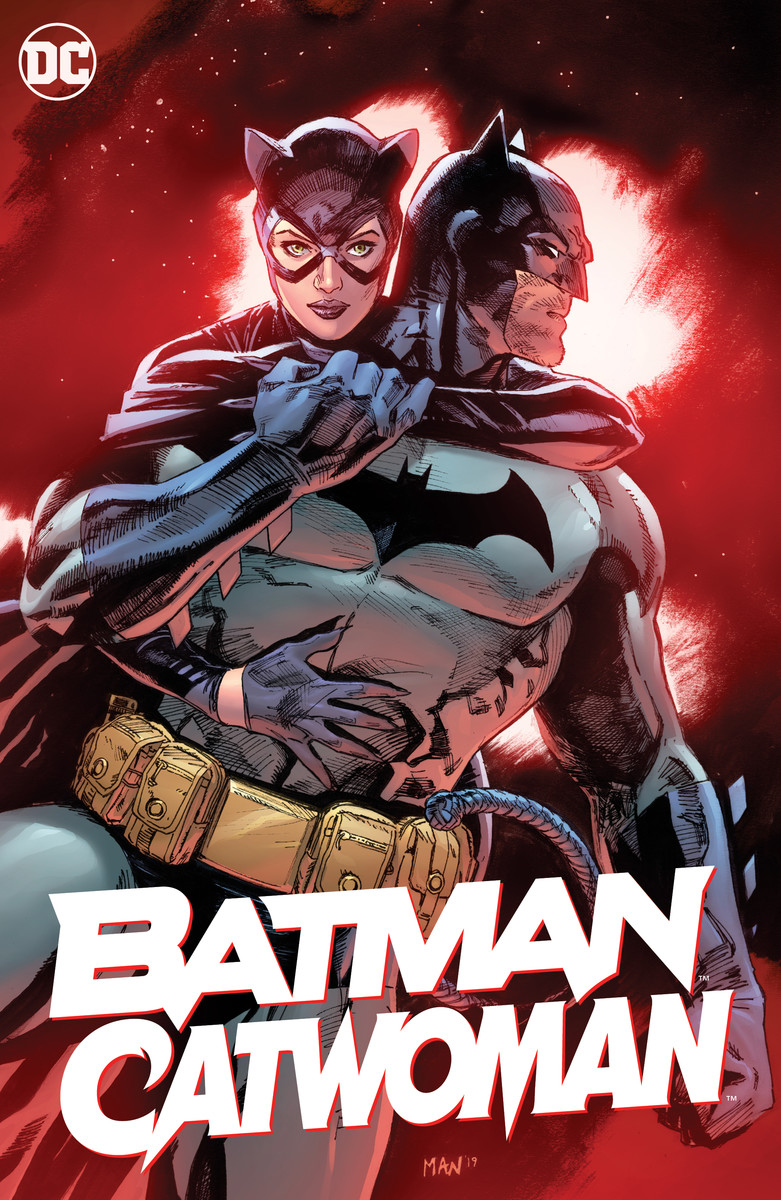 We'll keep you posted as we hear more about Batman/Catwoman.
John Saavedra is an associate editor at Den of Geek. Read more of his work here. Follow him on Twitter @johnsjr9.