News
Batman: Arkham Knight is First in Series with M Rating
Batman: Arkham Knight will be the first Caped Crusader video game that is released for 17-and-up with an M rating...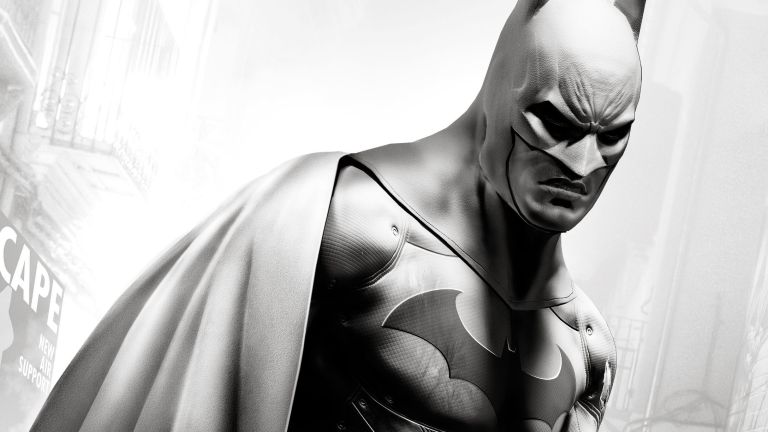 Generally, whenever fans air their grievances with whatever new Batman film or game that is at hand, one criticism is always the same: it should have been rated R or M (depending on the medium). Because, as we all know, there is no dark in The Dark Knight, unless the blood flows as generously as the gothic shadows.
Well, it appears that Batman: Arkham Knight is ready to grant millions their wish, as it will be the first entry in the Rocksteady series to be tagged with an M rating, which I'm fairly certain is a novelty for a major superhero game as well.
IGN was the first to report that the new Batman emulator was receiving an "M for Mature" rating from ESRB, and Rocksteady has no intention of censoring their content to seek the "T for Teen" alternative.
As Sefton Hills, the founder of Rocksteady, explained, "From our point of view, we never wrote it or made it with a rating in mind…I'm not blind to the fact that [an M rating] does mean some fans will miss out…[but] it would have been wrong to water down the game and deliver a story we didn't believe in to keep the game 'mass market' or enable it for more people. We feel that's the wrong way to go about it."
Batman: Arkham Knight is the final chapter in the Rocksteady Arkham Trilogy (the prequel Batman: Arkham Origins was developed by Warner Bros. Games Montreal) and it follows the Dark Knight on his last quest: Gotham City has fallen to ruin and become a wasteland inhabited by the city's most corrupt freaks, including the Penguin, Two-Face, and Harley Quinn. But Scarecrow has risen to the stature of the deceased Joker in the Gotham underworld, and he plans to turn the city to ash at just around the same time that a more lethal and murderous vigilante known as the "Arkham Knight" appears. This night will be one of the most important in Bruce Wayne's life.
Batman: Arkham Knight will be on shelves for PlayStation 4, Xbox One, and PC on June 2, 2015.