News
How Batman Will Change in 2020
A new era of Batman comics begins, as James Tynion IV explains what's coming up for the Dark Knight. Plus preview pages from Batman #86!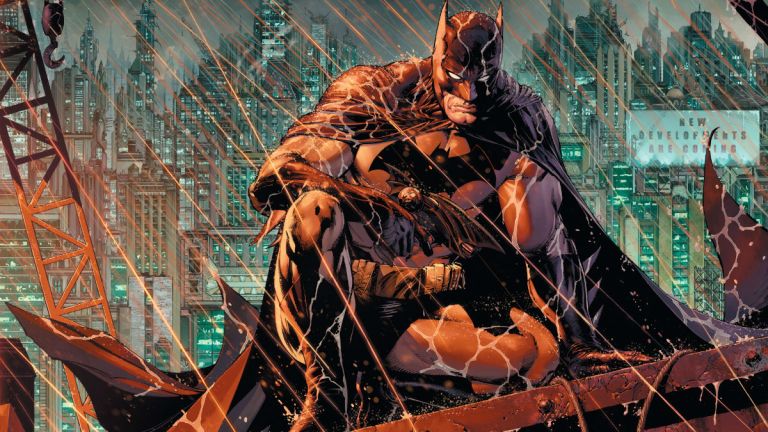 Starting in January, a new creative team is moving into the Batcave. Detective Comics veteran James Tynion IV and artists Tony S. Daniel, Guillem March, and Jorge Jimenez are taking over Batman from Tom King and Mikel Janin, who are wrapping up their 85-issue run later this month. Batman #86 will be Tynion and Daniel's first issue, and it promises to bring new challenges for the Dark Knight, who is still recovering from his battle with Bane and Thomas Wayne. 
As Tynion previously teased, Gotham is now in an era of reconstruction after Bane's takeover completely shook the city. But just as Bruce is in the middle of creating a new vision for his city, Deathstroke and a group of assassins and villains show up to bring hell to Gotham. Pulling the strings is a mysterious Designer who has his own vision for what Gotham City should be, and it's likely not a utopia. 
Writing in his weekly newsletter, The Empire of the Tiny Onion, Tynion shed more light on his take on Batman, explaining that he's writing an "Action Horror superhero comic." 
"This should feel like a scary book," Tynion wrote in a recent edition of his newsletter. "The villains are Action Horror villains, and when Batman arrives on the page, he should feel scarier than all of them. I'm going to try and push every scene from a horror angle."
Read More: Tom King Reveals the Secret Origins of His Batman Run
The action horror tone seems to lend itself to Batman's new status quo after Alfred's shocking death during King's run. Without Alfred to guide him, Tynion says that Bruce will dedicate himself to his war on crime, taking his nightly battles to the limit.
"Alfred was Bruce's safety brakes. He made sure he ate. Slept. Socialized a little… Those brakes are now gone. Bruce is operating at 100MPH in every aspect of his life. Out of costume, we should see the deep shadows under his eyes. His intensity has dialed up by a factor of ten. He's fighting angrier. Still deliberate and methodical, he's not QUITE unhinged, but he's fast approaching unhinged. There should be the sense both in costume and out of it that Bruce is pushing himself too far."
While Batman might not have a father figure to guide him in life, he does have a new support team helping during missions in the form of Lucius Fox, who will also be providing the Dark Knight with some new gadgets — a major focus of Tynion's run. Lucius' new role on Team Batman puts some strain on his relationship with his son Luke, according to Tynion.
"His son, Luke Fox, is worried about his dad's new night job, and the ways in which it's keeping him from his family and affecting his health. He knows what working close to Batman can do to a person, and he sees the death of Alfred as a clear warning of what might be in store for his father. Luke wants him to retire, but Lucius will only consider it if his son takes on his mantle. There needs to be a Batman and Batman needs help."
Read More: How Batman/Catwoman Will Redefine the Dark Knight for a Generation
Judging from the preview pages released ahead of Tynion's debut, Batman is going to need all the help he can get if he's to defeat an entire supervillain team of DC's most infamous assassins that includes Deathstroke, Merlyn, and Cheshire. The fight begins on Jan. 8, 2020.
Check out the cover and preview pages from Batman #86 below: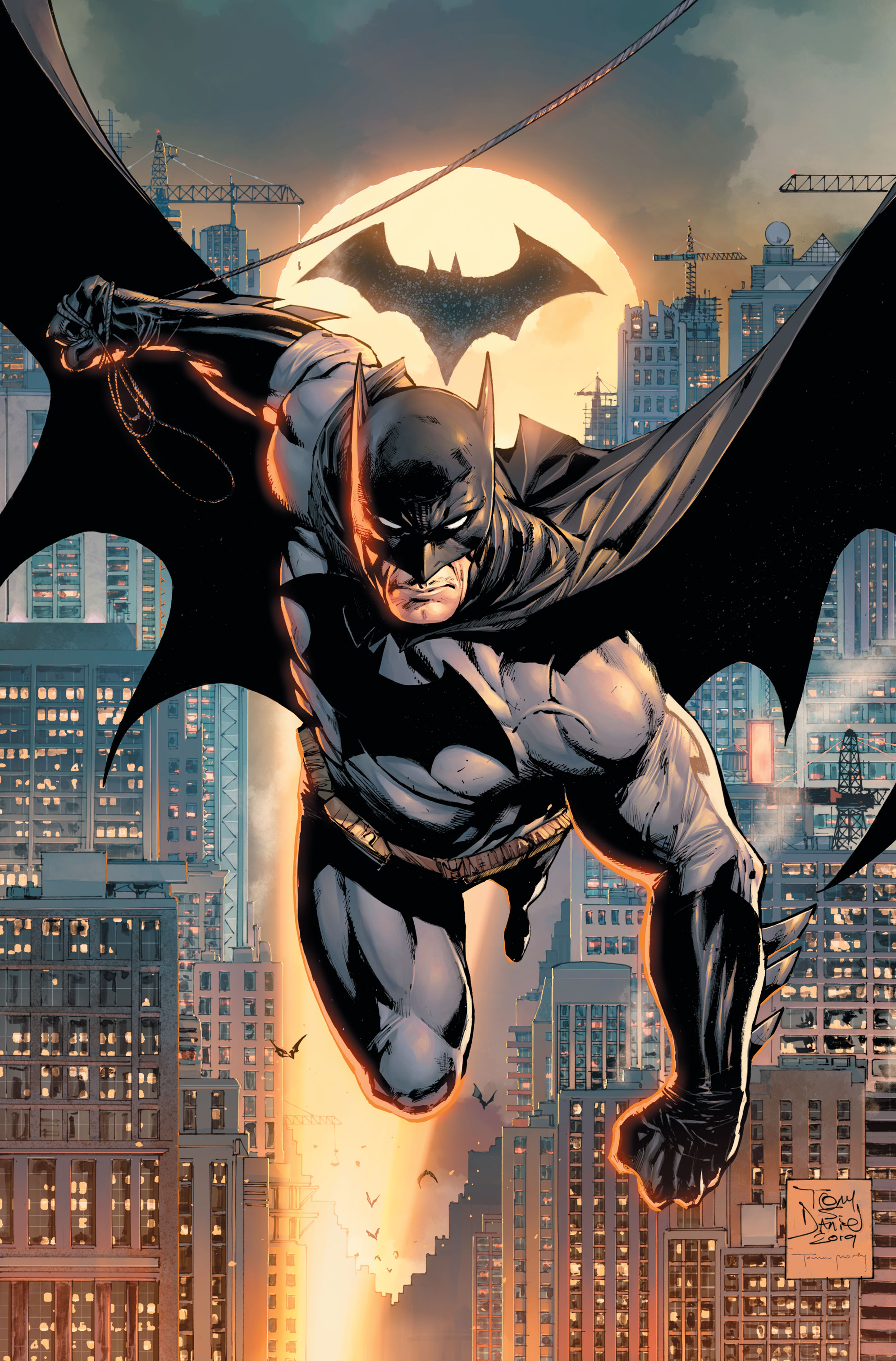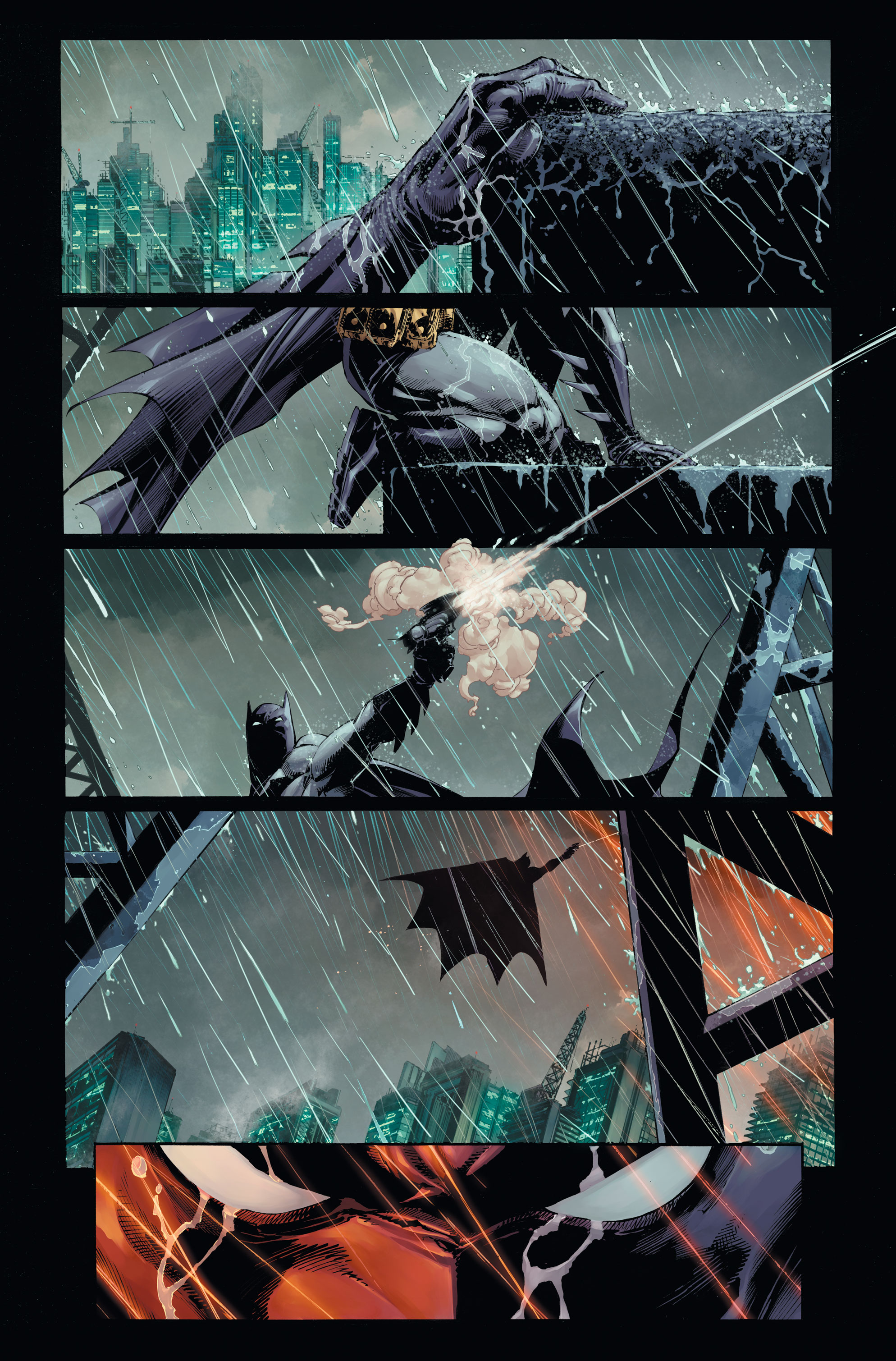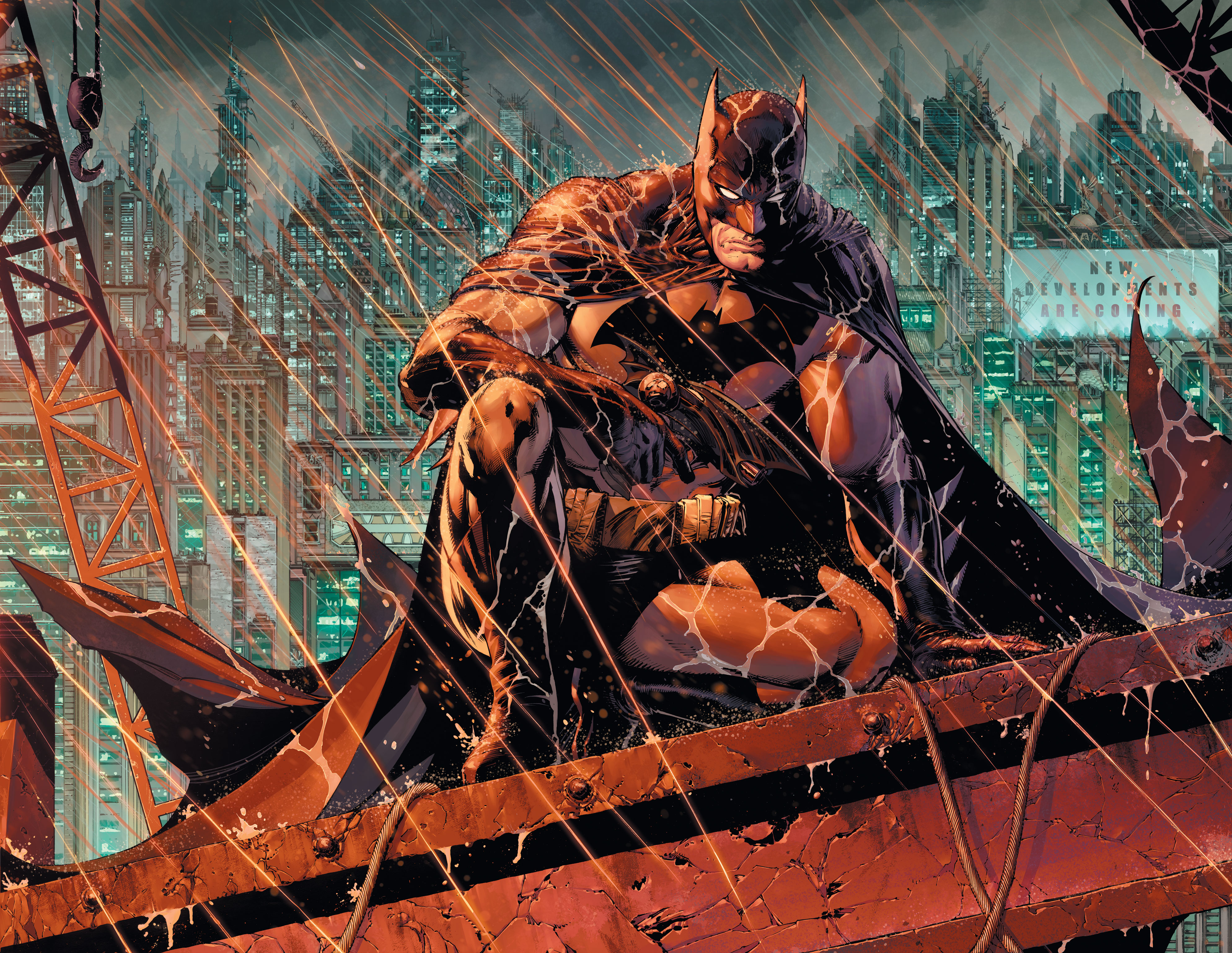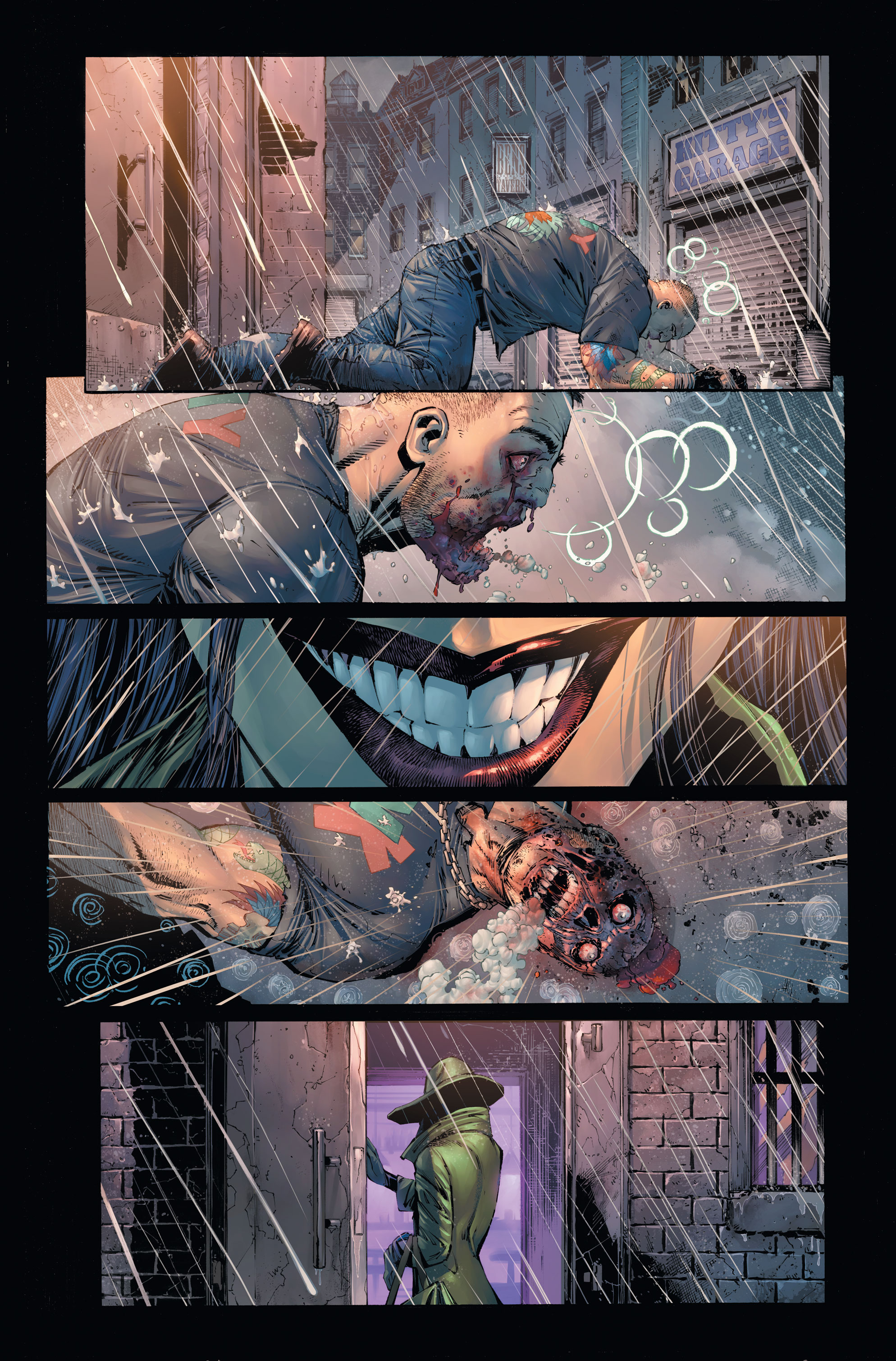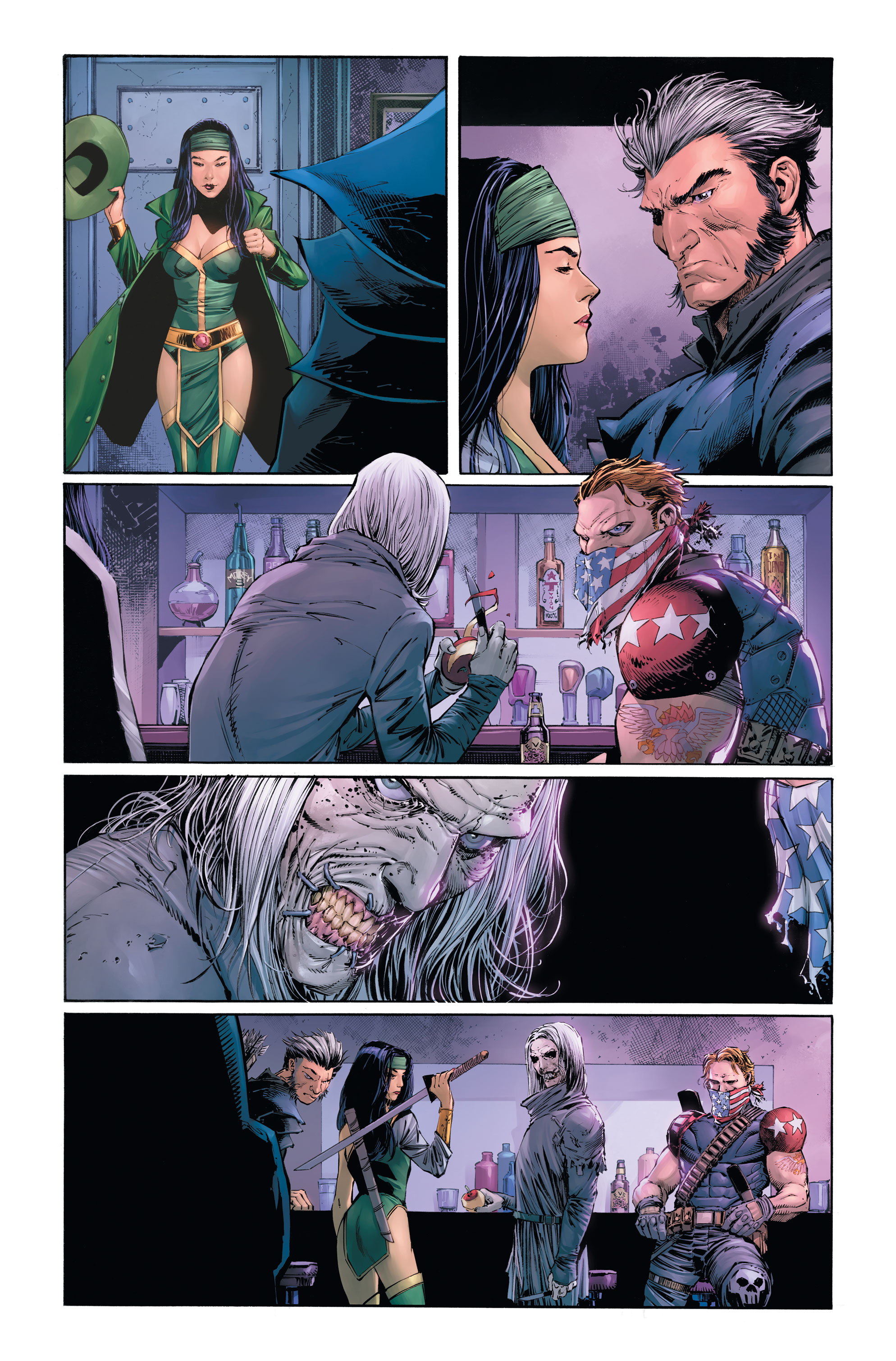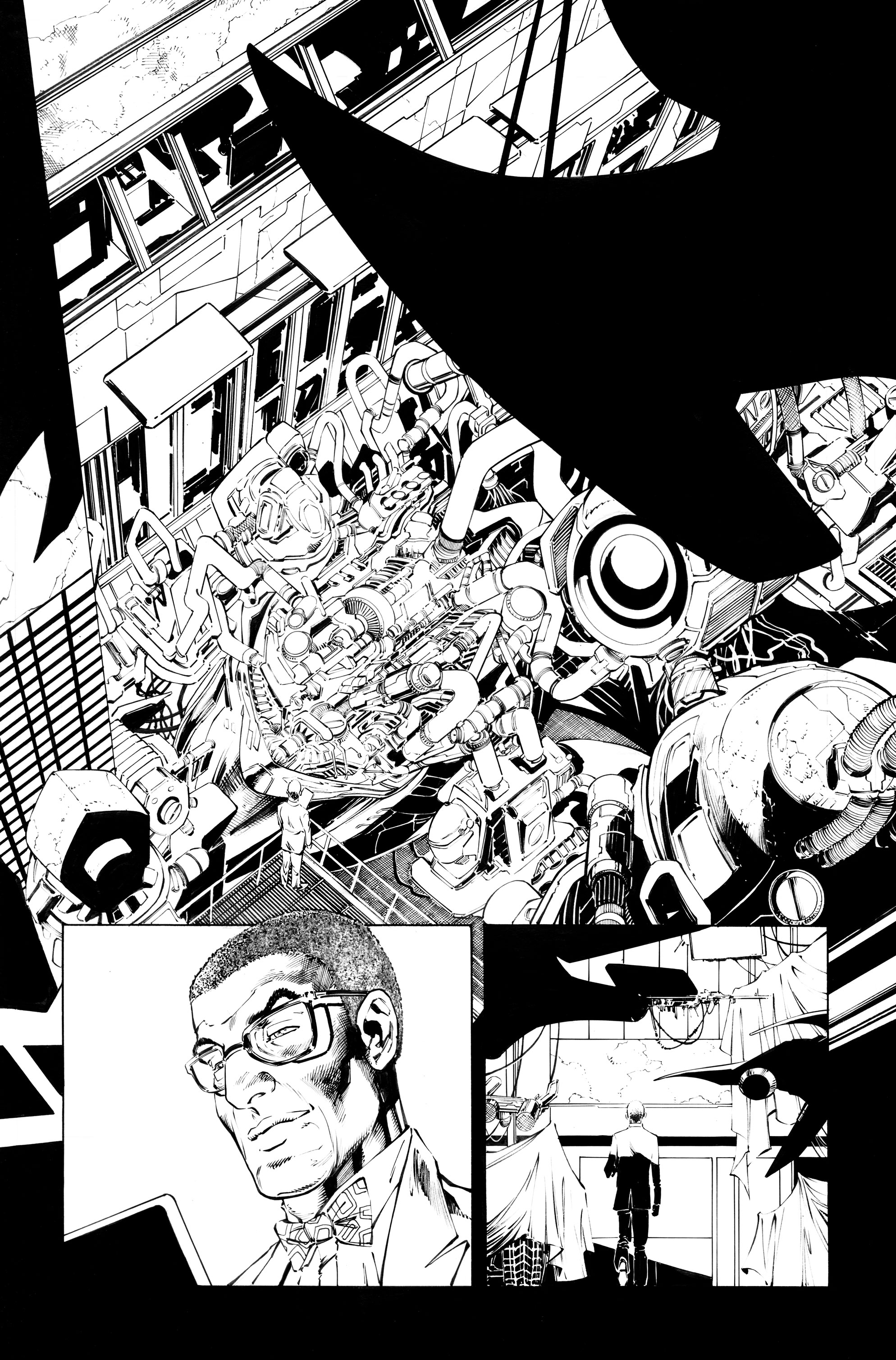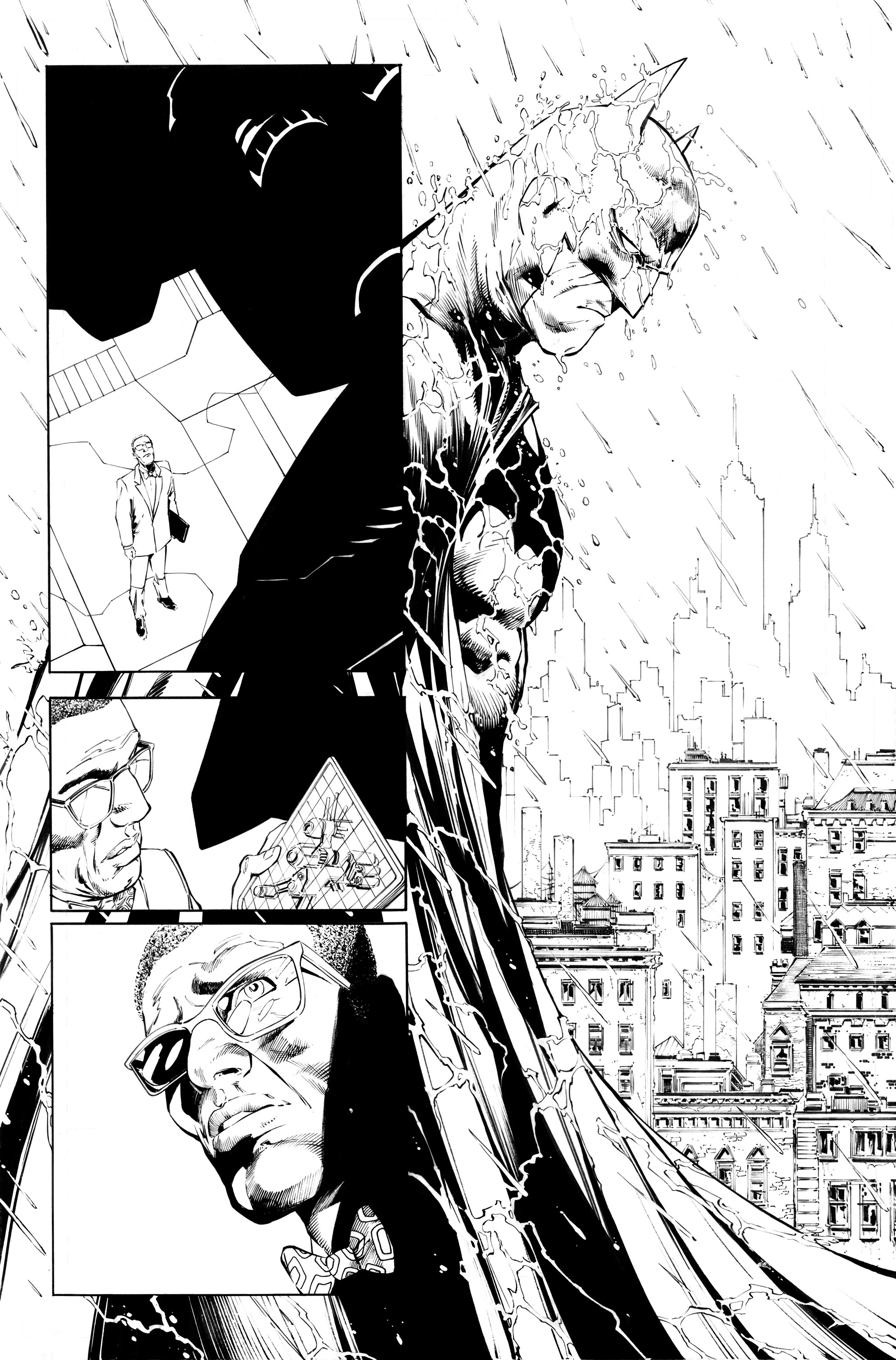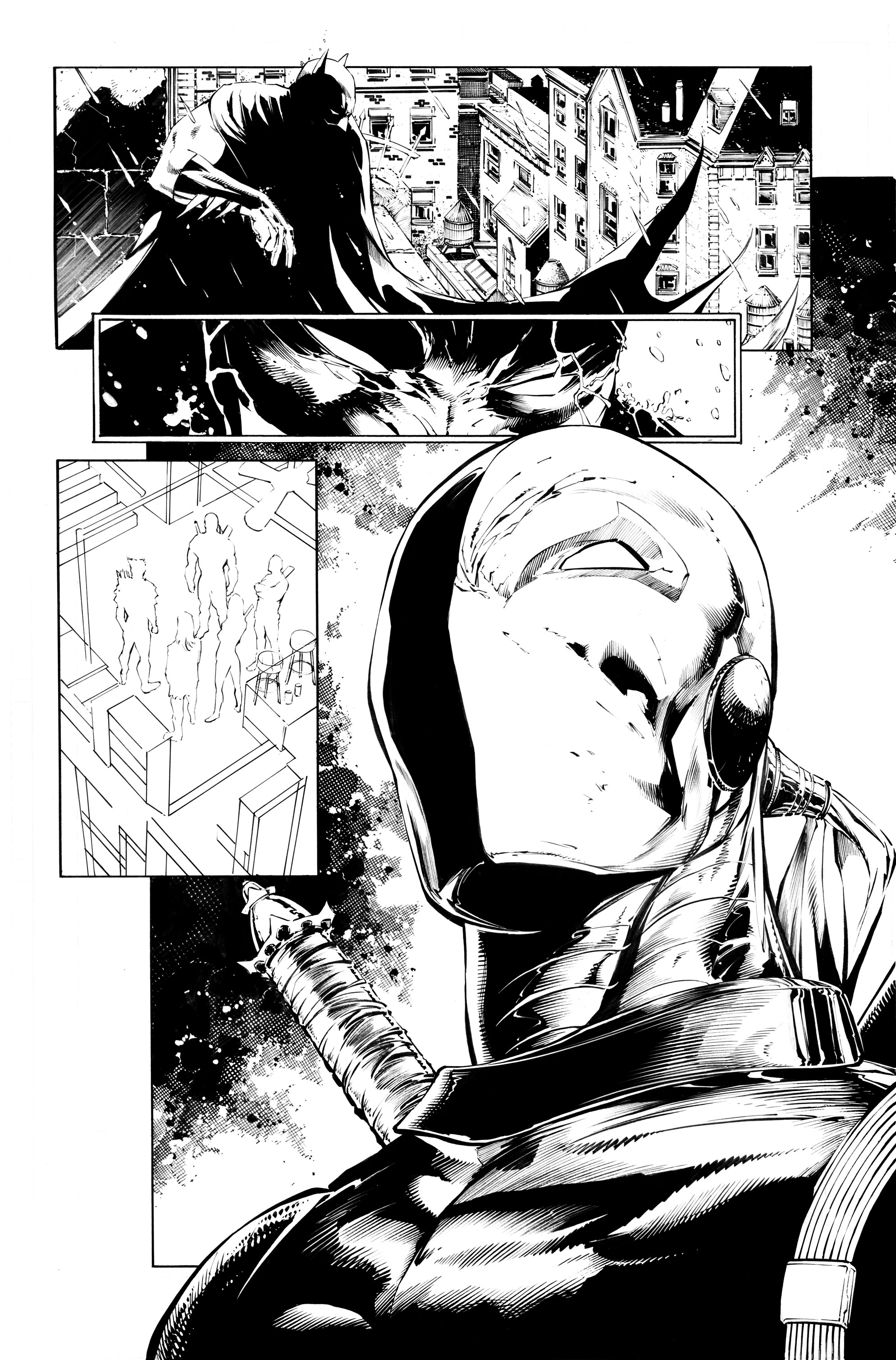 John Saavedra is an associate editor at Den of Geek. Read more of his work here. Follow him on Twitter @johnsjr9.