News
Asgardians of the Galaxy Revealed by Marvel
Marvel heard you liked the Thor and Guardians of the Galaxy scenes in Avengers: Infinity War...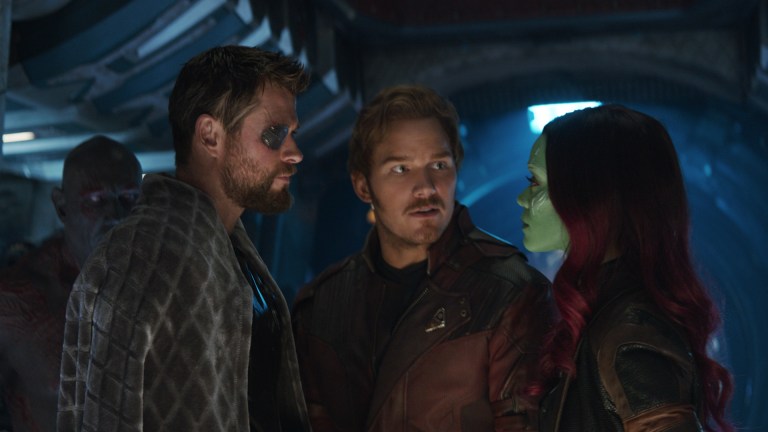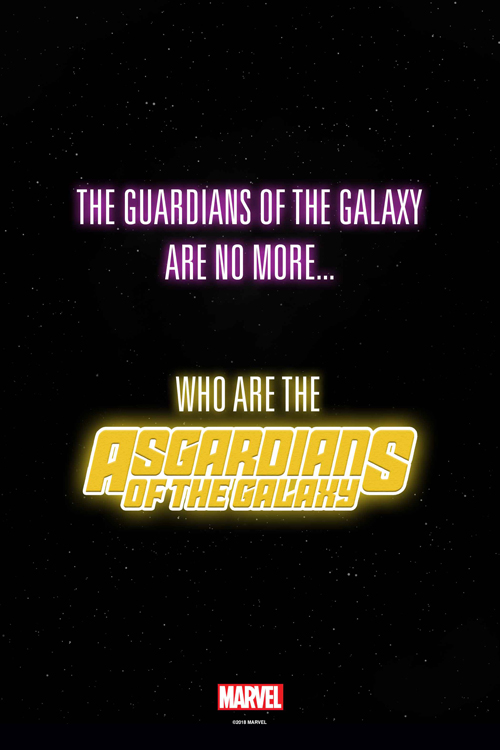 And now Marvel has revealed the lineup…
ANGELA, the not-so-beloved half-sister of Thor.

The hotheaded VALKYRIE – and the human who shares her form, Annabelle Riggs.

SKURGE the EXECUTIONER, freshly returned from Hel.

THROG, the mightiest frog of thunder.

Kevin Masterson, the boy who took his father's mace to become the hero THUNDERSTRIKE.

And the DESTROYER, the Asgardian armor built to take down Celestials – its wielder unknown.
Look, Marvel knows when they've got a good thing going. Naming your massive summer publishing event something close to one of the biggest movies of all time is a perfect piece of synergy. And noting that audiences certainly took to the idea of Thor becoming a pirate-angel to Star-Lord, Rocket, Drax, and Gamora in Avengers: Infinity War, so it makes sense to go for a little of that vibe on the page. On the other hand, since many of the other recent Infinity Wars teasers also promised that "Death wins" maybe we shouldn't get too attached to Star-Lord and friends right now.