News
Archie's Love Life Gets Even More Complicated in Archie #705
Here's an exclusive look at what comicdom's most notorious player is up to now!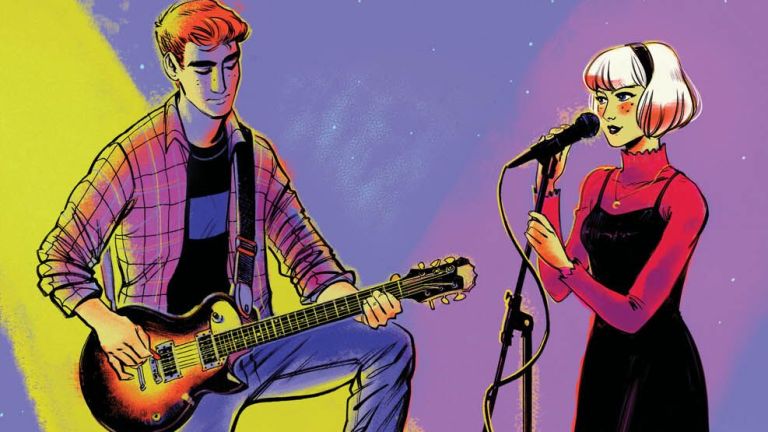 With Riverdale and Chilling Adventures of Sabrina both done their respective seasons, there's an Archie void that needs filling right now. Fortunately, the comics in which these now-iconic characters got their start are still being published…and are as surprising as ever.
Despite the fact that Archie Andrews made his debut nearly 80 years ago, the various creative teams who now write and illustrate stories featuring him and his ever-growing gang regularly include top notch talent. Everyone from Mark Waid to Sina Grace (whose forthcoming Jughead's Time Police reboot is among the summer's most anticipated comics) has contributed to Archie titles in recent years.
The publisher's flagship title, Archie,is currently being written by Nick Spencer (The Amazing Spider-Man, Morning Glories) and illustrated by Sandy Jarrell (Reggie & Me). In the current storyline, the typical Archie/Betty/Veronica love triangle is turned upside down when the ginger lothario begins dating a certain teenage witch.
Yes shippers, Archie and Sabrina are officially a thing.
Getting rebranded as Archie and Sabrina in Archie #705 for a five-part miniseries,  this ongoing story — with work from colorist Matt Herms and letterer Jack Morelli — examines how Riverdale reacts to this magical new coupling. In other words, expect plenty of laughs along with the complicated feelings from the other women in Archie's life.
We've got your exclusive first look at the art from the issue, including Veronica Fish's main cover and variants by Tyler Boss and Elsa Charretier. Take a look:
further reading: Riverdale Season 3: Unanswered Questions We Have from the Finale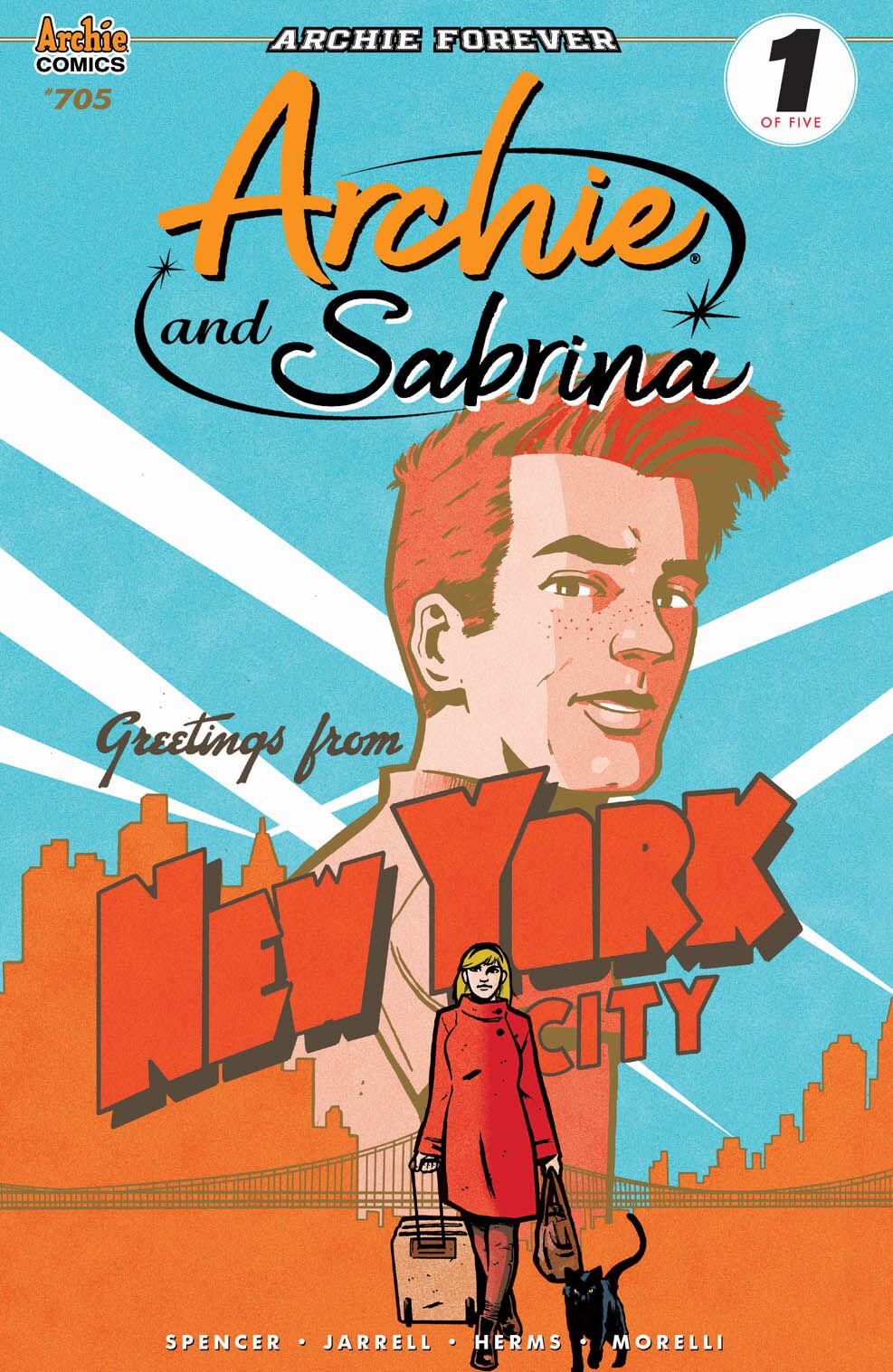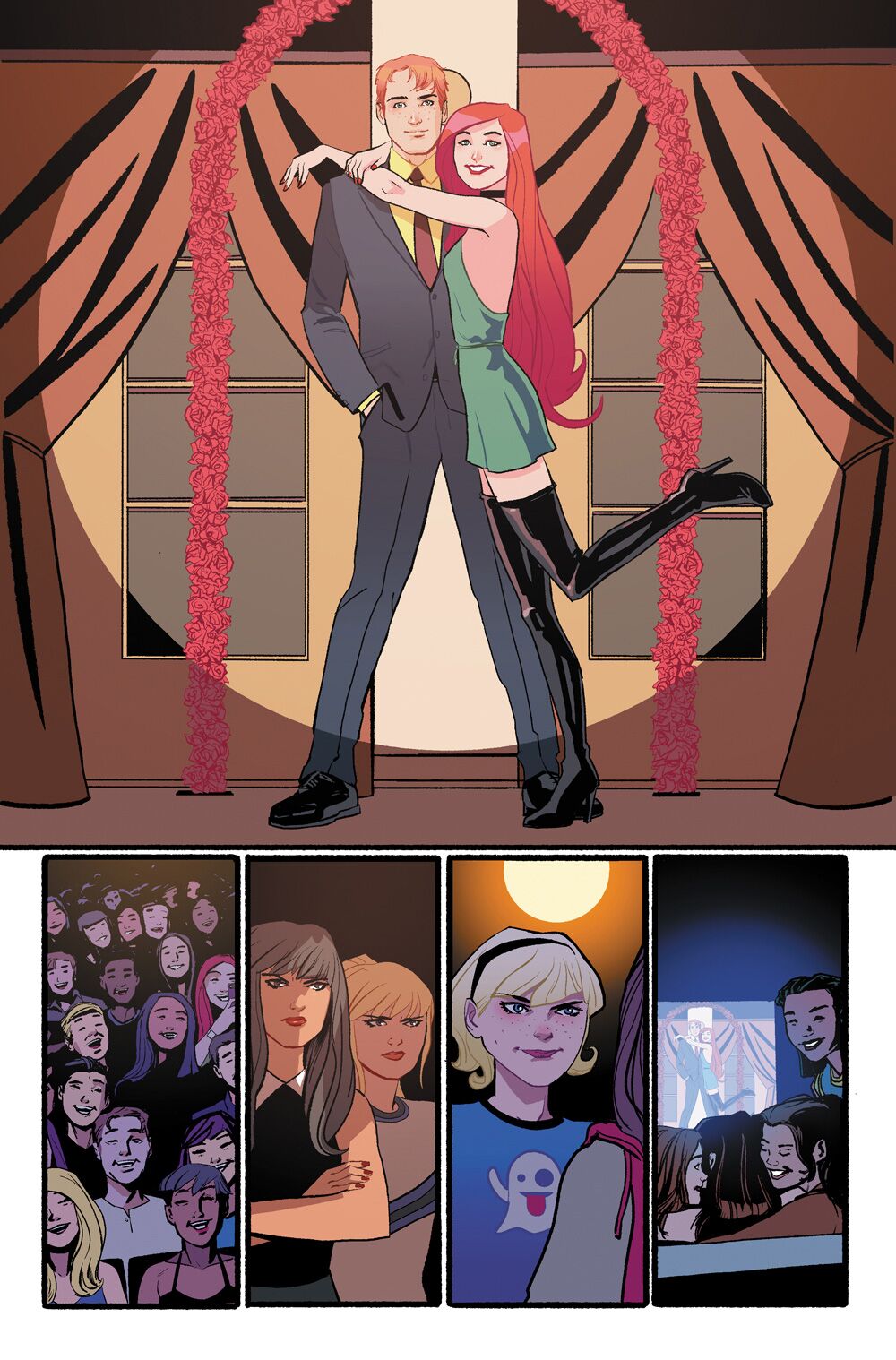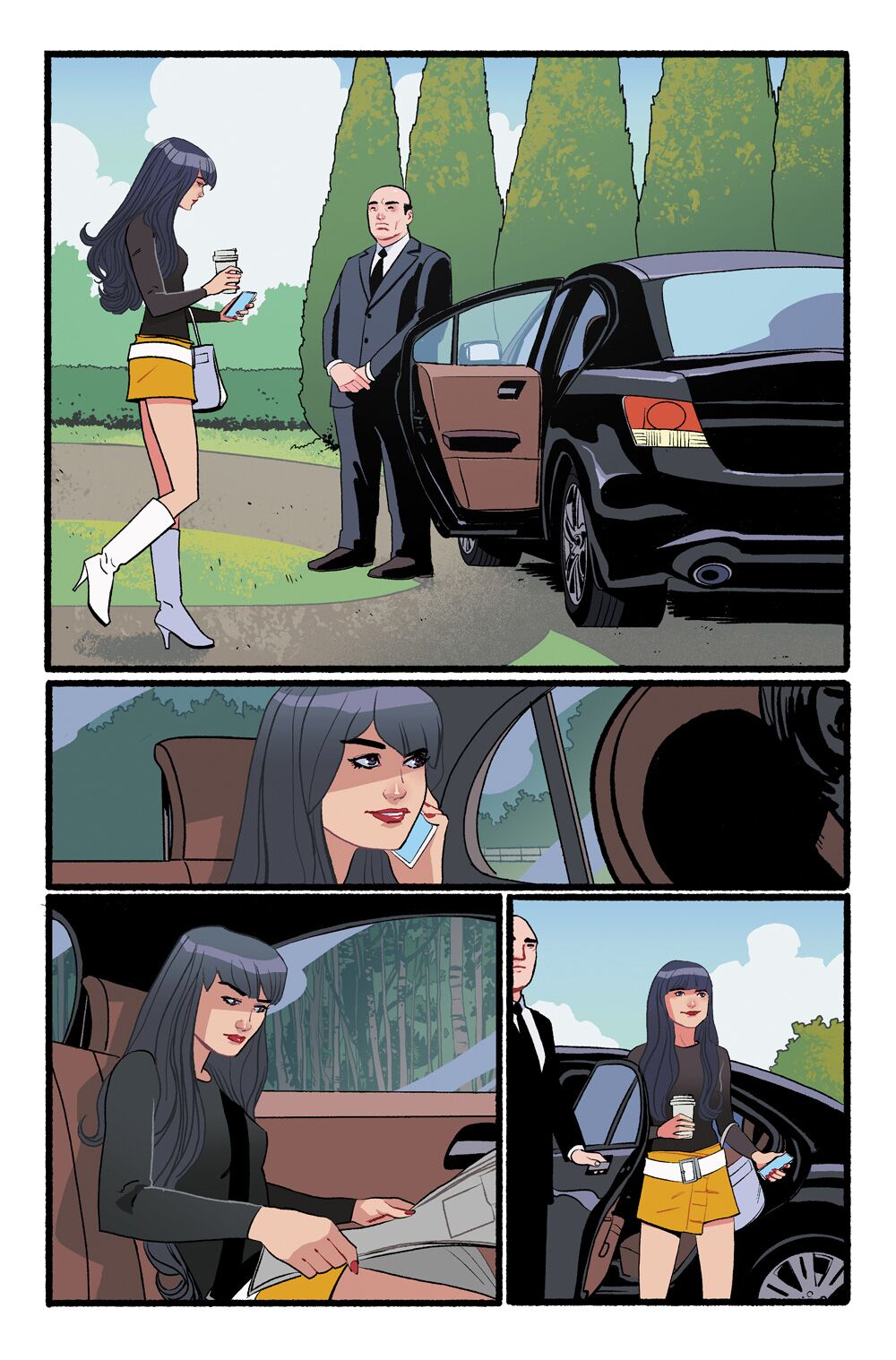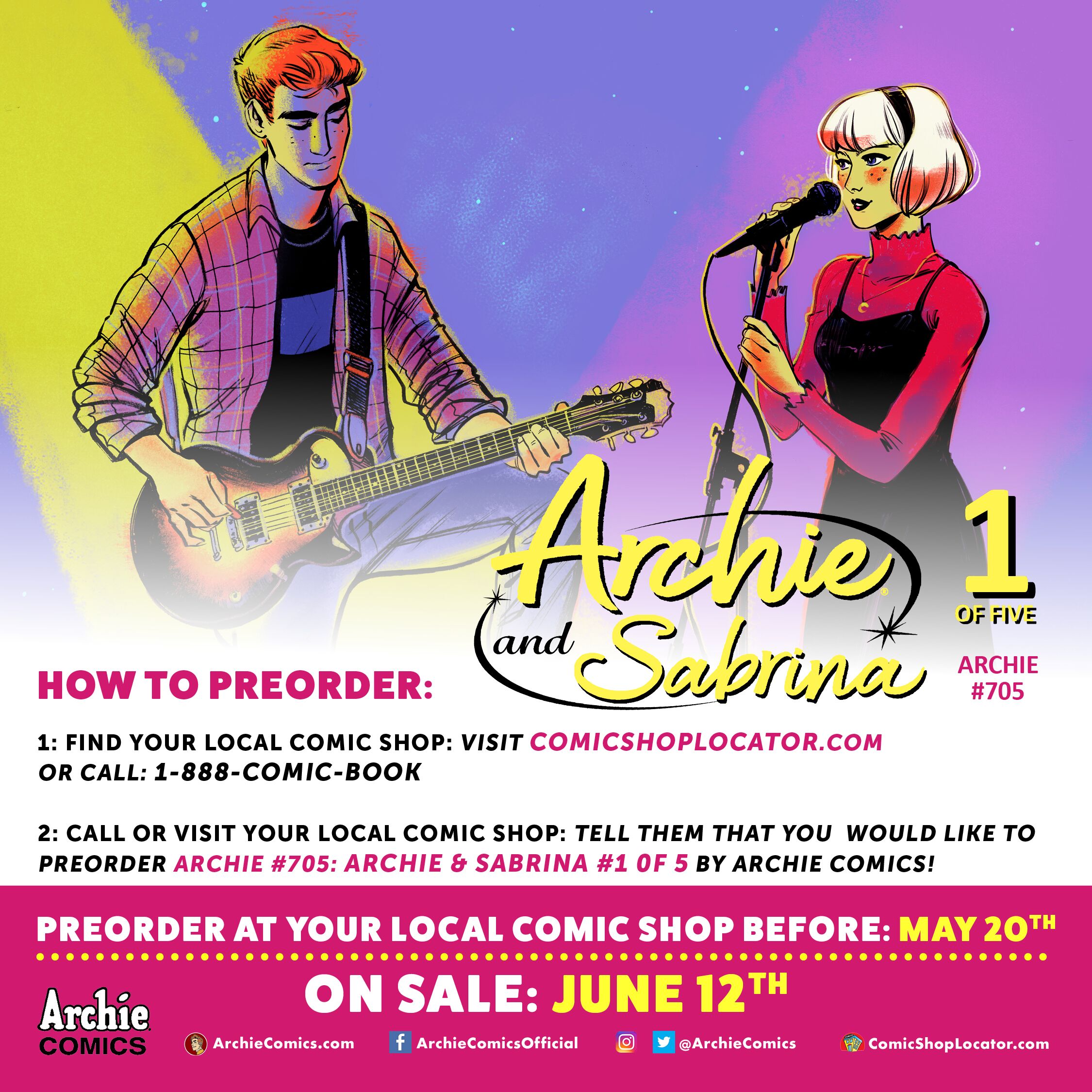 Will Archie ever be able to get his romantic life in order? Yeah, probably not. Nevertheless, Archie #705: Archie & Sabrina will have plenty of comedic fun to offer when it hits stores on June 12th.
Chris Cummins is a Philadelphia-based writer, producer, and comics historian. Read more of his work here. You can find him on Twitter at @bionicbigfoot and @scifiexplosion