News
Agents of SHIELD Season Finale Details
It's not much to go on, but Marvel have released the synopsis for the Agents of SHIELD season finale "The Beginning of the End."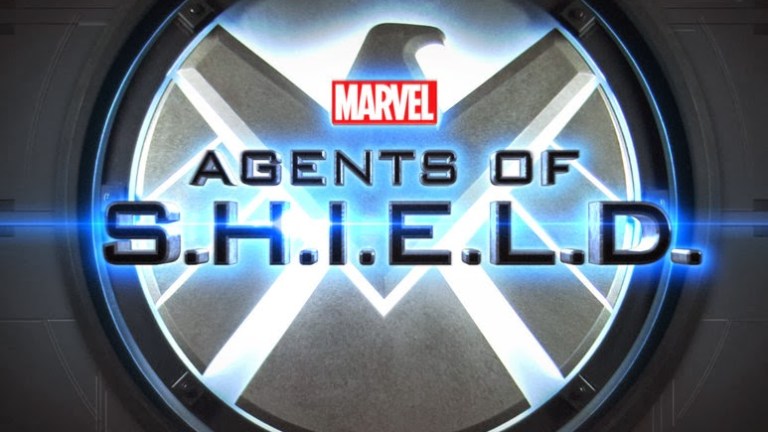 There isn't much to be gleaned from Marvel's official synopsis of the Agents of SHIELD season finale, "The Beginning of the End" but we'll do what we can. You can consider some of this to contain mild spoilers, so beware if you want to go into the finale totally cold…
Here's that brief synopsis, and then we'll get into the details:
"Beginning of the End" – Dark secrets are revealed as Coulson and his team put everything on the line to stop Garrett and the forces of Hydra, on the explosive season finale of "Marvel's Agents of S.H.I.E.L.D., Tuesday, May 13 (8:00-9:00 p.m., ET) on the ABC Television Network.

"Marvel's Agents of S.H.I.E.L.D." stars Clark Gregg as Agent Phil Coulson, Ming-Na Wen as Agent Melinda May, Brett Dalton as Agent Grant Ward, Chloe Bennet as Skye, Iain De Caestecker as Agent Leo Fitz and Elizabeth Henstridge as Agent Jemma Simmons.

Guest starring are Bill Paxton as Agent Garrett, J. August Richards as Deathlok/Mike Peterson, David Conrad as Ian Quinn, Ruth Negga as Raina, B.J. Britt as Agent Triplett, Patton Oswalt as Koenig, Josh Daugherty as Kyle Zeller, Nicole J. Butler as Aunt Mindy, Ajani Wrighster as Ace, Mark Berry as Navy admiral, Jeffrey Muller as Agent Kaminsky, Asif Ali as Jesse, Kyla Garcia as Mrs. Zeller, Glenn Morshower as General Jacobs, Jean Louisa Kelly as Dr. Keen and Cynthia Rose Hall as employee.
So, Deathlok, who returns on the next episode, "Nothing Personal" will still play a role as we finish out the season. Bill Paxton's Agent Garrett remains the big baddie, so expect him to survive the next few episodes. While it's not mentioned here, we do know what Samuel L. Jackson will make an appearance as Nick Fury. While Ian Quinn and Raina are still on the scene, hopefully this will see the end of Quinn, the least menacing villain in recent TV history. Hopefully B.J. Britt's presence as Agent Triplett means that he'll be back as a series regular should
Agents of SHIELD
get picked up for a second season. And…why the heck is Agent Koenig here? A little surprising considering recent events. 
Agents of SHIELD
 "The Beginning of the End" airs on Tuesday, May 13th at 8 pm EST. Keep up with all our
Agents of SHIELD
coverage
right here
.
Like us on Facebook and follow us on Twitter for all news updates related to the world of geek. And Google+, if that's your thing!