News
New Adam Strange Comic Coming from Tom King, Mitch Gerads, and Doc Shaner
The Mister Miracle team is joined by the ur-DC artist for a new prestige series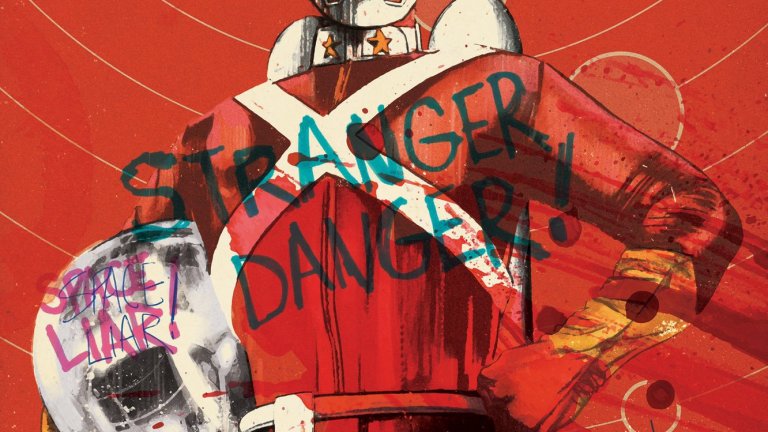 Ever since the best comic of the past decade, Mister Miracle, ended, people have been wondering what would be next for the creative masterminds of the book. At the crack of dawn on the last day of SDCC 2019, DC told us.
Coming in 2020, Tom King and Mitch Gerads, the duo which cleaned up at the 2019 Eisners for their work on Mister Miracle,will be joined by Evan "Doc" Shaner, a man born to draw silver age DC superheroes, for an Adam Strange series called Strange Adventures. The publisher announced the news in a tweet:
No other information was shared about the book, but this seems to set the stage for more news later today. We'll update this article as soon as we get more details. 
For those of you not familiar with human archaeologist Adam Strange, his story begins when he is suddenly teleported from Earth to the planet Rann via Zeta Beam technology. While on the strange world, he falls in love with a Rannian woman, Alanna, and is aided by her scientific genius father, Sardath, as he fights to save Rann from crazy space stuff. Since then, Strange has spent most of his life being teleported back and forth from Rann to Earth as the zeta beam radiation wears off, but he always manages to find his way back to Rann to be with his beloved whenever he can track down a fresh beam.
Shaner has drawn a ton of DC heroes and has most recently been found illustrating DC's Fantastic Four pastiche, The Terrifics. He is maybe the ideal person to draw bright silver age sci-fi wackiness, which is a key component of the Adam Strange universe.
King and Gerads just won a metric ton of Eisners for their work on Mister Miracle. They've collaborated on issues of Batman here and there and put out Sheriff of Babylon, one of the best late-period Vertigo Comics. With Shaner joining the team, Strange Adventures is easily one of the most anticipated books of 2020. Below, you can check out promo art for the book: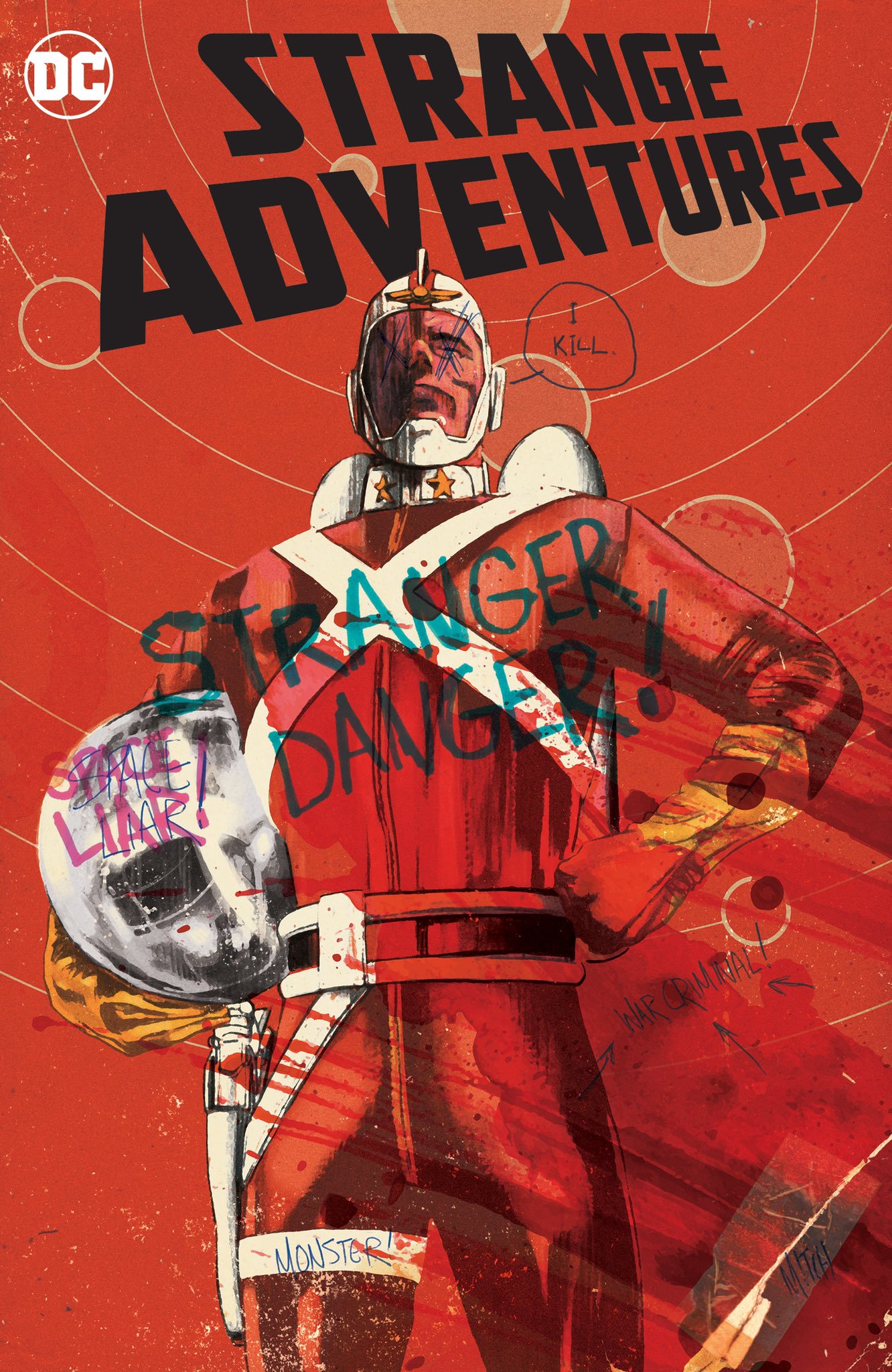 Read and download the Den of Geek SDCC 2019 Special Edition Magazine right here!