News
Your (Geeky) Holiday Book Guide
Get a jump on your holiday shopping list with our book guide!
This article was originally published in the Den of Geek Special Edition Magazine. Click here to view the full issue!
'Tis almost that time of the year again: the holiday gift-giving season. Or, as we like to call it, the perfect excuse to buy more books. Whether you're looking for a gift for yourself or for someone special in your life, here are our top genre book picks for winter 2017.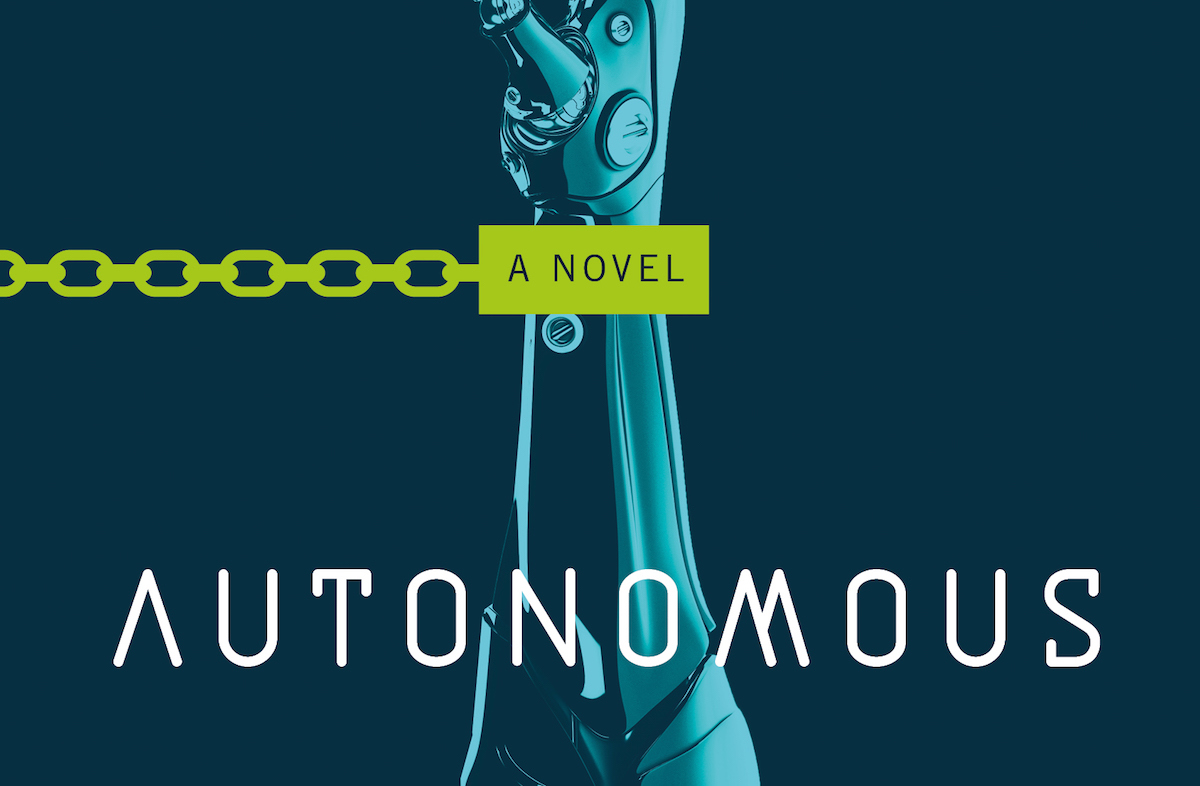 Autonomous, Annalee Newitz, OUT NOW – Tor Books
io9 founder Annalee Newitz's debut science fiction novel Autonomous is a story about the future of intellectual property law, told from the dual perspectives of Jack, an anti-patent scientist turned drug pirate, and Paladin, an indentured military bot hot on Jack's trail. While Jack works to create an antidote, the latest corporate-made smart drug, Paladin grows physically and emotionally closer to their human International Property Coalition partner Eliasz. Set on Earth in 2144, Autonomous asks the question: What does freedom look like in a culture where everything, even people, can be owned?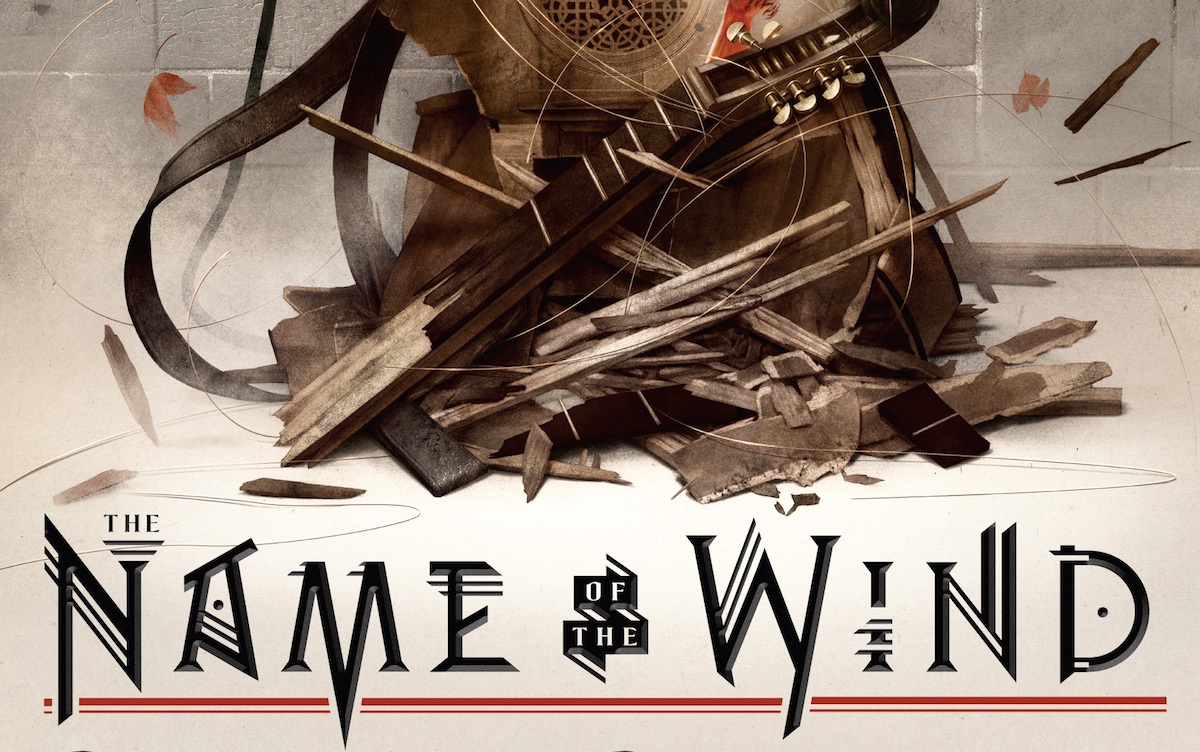 The Name of the Wind (10th Anniversary Edition), Patrick Rothfuss, OUT NOW – DAW
With The Kingkiller Chronicle becoming a movie, TV series, and even a video game, there's never been a better time to dive into Patrick Rothfuss' beloved fantasy world. DAW is releasing a 10th anniversary hardcover edition of the first book in the series, The Name of the Wind, which tells the story of Kvothe, a magically-gifted young man who grows up to be one of the most notoriously powerful wizards that the world has ever seen. Complete with illustrations from Dan Dos Santos, a brand new author's note, and an appendix detailing the world's calendar system and currencies, the deluxe edition includes 50 pages of extra content. The perfect gift for the fantasy nerd in your life!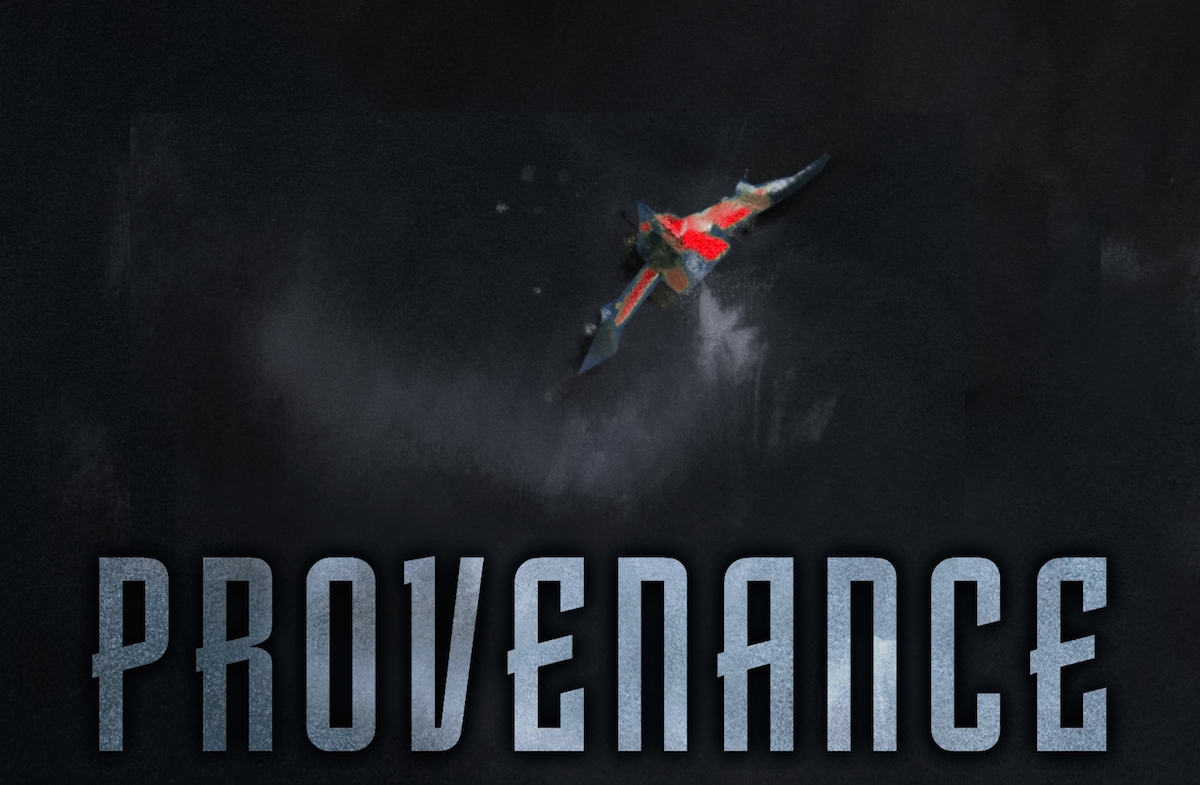 Provenance, Ann Leckie, OUT NOW – Orbit
Imperial Radch series author Ann Leckie is back with another science fiction story set in the same universe as her Ancillary books. Provenance is a novel about a young woman named Ingray who lives on a planet called Hwae. In an attempt to earn the approval of her foster mother, she unwittingly stumbles into an interplanetary conspiracy. As you do. Exploring themes of power, privilege, and birthright, Leckie's much-anticipated return to this science fiction world is sure to be one of the most talked-about books of the holiday season.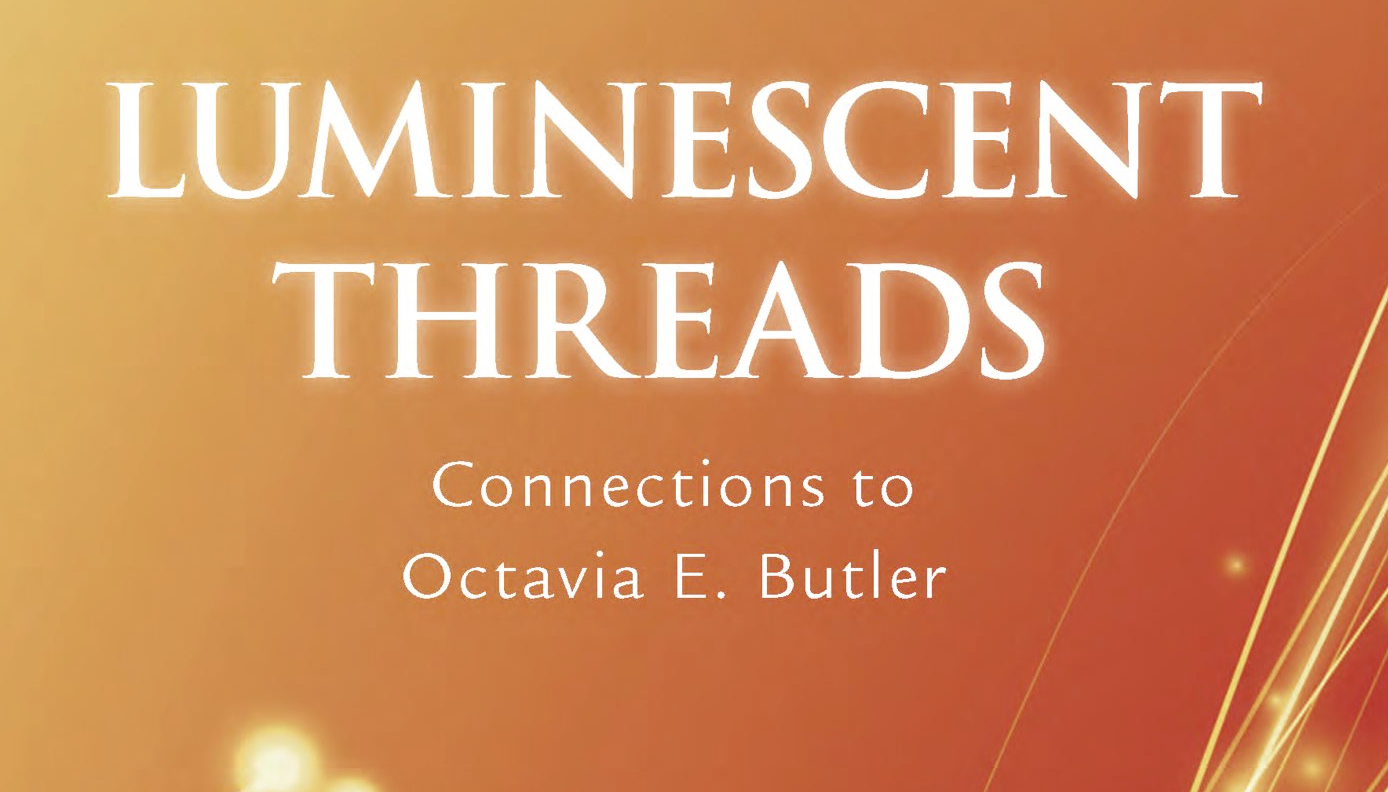 Luminescent Threads: Connections to Octavia Butler, edited by Alexander Pierce and Mimi Mondal, OUT NOW – Twelfth Planet Press
Octavia Butler, the author of The Parable of the Sower and Kindred, is one of the most important science fiction authors of all time; this book aims to celebrate her contribution to the genre. Luminescent Threads is an anthology of letters and original essays written to, for, and about Butler by writers and readers for whom her work has meant something. A follow-up of sorts to the Locus Award-winning Letters to Tiptree, Luminescent Threads is a book for anyone who has ever loved Butler, or for those who want to learn more about her legacy.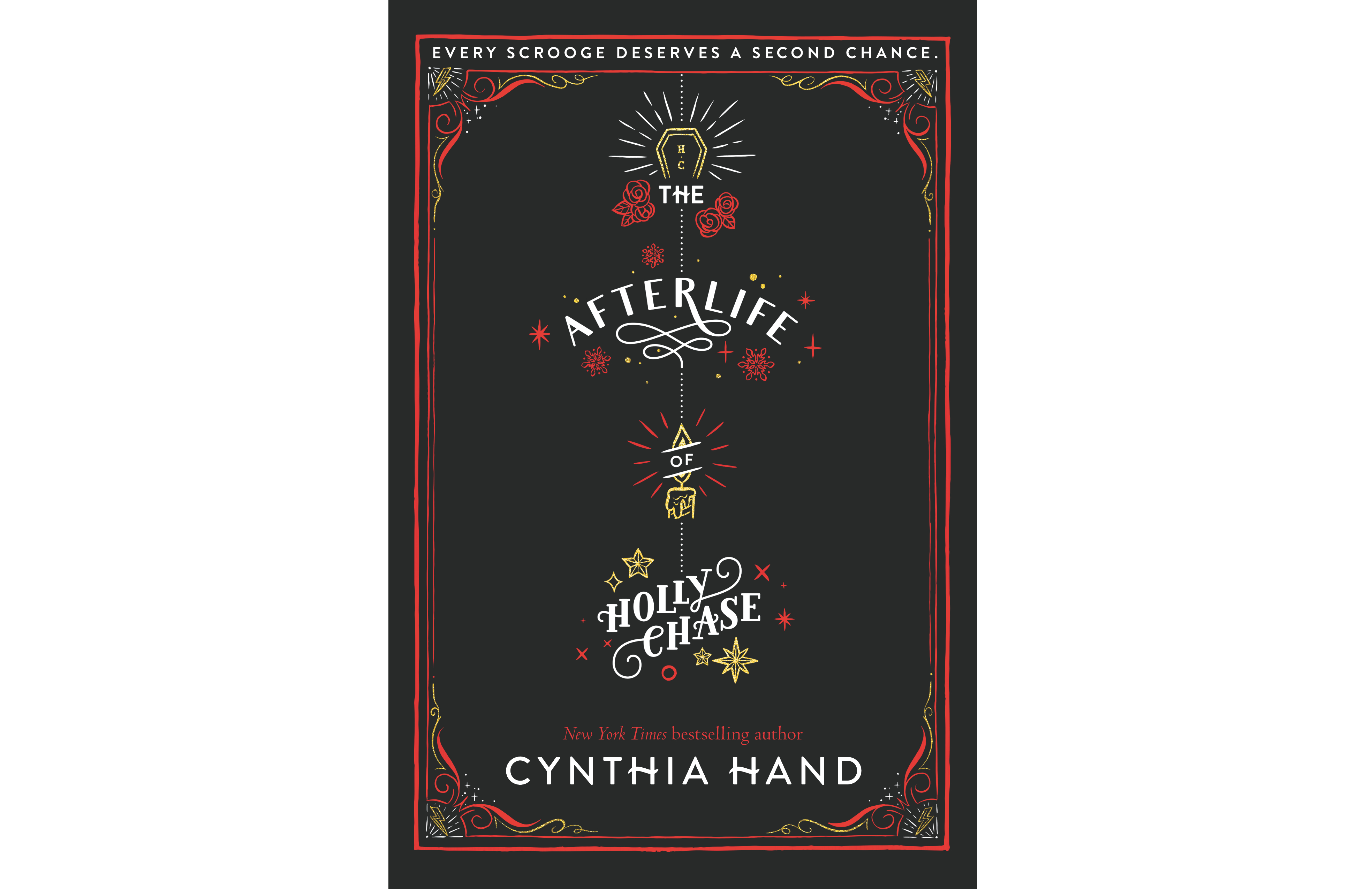 FOR TEENS: The Afterlife of Holly Chase, Cynthia Hand, November 7 – HarperTeen
If you're looking for a young adult option during the 2017 holiday season, then look no further than The Afterlife of Holly Chase, the contemporary teen retelling of A Christmas Carol that you probably never asked for, but will nonetheless enjoy! The novel tells the story of Holly, a 17-year-old ghost girl who didn't use the insight provided to her five years ago when she was visited by three ghosts on Christmas Eve. Now Holly is a Ghost of Christmas Past, helping other misers see the error of their ways and watching her friends and family move on without her. But this year, everything will change…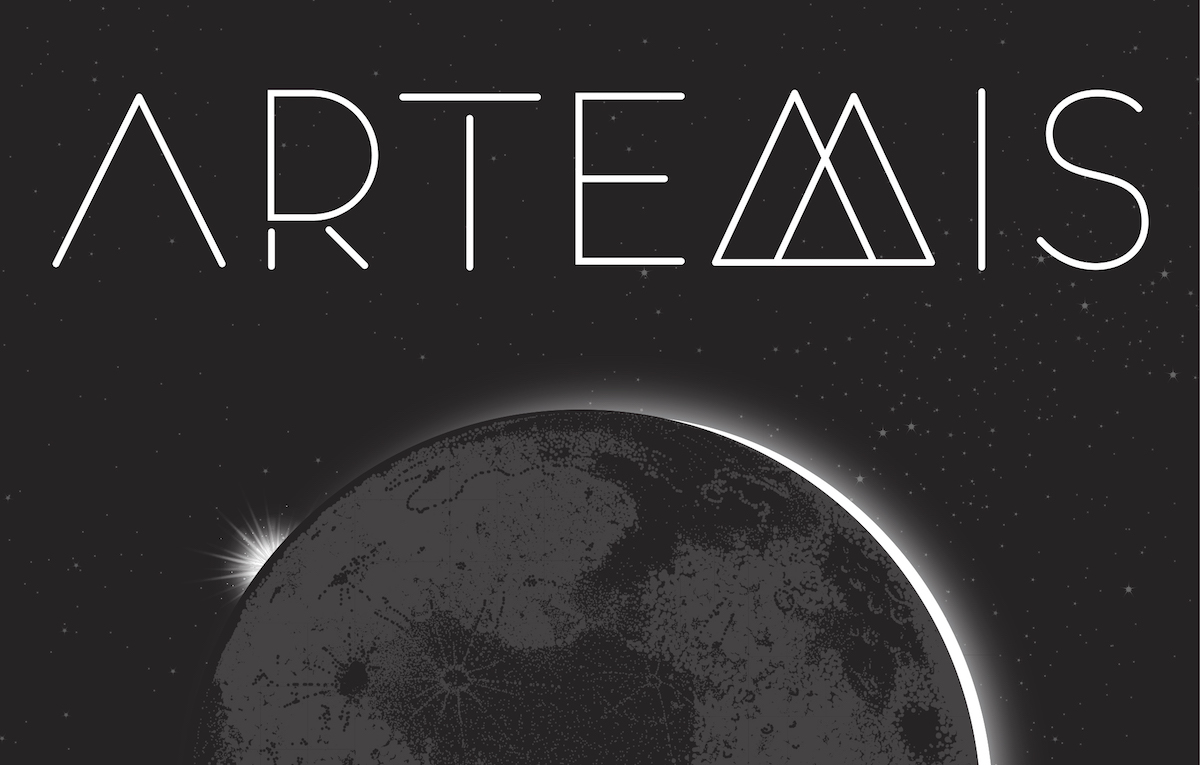 Artemis: A Novel, Andy Weir, November 14 – Random House
A heist… on the moon. Do we have your attention? The latest novel from The Martian author Andy Weir, follows criminal Jazz Bashara, one of the many struggling inhabitants of the moon's only city, Artemis. Jazz is a contraband smuggler who gets in over her head when she tries to commit the perfect heist but falls into a conspiracy for control of Artemis itself. We probably had you at "author of The Martian," right?
FOR KIDS: The Legends of Luke Skywalker, Ken Liu, October 31 – Disney-Lucasfilm Press
Disney has compiled an amazing group of authors to pen the books in their Journey to Star Wars series. In the lead up to The Last Jedi, this includes Ken Liu, the author of The Grace of Kings and the translator of Liu Cixin's The Three-Body Problem. Liu wrote the junior novel The Legends of Luke Skywalker, which follows a group of children on their way to casino world Canto Bight. The narrative acts as a frame for six tales about the legendary Luke Skywalker. Throughout the book, the children debate about whether or not Luke Skywalker is real or a myth. Read The Legends of Luke Skywalker with the kids in your life and decide for yourself.
Further Reading…
Blackwing, Ed McDonald, OUT NOW — Ace
William Shakespeare's The Force Doth Awaken: Star Wars Part the Seventh, Ian Doescher, OUT NOW — Penguin Random House
It Devours!: A Welcome to Night Vale Novel, Joseph Fink and Jeffrey Cranor, October 17 — HarperCollins
Vallista: A Novel of Vlad Taltos, Steven Brust, October 17 —MacMillan
The Book of Dust: La Belle Sauvage, Philip Pullman, October 19 — Random House
Twin Peaks: The Final Dossier, Mark Frost, October 31 — MacMillan
Persepolis Rising (The Expanse #7), James S.A. Corey, December 5 – Orbit