News
Tomorrow and Tomorrow: Sci-Fi Film Nabs Captain Fantastic Director Matt Ross
Matt Ross, director of the acclaimed comedy Captain Fantastic, boards sci-fi novel adaptation Tomorrow and Tomorrow.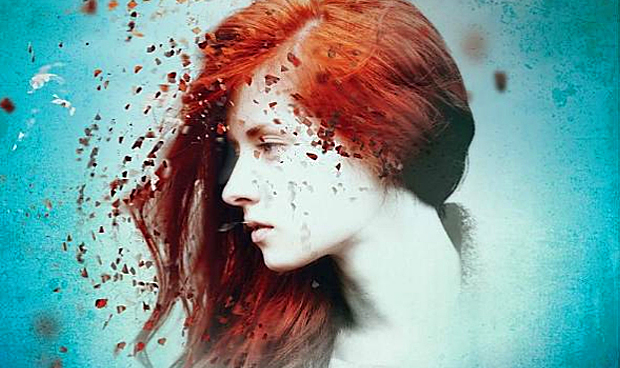 The directorial career of actor-turned-director Matt Ross is taking off, since he is set to make a large genre leap, going directly from work on last year's indie comedy Captain Fantastic to helming a project that sounds like an ambitiously sprawling sci-fi dystopic drama resonating with themes akin to the classic mind-bending work of Philip K. Dick.     
It was announced that Matt Ross has been appointed by Tri-Star to direct a sci-fi crime drama called Tomorrow and Tomorrow. Based on the 2014 novel of the same name by Tom Sweterlitsch, the story centers on the mind-displaced dilemma of John Dominic Blaxton, who lives in Pittsburgh – specifically, a virtual reality representation of the Steel City after it was destroyed by a mysterious explosion. Within an elaborate infrastructure called the Archive, Blaxton operates in a virtually identical representation of Pittsburgh filled with its late residents, including his wife and unborn child, who were killed in the city-destroying incident. However, Blaxton's VR habit of investigating archived cold cases lands him in the middle of a mystery with powerful implications centered on the murder of a woman who, for a seemingly inexplicable reason, was deleted from the Archive.
As Ross elaborates in a statement:
"Tomorrow and Tomorrow is prescient, it posits a world not so dissimilar from today, a direction we are all clearly headed, where technology has altered the ways in which we interact with each other and the world around us. I hope to examine, following the book's lead, the degree to which our lives are enhanced, and deeply compromised, by the technology that is already an inseparable part of our daily existence."
Tri-Star president Hannah Minghella chimes in, explaining why Ross was the perfect person to helm the film, stating:
"The triumph of Captain Fantastic is that it is at once funny, emotional and thought provoking. It's this ability to explore a thematic idea in a way that is both intelligent and entertaining that makes Matt such an exciting director for Tomorrow and Tomorrow. As a futuristic crime thriller, the book uses the near future to reflect on timely questions about our world today and how virtual reality impacts actual reality. It's Matt's interest in exploring the complex intersection of technology with morality and love that makes his vision for Tomorrow and Tomorrow especially compelling."
For Ross, landing this potent project seems like a critical moment regarding his second hat as a director. He's also a veteran actor whose resume goes back to the mid-1980's. He's banked several appearances in memorable films like American Psycho, The Aviator and Face/Off and on television, currently on HBO's Silicon Valley, with recent runs on American Horror Story, Revolution and Big Love. Ross's burgeoning directorial resume received a significant boost, having written and directed 2016's Captain Fantastic, a lighthearted comedy centered on the arboreal off-grid foibles of a single father with a large family played by Viggo Mortensen. Ross made his feature-length debut with the 2012 infidelity-centric drama 28 Hotel Rooms, which he also wrote and directed.
At this point, it is unclear if, like his previous two features, Ross will write the screenplay to this latest directorial endeavor. However, Tomorrow and Tomorrow sounds like a timely film project set to arrive in an era when the increase of innate connectivity within society ironically breeds new depths of alienation.