News
Cherry: Cast and Details on Russo Brothers Movie
Avengers: Endgame directors the Russo Brothers aren't done with Tom Holland, who's set to star in their film, Cherry.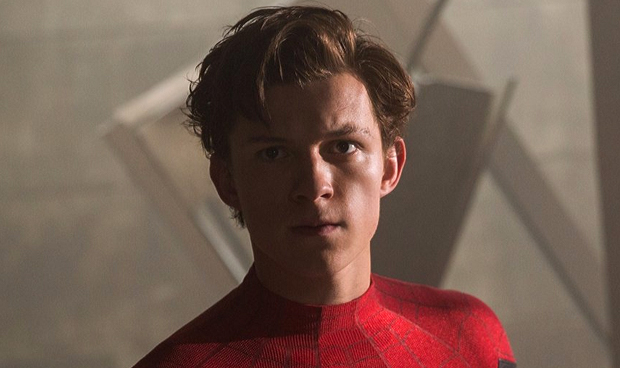 Cherry, a biographical chronicle of the PTSD and addiction-afflicted life of its author, Army vet Nico Walker, was the center of a serious bidding war among studios for the movie rights, one that ultimately saw AGBO – the upstart shingle of esteemed Marvel mega-movie directors Joe and Anthony Russo – offer $1 million to buy it outright. Indeed, the Marvel movie maestros are not only set to direct, but have tapped Spider-Man himself, Tom Holland, to star.
Consequently, while the film will serve as the first non-Marvel follow-up from the Russos after the colossally culminative events of Avengers: Endgame, it won't be without one of the directors' Marvel-made stars atop the marquee.
The Russos will direct Cherry working off a script, adapted from Walker's book, by Jessica Goldberg, the creator/executive-producer/writer of Hulu's The Path. Last August, the siblings acquired the film rights through their AGBO company barely over a week after the book was first released. The acclaimed book from first-time author Walker is a timely tome amid the current opioid epidemic.
Cherry Cast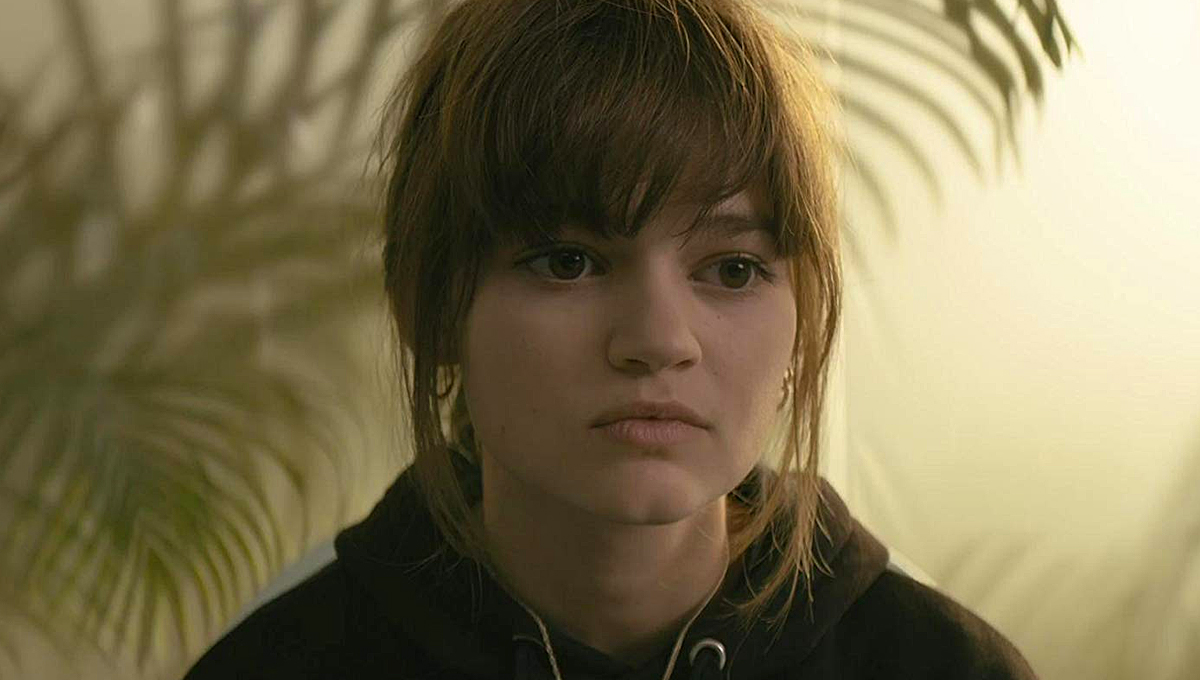 Ciara Bravo is set to co-star in Cherry alongside headliner Tom Holland, reports Variety. The Kentucky-born actress recently fielded a TV run on YouTube Premium action-comedy Wayne, and is also known from TV runs on Fox short-lived 2016 sci-fi series, Second Chance, and from ABC's single-season 2014-2015 hospital-set teen drama, Red Band Society, and a 2017 also known from film appearances in The Long Dumb Road, To the Bone and Neighbors 2: Sorority Rising. Technically, she's banked time in the Russos' and Holland's Marvel Cinematic Universe, having fielded a guest role in a 2017 episode of ABC's Agents of SHIELD.
Tom Holland will star in Cherry, as first reported by Variety. Cherry is part of Holland's bountiful backlog, which notably includes more runs as Spider-Man – assuredly in the MCU, despite a recent studio spat – as well as a prospective post-apocalyptic film franchise in the 2020-scheduled, Doug Liman-directed Chaos Walking, in which he stars opposite the Star Wars Sequel Trilogy's Daisy Ridley. Sometime after that, he's also set to manifest as the one and only Nathan Drake, starring in the live-action film adaptation of the popular video game series, Uncharted.
Set for supporting roles are the following:
Bill Skarsgård (It, Castle Rock), Jack Reynor (Strange Angel, Transformers: Age of Extinction), Michael Gandolfini (The Deuce, The Many Saints of Newark), Forrest Goodluck (The Miseducation of Cameron Post, The Revenant), Jeff Wahlberg (Dora and the Lost City of Gold, Future World) and Kyle Harvey (Sugar and Toys, The After Party).
Cherry Details
Cherry chronicles Walker's experiences, starting as a college freshman in Cleveland whose romantic woes lead him to join the Army as a medic in 2005 – during the height of the Iraq War – in which he served until 2006. Consequently, his experiences on over 200 combat missions leave him with a serious (tragically undiagnosed,) case of PTSD, leading him down a road of addiction to opioids, notably heroin; an addiction that doesn't leave him upon his return to civilian life, resulting in desperate attempts to replenish funds as a bank robber. After hitting 10 banks in the Cleveland area, Walker was arrested in April 2011, which led to a guilty plea in 2012 for which he received an 11-year sentence. However, the incarcerated Walker would become the focus of a Buzzfeed article about his tragic story, which led to him connecting with a publisher.
Cherry directors Joe and Anthony Russo – already lauded for their previous Marvel movie work on Captain America: The Winter Soldier and Captain America: Civil War – currently reside in the stratosphere of the industry for their work on last year's Avengers: Infinity War, which earned over $2 billion worldwide, setting up April's follow-up effort, Avengers: Endgame, which ended up becoming the biggest-earning movie of all time, earning $2.8 billion worldwide. Consequently, the Russos' presence on the Cherry movie immediately gives the project major weight, prospectively serving as the siblings' attempt at awards season adulation. Moreover, it showcases a story that's close to home for the Russos, who grew up in its Cleveland setting and saw opioid addiction claim the life of a friend.
The Russos, in addition to directing, will serve as producers on Cherry, joined in the latter capacity by AGBO's Mike Larocca.
We will keep you updated on the Russos' Cherry movie project as things develop!
Joseph Baxter is a contributor for Den of Geek and Syfy Wire. You can find his work here. Follow him on Twitter @josbaxter.